Small Pets
Cage Accessories
Heating / Chiller Pads
Search Results in Small Pets - Cage Accessories - Heating / Chiller Pads at All Merchants (showing 1 to 3 of 3)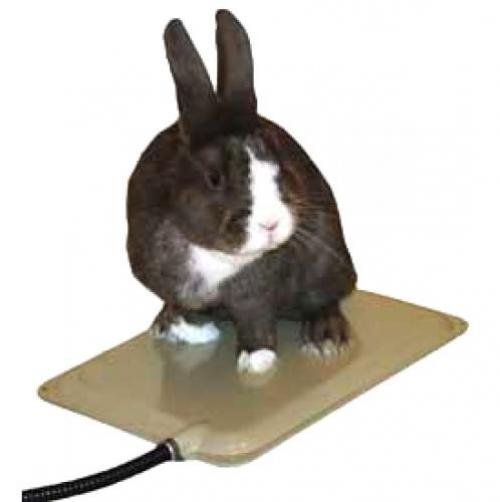 Keep your small pet warm and cozy with this durable, heated pad by K and H Manufacturing. Ideal for a variety of small animals. Very easy to clean. Pad is thermostatically controlled to warm when your pet sits on top.
from $31.70 - Offered by 3 merchants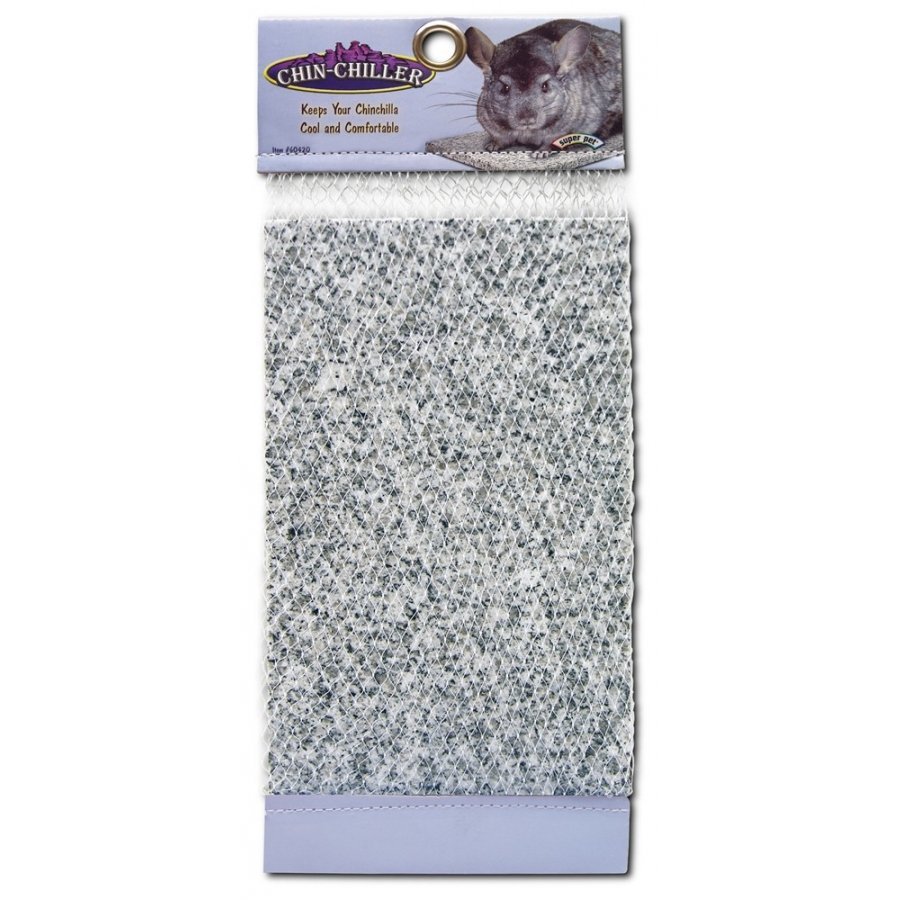 The Chinchilla Chiller by Super Pet will keep your pet chinchilla cool and comfortable. Made of natural granite stone, the chiller keeps a temperature lower than room temperature to keep your pet chinchilla colder. Easy to wash.
from $6.17 - Offered by 2 merchants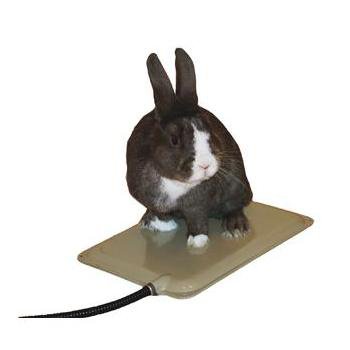 K&H Small Animal Heated Pad...
Price: $48.69 - On Sale!