Small Pets
Sleepers / Hideouts
Hanging Nests / Sacks
Search Results in Small Pets - Sleepers / Hideouts - Hanging Nests / Sacks at All Merchants (showing 1 to 3 of 3)
Let 'yer little Ferret Pirate Matey's take a climb on the Marshall Ferret Pirate Ship for fun exercise or a place to nap. Easy clips attach quickly to most cages. 4 openings provi...
from $16.99 - Offered by 2 merchants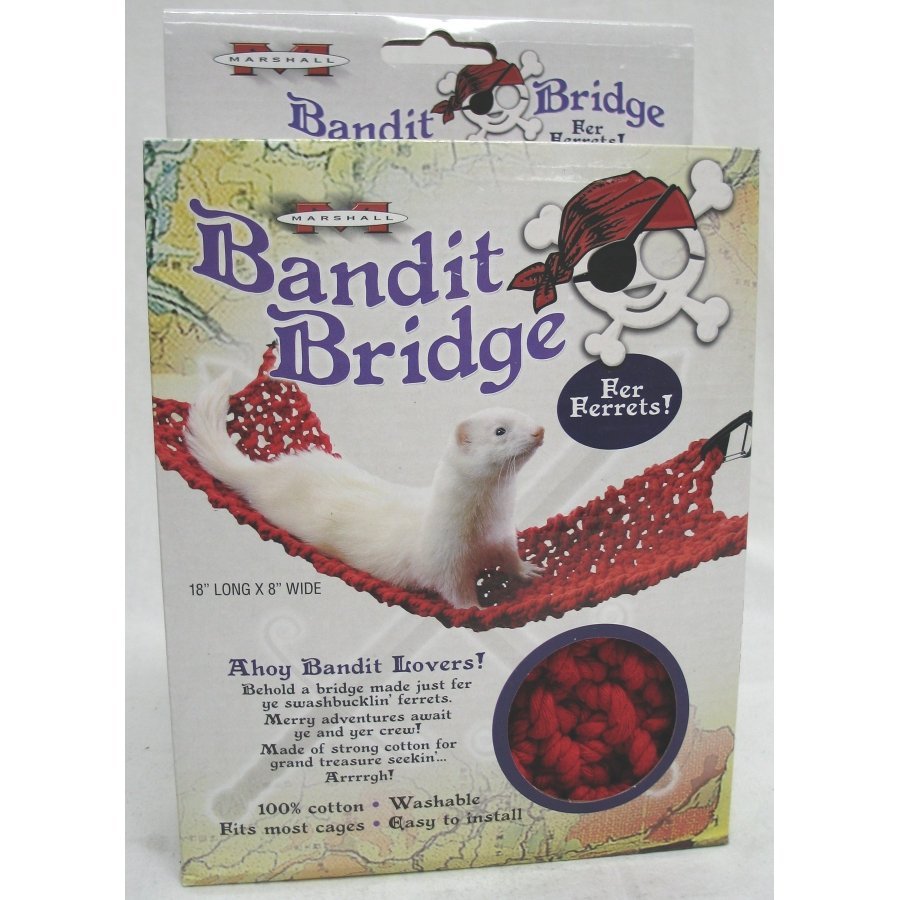 Made of strong, hand woven cotton that stretches to fit most cages. Comes with easy to use durable clips.
Price: $9.72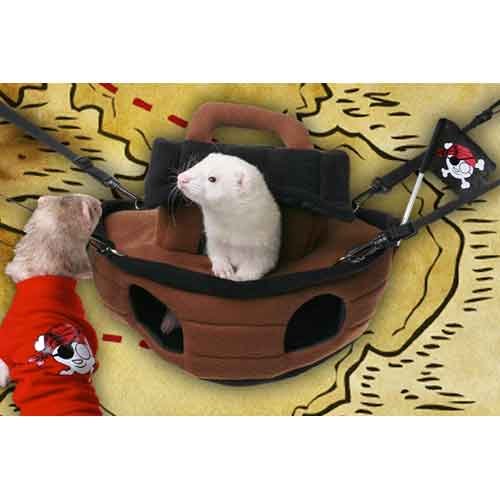 Several in and outs for quick escapes and it even has its own distinctive flag. A free t-shirt with pirate logo is included in each package. Can be used inside or outside of cage.
Price: $16.96