Small Pets
Cages / Habitats
Hamster/ Mice/ Gerbils
Search Results in Small Pets - Cages / Habitats - Hamster/ Mice/ Gerbils at All Merchants (showing 1 to 10 of 46)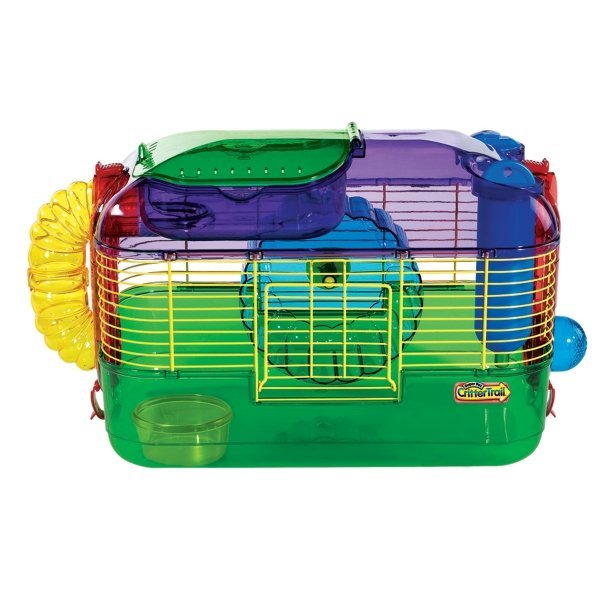 The CritterTrail One Home by Super Pets is one of the world's most popular small animal home for hamsters, mice and gerbils. This home features an unique pet zone that allows you to easily reach in and pet or feed your furry little friend.
from $24.14 - Offered by 3 merchants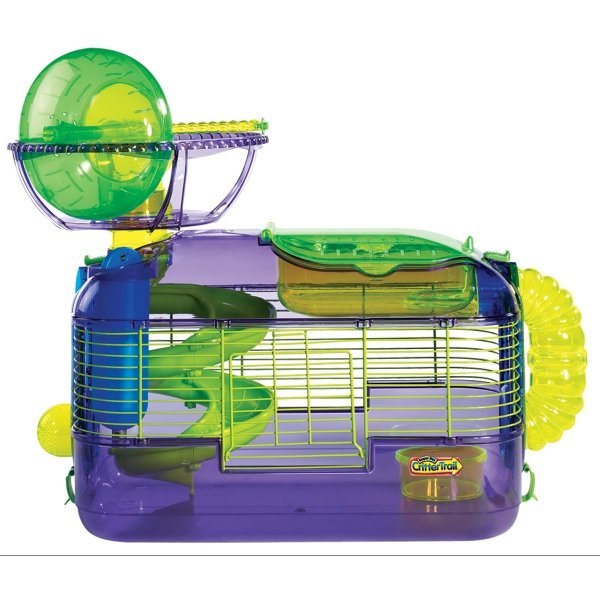 CritterTrail X is the newest eXtreme activity home for small pets. CritterTrail X features the eXciting Xtreme Wheel, a glow-in-the-dark exercise wheel that spins in two directions. The Xtreme Spiral Slide included offers fun playtime.
from $32.49 - Offered by 3 merchants
SpongeBob's beloved and loyal pet, Gary the Snail, will slide his way into your aquarium and into your heart. Perfect for kids and aquarists of all ages!
Measures 2 in. x 2...
from $3.69 - Offered by 2 merchants
Bikini Bottom wouldn't be complete without it's resident restaurateur! Mr. Krabs is represented in all his glory, complete with his hard earned income in this detailed resin aquar...
from $3.69 - Offered by 2 merchants
SpongeBob's best friend, Patrick, will make the perfect addition to your SpongeBob themed aquarium.
Measures 1.5 in. x 1.875 in. x 2 in.
Visit our
from $3.69 - Offered by 2 merchants
Sandy Cheeks, Sponge Bob's pal from Texas and Bikini Bottom's resident voice of reason is depicted in glorious detail in this mini resin ornament. Even at only 2 inches tall, Sand...
from $3.69 - Offered by 2 merchants
Everybody's favorite yellow sponge! No Bikini bottom aquarium is complete with out SpongeBob and his crazy antics. Durable Resin ornament is great for any fan!
Measures 1.5 ...
from $3.69 - Offered by 2 merchants
Add a piece of Bikini Bottom real estate to your aquarium! Squidward's home has the monolithic style your fish will idolize and cozy accommodations for those that like a dim hole t...
from $8.99 - Offered by 2 merchants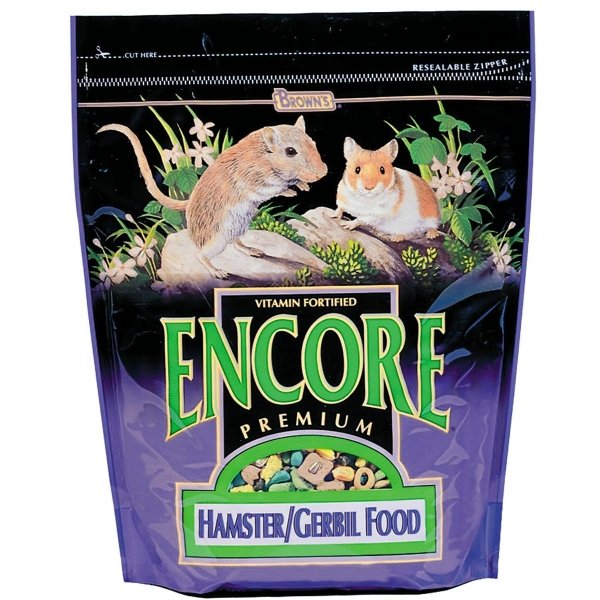 Brown's Encore Premium Hamster and Gerbil food is the natural choice food specially formulated for consumers who prefer to feed their small animals a wholesome blend of 100% natural seeds and grains.
from $4.00 - Offered by 2 merchants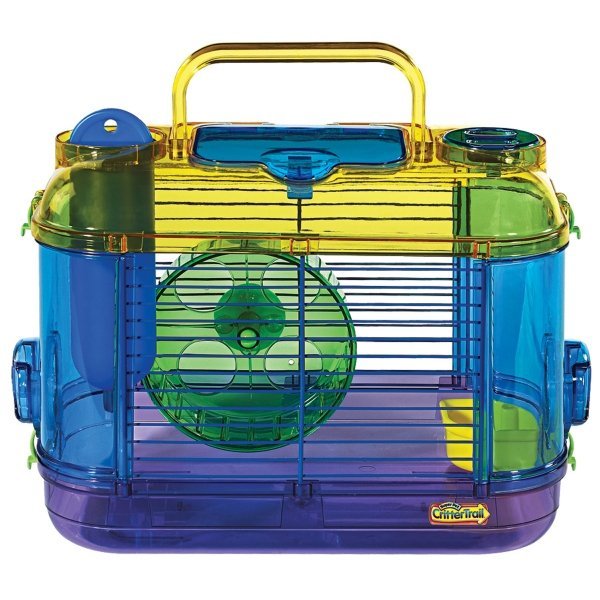 CritterTrail Mini Two Cage for Small Animals by Super Pet is the ideal cage for mice, hamsters and gerbils. Cage includes a 10 oz. water bottle, a corner food dish and a Comfort wheel for lots of exercising. This fun cage is also a pet carrier.
from $15.83 - Offered by 2 merchants