Small Pets
Small Pet Treats
Hamster / Gerbil Treats
Search Results in Small Pets - Small Pet Treats - Hamster / Gerbil Treats at All Merchants (showing 1 to 8 of 8)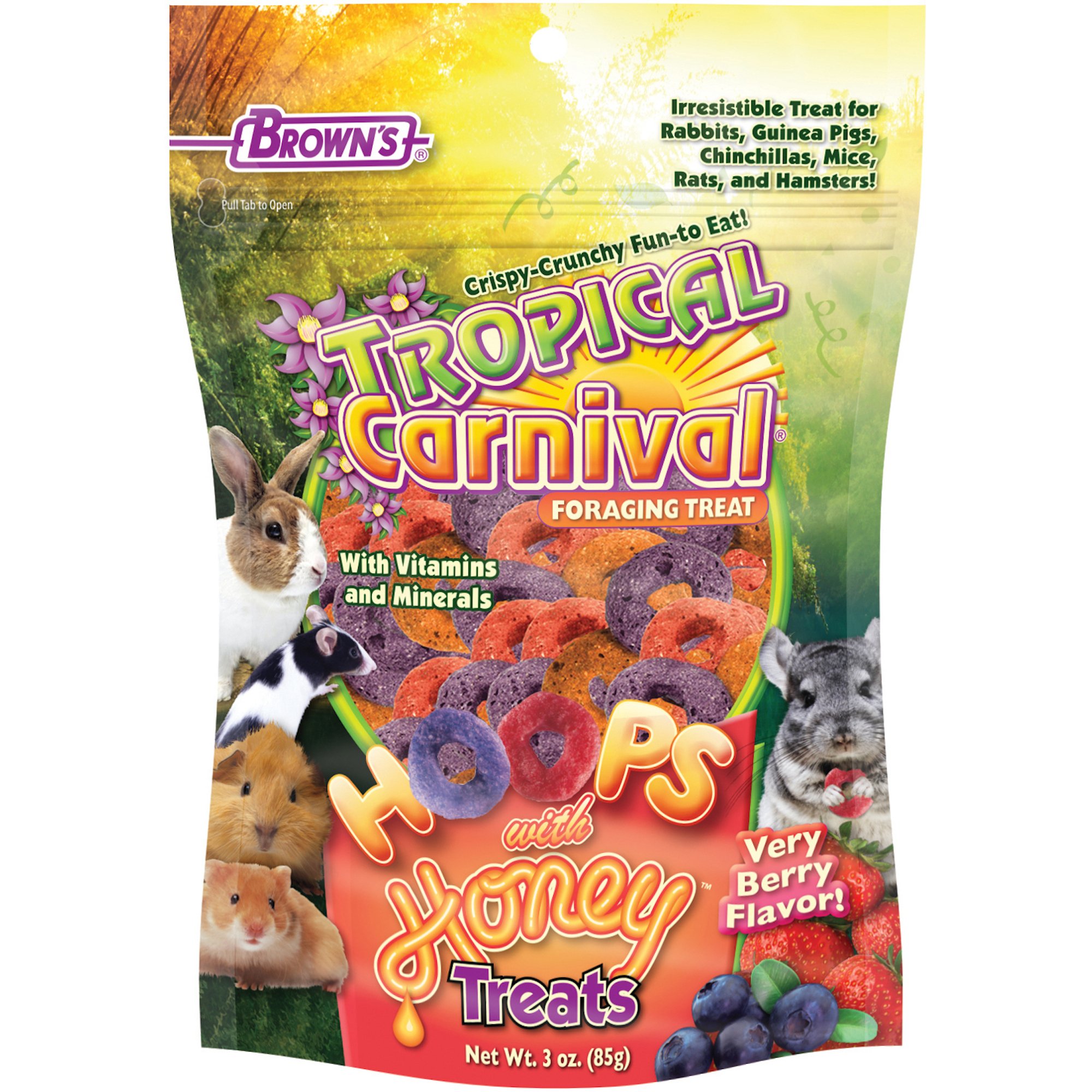 An irresistible foraging treat that is crispy, crunchy, fun to eat! Your furry friend is sure to love the very strawberry flavor. Boasting vitamins & minerals & probiotics added to...
from $2.29 - Offered by 2 merchants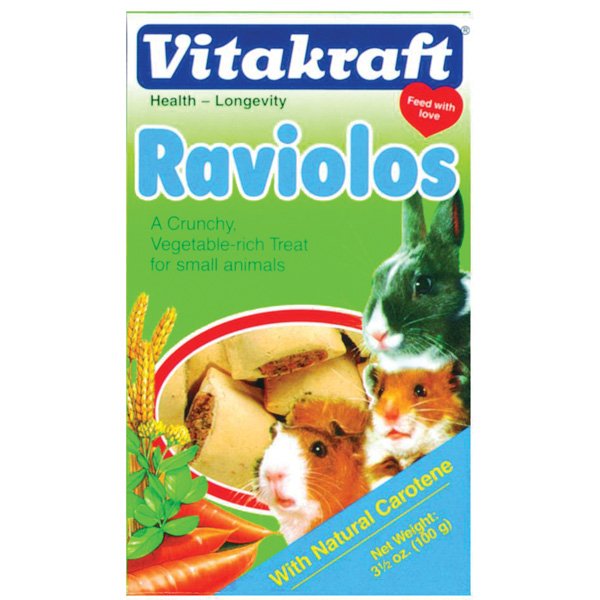 Crunchy bits, filled with healthy vegetables. Raviolos are a small pet treat loved by many pets and owners across the world. With natural carotene to help your pet enjoy life longer. 3.5 oz.
from $2.59 - Offered by 2 merchants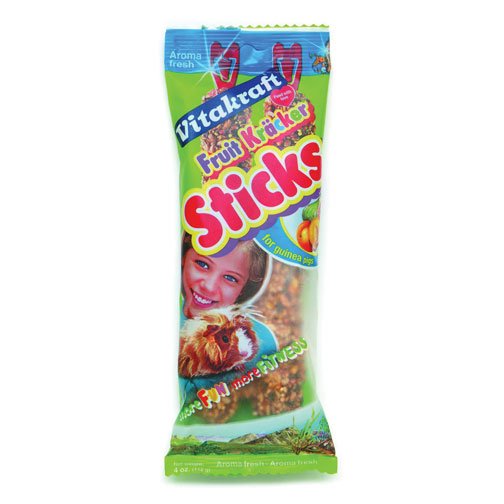 Fruit Stick For Guinea Pig All-natural treats stimulate your pet's natural instinct to forage for food. After the treat is gone, he can continue gnawing on the stick.
from $3.55 - Offered by 2 merchants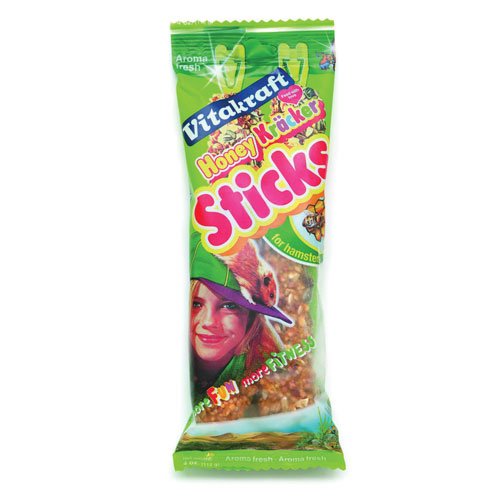 Kracker Honey Stick For Hamster
from $3.55 - Offered by 2 merchants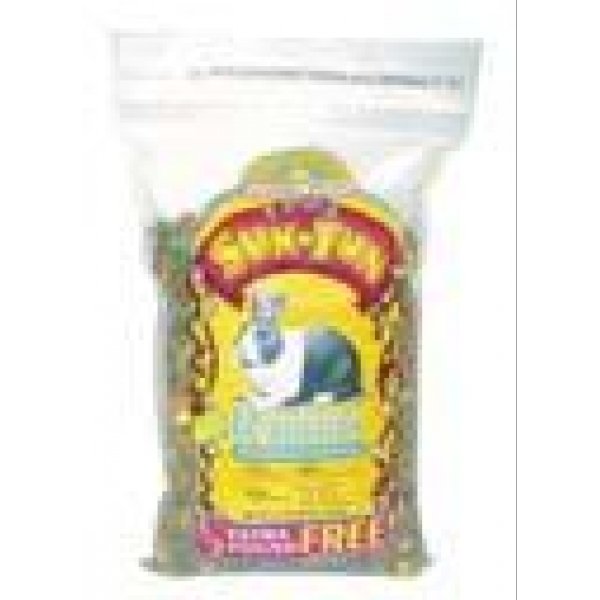 Alfalfa pellet based, vitamin enriched mix with a fun feast of nutritious favorites like banana, raisins, carrots and more. Colored sun, moon and stars added for delicious fun.
from $7.99 - Offered by 2 merchants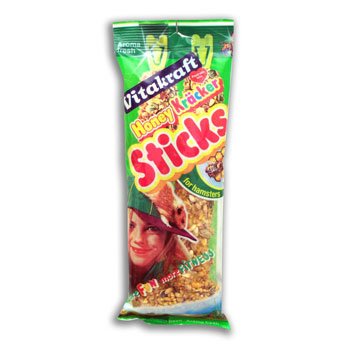 Hamster Fruit Stick made by Vitakraft is an excellent treat for your hamsters. The hard texture of the sticks allow your pet to wear down their teeth while having fun chewing.
Price: $3.55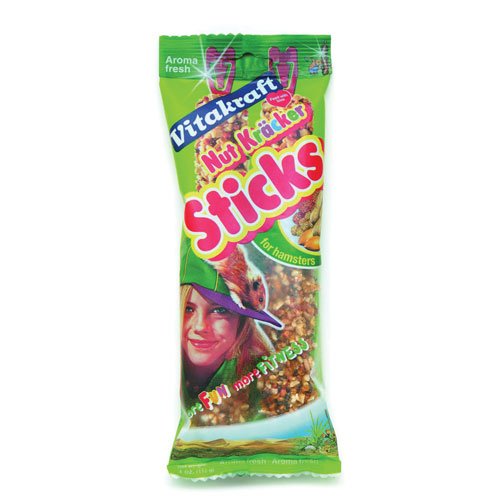 Nut Stick For Hamster
Price: $3.55
Kaytee Forti-Diet Pro Health Honey Stick Hamster & Gerbil Treats...
Price: $4.89 - On Sale!