Search Results in Dogs - Nutritional Needs - Grass Saver Supplements at All Merchants (showing 1 to 4 of 4)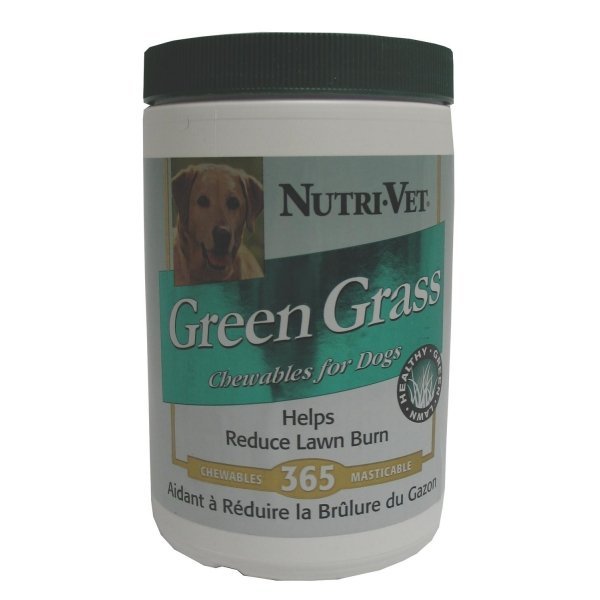 Green Grass Liver Chewables helps to neutralize your dog's urine to prevent dead grass spots caused by lawn burn. Tablets contain a blend of dl-methionine, tomato pomace and yucca schidigera that reduce grass damage. Tastes great.
Price: $16.81
NV GrassSaver Tablets 250ct
Price: $18.99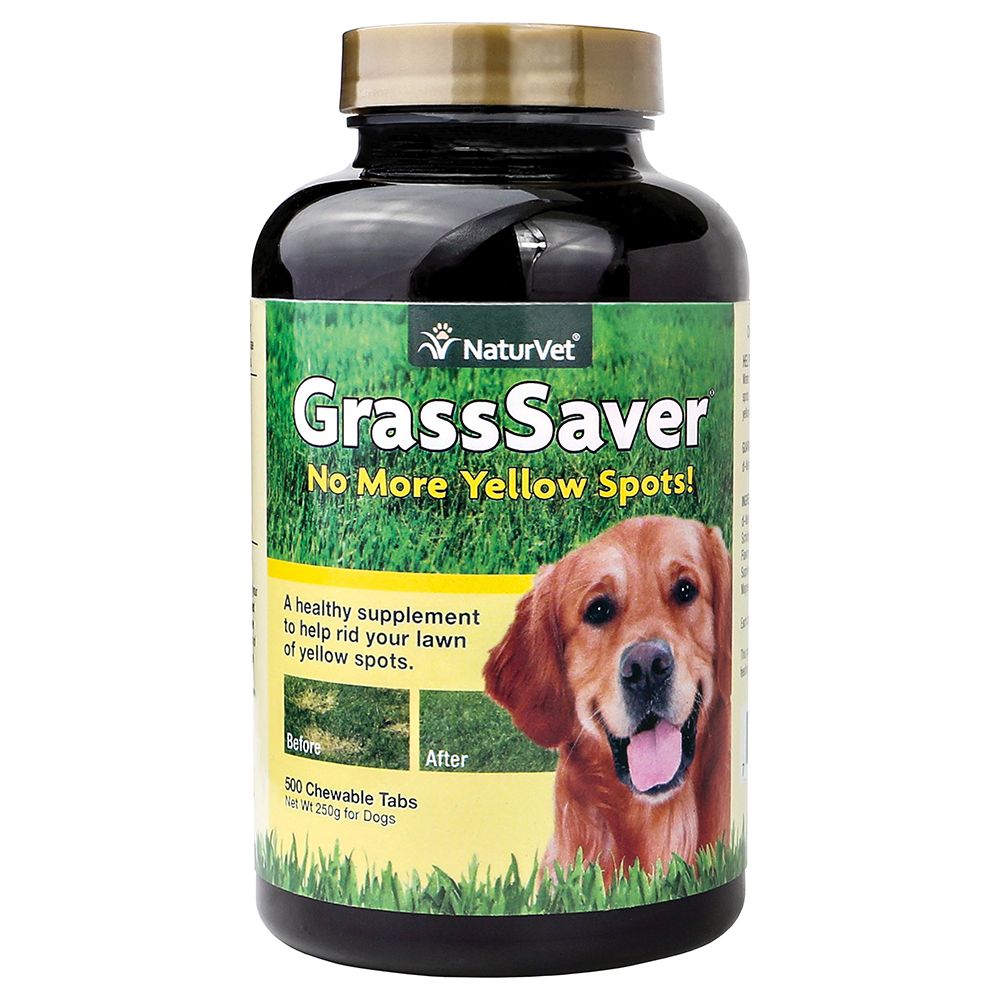 This all natural supplement keeps your dog's urine from burning your lawn. Manufacturer offers a 100% money back guarantee. Select items on clearance. Stop yellow spots on your beautiful lawn! GrassSaver is a healthy food supplement for dogs that contains ingredients such as B-Complex vitamins, amino acids and biotin to help prevent yellowing and killing of grass due to pet urine. Imagine how green your lawn can look. Simply feed GrassSaver to your dog and rid your lawn of yellow spots.
Price: $31.99
Say good-bye to unsightly lawn spots with these specially formulated soft chews that help balance your dog's urine pH...
Price: $8.99