Small Pets
Sleepers / Hideouts
Grass / Edible Nests
Search Results in Small Pets - Sleepers / Hideouts - Grass / Edible Nests at All Merchants (showing 1 to 10 of 14)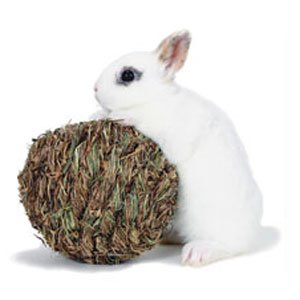 Made of natural woven grass, this ball is safe for nibbling on. Fun for your rabbit to chase and roll around. Great for interactive play or solo play. Place in your rabbit cage or have fun with ball around the house.
from $3.69 - Offered by 3 merchants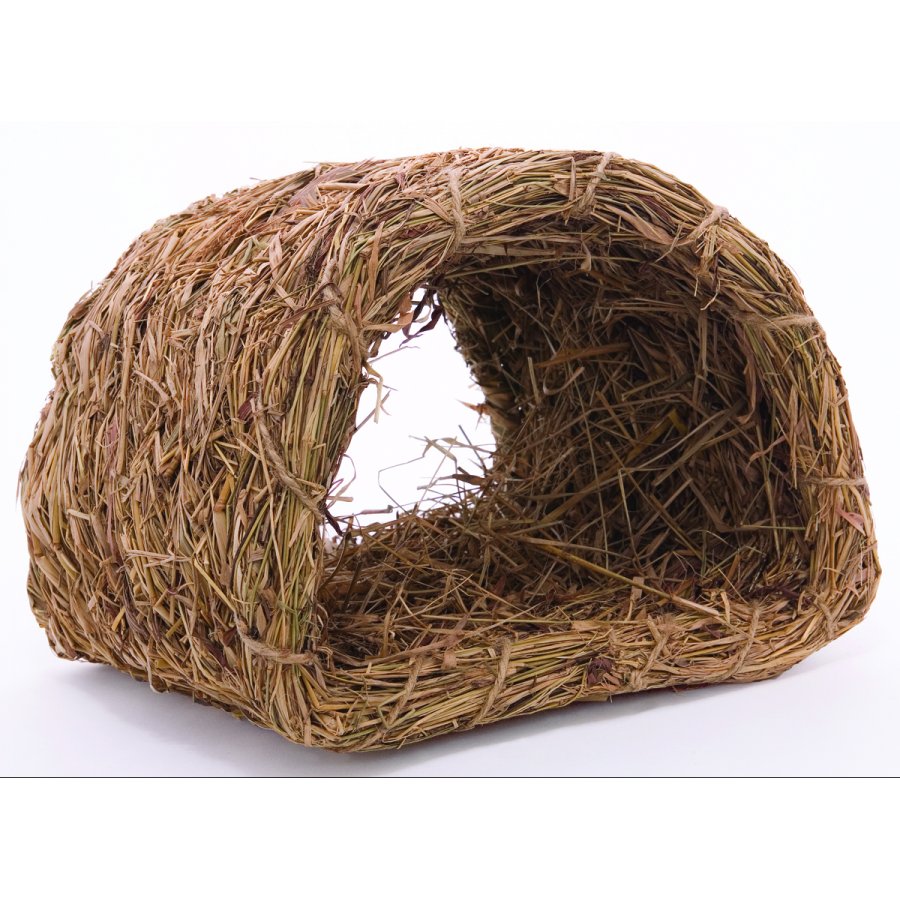 Your pet rabbit will love this chewable woven grass hut. Fun to chew on or hide in for a rest. Gives your rabbit's feet a rest from the wire floor and a great place to take a nap in. Made of all natural grass. Place inside or outside of cage.
from $7.39 - Offered by 3 merchants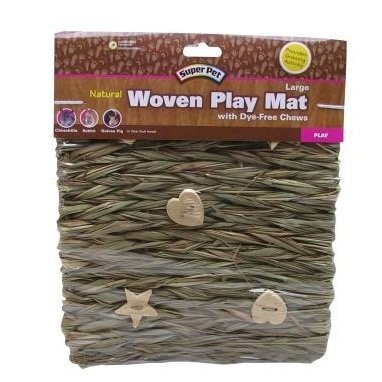 Combines a sisal mat with dye-free wooden chews to provide your small pet with the perfect gnawing activity. Encourages much needed activity and exercise and keeps your pet s teeth trim and healthy. Simply place the mat in your pet s cage and watch as the
from $4.33 - Offered by 2 merchants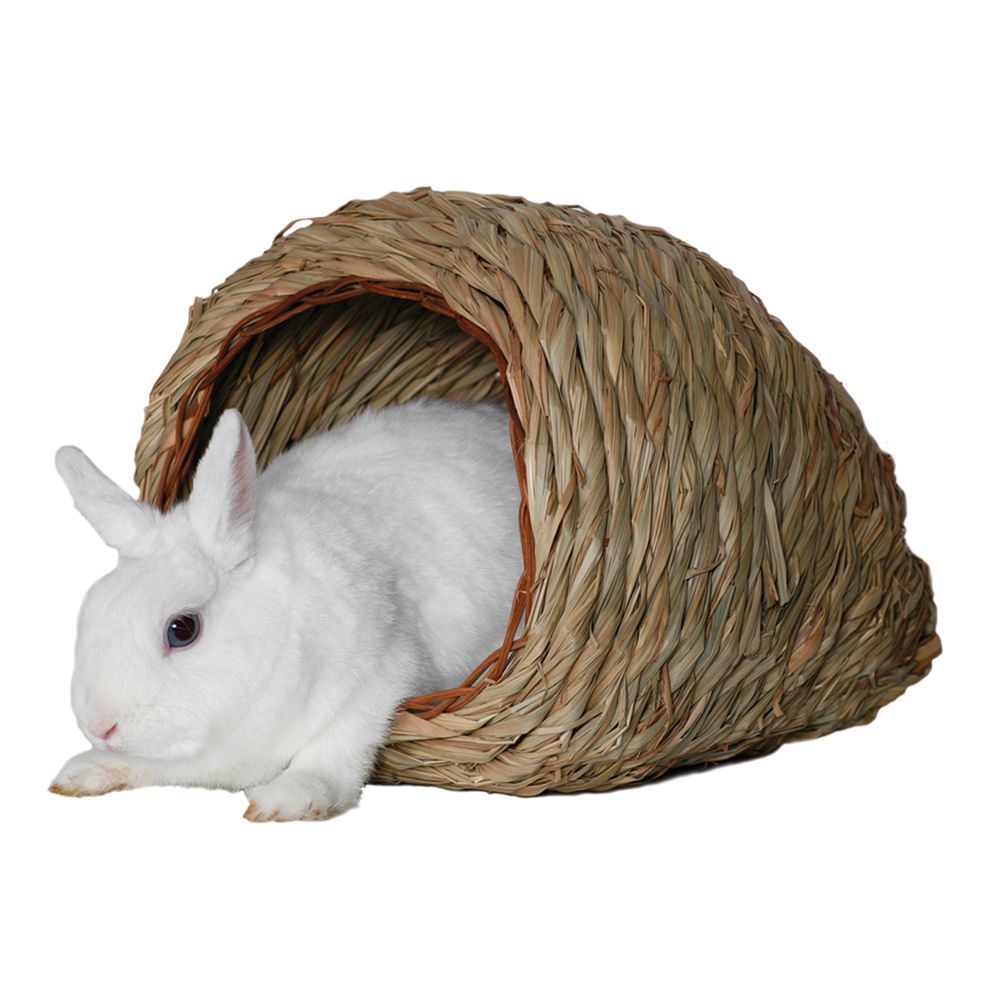 This naturally woven grass cave is safe to chew and helps protectpaws from wire cages. Natural woven grass cave for rabbits and mostsmall animals Safe to chew Protects sensitive paws from wire bottomed cages Can be used inside or outside of the cage Size: Small.
from $10.40 - Offered by 2 merchants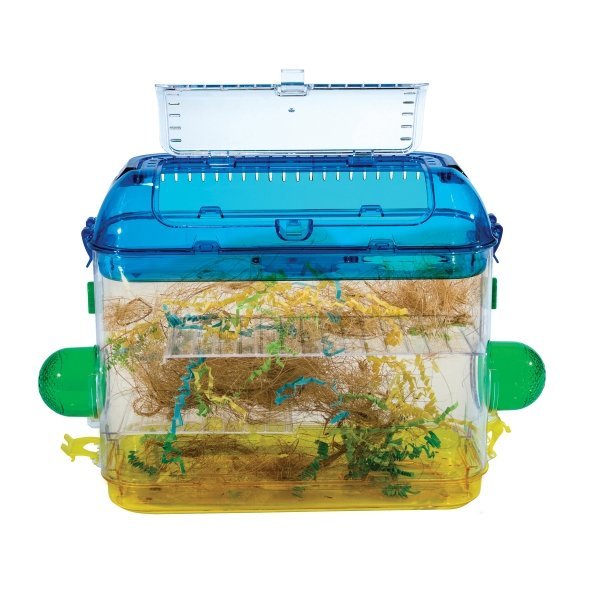 Complete and colorful CritterTrail Burrowing Maze for all hamsters, gerbils, and mice is compatible with all CritterTrail, Habitrail and SAM Systems to let you connect into, onto, and all around your pet's home.
Price: $15.50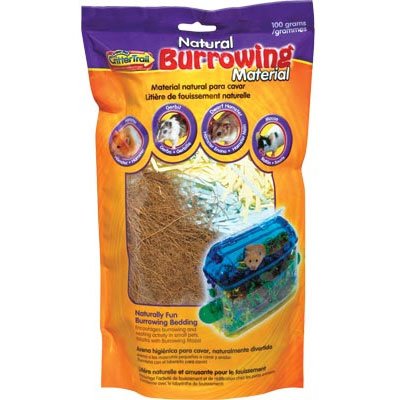 Naturally fun burrowing bedding encourages burrowing and nesting activity for small animals. Contains all natural coconut fibers with crinkle paper. Ideal for use with our Critter Trail Burrowing Maze. Replace bedding weekly. 100 gram package.
Price: $4.46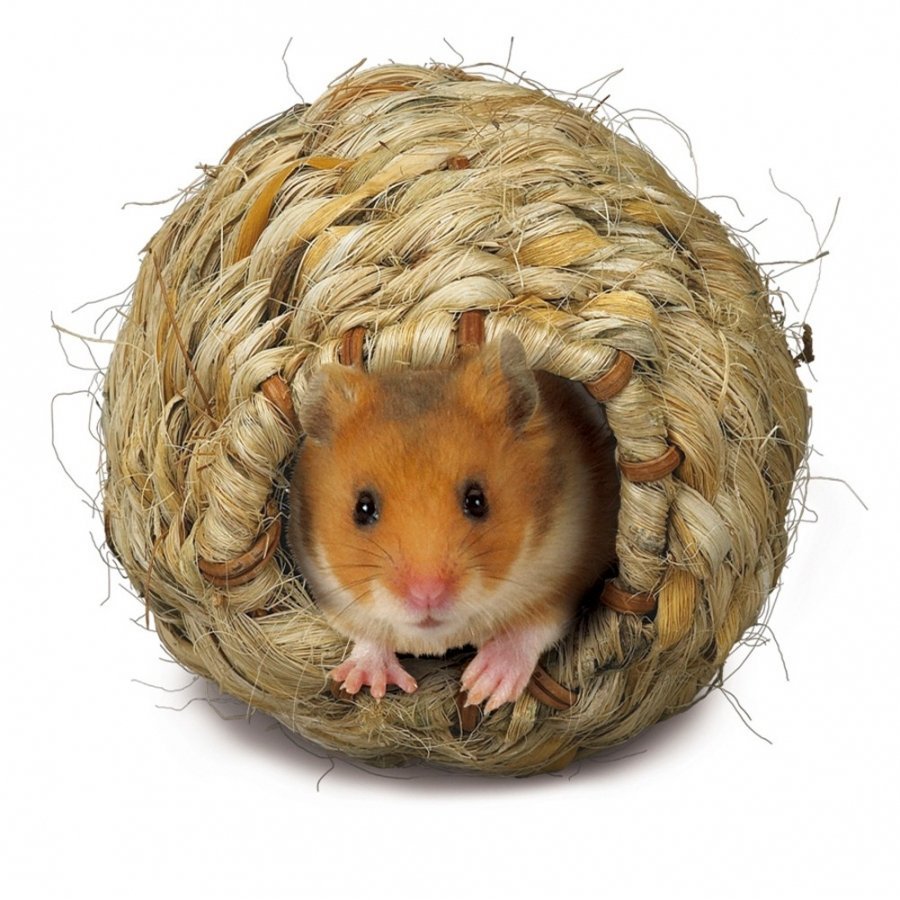 The Roll-A-Nest Grassy Nest by Super Pet is made of a natural grass material that your small animal pet will enjoy nesting and napping in. This 3 inch round hide-out is ideal for Hamsters, Mice and Gerbils. Comfortable for any little animal!
Price: $3.84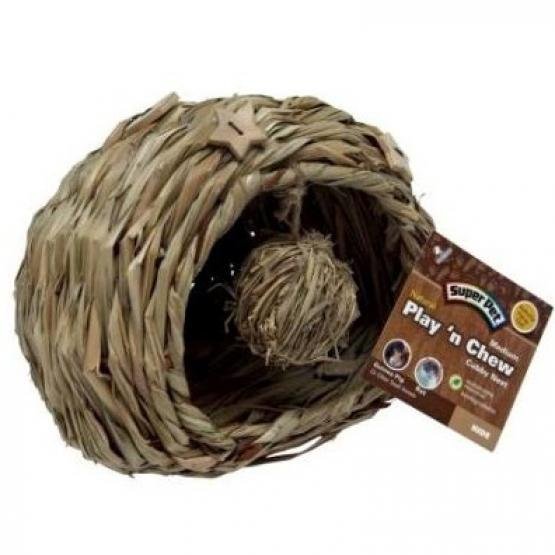 Provides your pet with a hideout, chew toy and play toy all in one. Made from natural sisal material and includes attached wooden chews and a hanging sisal ball for playing. Wood and sisal material are excellent chewing materials and promote good dental h
Price: $5.07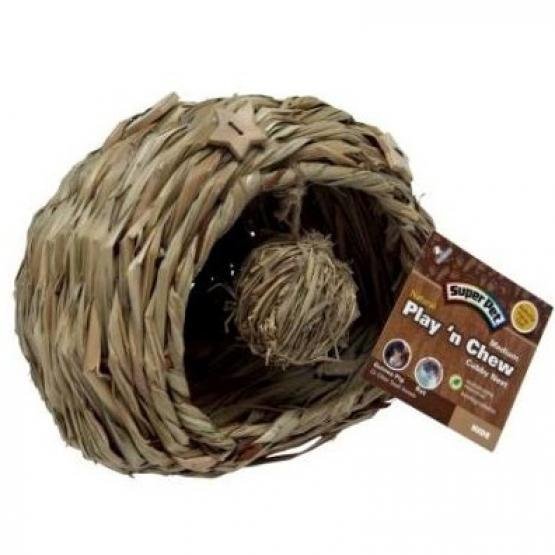 Provides your pet with a hideout, chew toy and play toy all in one. Made from natural sisal material and includes attached wooden chews and a hanging sisal ball for playing. Wood and sisal material are excellent chewing materials and promote good dental h
Price: $7.50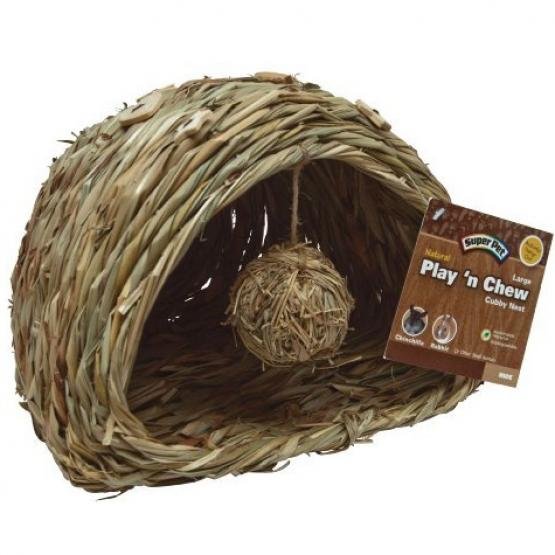 Provides your pet with a hideout, chew toy and play toy all in one. Made from natural sisal material and includes attached wooden chews and a hanging sisal ball for playing. Wood and sisal material are excellent chewing materials and promote good dental h
Price: $12.67