Aquariums
Aquariums / Bowls
Fluval Edge
Search Results in Aquariums - Aquariums / Bowls - Fluval Edge at All Merchants (showing 1 to 3 of 3)
Keep your Edge beautiful and clean with this specifically designed gravel cleaner! An easy-start valve ensures trouble-free starting. Gravel guard, Deep Gravel Nozzle and Slim Nozz...
Price: $7.69
Keep your
Fluval Edge
inhabitants healthy by replacing the filter media every 2...
Price: $3.99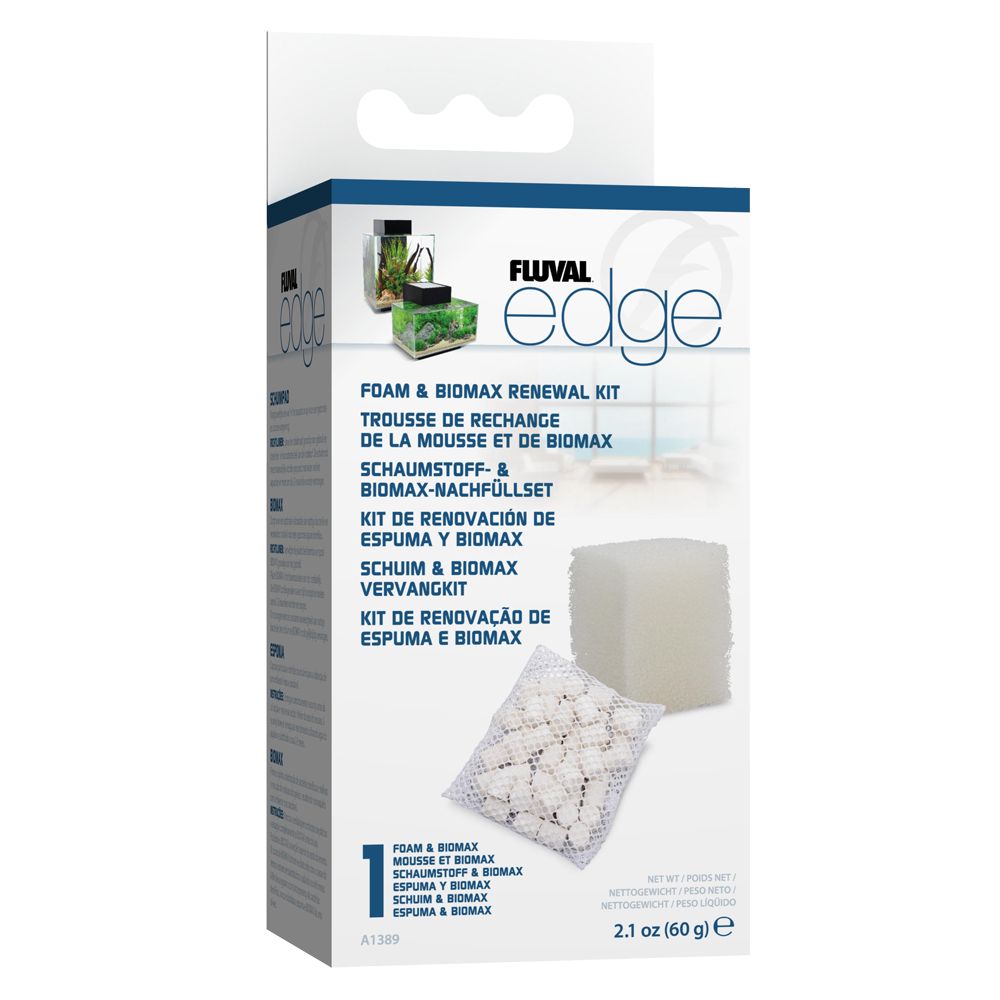 Keep your aquarium clean and healthy with the help of this Fkluval Edge Foam & Biomax Renewal Kit. This kit includes one Foam Filter Insert that traps particles and debris in your aquarium, as well as a Biomax Filter Insert that provides optimal colonization of beneficial bacteria and enhances the reduction of fish waste. Features: Foam Filter Insert traps particles and debris from the aquarium for a healthy and clean environment. Biomax Filter Insert provides optimal colonization of beneficial
Price: $2.21 - On Sale!