Cats
Flea / Tick Control
Flea / Tick Shampoo
Search Results in Cats - Flea / Tick Control - Flea / Tick Shampoo at All Merchants (showing 1 to 10 of 24)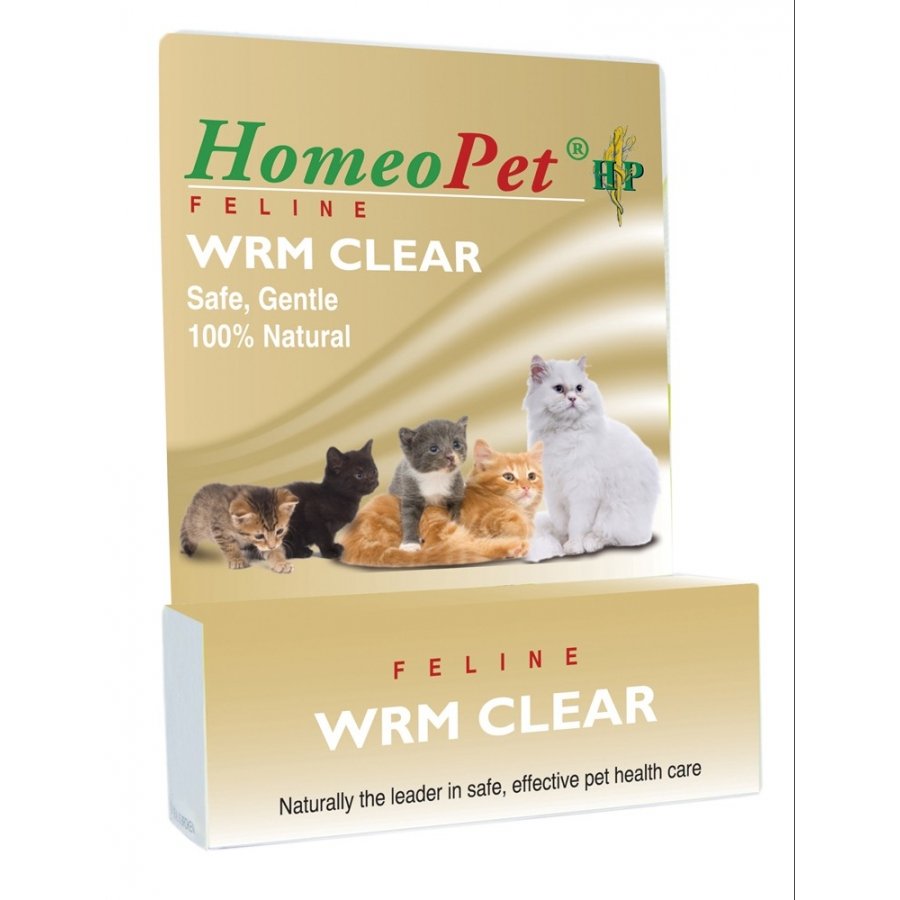 WRM Clear helps to treat worm infestations and prevents reinfestation. May be used on a variety of worm infestations such as roundworms, pinworms, tapeworms, hookwarms, and more.
from $11.51 - Offered by 3 merchants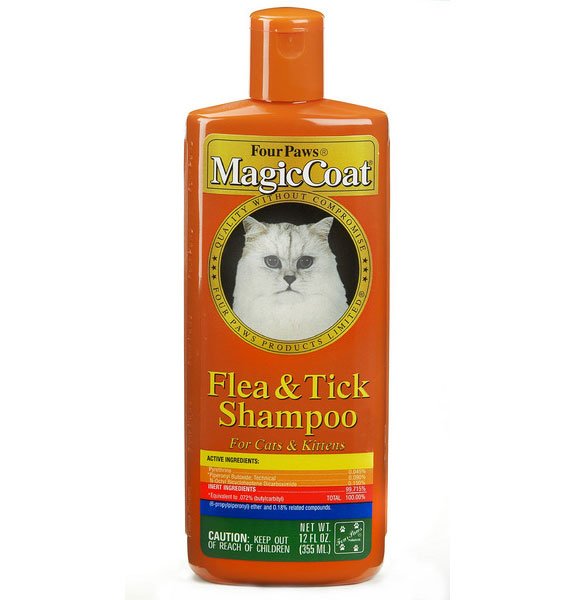 This product has been specially formulated to kill fleas, ticks and lice on cats (do not use on kittens under 12 weeks) without harm to their coat or skin. Also helps prevent skin irritation due to fleas and ticks, solves matting and tangle problems.
from $4.99 - Offered by 2 merchants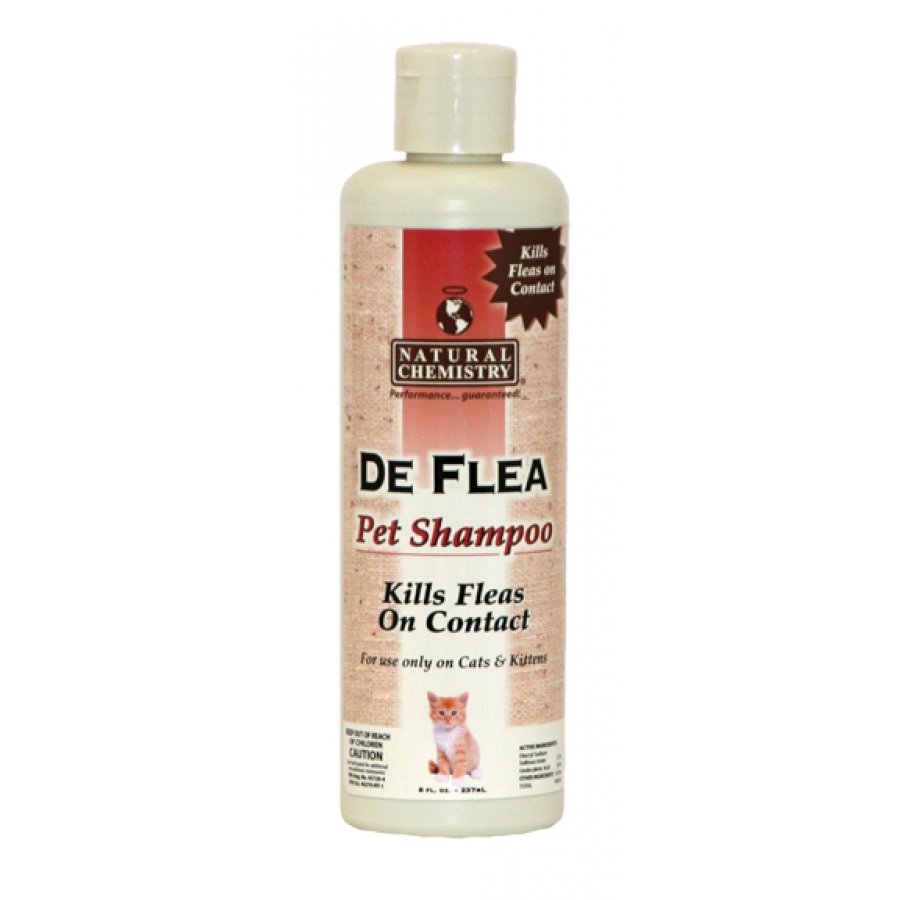 Kills fleas on contact! This Product does not use pyrethroids or similar chemicals to achieve results, so fleas and other parasites do not become resistant, Thus, the product never loses effectiveness.
from $6.38 - Offered by 2 merchants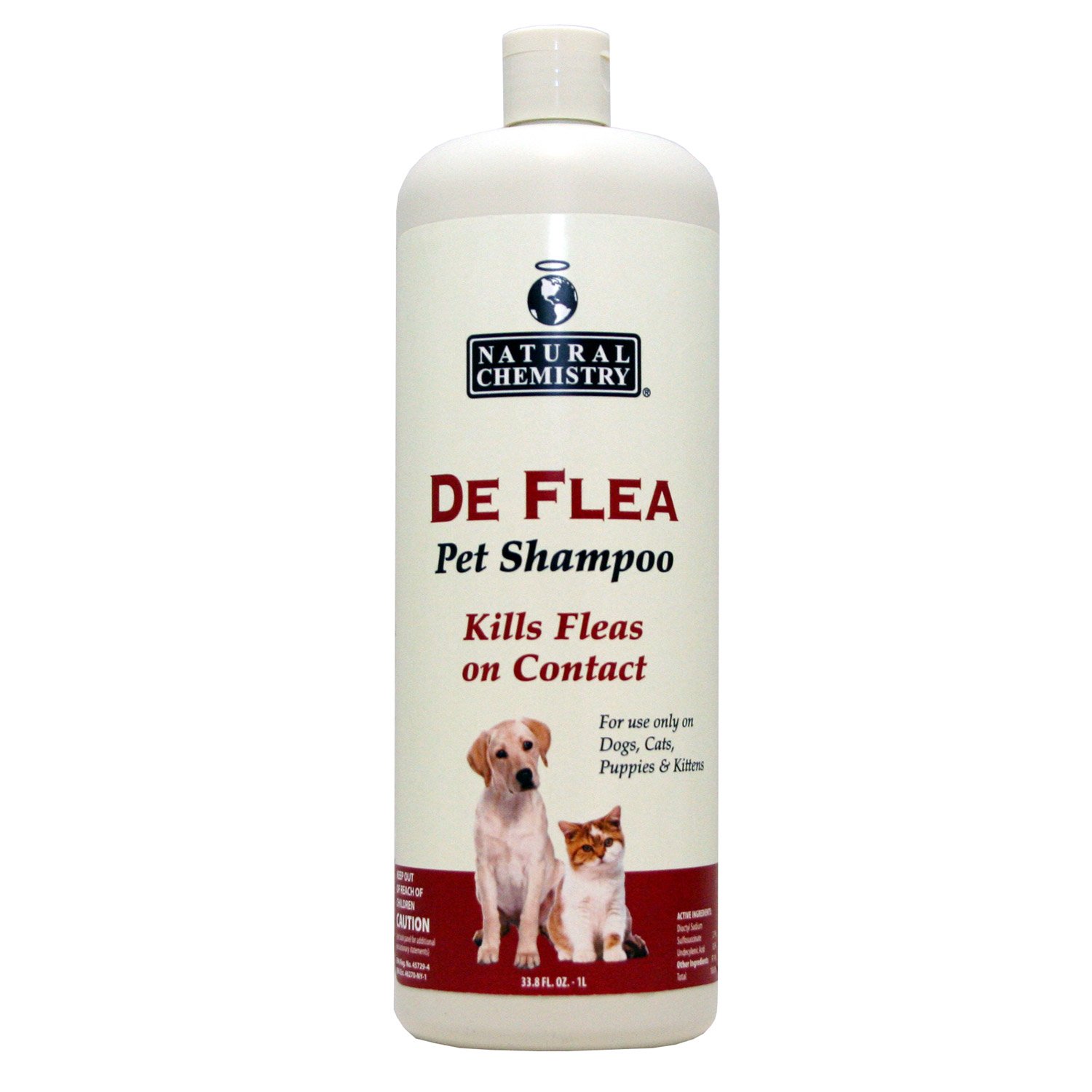 Natural Chemistry De Flea Pet Shampoo, 33.3 oz...
from $6.39 - Offered by 2 merchants
No Bite Flea & Tick Shampoo kills fleas and ticks on contact. Cleans and conditions your pet's coat leaving no sticky insecticide residue. For use on dogs, cats, puppies and kitten...
from $10.02 - Offered by 2 merchants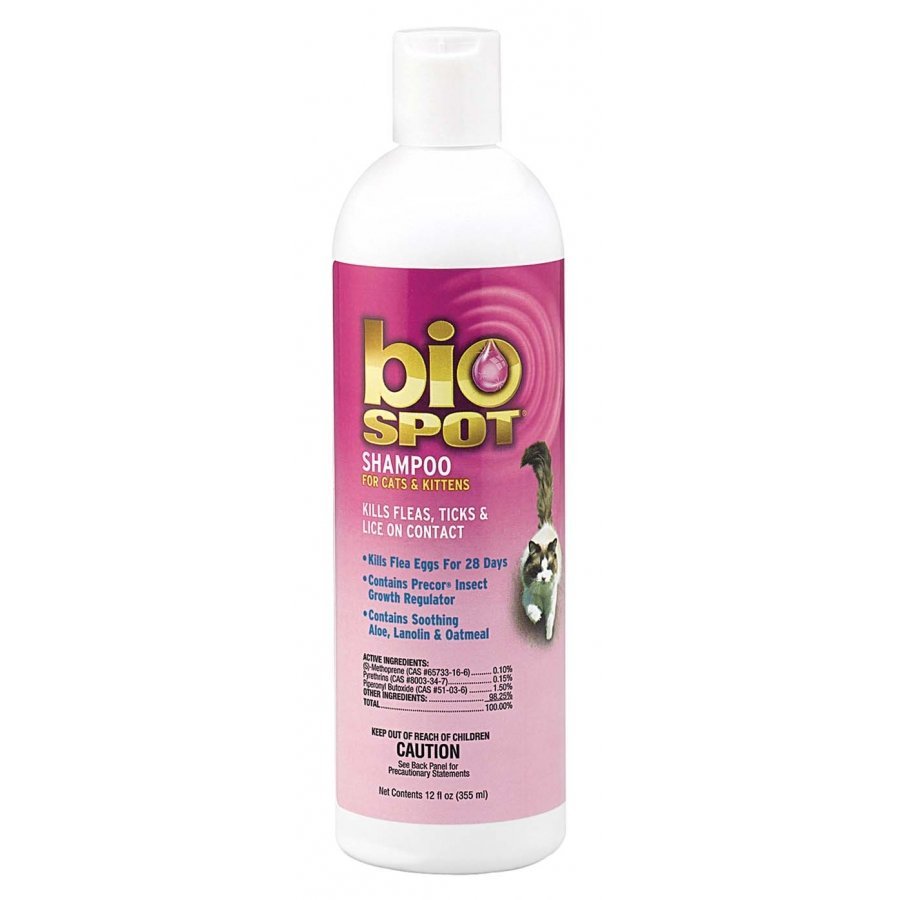 The BioSpot Flea and Tick Shampoo is an easy, quick and effective flea, tick and lice treatment for your cat. Just shampoo in and rinse. Shampoo works up to 28 days to kill and repel pests. Contains the IGR, Precor, and is safe for cats.
Price: $10.44
Diandra is a fairly delicate plant with thin leaves on opposite sides of the delicate stem, forming a cross. The leaves are green but take on a reddish hue under intense light a...
Price: $14.99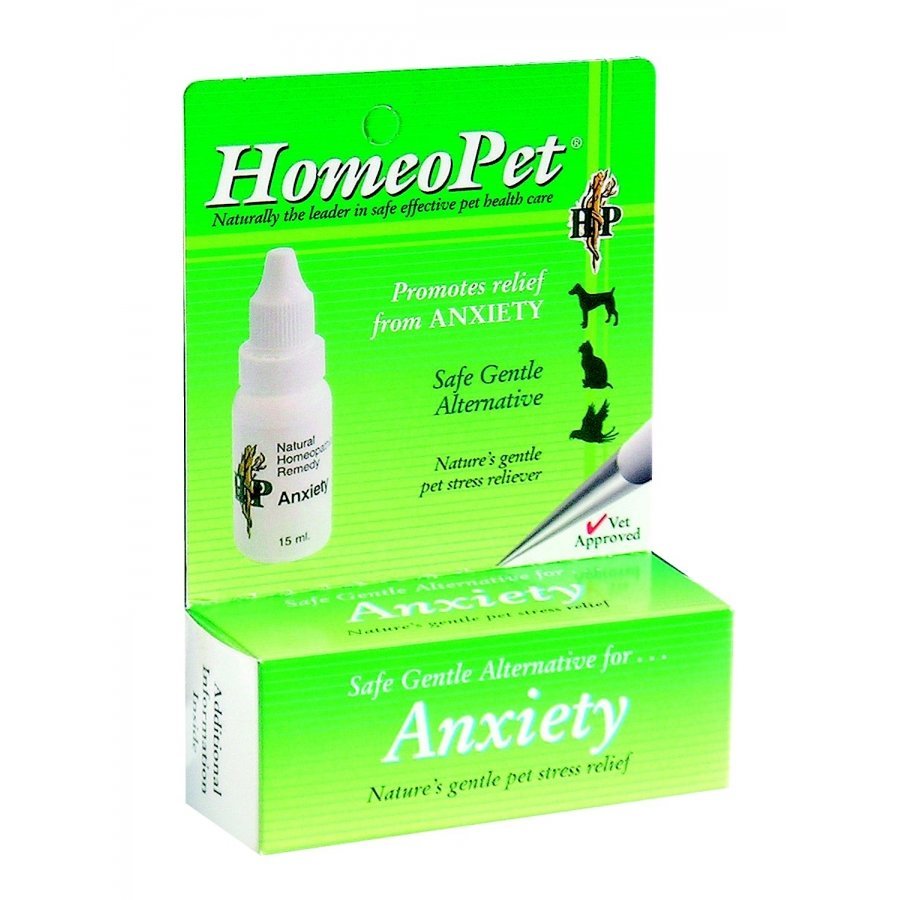 A homeopathic formula that promotes a sense of calm in animals experiencing fear, fretting, anxiety or any unwanted behavior caused by: Being left alone - separation, Travel anxiety - car sickness, Thunderstorms, Fireworks - 15 ml
Price: $11.17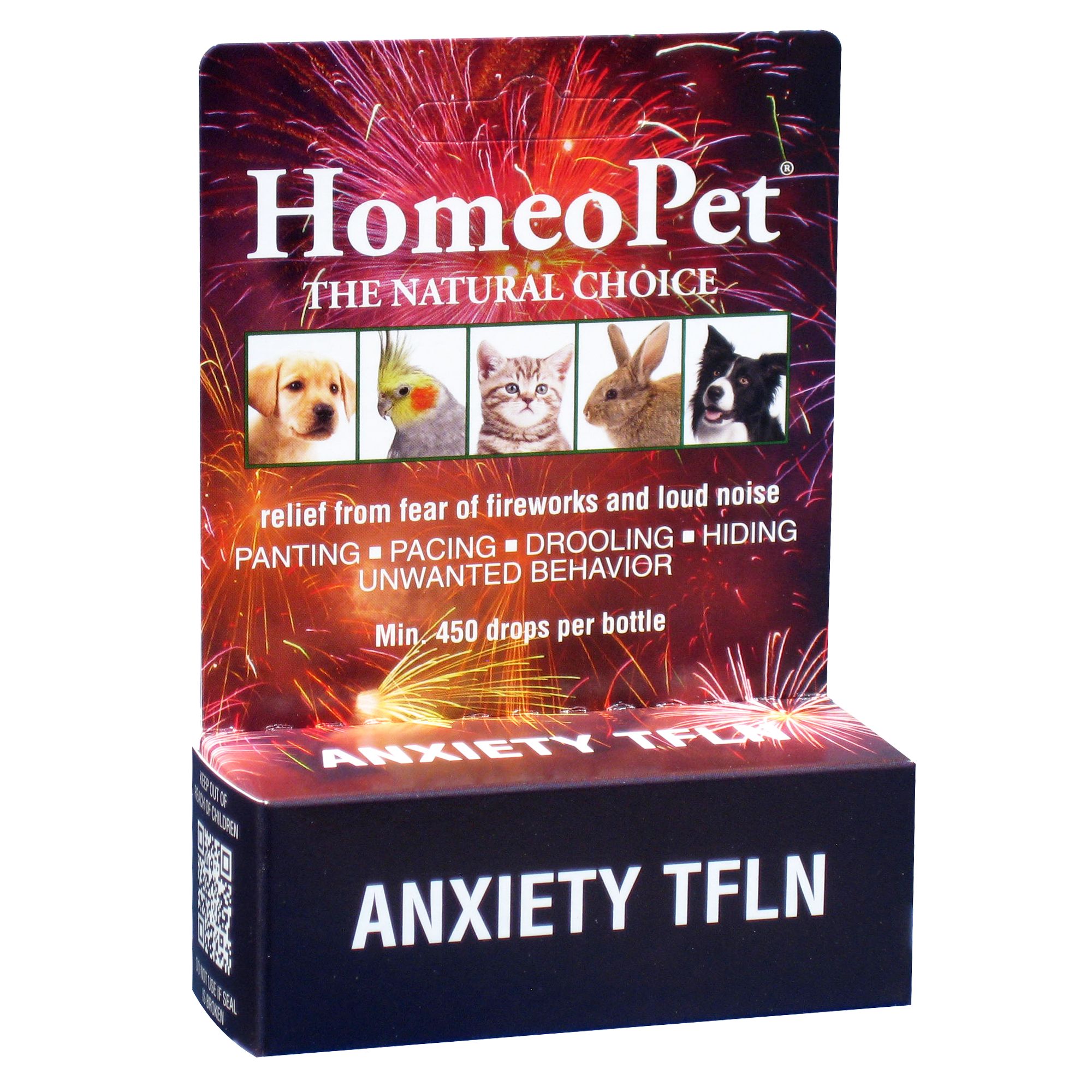 Help to make your pet feel better in stressful situations by using Homeopet Anxiety TFLN. This easy-to-use liquid provides fast-acting relief from fear of fireworks, gunshots, loud noises and more. Features: Provides relief from fear of fireworks, gunshots, loud noises and more Intended For: Small animals Includes: 1 Bottle Health Consideration: Stress Relief Dimensions: 4.68 in x 3.25 in x 1.25 in Cautions: Store at room temperature, out of direct sunlight, and away from strong odors.
from $8.99 - Offered by 3 merchants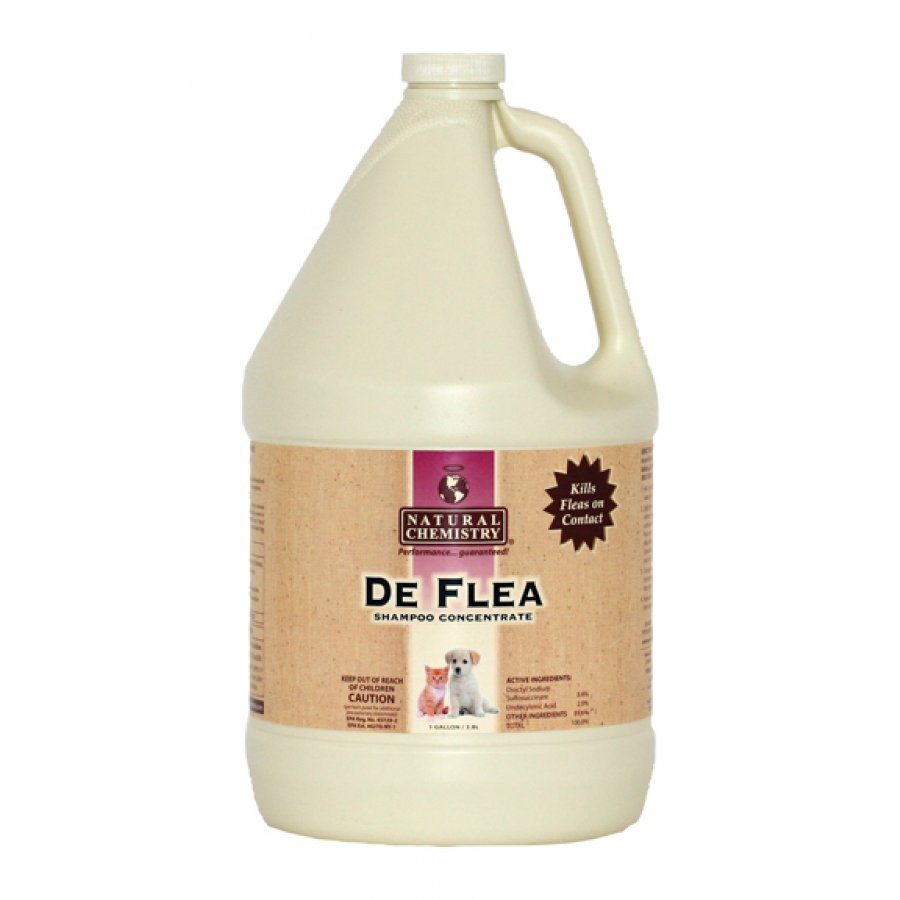 All De Flea products are guaranteed to kill fleas, mites, ticks and lice Concentrated formula mixes with water to kill fleas on contact.  This 3:1 concentrate provides added value for professional groomers.
Price: $27.45