Small Pets
Health Care
Flea / Tick Prevention
Search Results in Small Pets - Health Care - Flea / Tick Prevention at All Merchants (showing 1 to 3 of 3)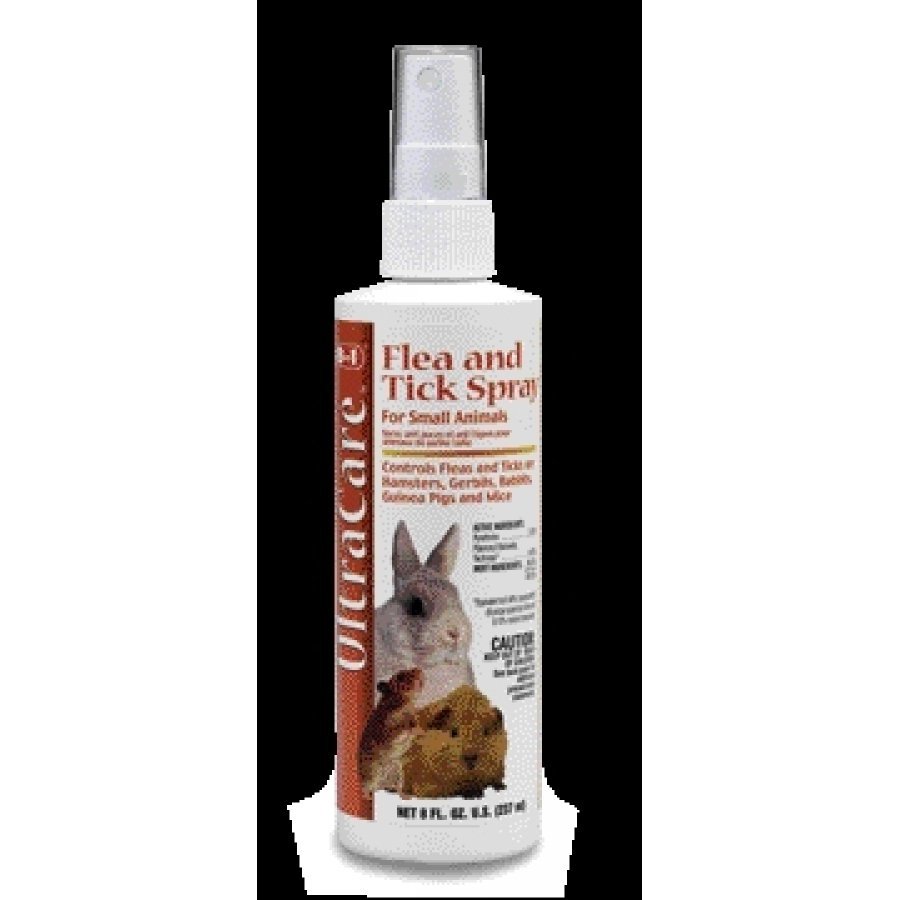 Cats and dogs aren't the only pets who need to be protected from flea infestation. This easy to use spray can help protect your small animal pet from the discomfort and dangerous health effects caused by fleas.
from $5.18 - Offered by 2 merchants
SprayShield is a
safe, but effective deterrent to prevent dog attacks
. The spray emits a powerful burst of citronella that deters aggressive dogs, giving you and your pets ...
from $11.49 - Offered by 2 merchants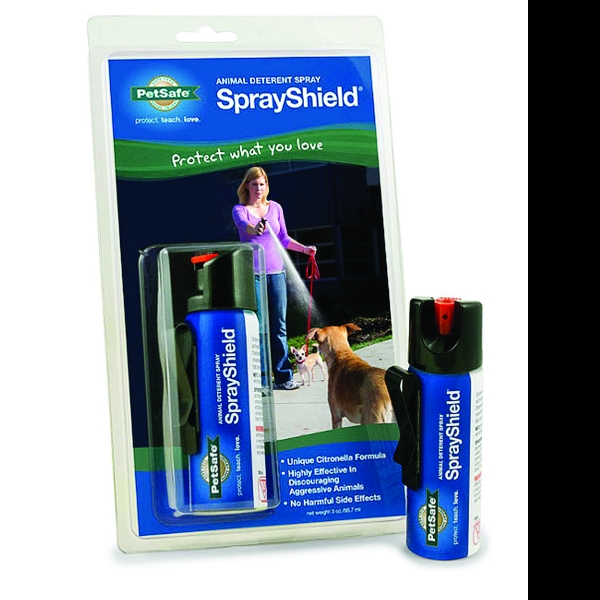 Interrupts dog attacks by surprising and distracting the dog with a powerful citronella scent, giving you time to escape Equally effective alternative to 10% pepper spray with none of the harmful side effects Compact can with handy belt/pocket clip Contai
Price: $9.84