Cats
Flea / Tick Control
Flea / Tick Powders
Search Results in Cats - Flea / Tick Control - Flea / Tick Powders at All Merchants (showing 1 to 3 of 3)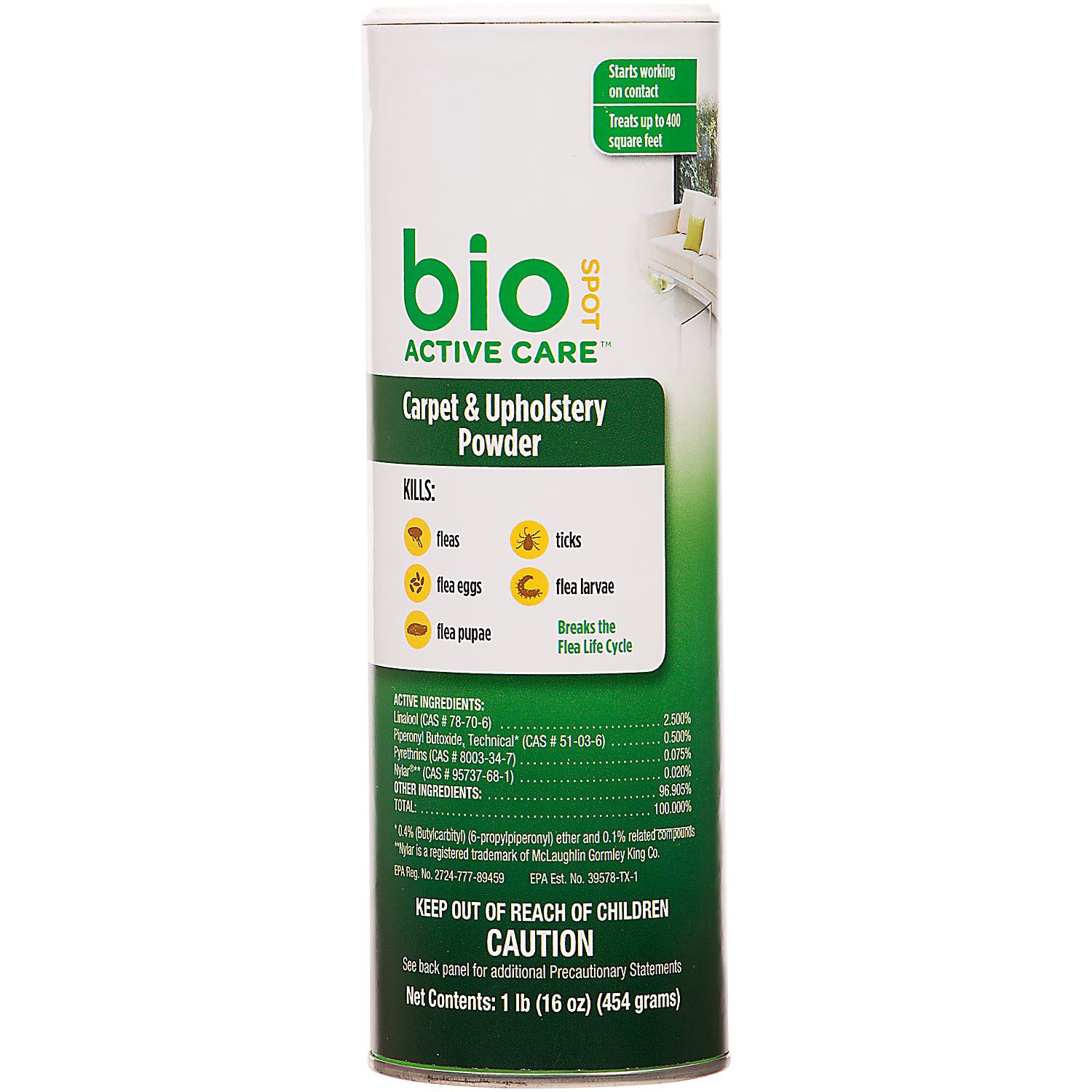 Bio Spot Active Care Flea & Tick Carpet & Upholstery Powder, 16 oz...
from $10.99 - Offered by 2 merchants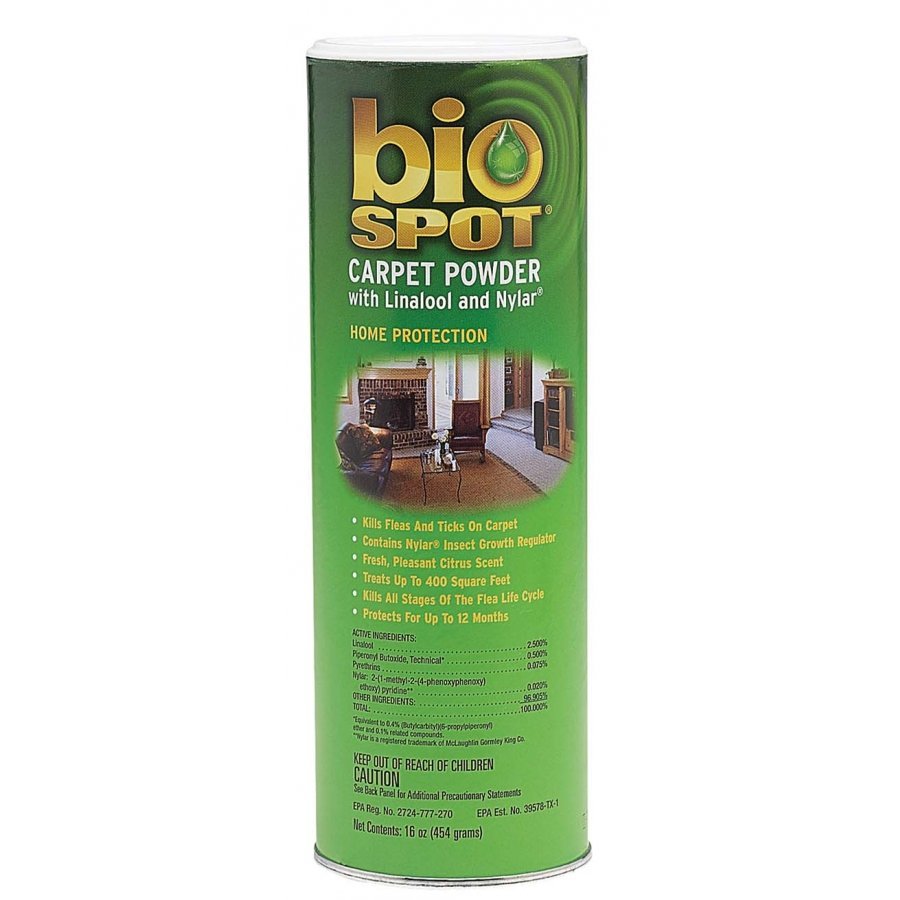 Kills fleas and ticks on carpets. Kills all life stages of the flea: eggs, larvae, pupae and adult. Prevents reinfestation up to a year.
Price: $7.75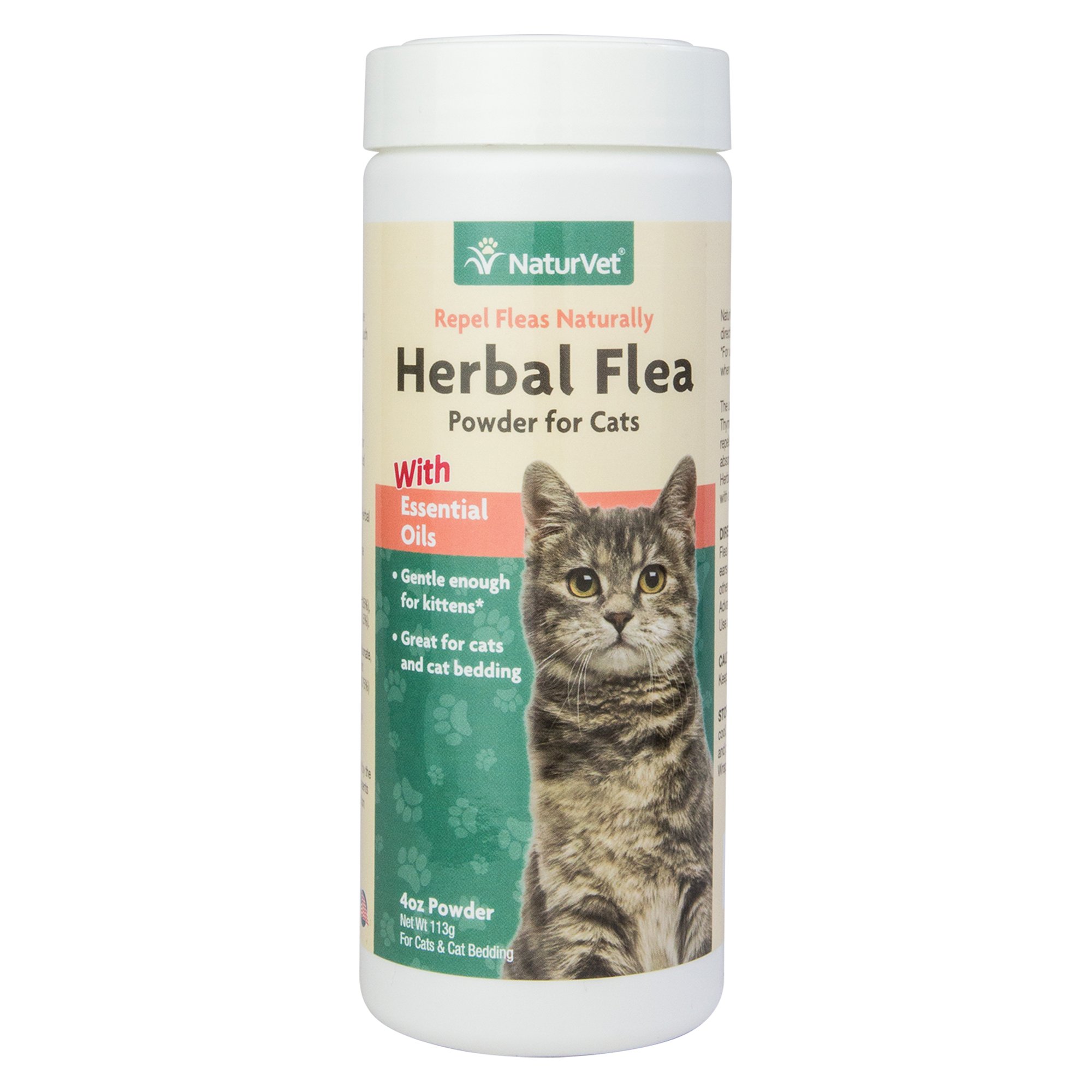 NaturVet Herbal Flea Powder for Cats & Cat Bedding...
Price: $10.39 - On Sale!