Ponds
Pond Fish Food
Flake Foods
Search Results in Ponds - Pond Fish Food - Flake Foods at All Merchants (showing 1 to 4 of 4)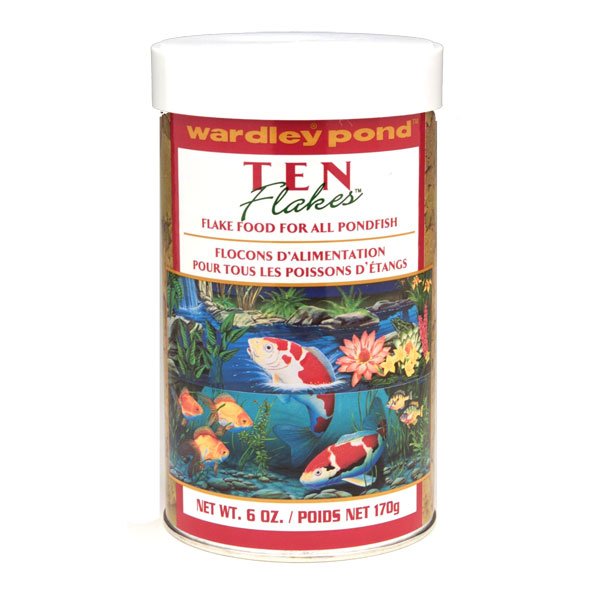 Ten Pond Flakes are made with tasty small whold shrimp that your pond fish with love to eat! Very nutritious and made for all types of pond fish. Great for improving the color of your pond fish. Nutrients help to keep your fish healthy and happy.
from $6.48 - Offered by 2 merchants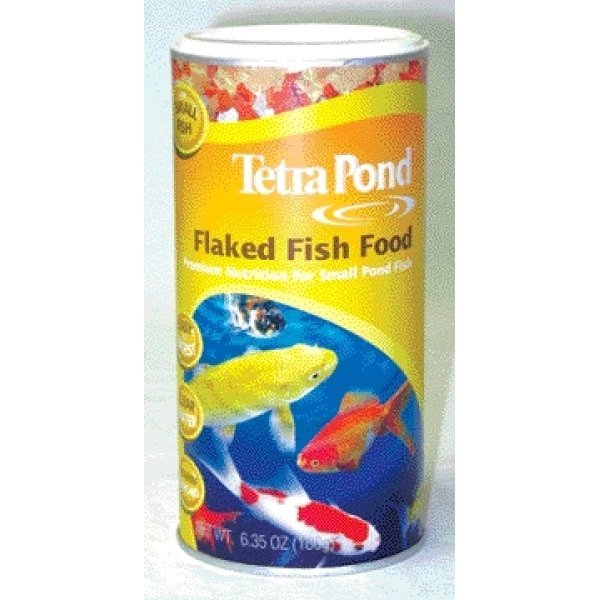 Tetra Flaked Fish Food is perfect for feeding your Goldfish and small Koi pond fish. Made to be easily digested and keeps the pond water cleaner and clearer. May be given to your fish in the Spring, Summer and Fall or when temperatures are 50°F and above.
from $6.44 - Offered by 2 merchants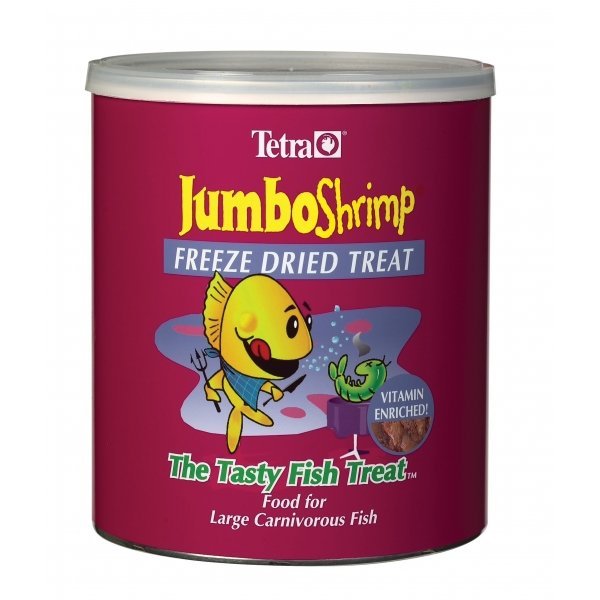 These whole, freeze-dried shrimp are an excellent source ofprotein, fat, vitamin E and roughage for all large, carnivorous tropical andmarine fish.
Price: $9.07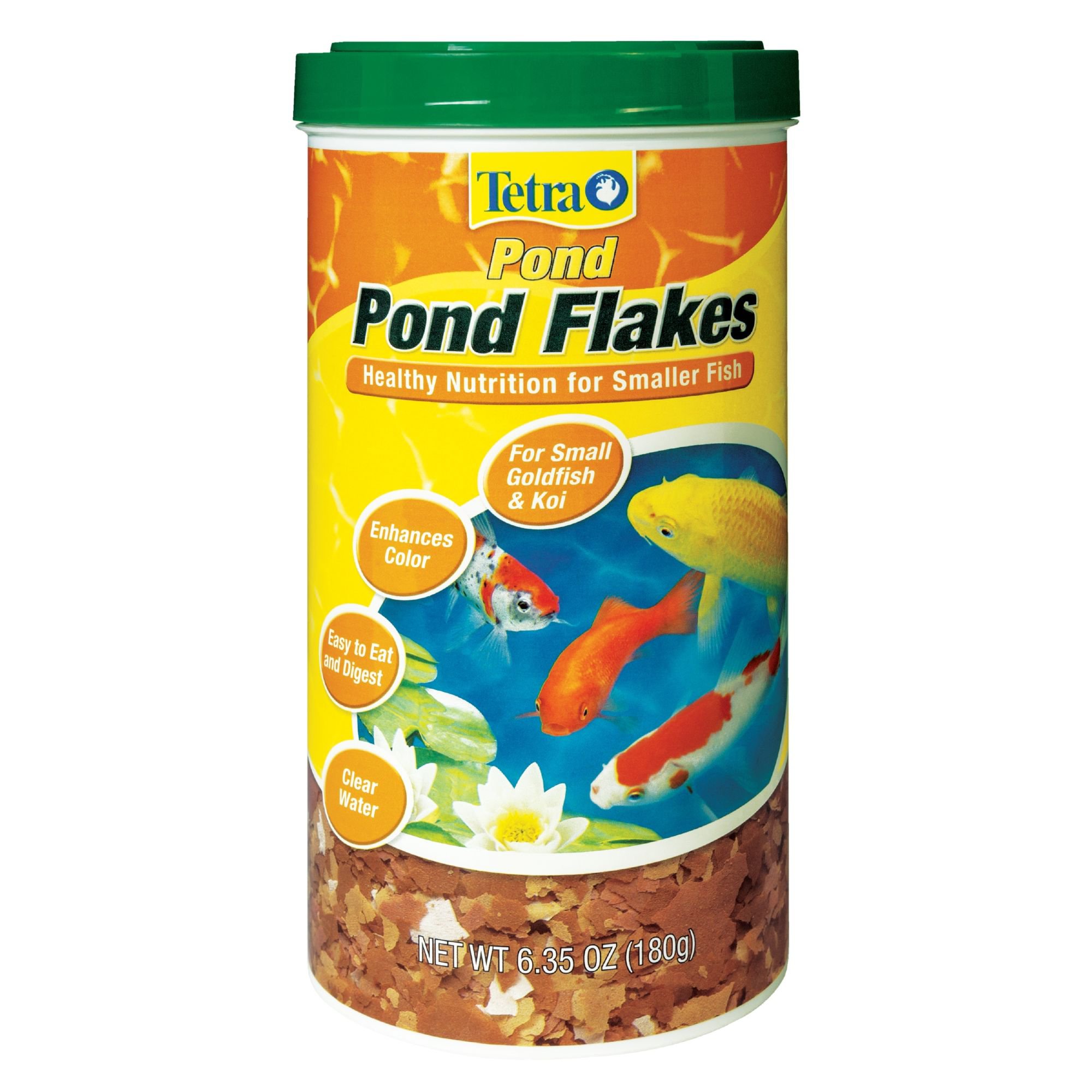 Heathy Nutrition for Smaller Fish, such as goldfish and smaller Koi...
Price: $6.99 - On Sale!