Small Pets
Health Care
First Aid / Medical Care
Search Results in Small Pets - Health Care - First Aid / Medical Care at All Merchants (showing 1 to 9 of 9)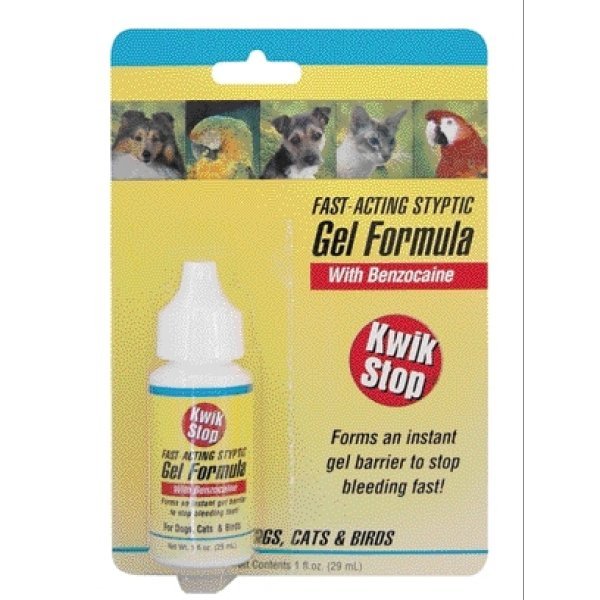 Kwik Stop gel is an aid to stop bleeding caused by clipping nails, docking tails and trimming beaks and minor cuts. Pressure bandaging to be used in conjunction with product following tail docking. Use on dogs, cats and birds.
from $5.99 - Offered by 2 merchants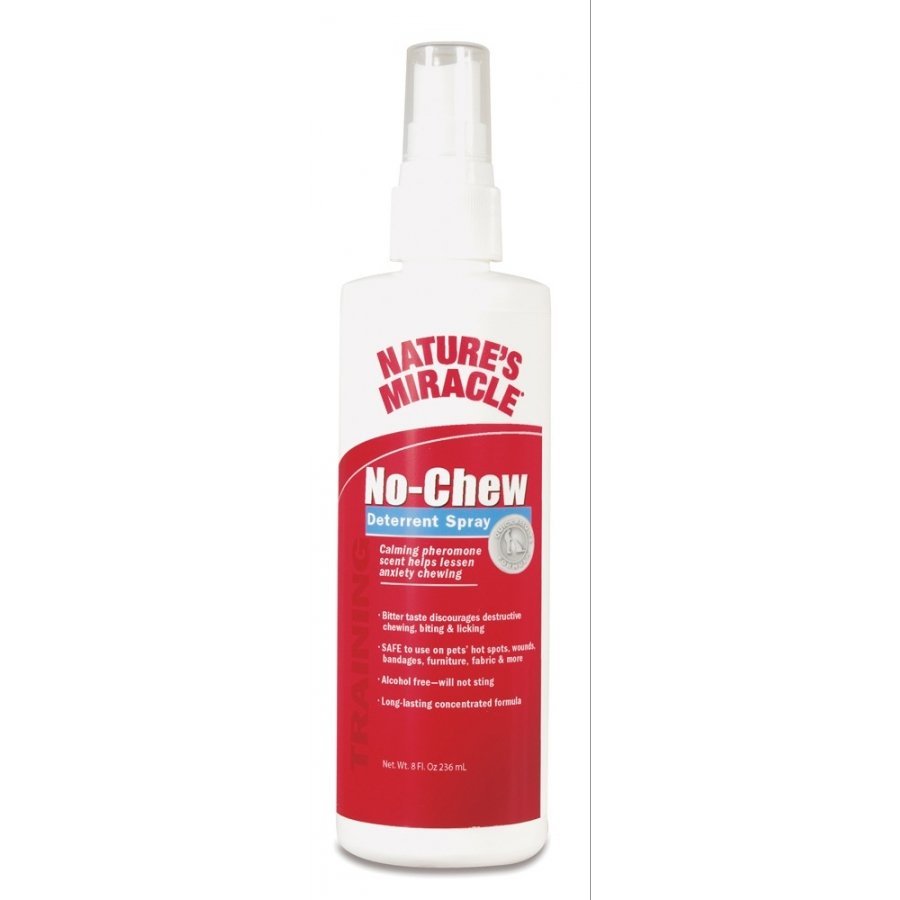 Bitter taste discourages destructive chewing, biting and licking. Safe to use on pet hot spots, wounds, bandages, furniture, fabric and more. Alcohol free - will not sting. Long-lasting concentrated formula.
Price: $4.73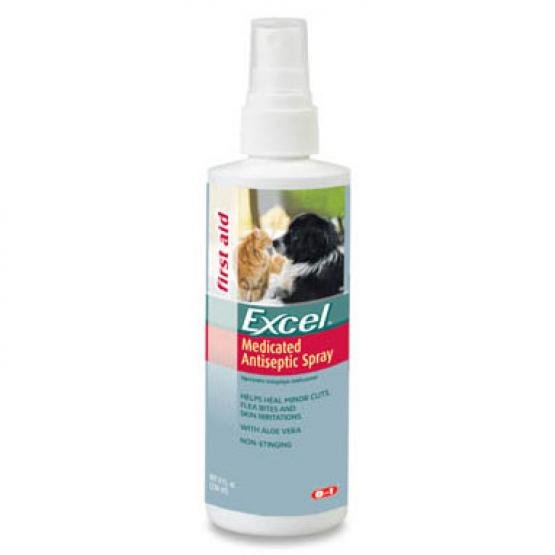 When left untreated, minor skin irritations or abrasions can become infected and lead to other problems. Septi-Clens helps to heal minor skin irritations and prevent them from being infected; also inhibits fungal growth.
Price: $4.69
Oasis Wet Tail Drops provide relief for Hamsters and other small animals suffering from Wet Tail. This often occurs from experiencing transport, change in diet, or excessive handli...
Price: $4.99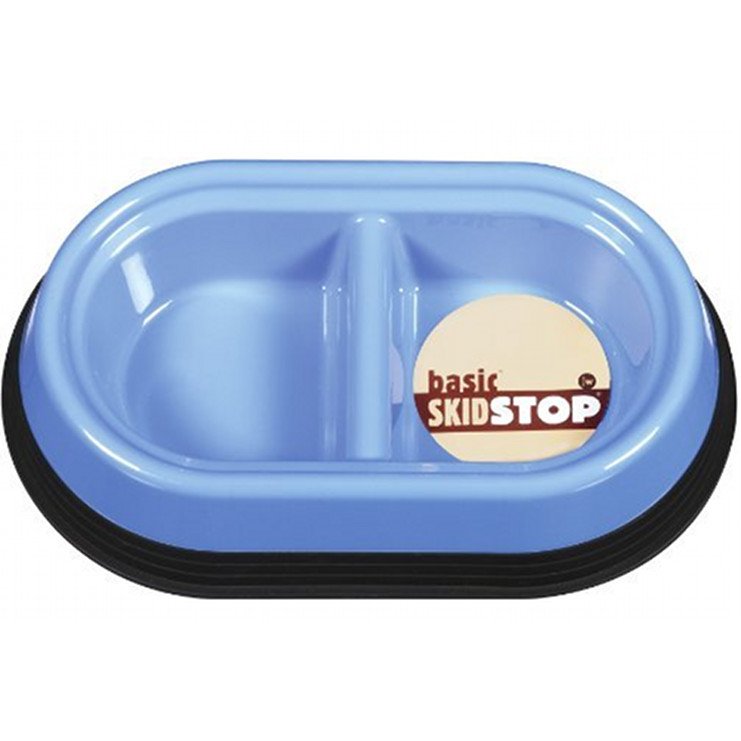 This product was designed to be a food and water dish. It features a skidstop device, which prevents the bowl from moving while your pet consumes its contents. A great way to avoid messy spills. Color blends in beautifully with existing room decor.
Price: $5.03
Keep your injured animals safely bandaged with Preflex No Chew Bandage. This bandage has a bitter taste to deter animals from trying to bite it off. No Chew Bandage is sweat and wa...
Price: $1.99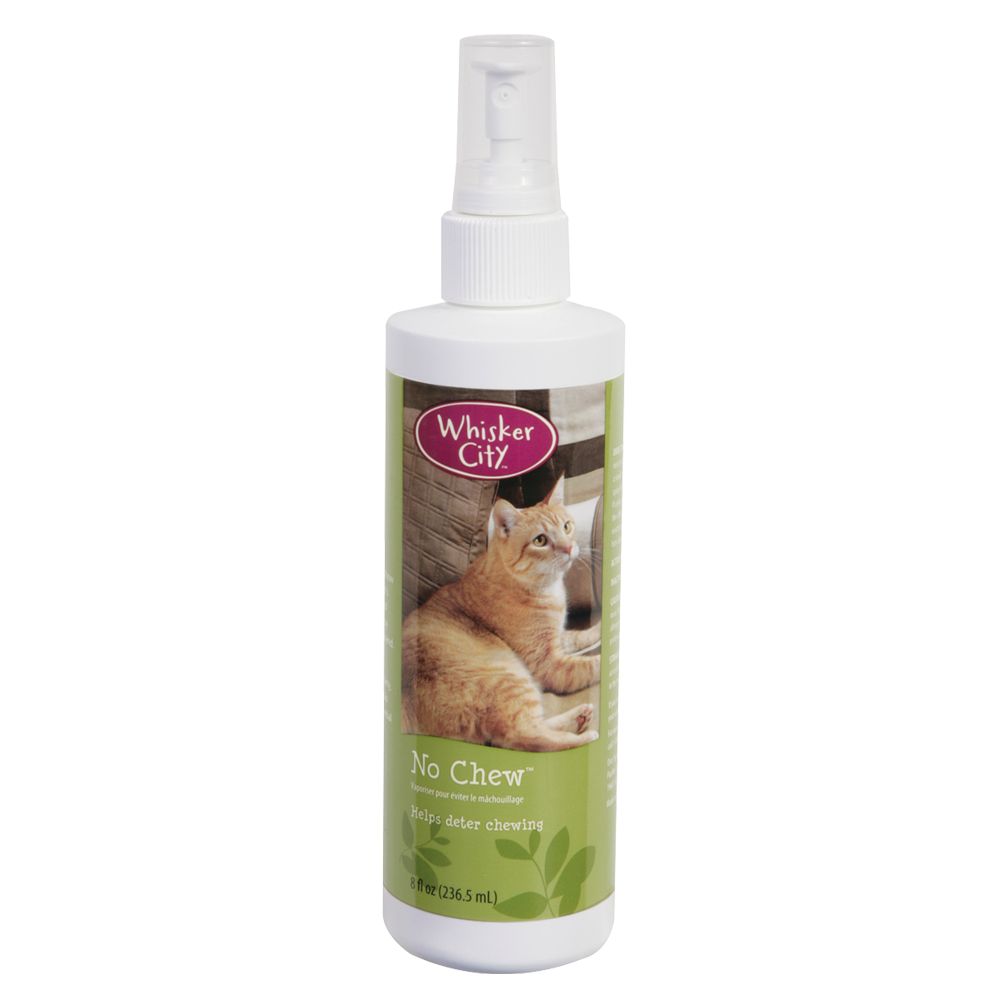 Whisker City No Chew Cat deterrent Spray helps deter feline chewing in your home. This product is alcohol-free and safe for use on pets, plants and bandages. Only at PetSmart. Features: Alcohol-free and safe for use on pets, plants and bandages Intended For: Cats Includes: 1 Bottle Use: Spray Total Weight: 236.5 mL Cautions: Use as directed. Do not spray around yes or nose. Directions: Shake well before using. Evenly spray Now Chew on the area you wish your pet not to chew. If using on bandage
Price: $7.49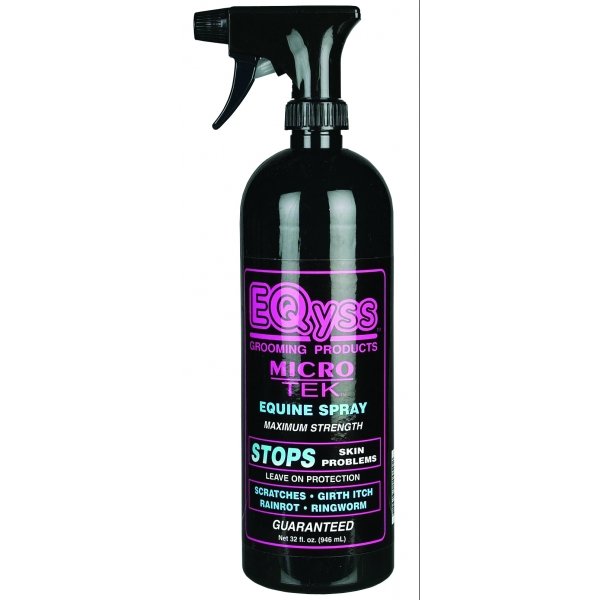 A fast acting, anti-microbial spray that minimizes fungal and bacterial skin problems on contact providing leave on protection that continues to work for over 24 hours. Primarily for horses but can be used on dogs, cats and humans.
Price: $22.91
Kwik Stop Gel 1oz tube
Price: $6.99