Birds
Health Care
First Aid / Medical Care
Search Results in Birds - Health Care - First Aid / Medical Care at All Merchants (showing 1 to 4 of 4)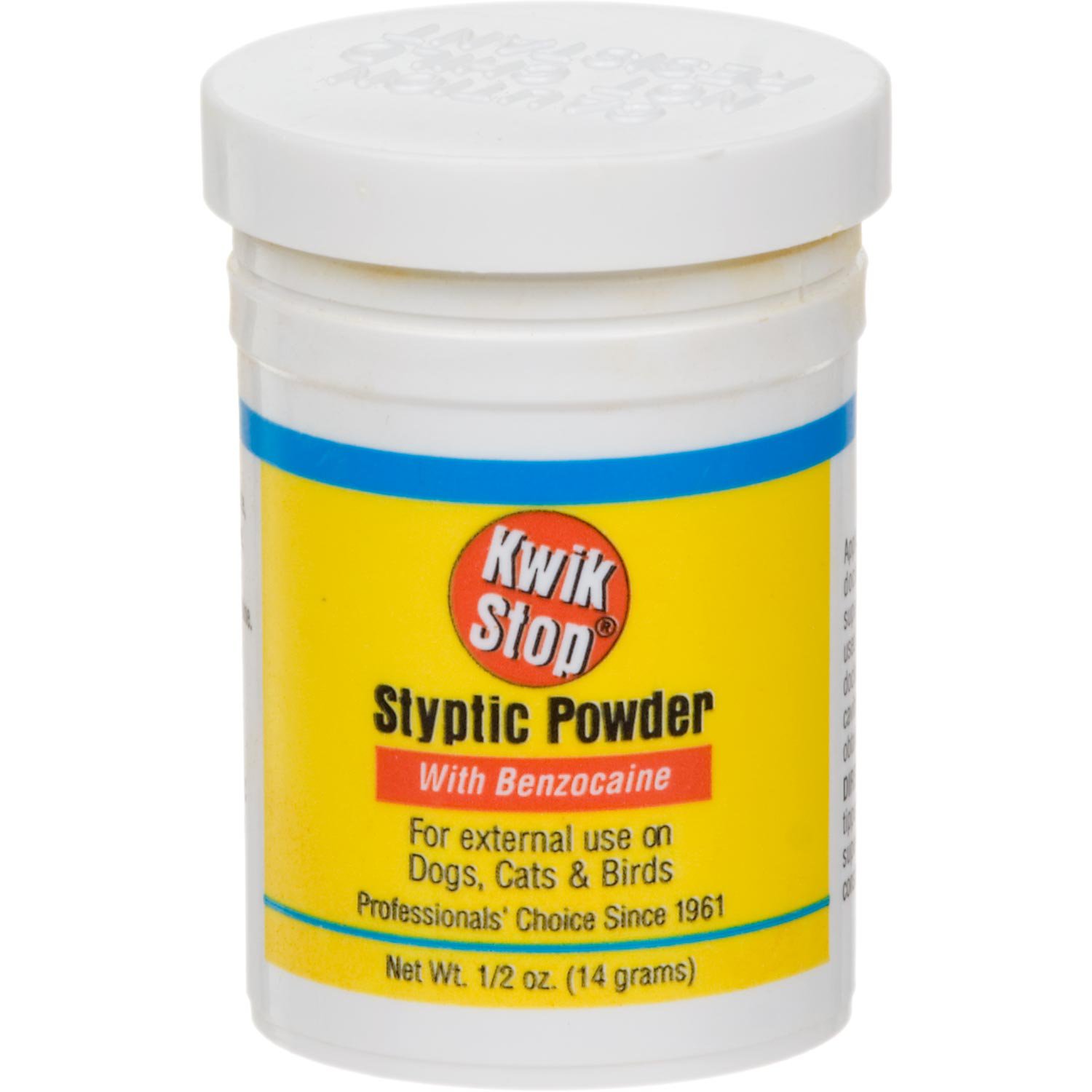 Kwik Stop Styptic Powder...
from $4.49 - Offered by 3 merchants
BG Sure Clot, 1/2oz
Price: $7.29
Kwik Stop Styptic Pwdr 1/2oz
Price: $6.99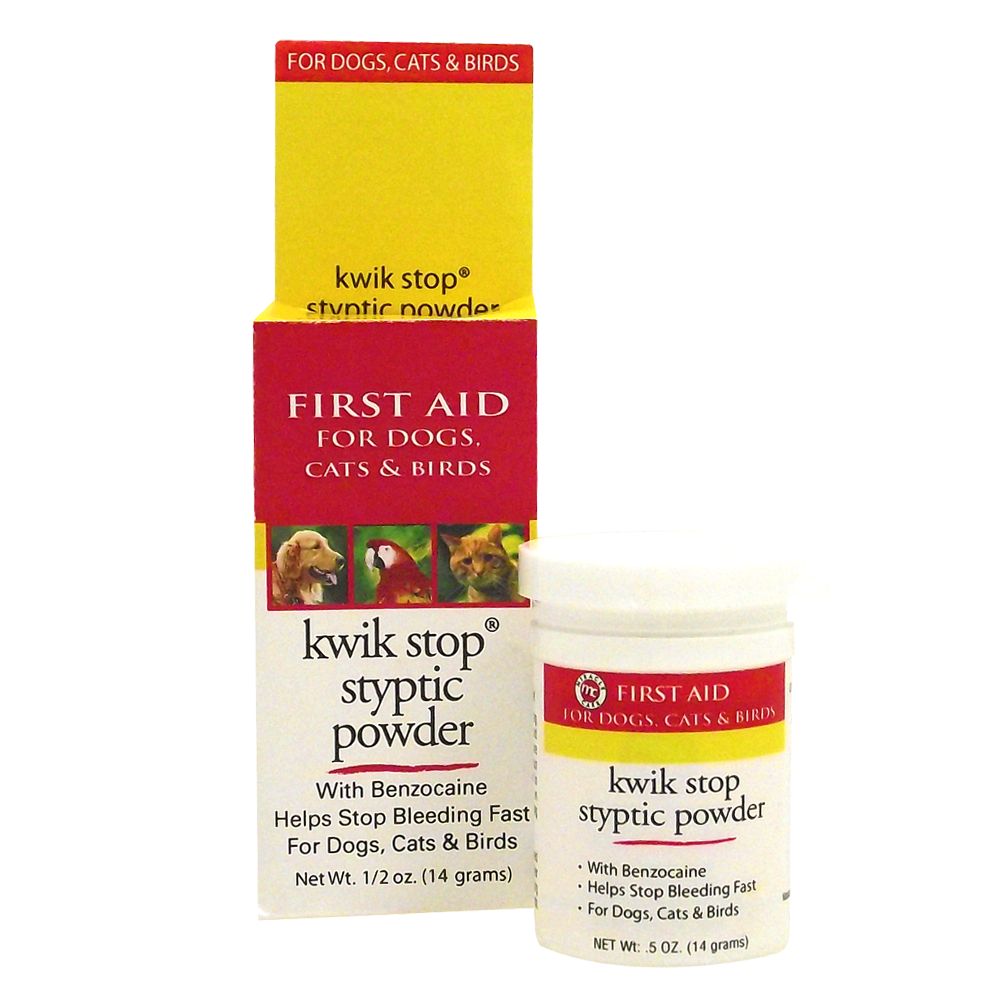 Kwik Stop for Birds A quick solution to stop bleeding caused by clipping nails, docking tails, wing clipping and minor cuts. Do not use on deep wounds, body cavities or on burns. Use as directed.
Price: $10.99