Aquariums
Fish Medications
Fin Rot / Popeye
Search Results in Aquariums - Fish Medications - Fin Rot / Popeye at All Merchants (showing 1 to 2 of 2)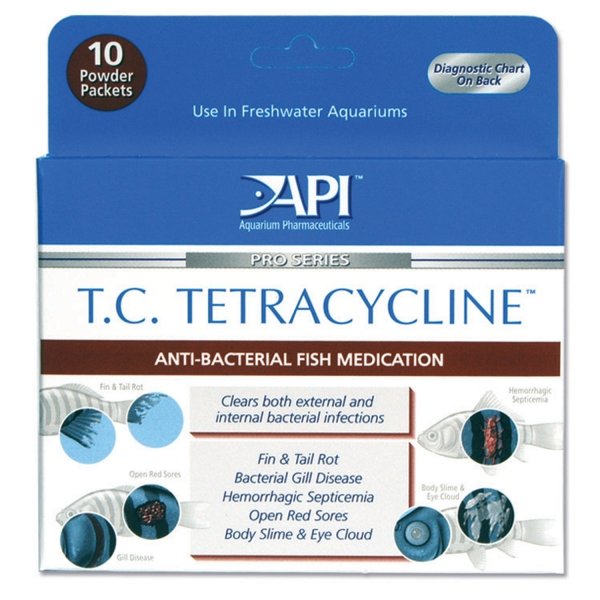 Treat bacterial infections like tail rot, mouth fungus and gill disease in freshwater aquariums only. This medication will not harm the biological filter. 10 pack. Spend more time enjoying your fish, not medicating them!
from $7.26 - Offered by 3 merchants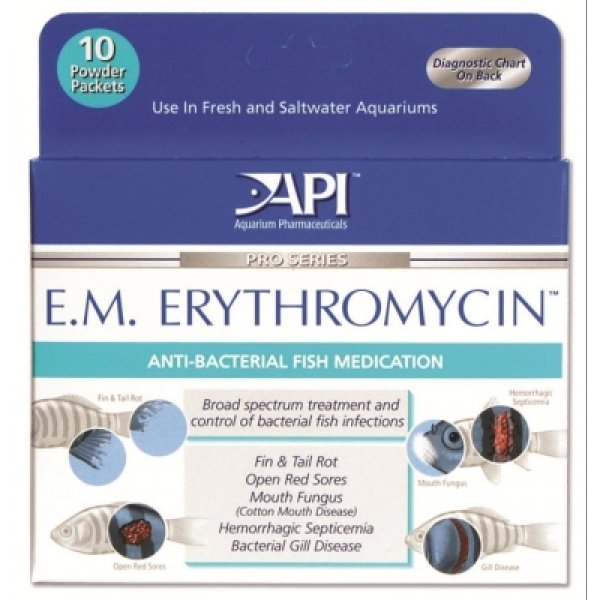 Broad spectrum treatment and control of bacterial fish infections such as: hemorrhagic septicemia; fin and tail rot; mouth fungus (cotton mouth disease); open red sores; bacterial gill disease in freshwater and saltwater aquariums.
from $7.62 - Offered by 3 merchants