Aquariums
Fish Medications
Fin Rot / Popeye
Search Results in Aquariums - Fish Medications - Fin Rot / Popeye at All Merchants (showing 1 to 7 of 7)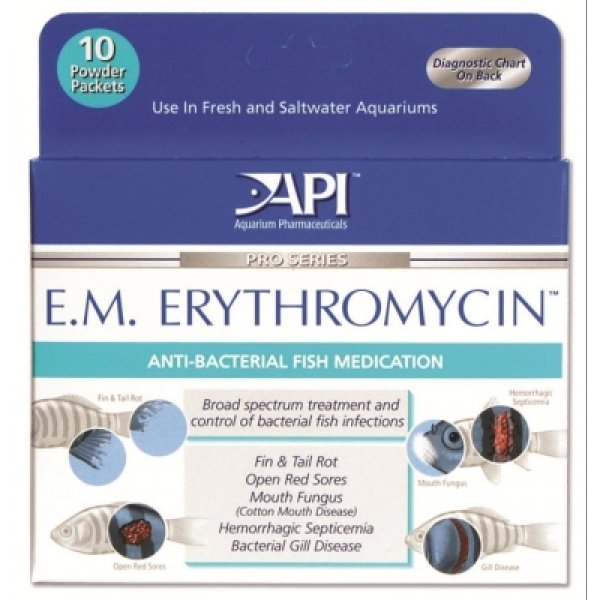 Broad spectrum treatment and control of bacterial fish infections such as: hemorrhagic septicemia; fin and tail rot; mouth fungus (cotton mouth disease); open red sores; bacterial gill disease in freshwater and saltwater aquariums.
from $8.59 - Offered by 3 merchants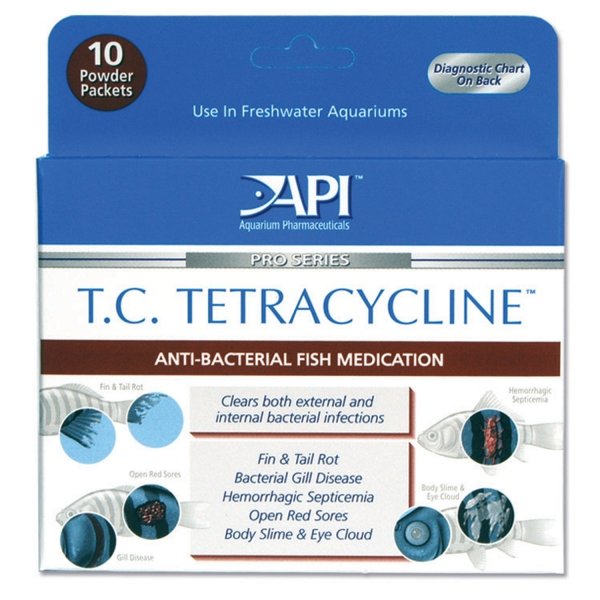 Treat bacterial infections like tail rot, mouth fungus and gill disease in freshwater aquariums only. This medication will not harm the biological filter. 10 pack. Spend more time enjoying your fish, not medicating them!
Price: $8.79
The Head & Tail Light Tetra (Hemigrammus ocellifer) is a silver fish with black accents. It has two black spots with iridescent golden-pink borders, one at the base of ...
Price: $1.99
The Bloodfin Tetra (Aphyocharax anisitsi) has a silver body with bright red fins. It is hardy and active, a good fish for beginners or as a "starter fish" in new aquariu...
Price: $1.99
The Red Eye Tetra is a silver fish with a black bar at the base of the tail and red in the eyes. Moenkhausia sanctaefilomenae is practically identical to the slightly la...
Price: $1.99
Rainbow fish make a great additions to a community tank. Their sleek, oblong bodies are made for speed, and they constantly make laps back and forth through ...
Price: $5.99
Many tropical community aquariums are populated with tetras, rasboras and other similar schooling fish. Though these fish are rather small, their pleasant temperaments, the...
Price: $4.99