Search Results in Aquariums - Filter Media - Filter Cartridges at All Merchants (showing 1 to 10 of 70)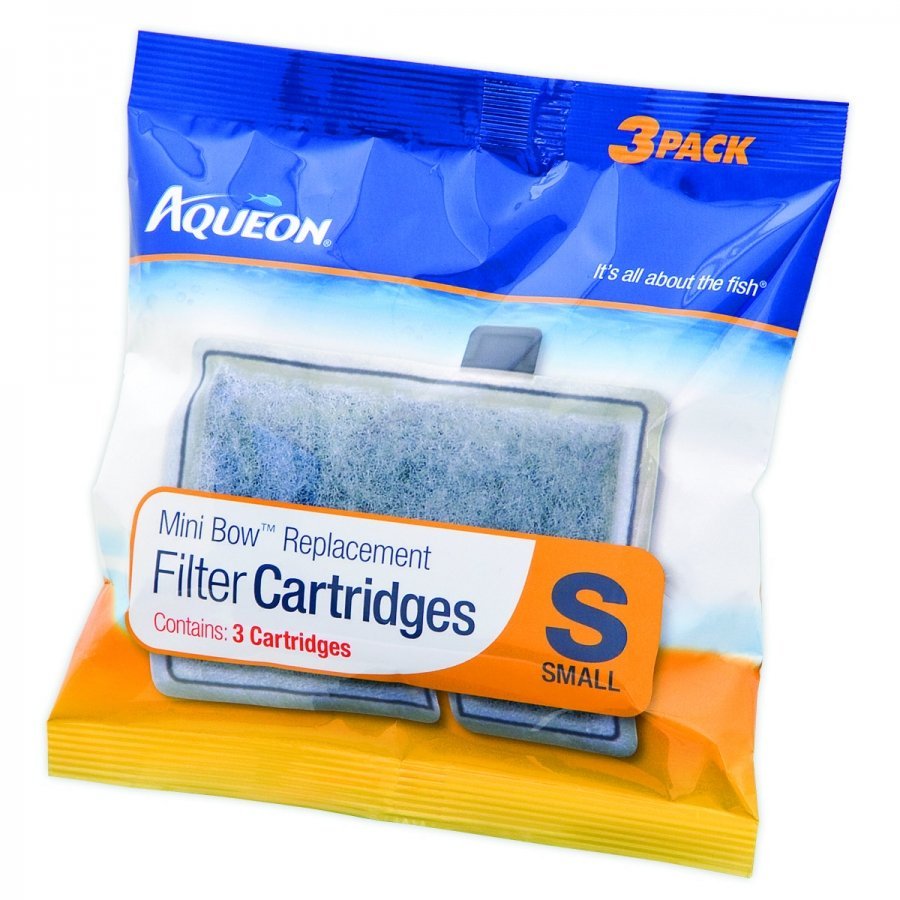 Replacement filter cartridge for mini box 2.5 and 5.0 aquariums. Cartridges contain more activated carbon to remove toxic impurities, odors and discoloration
from $5.69 - Offered by 3 merchants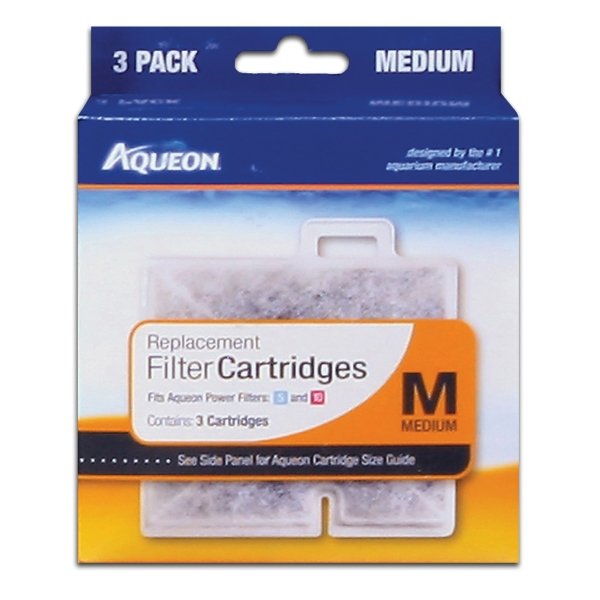 Patented dual-sided replaceable dense-floss cartridges contain over 25% more activated carbon than the leading brands. Designed to ensure even distribution of carbon throughout for more filtration and longer cartridge life. Features simple, no mess replac
from $5.89 - Offered by 3 merchants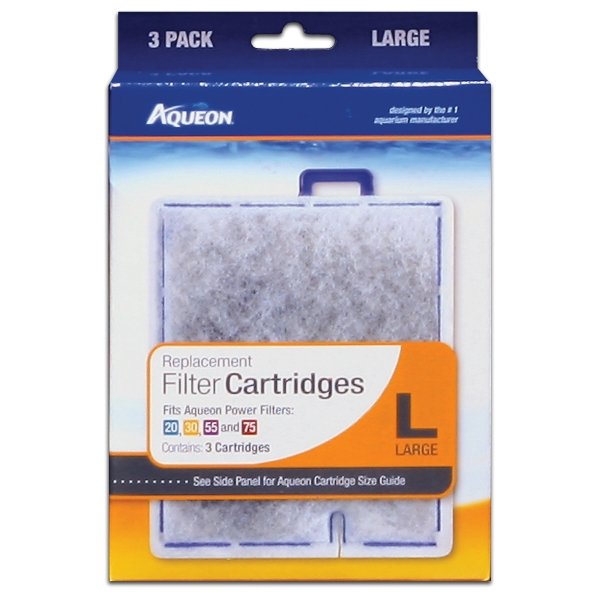 Patented dual-sided replaceable dense-floss cartridges contain over 25% more activated carbon than the leading brands. Designed to ensure even distribution of carbon throughout for more filtration and longer cartridge life. Features simple, no mess replac
from $7.39 - Offered by 3 merchants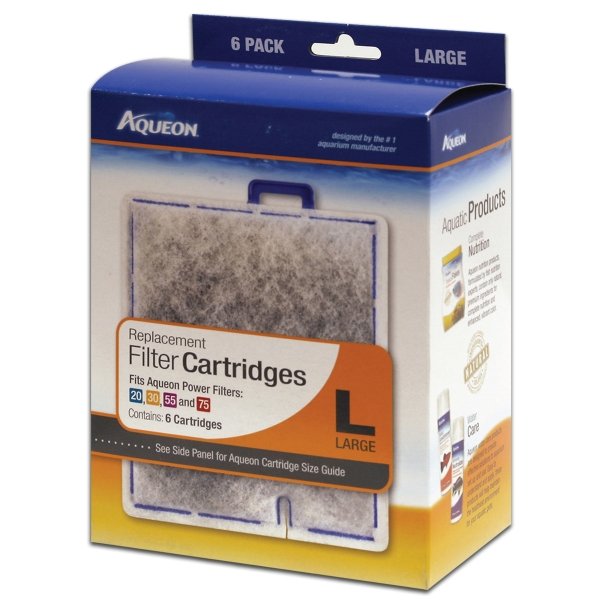 Patented dual-sided replaceable dense-floss cartridges contain over 25% more activated carbon than the leading brands. Designed to ensure even distribution of carbon throughout for more filtration and longer cartridge life. Features simple, no mess replac
from $12.79 - Offered by 3 merchants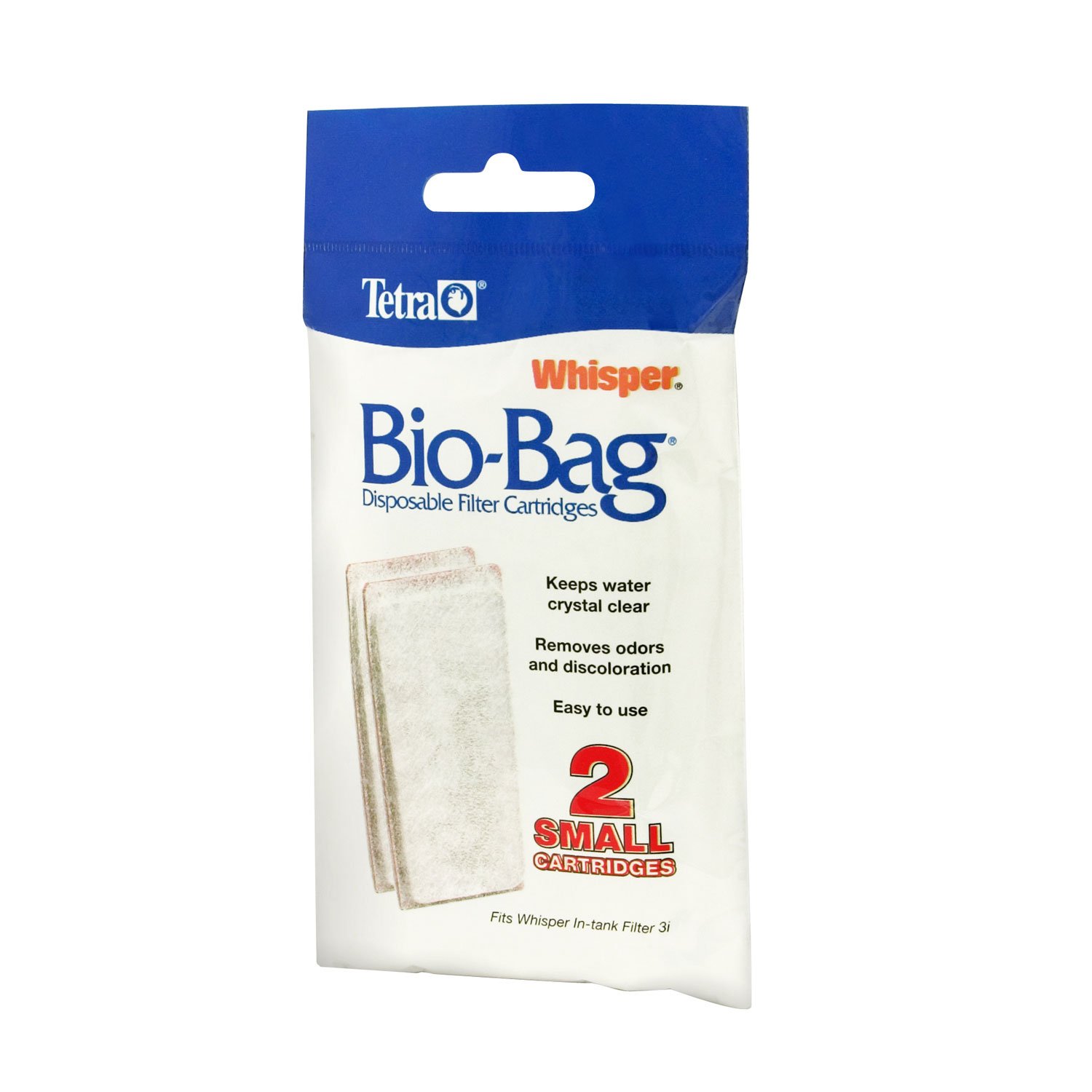 Clear water made simple.They're tough on debris:Ultra-activated carbon absorbs odors and discoloration better than competing brands.Dense, dual-sided mesh catches debris and fish w...
from $2.92 - Offered by 3 merchants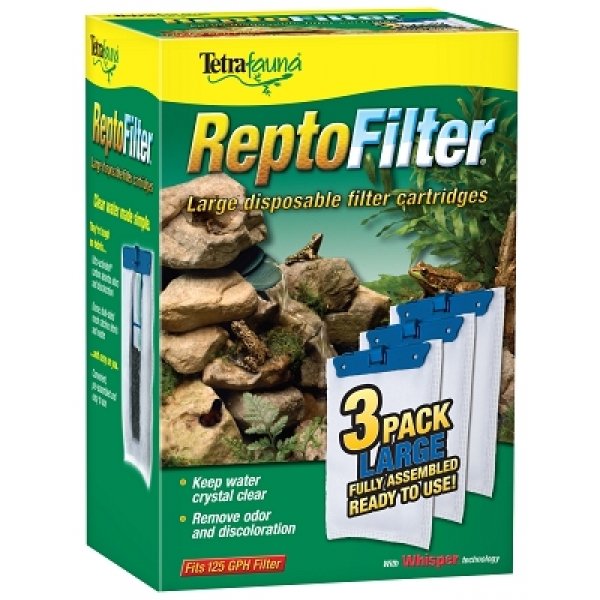 Large disposable filter cartridges for repto filter. Keeps water clear and removes odors. With whisper technology. Tetra ReptoFilter Cartridge 3-Pack is filled with Ultra Activated carbon.
from $6.99 - Offered by 3 merchants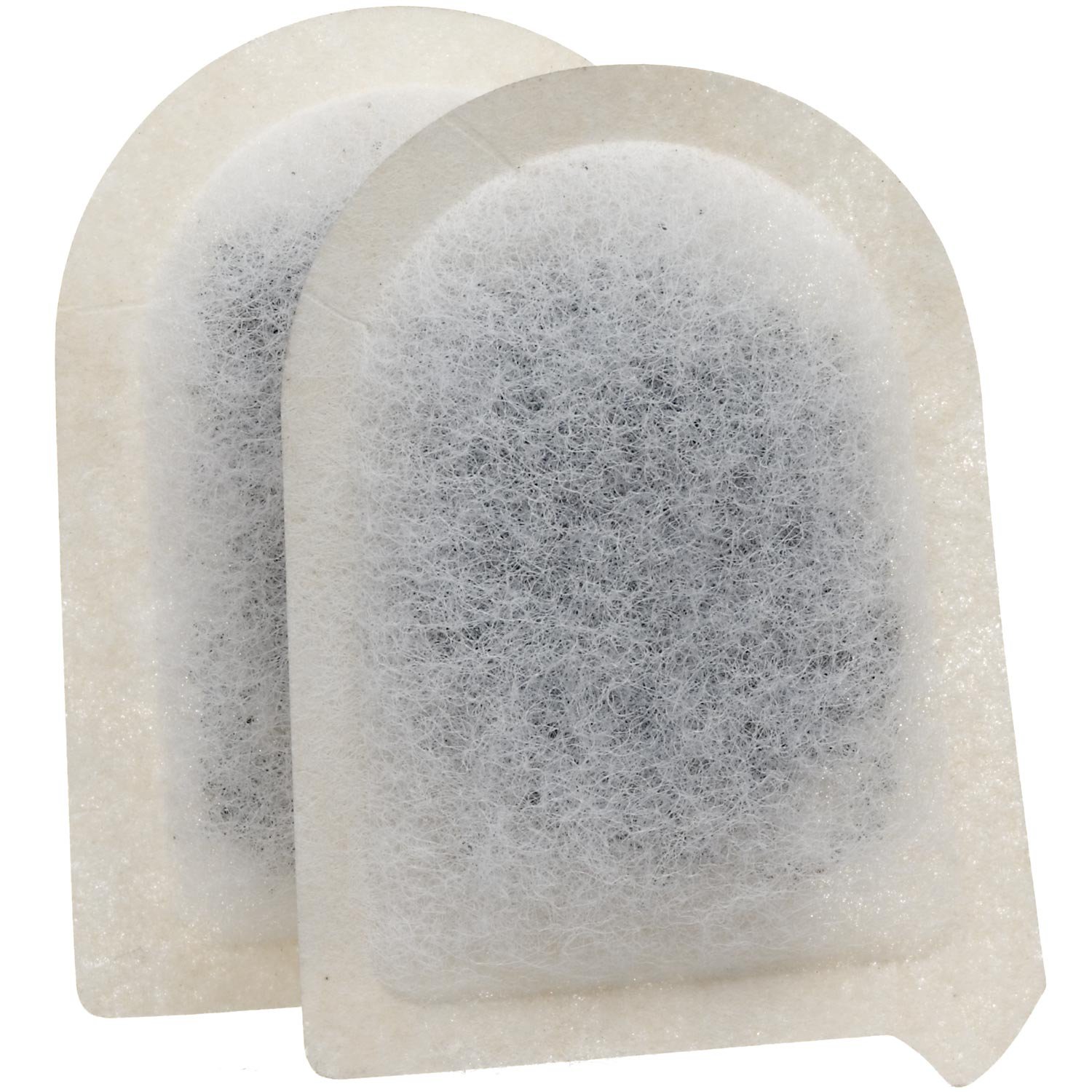 Tetra Replacement Carbon Filters for the EX20, EX30, EX45, and EX70 filtration systems are sold in packs of 4 and are ready to use right out of the box. They also come with a Times...
from $6.61 - Offered by 3 merchants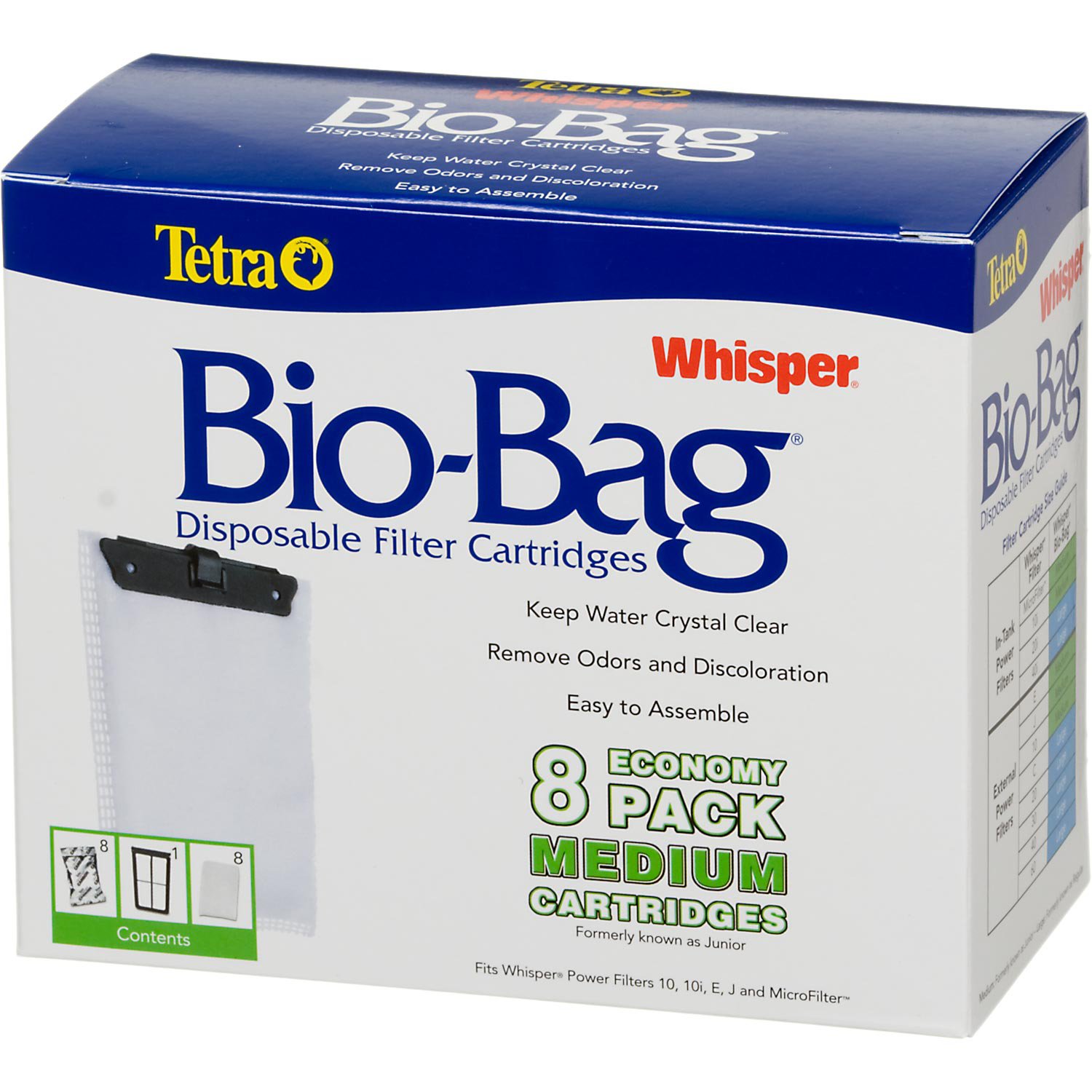 Ready to use, pre-assembled disposable filter cartridges for your Whisper Power Filter. Dense, dual mesh with ultra-activated carbon for sparkling clear water...
from $3.59 - Offered by 3 merchants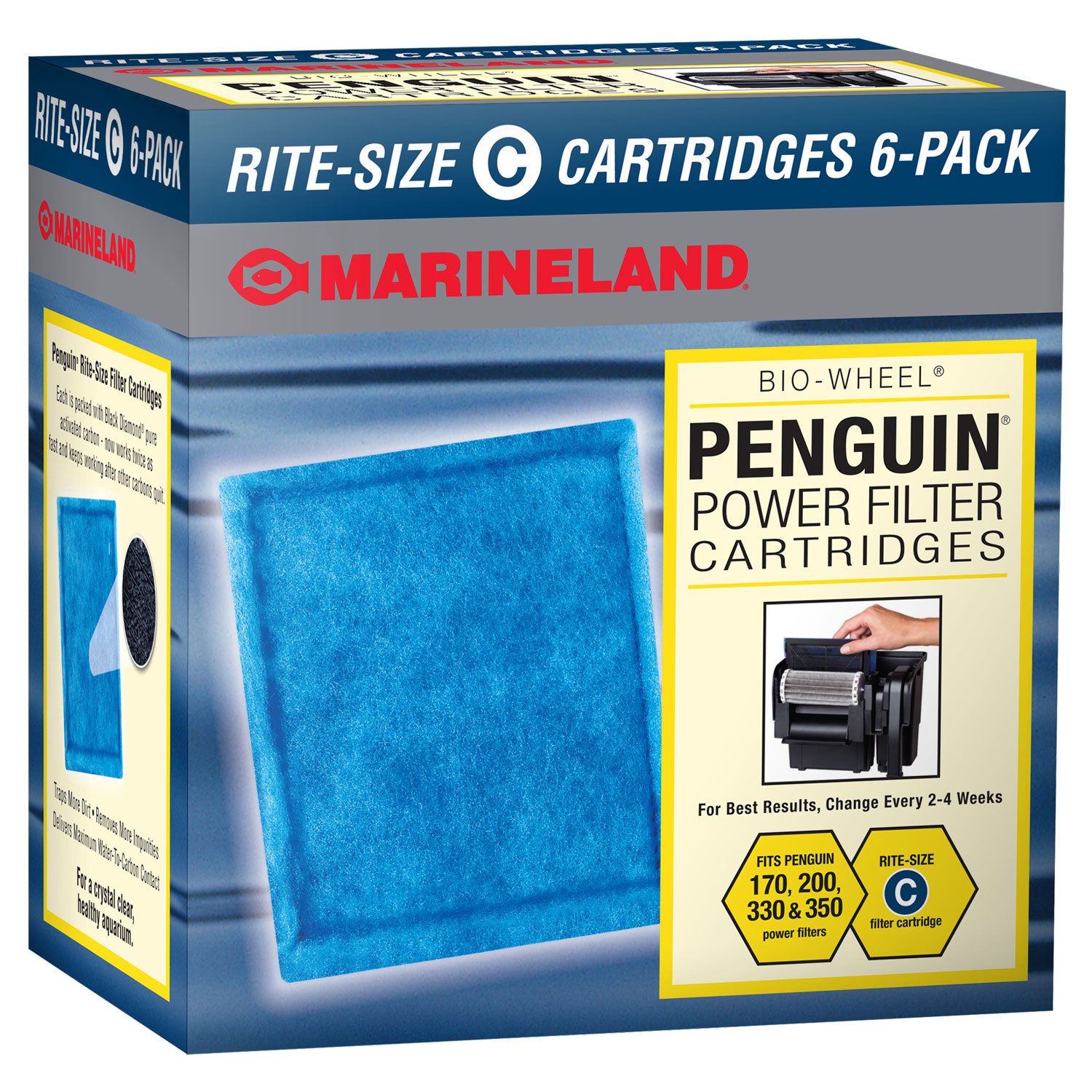 Ready-to-use filter cartridges for Penguin Power Filters. Pre-assembled cartridges are packed with Black Diamond Pure Activated Carbon--works twice as fast and keeps working long a...
from $6.59 - Offered by 3 merchants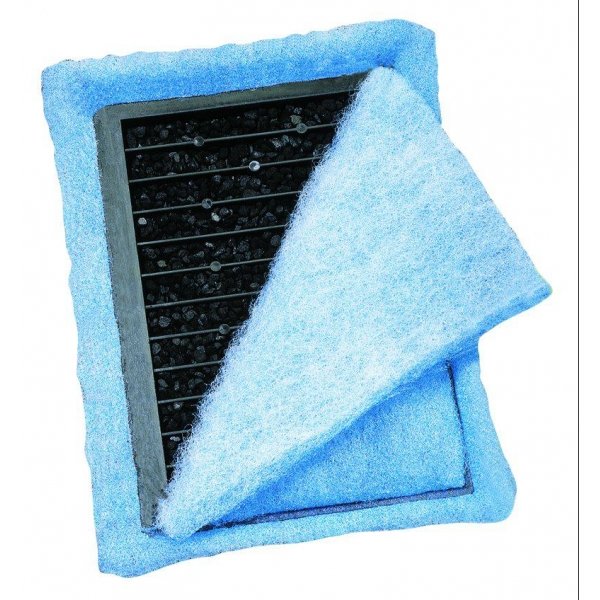 Each preassembled rite-size and emperor cartridge has a patented ribbed back that evenly distributes carbon for maximum to c. No by pass, no tea bag effect, no messy assembly required. Changes in an instant.
from $3.38 - Offered by 3 merchants