Small Pets
Grooming
Ferret Shampoo/Cond
Search Results in Small Pets - Grooming - Ferret Shampoo/Cond at All Merchants (showing 1 to 2 of 2)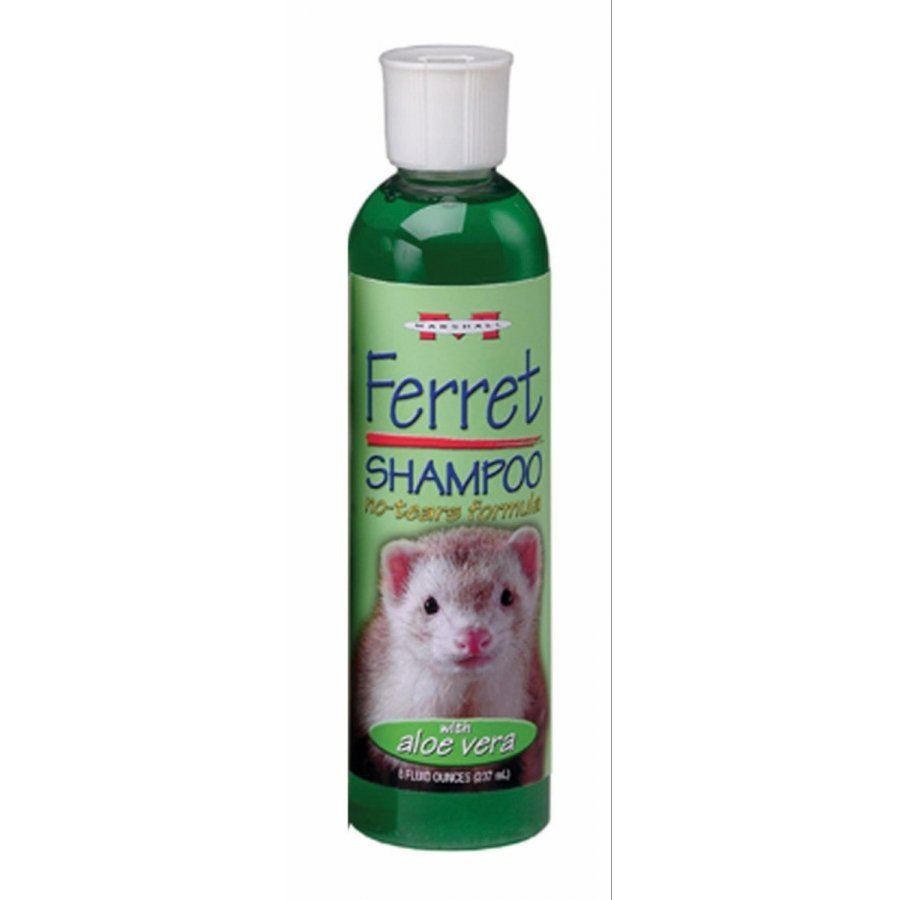 No-tears aloe vera shampoo especially designed for ferrets to gently clean your ferrets coat without stripping essential body oils. It contains aloe vera and it is baby-safe and gentle to your ferret's skin and coat.
from $5.69 - Offered by 2 merchants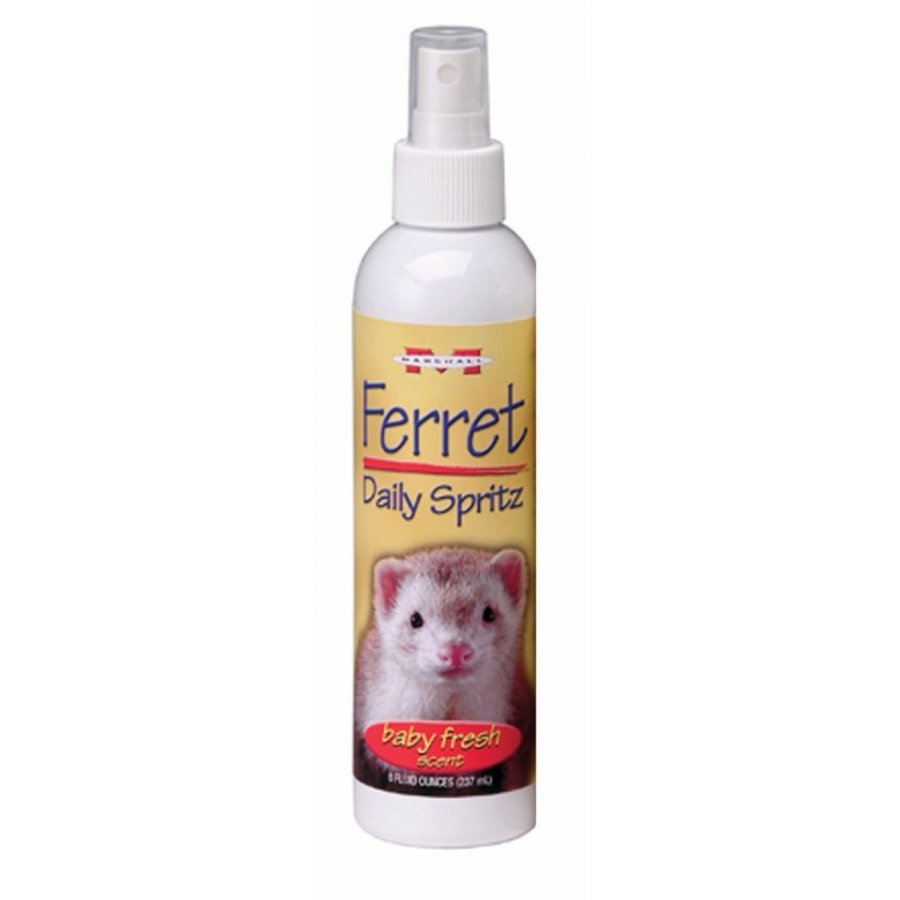 Marshall's Daily Spritz is an all-natural spray that is safe for daily use. With conditioners and aloe vera to moisturize, and odor modifiers and neutralizers to deodorize, Daily Spritz creates a soft-coated, better-smelling ferret. 8 oz.
from $5.49 - Offered by 2 merchants