Ponds
Pond Filters
External Filters
Search Results in Ponds - Pond Filters - External Filters at All Merchants (showing 1 to 4 of 4)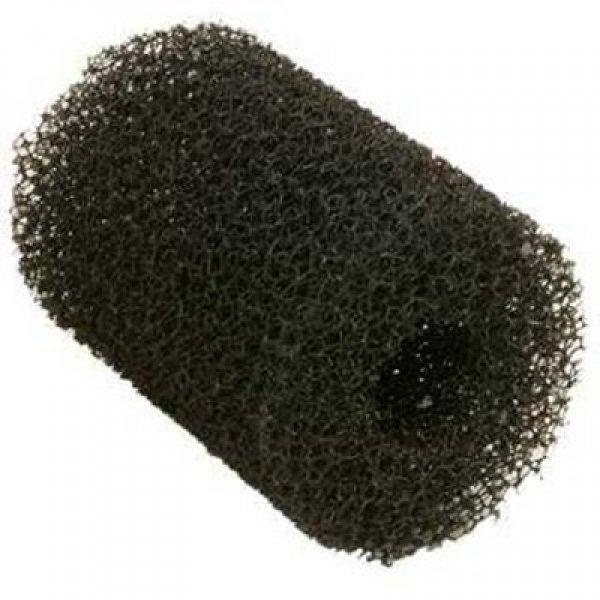 Pads to be used in small and large pre-filters in: fk3 small filtration kit, small pre-filter, large pre-filter.
from $4.89 - Offered by 3 merchants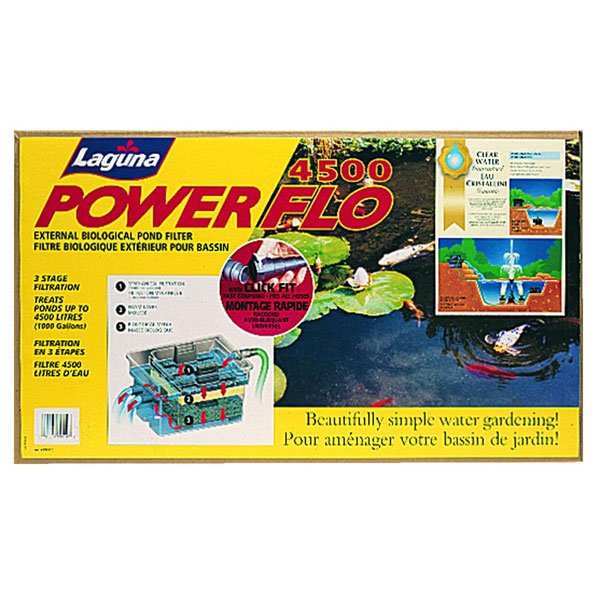 An ideal filter for ponds up to 1000 gallons. This 3 stage filter unit features two lift-out trays with foam and lava rock for mechanical and biological filtration. Features a universal click-fit coupling, built-in drawplug, & 2 outlets for waterfall att
Price: $157.38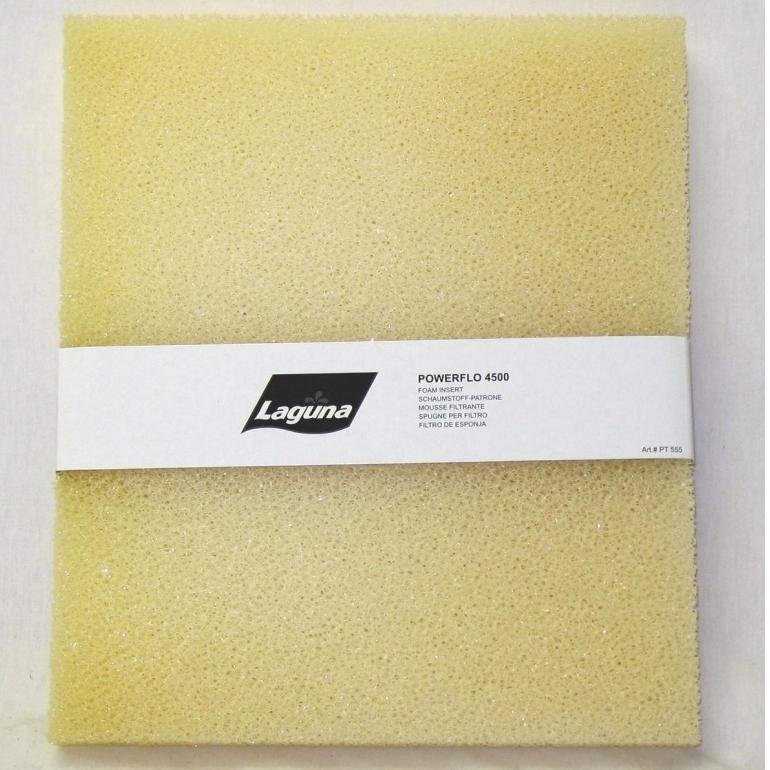 Laguna Replacement Pad For Powerflo 4500  (1 in pack). Laguna Replacement Foam Pad is an effective mechanical filter media that removes fine particles and helps prevents pond filters and other filter media from clogging.
Price: $19.31
The Tetra Pond Clear Choice PF-1
External Gravity
pond Filter provides biological, mechanical and...
from $74.27 - Offered by 2 merchants