Search Results in Aquariums - Pump / Filter Parts Dept - Eclipse System Parts at All Merchants (showing 1 to 4 of 4)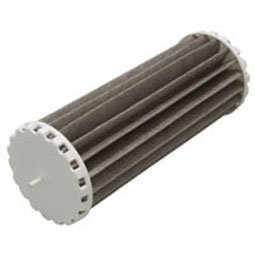 This is the replacement Marineland Bio-wheel Assembly for Bio-wheel Pro 30 and 60 and for the Eclipse 3 and the Magnum 350 Pro. 7 Long x 2 3/4 Diameter
from $9.15 - Offered by 2 merchants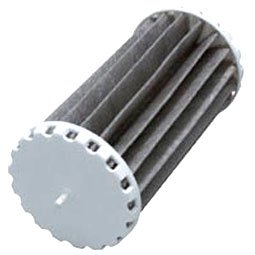 This is the replacement Bio-Wheel Assembly for Emperor 280 and 400 power filters and the Eclipse 2 hood. For FILTER MODELs PF0280BD, PF0400BD, PFES02.
Price: $8.43
This is the replacement impeller assembly for the Hex 5 and the Eclipse System 3. (Green)...
Price: $9.19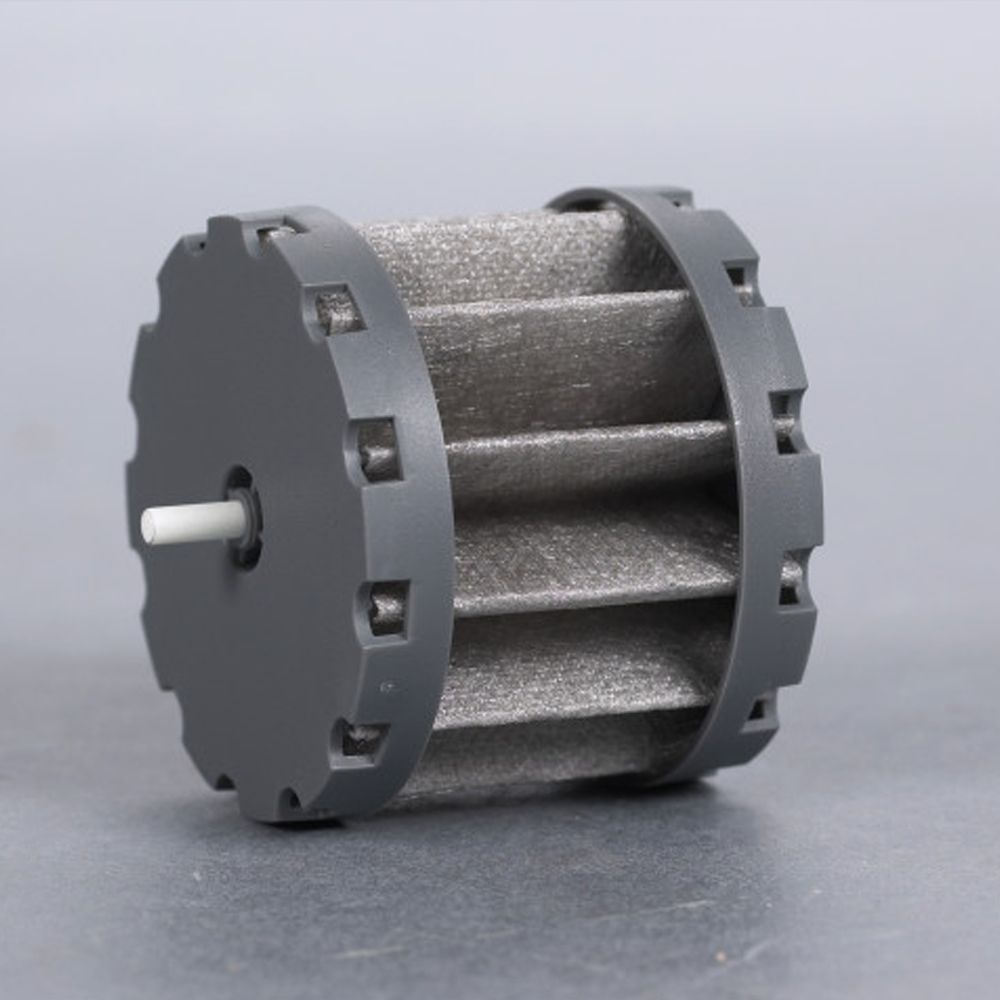 Restore your Bio-Wheel system to good working order with this MARINELAND Bio-Wheel Assembly. The water flow from our filter drives the Bio-Wheel. As it rotates, beneficial bacteria grows and thrives on its super dense surface. As water flows, the Bio-Wheel eliminates ammonia and nitrite on contact. Features: Helps beneficial bacteria grow and thrive; Eliminates ammonia and nitrite on contact Includes: 1 Assembly Intended For: Aquariums Color: Gray Instructions: Should not be replaced unless
Price: $6.08 - On Sale!