Search Results in Birds - Bird Food - Doves / Pigeons at All Merchants (showing 1 to 3 of 3)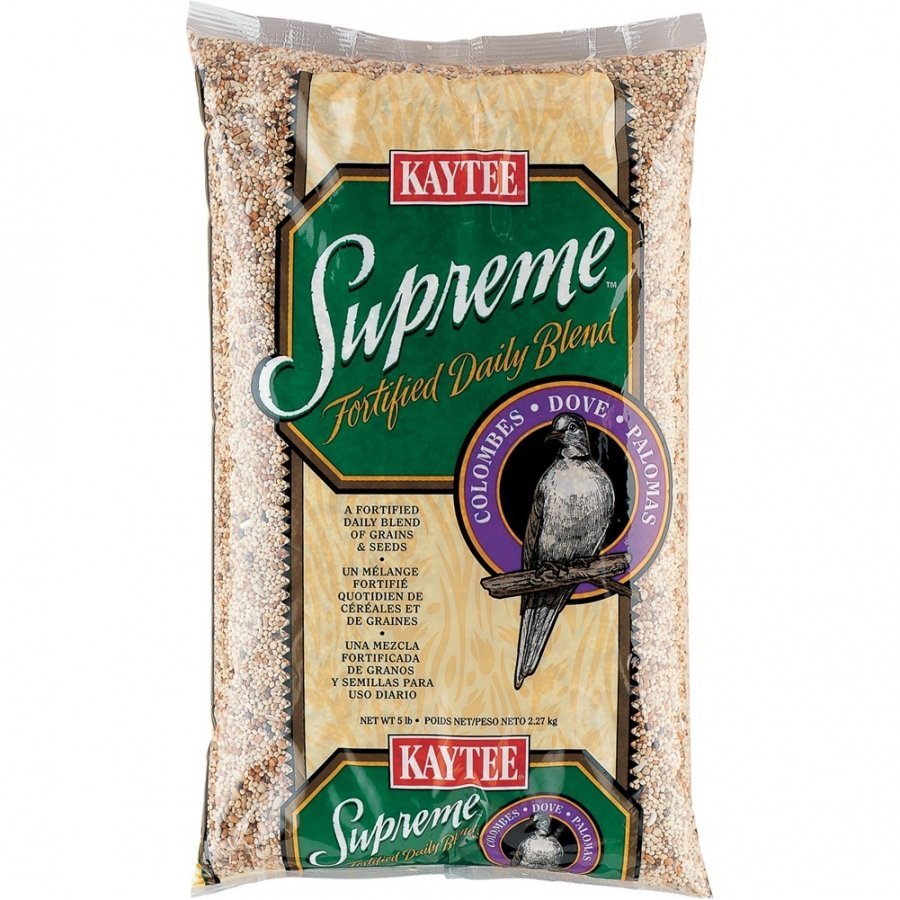 High-quality, nutritious, clean ingredients and specially designed supplement provide the proteins, oils, and other nutrients that doves require to grow strong and stay healthy. It's a mix that doves and pigeons love.
from $6.16 - Offered by 2 merchants
Inspired by the beliefs of the ancient Mayans, Higgins Mayan Harvest bird foods bring together exotic ingredients and holistic herbs into a delicious blend. Medium to large sized h...
Price: $16.99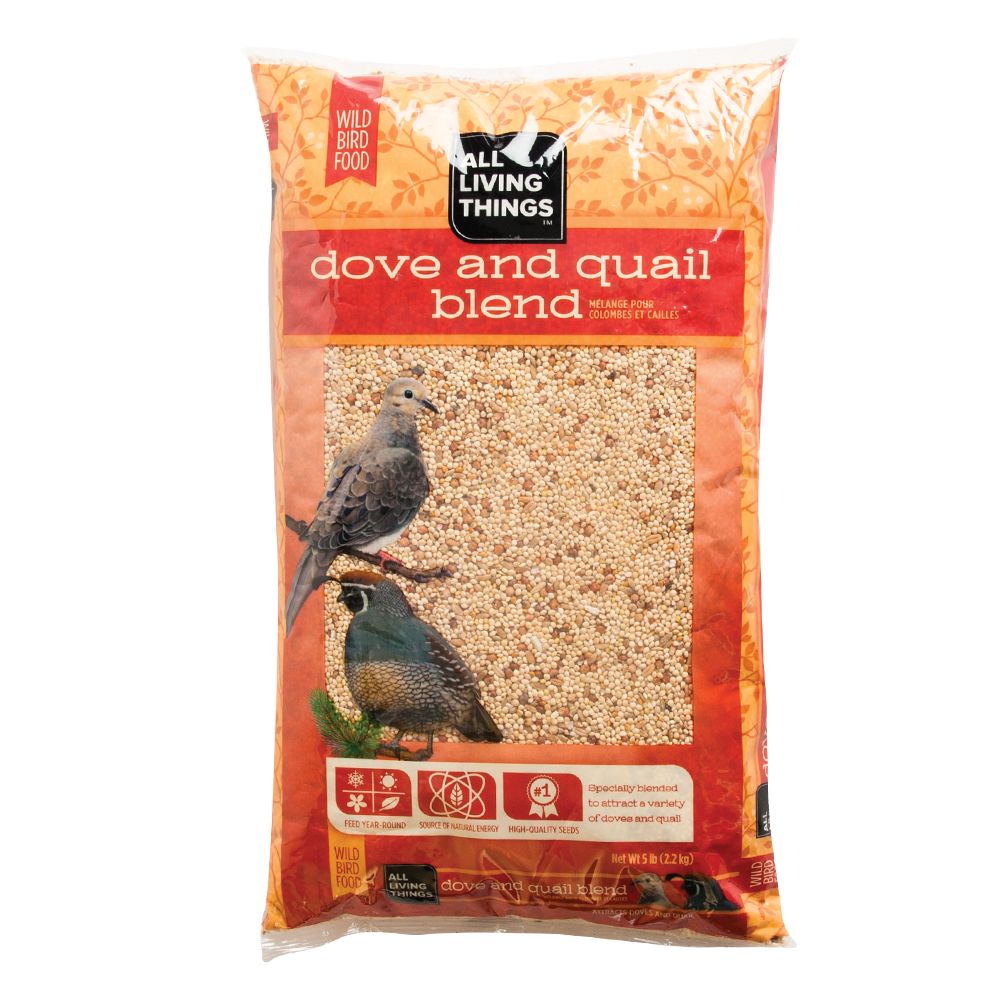 Our All Living Things Dove and Quail Blend Wild Bird Food is made up of a tasty combination of white proso millet, milo, wheat, field peas, red proso millet, canary grass seed, popcorn, safflower seeds and oat groats. The delicious recipe will have doves and quails returning to your feeders for another taste of the treat. Only at PetSmart. Features: Specially formulated for Doves and Quails Food Type: Dove and Quail Food Food Consistency: Mix; seeds, corn, etc. Life Stage: All stages Primary
Price: $6.99