Wild Birds
Feeder Accessories
Domes / Baffles
Search Results in Wild Birds - Feeder Accessories - Domes / Baffles at All Merchants (showing 1 to 3 of 3)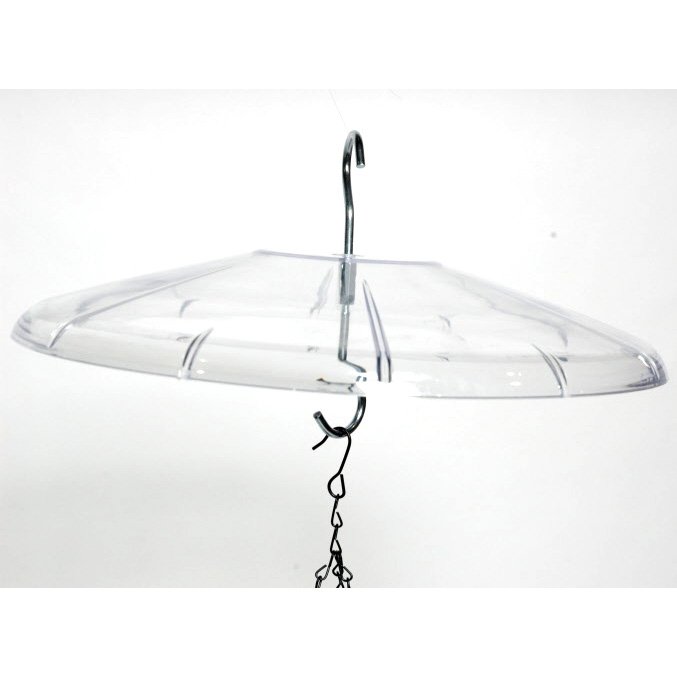 Stop squirrels from terrorizing your feeders with the Heath Hanging Squirrel Baffle. This durable squirrel baffle is compatible with Heath and most other hanging feeders. The polycarbonate plastic can withstand harsh temperatures.
from $9.99 - Offered by 2 merchants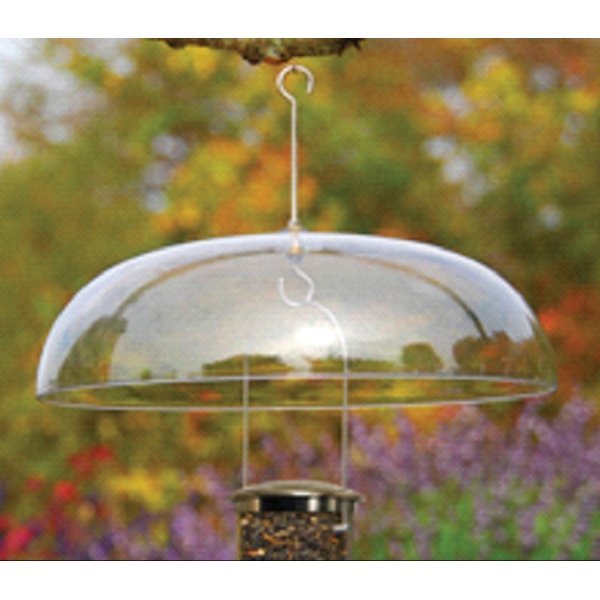 The largest clear dome on the market, therefore, the most effective dome to protect your feeder from both squirrels and the ravages of rain and snow. 18 inch diameter  
Price: $31.95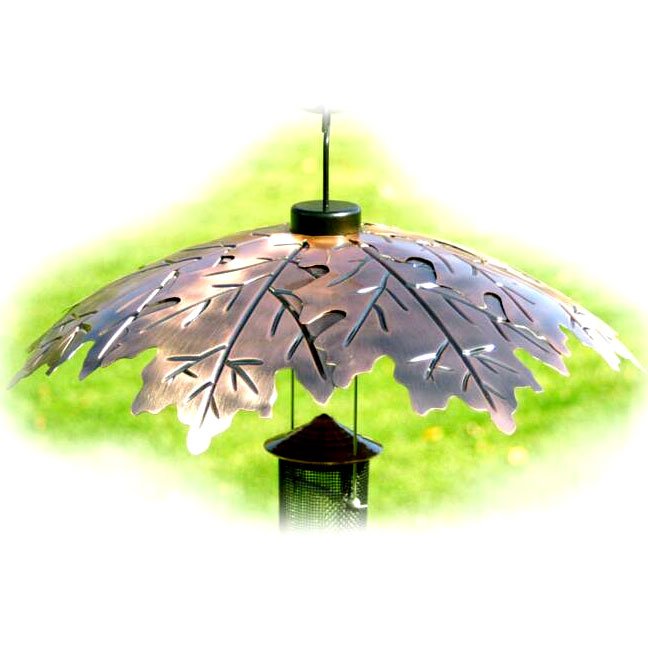 This gorgeous bird feeder baffle / weather shield provides protection for your feeder and your feeding avian friends from any wet weather. Brushed copper with an embedded leaf design makes this a beautifully attractive addition.
Price: $24.22