Search Results in Birds - Health Care - Cuttlebones at All Merchants (showing 1 to 6 of 6)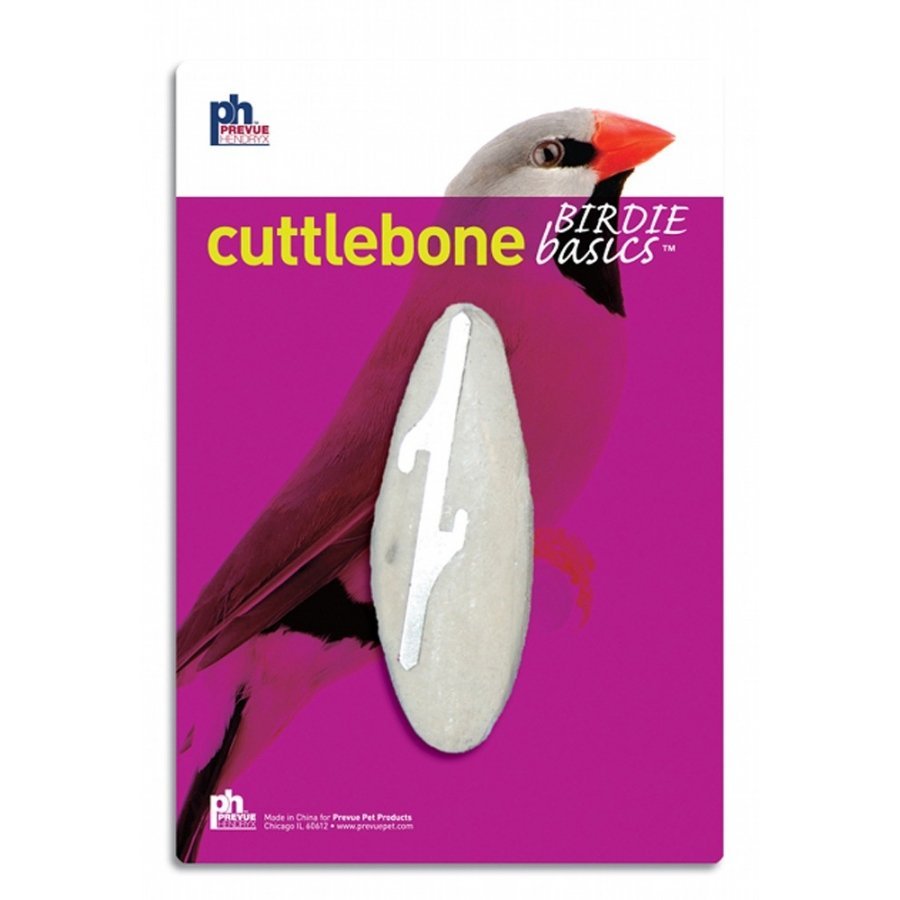 The Cuttlebone for Pet Birds by Prevue is a 100% natural way for your bird to condition his or her beak. Provides your bird with essential minerals and vitamins and comes with a handy cage clip. Available in three sizes: 4 - 5 inch, 6 - 8 inch and 8 - 10
from $0.78 - Offered by 2 merchants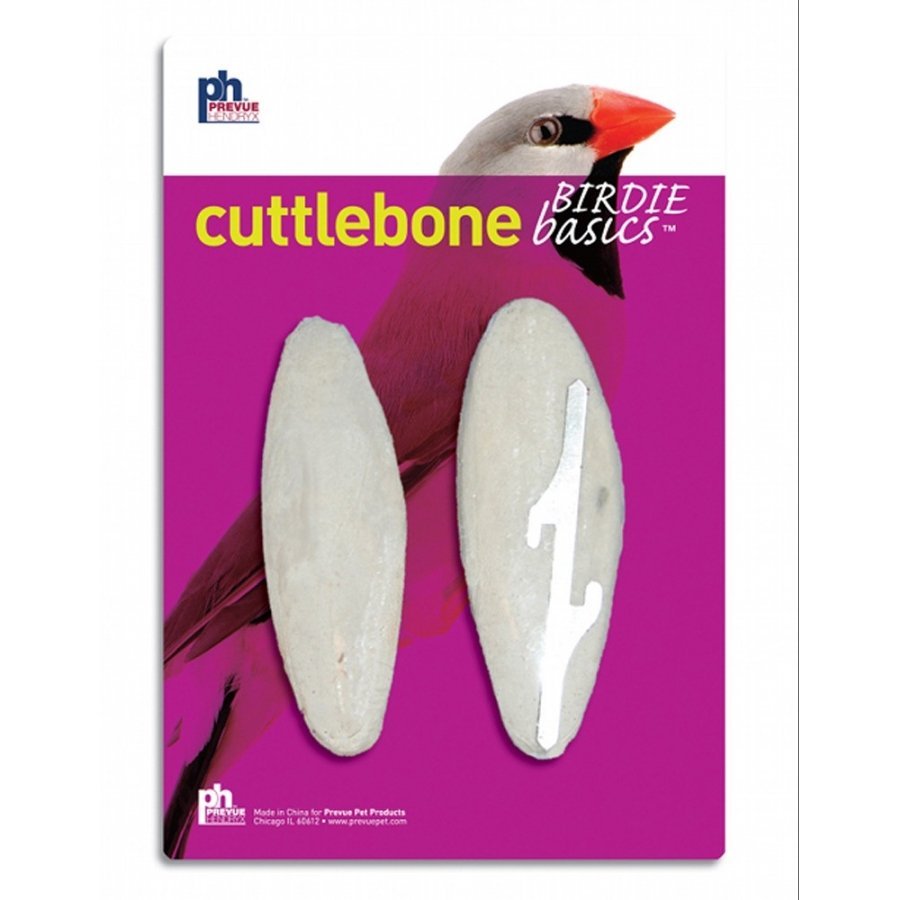 The Cuttlebone for Pet Birds by Prevue is a 100% natural way for your bird to condition his or her beak. Provides your bird with essential minerals and vitamins and comes with a handy cage clip. Available in three sizes: 4 - 5 inch, 6 - 8 inch and 8 - 10
from $1.25 - Offered by 2 merchants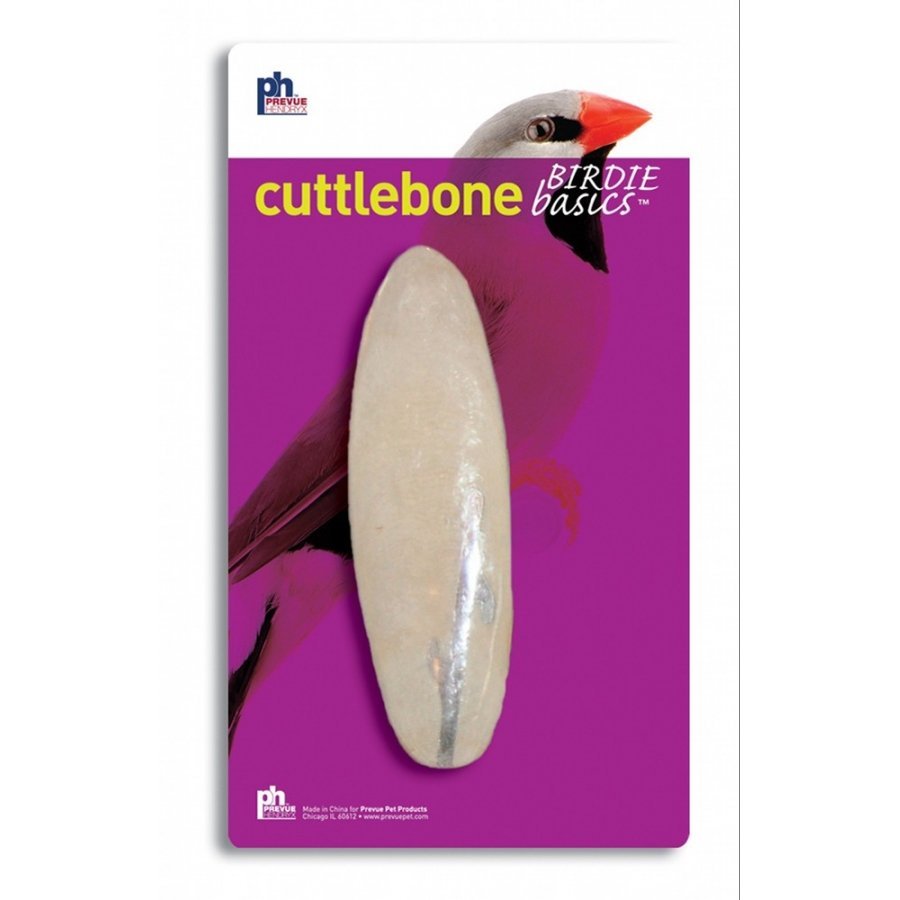 The Cuttlebone for Pet Birds by Prevue is a 100% natural way for your bird to condition his or her beak. Provides your bird with essential minerals and vitamins and comes with a handy cage clip. Available in three sizes: 4 - 5 inch, 6 - 8 inch and 8 - 10
from $2.08 - Offered by 2 merchants
Snappers treats are Grainola style treats that 'snap' apart into 8 daily servings for quick and easy feeding! Each baked treat includes tasty fruits that your small pet loves! Ch...
from $2.79 - Offered by 2 merchants
Cuttlebones are important to the health and well being of your bird. They are needed to keep the birds beak from growing to much and help in giving your bird the added calcium tha...
Price: $2.89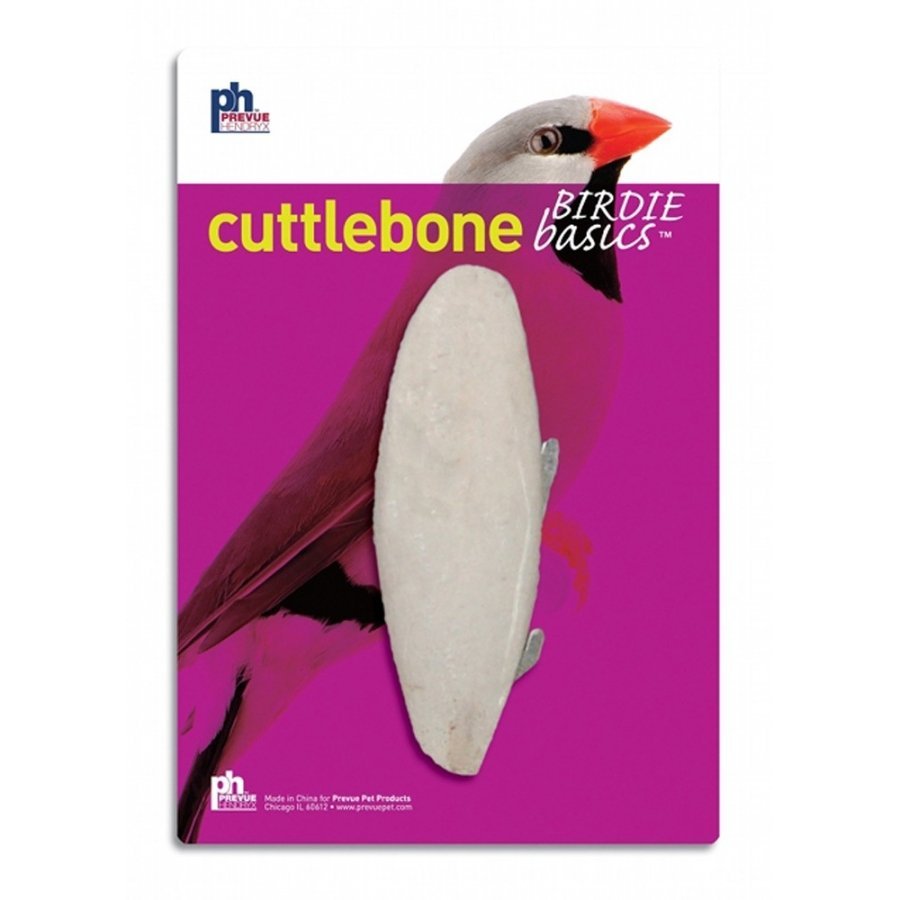 The Cuttlebone for Pet Birds by Prevue is a 100% natural way for your bird to condition his or her beak. Provides your bird with essential minerals and vitamins and comes with a handy cage clip. Available in three sizes: 4 - 5 inch, 6 - 8 inch and 8 - 10
Price: $1.30