Pharmacy
Health Care
Cough Aids
Search Results in Pharmacy - Health Care - Cough Aids at All Merchants (showing 1 to 7 of 7)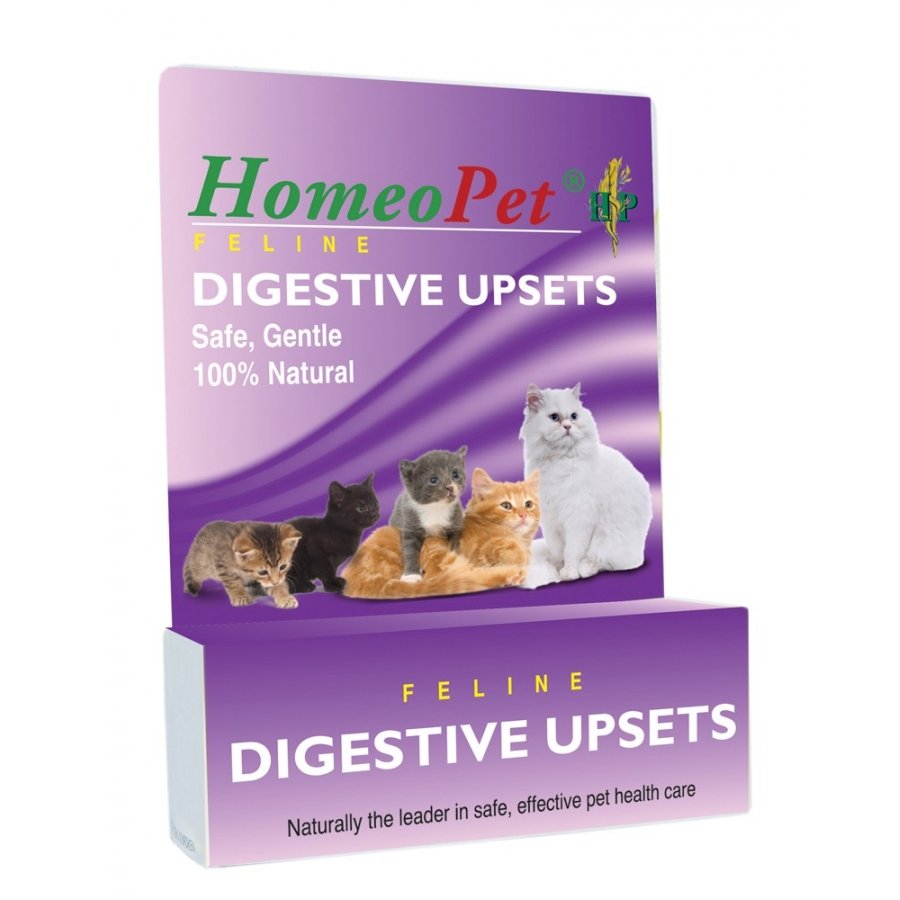 Treat your cat's digestive problems with this effective, natural digestive remedy. Provides relief for a variety of digestive ailments that can affect your cat's health. Use with cats and kittens.
from $11.09 - Offered by 2 merchants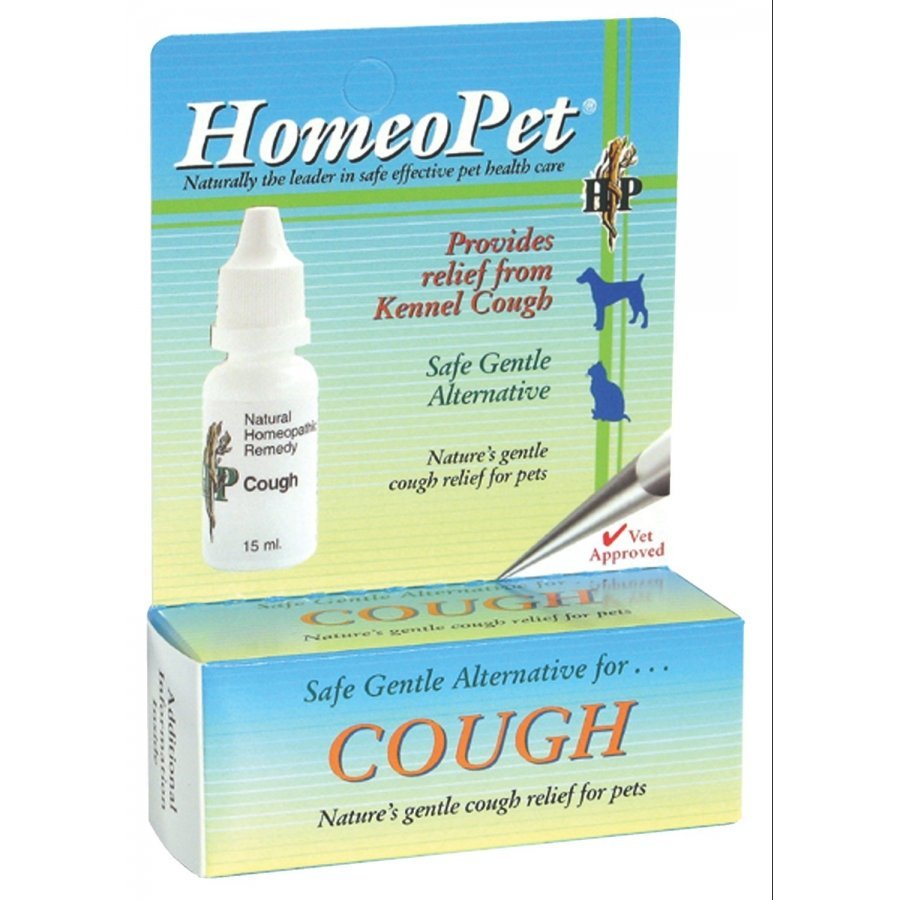 Help to relieve your dog or cat's cough with is all-natural remedy by HomeoPet. Formulated to help relieve cough caused by exposure to other animals. Easy to administer. Use for minor coughs.
from $11.17 - Offered by 2 merchants
VetRX Rabbit Remedy provides relief to your hopping companion from symptoms caused by respiratory infections, colds, ear mites, ear canker, wheezing, pneumonia, and the snuffles. R...
Price: $10.99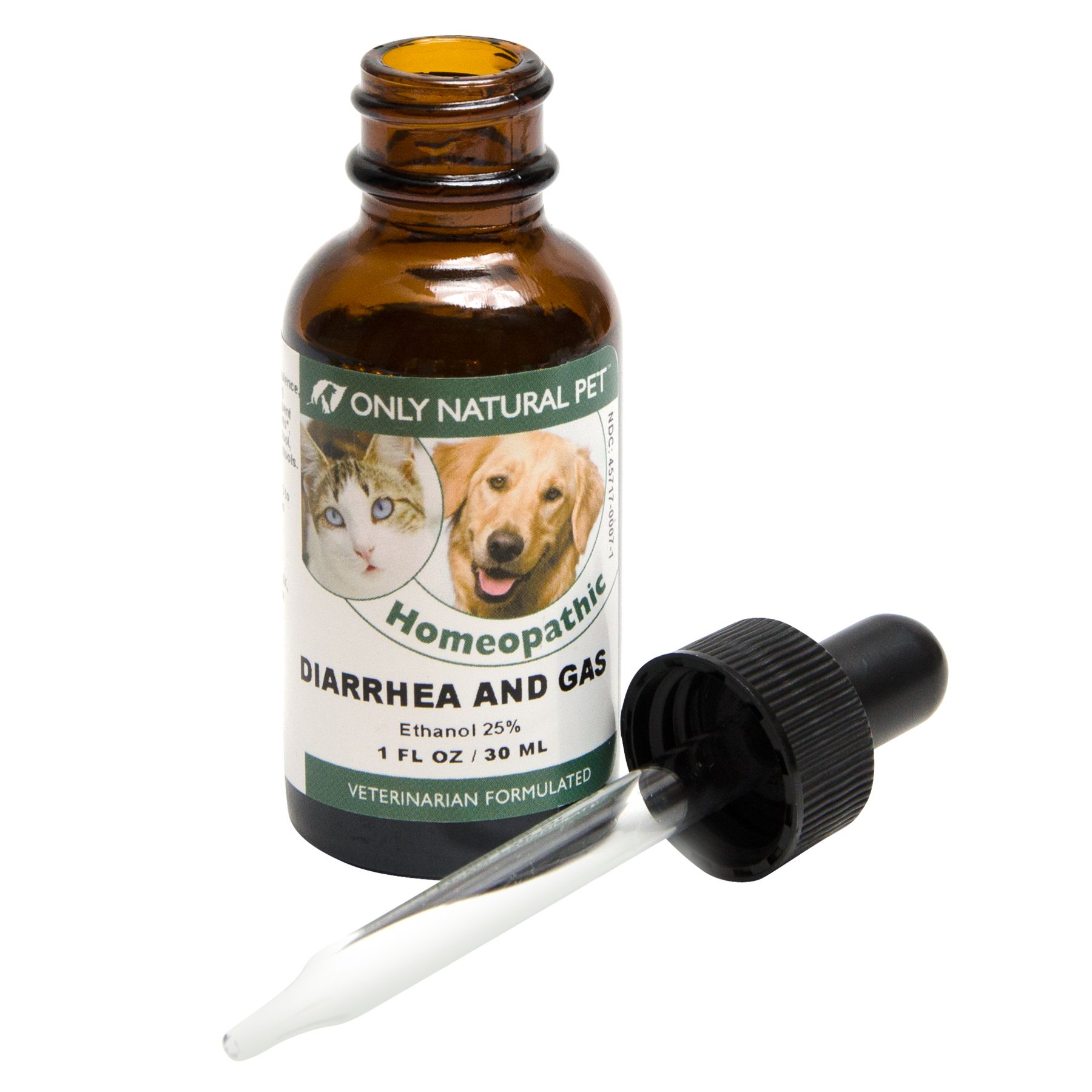 Relieve the smells and often-times messy symptoms associated with diarrhea and gas in your pet with Only Natural Pet Diarrhea and Gas Homeopathic Remedy. This powerful homeopathic supplement offers quick and effective relief for your pet from these unpleasant symptoms, helping him or her to feel better fast. Features: Safe and Effective, Holistic Veterinarian Formulated Intended For: Dog, Cat Includes: 1 Bottle Use: Uses the effective power of homeopathy to confront your pet's foul, often messy
Price: $19.99
Relief of mild parasitic infestation such as bloating, colic, anal itching, diarrhea and weight loss...
Price: $14.99
Veterinarian formulated homeopathic remedy for temporary relief of allergies, conjunctivitis, coughing, sneezing, eye issues, and other ailments related to the eyes, nose, throat, ...
Price: $19.99
A powerful, veterinarian formulated homeopathic remedy designed for temporary relief of foul smelling flatulence, loose stools, defecation accidents and other diarrhea & gas relate...
Price: $19.99