Aquariums
Marine Products
Coral Supplements
Search Results in Aquariums - Marine Products - Coral Supplements at All Merchants (showing 1 to 10 of 25)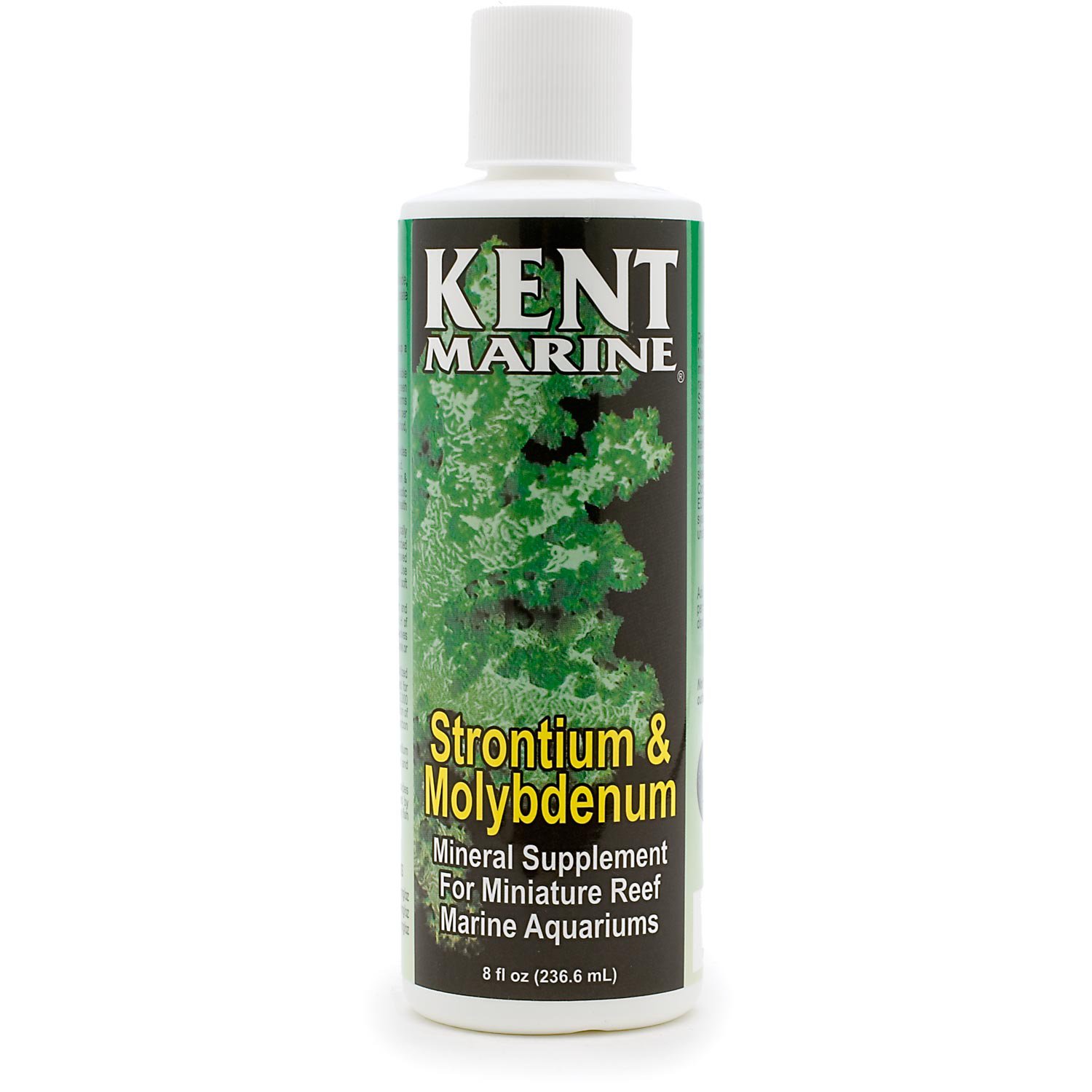 Kent Marine Strontium Molybdenum mineral supplement for miniature reef and marine aquariums provides needed elements for proper growth and health of hard and soft corals. Our formu...
Price: $5.99 - On Sale!
Strontium and Molybdenum Supplement provides bio-available strontium for lush growth of purple, pink and green calcareous algae, snails, hard tube worms and clams. Magnesium is add...
Price: $27.69
8 oz., Provides exotic trace minerals and complex nutrients for to stimulate growth in corals, anemones, gorgonians and desirable marine algae. Contains no detrimental heavy metals...
from $8.99 - Offered by 2 merchants
Smart Buddie RO Booster Pumps increase the PSI of the water pressure coming out of your spigot, improving the efficiency and output of your
Price: $123.49

- On Sale!
Octopus ANC are designed to fit Reef Octopus protein skimmers for less maintenance and enhanced performanceFits the Following Reef Octopus Skimmer Models: SRO6000ext, SRO6000sss, TDNW300, CAT3, XS350Get peak performance from your skimmer with the official
Price: $199.99
Octopus ANC are designed to fit Reef Octopus protein skimmers for less maintenance and enhanced performanceFits the Following Reef Octopus Skimmer Models: SRO-1000INT, XP-1000INT, XP-1000EXT, NWB-110, DNW-110Get peak performance from your skimmer with the
Price: $144.99
AquaFX is proud to release the newest in a line of Green and Efficient RO units, the first of which is the Octopus RO/DI unit. At a glance, the Octopus seems pretty simplistic. But take a closer look and you will see a marvel!Efficiency is the game, and t
Price: $419.99
Strontium is an essential trace element in the reef aquarium environment. It stimulates growth in hard corals and assists in the development of the red calcareous and encrusting algae that produce the live rock decor. This organism fixes strontium in its
Price: $26.09
Reef Octopus Ozone Reactor 6" ChamberIts Clear the results will amaze you.If you desire a crystal clear water and want to raise your ORP (Oxygen Redox Potential) safely and efficiently by injecting ozone into the system, look no further than the Reef Octo
Price: $379.99
The OZ1PCS and OZ2PCS are economical ozone generators able to incorporate patented cold spark'' coronadischarge technology with low price and high quality. Applications include residential water treatment, sanitationloops, gray water treatment and ozone p
Price: $429.99