Aquariums
Fish Food
Clips / Rings
Search Results in Aquariums - Fish Food - Clips / Rings at All Merchants (showing 1 to 10 of 11)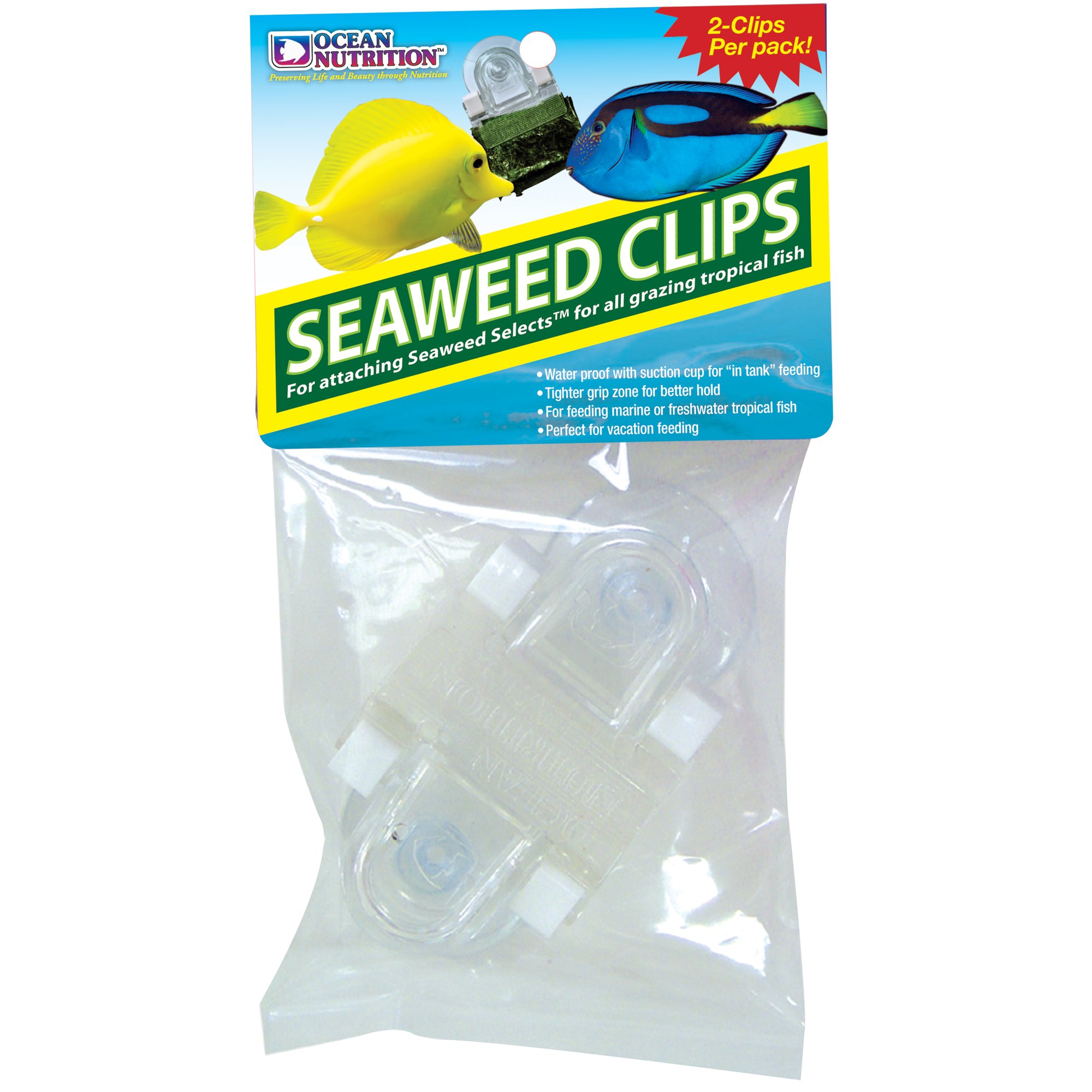 Offer seaweed to your tropical and marine fish with our Feeding Frenzy Seaweed Clips. These waterproof clips attach underwater to your tank's wall with a suction cup and hold seawe...
from $3.89 - Offered by 2 merchants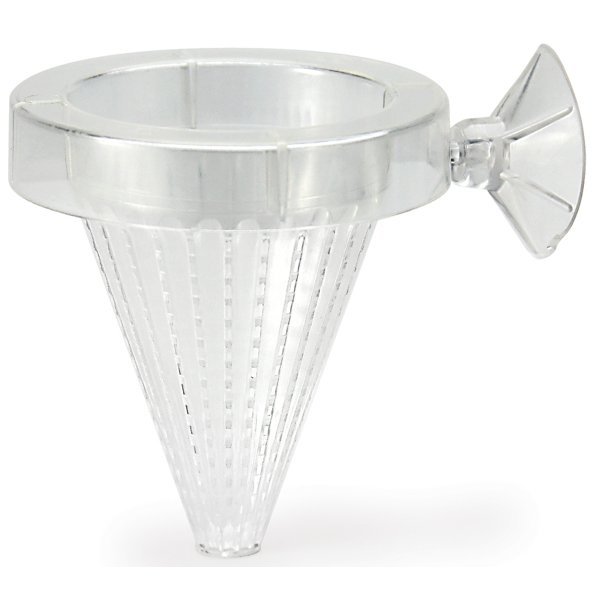 The cone worm feeder is a large-capacity worm feeder that will hold up to a one ounce portion. It attaches to the side of the aquarium using a large suction cup so that feeding may be restricted to a certain area. It may also be used as a free floating fe
Price: $1.77
Give your fish a feast of worms with this handy, no-mess feeder. It consists of a cone worm feeder that can be free-floating, or attached to the side of the aquarium with the float...
Price: $2.49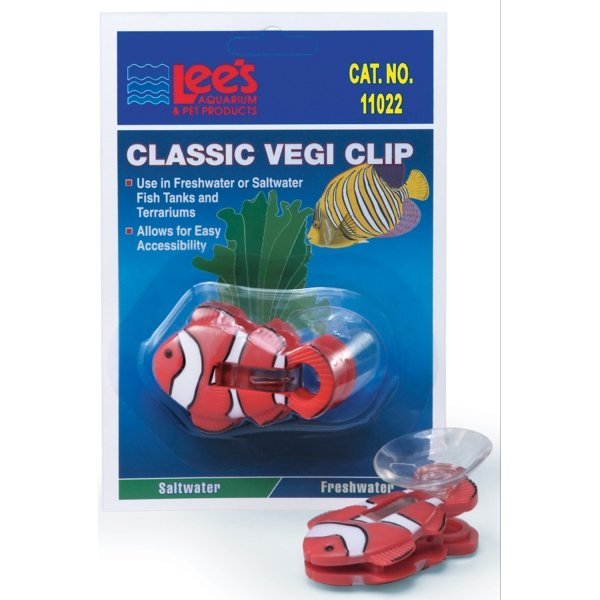 Classic vegi clips secure vegetables, such as spinach, romaine lettuce or zucchini. Fish need their veggies, too! Large suction cup for attachment to aquarium glass. Allows easy access for feeding fish.
Price: $3.14
Seaweed Extreme is a scientifically formulated with more than 67 percent natural seaweed. The nutrient dense wafers and pellets support immune system health, vigorous growth and vi...
Price: $7.79
The Feeding Frenzy Feeding Station is a unique tool for making the feeding of flake foods and other floating foods an easier, more efficient, and more enjoyable process (for fish a...
Price: $3.59
The Aqua Gourmet Grazer has a snap lock feeding frame which secures seaweed in place allowing herbivores to be able to graze freely. A 2 x 4.5 inch feeding surface allows multiple ...
Price: $24.99
The MagFeeder from Two Little Fishies gives you the control to isolate your aquarium food in one spot -- preventing it from being sucked into your filter before your fish have a ch...
Price: $20.94
The MegaVeggieMag is your response to stronger fish that love to yank other standard feeding clips your the aquarium glass. Made with an
ultra-strong 1 in. Neodymium magnet
...
Price: $44.99
Ocean Nutrition Feeding Clip 2 Pack
Price: $3.59