Small Pets
Grooming
Clippers / Trimmers
Search Results in Small Pets - Grooming - Clippers / Trimmers at All Merchants (showing 1 to 3 of 3)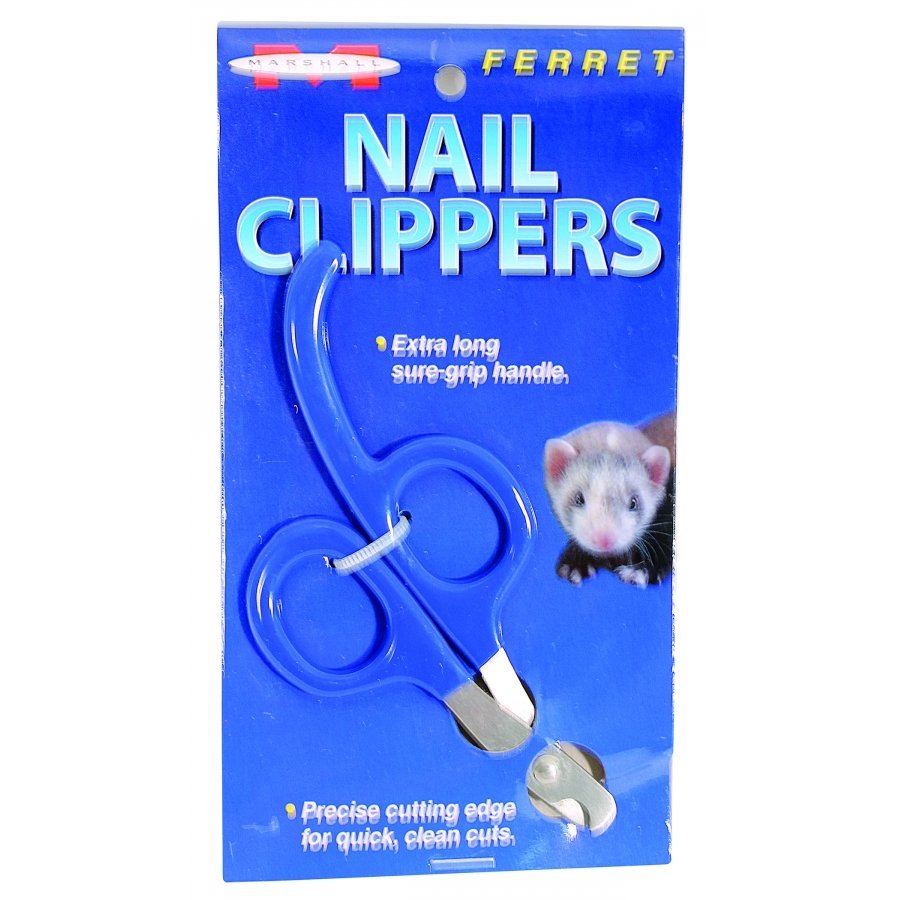 Nail clipping should be part of the routine grooming of yourferret . The easy-grip handle makes trimming your ferrets nails much simpler. Used regularly, prevents problems caused by long and untrimmed nails.
from $7.39 - Offered by 2 merchants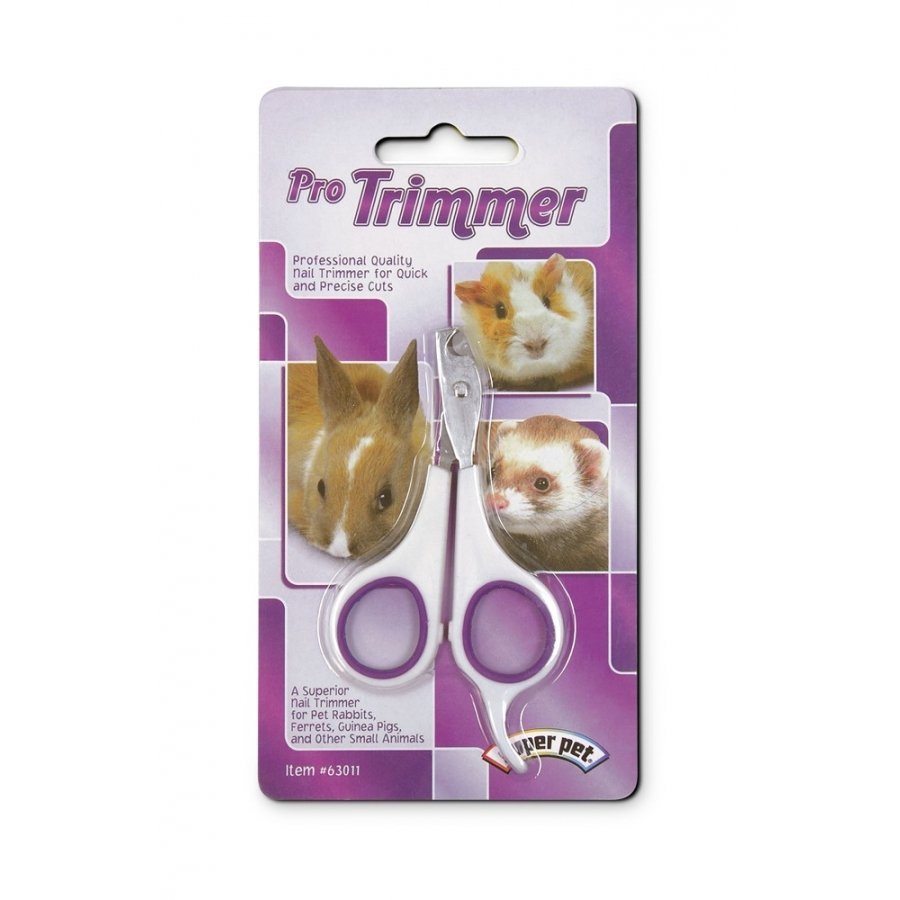 This premium quality Super Pet Pro Nail Trimmer is specially designed for use on ferrets and small animals such as rabbits and guinea pigs. Frequent nail trimming prevents problems caused by long, untrimmed nails.
Price: $3.62
The Living World Small Animal Nail Trimmer is sharp and precise so you can easily trim each nail with a single snip. Comes with gripped handle. Great for rabbits, guinea pigs, an...
Price: $5.59