Search Results in Dogs - Dog Grooming - Clippers / Trimmers at All Merchants (showing 1 to 10 of 50)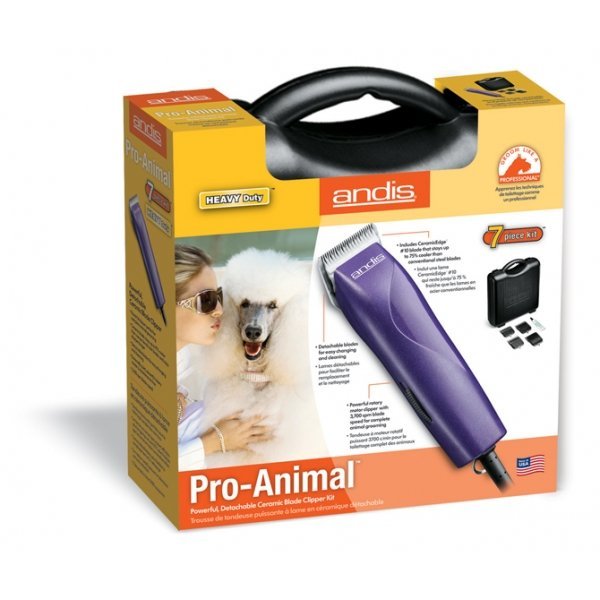 Andis Pro Starter animal clipper is ideal for the home groomer with 2 to 3 pets. Comes complete with 4 different sizes of combs, carrying case, blade... 15 pieces in all including instructions
from $86.43 - Offered by 2 merchants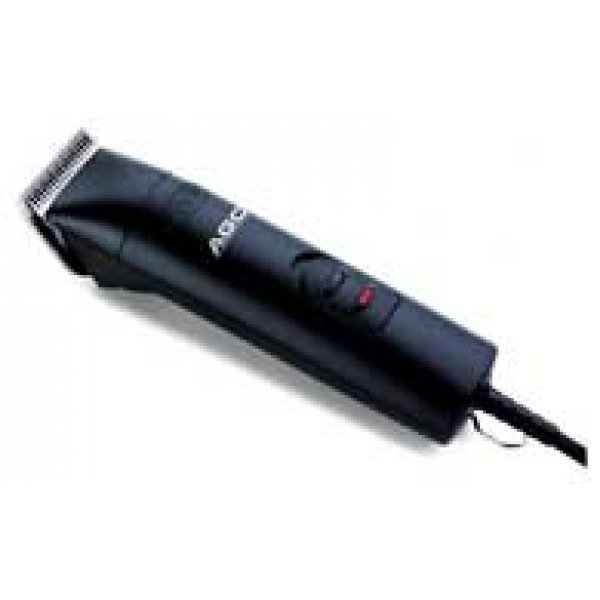 AGC Professional Clipper with Size 10 Blade Set Click picture for details
from $160.99 - Offered by 2 merchants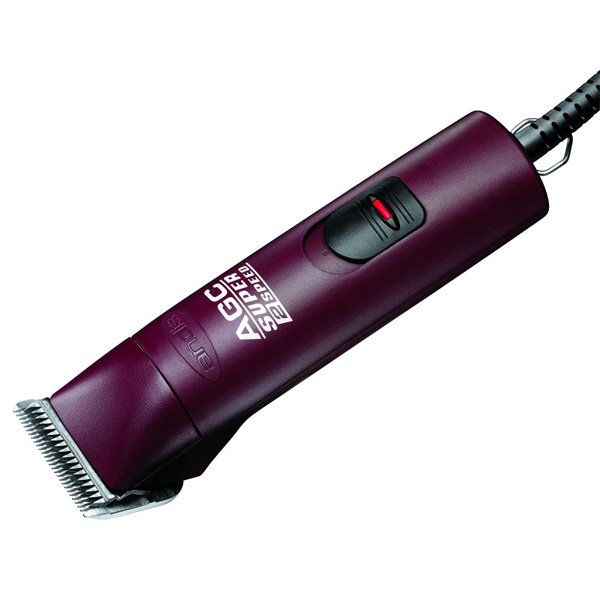 Several special features have been designed into the AGC two-speed clipper. including a locking blade-hinge, easy-off drive cap, sealed direct-drive motor, locking switch and rounded, comfortable shape.
from $154.89 - Offered by 2 merchants
This powerful, rechargeable clipper is designed for all-day, heavy-duty use. Clipper will run continuously for one hour with a fully charged battery pack and recharges in an hour. ...
from $268.47 - Offered by 2 merchants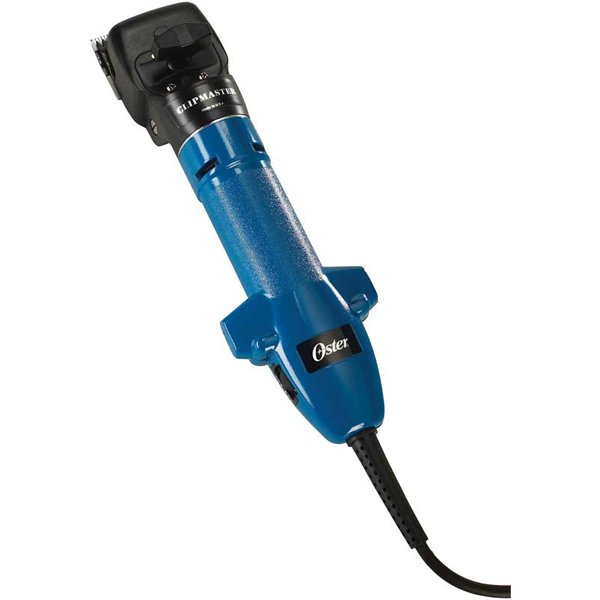 The Oster Clipmaster Clipping Machine stays oiled for up to 100 hours. Quiet, cooler-running and more versatile than ever. Strong blade tension assembly makes it easy to adjust. For show trimming and fitting horses, cattle, sheep and goats.
Price: $308.11
The incredible powerful Oster Turbo A5 clipper has more than twice the power and speed than other clippers. New housing made from a new material that is virtually UNBREAKABLE! Glides through thick, coarse hair with a wider sweep for faster cutting.
Price: $172.92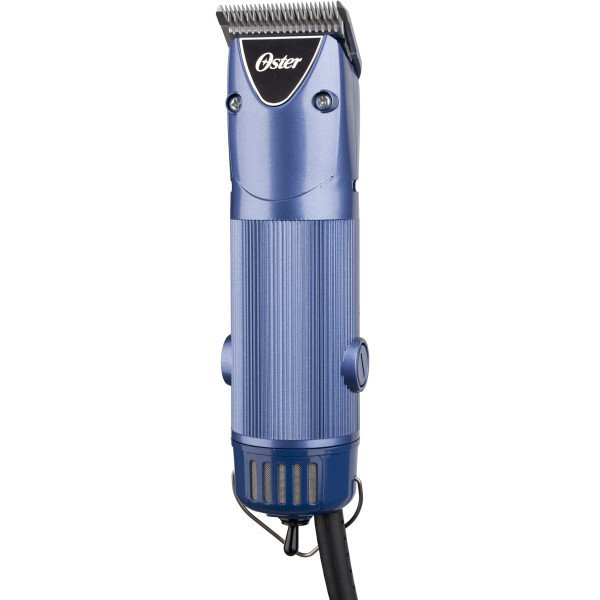 Wider sweep for faster cutting. Delivers the same high-quality performance as the two-speed version but with over 3100 strokes per minute. Double Insulated, UL approved.
Price: $169.61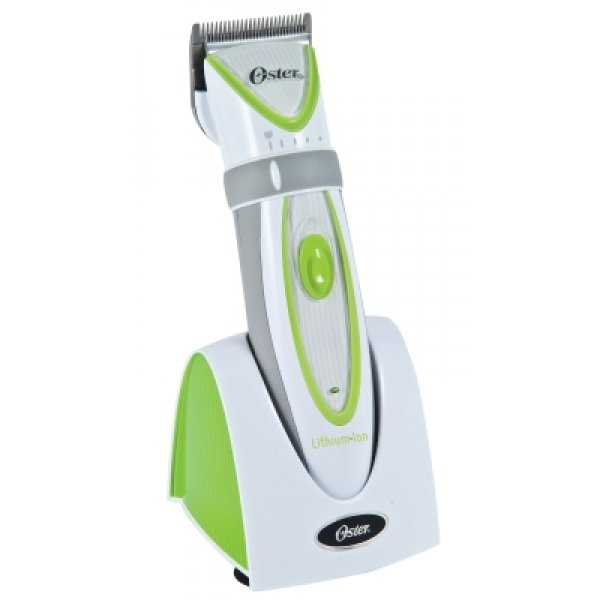 Longer run time - runs up to 2 hours on a single charge. Powerful motor - high-speed rotary motor produces 4,200 strokes per minute and provides more power during use. Lightweight and ergonomic - ergonomic shape and rubberized body provides a comfortable
Price: $189.54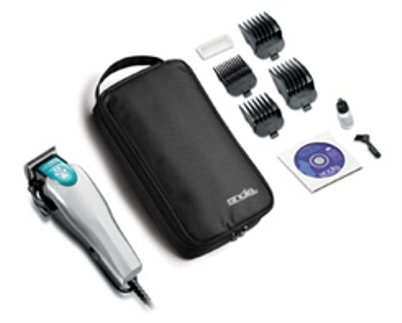 Clipper perfect for small to medium dogs, this pet clipper kit makes grooming your dog easy with a step by step instructional DVD. Convenient for use anytime your dog needs grooming. Helps to save you money. Use for quick touch-ups.
Price: $30.73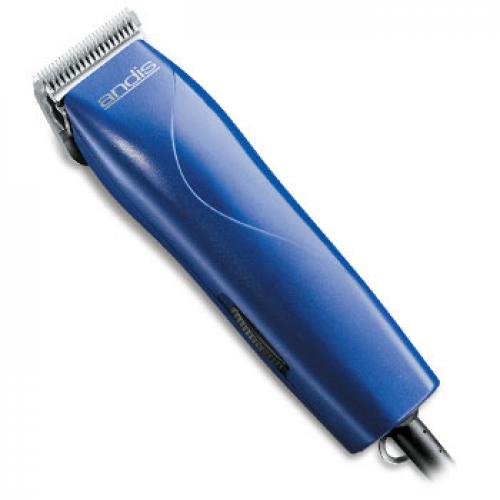 The Andis MBG2 Detachable Blade Large Animal Clipper is a powerful clipper with a rotary motor that is designed to groom your horse or other large animal. This powerful clipper has 3800 spm blade speed, yet is very quiet. Motor is easy to maintain.
Price: $84.09