Search Results in Dogs - Dog Grooming - Clipper Accessories at All Merchants (showing 1 to 10 of 21)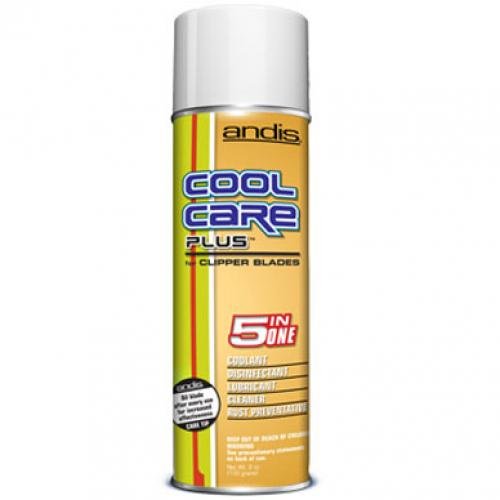 5 IN ONE Clipper Care: Coolant, Disinfectant, lubricant, cleaner, rust preventative.  Get clean, cool lubricated blades in one easy step! 
from $8.39 - Offered by 3 merchants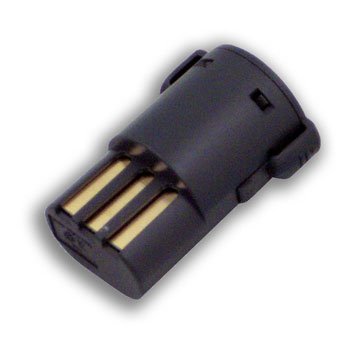 Battery pack for Arco, Arco Se and Genio Plus Clippers. Features an environmentally friendly nickel-metal hydride battery with 30% longer run time...
from $34.99 - Offered by 2 merchants
Kool Lube 3 Spray Coolant for Clippers & Shears. One quick spray delivers instant cooling. Also provides lubrication and cleaning for blades. Reduces friction, heat, and blade wear. 14 oz.
Price: $9.69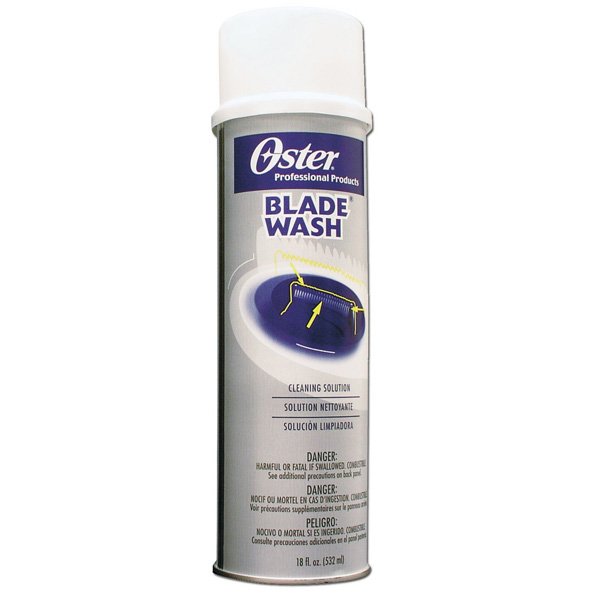 Provides lubrication for clipper blades. Easily flushes away hair that accumulates on cutting blades. Removes factory applied preservatives from new blades. Provides lubrication for clipper blades. 16 oz.
Price: $8.55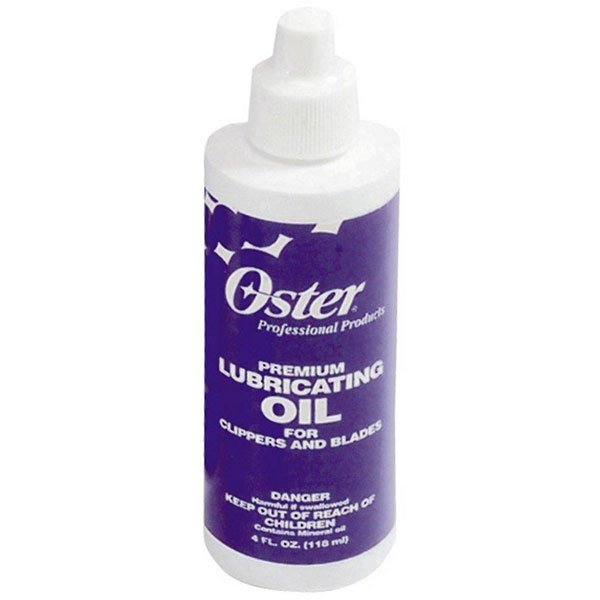 A premium lubricating oil, from the highest purity of white mineral oil. Keeps blades and bearings properly lubricated for maximum efficiency.
Price: $3.15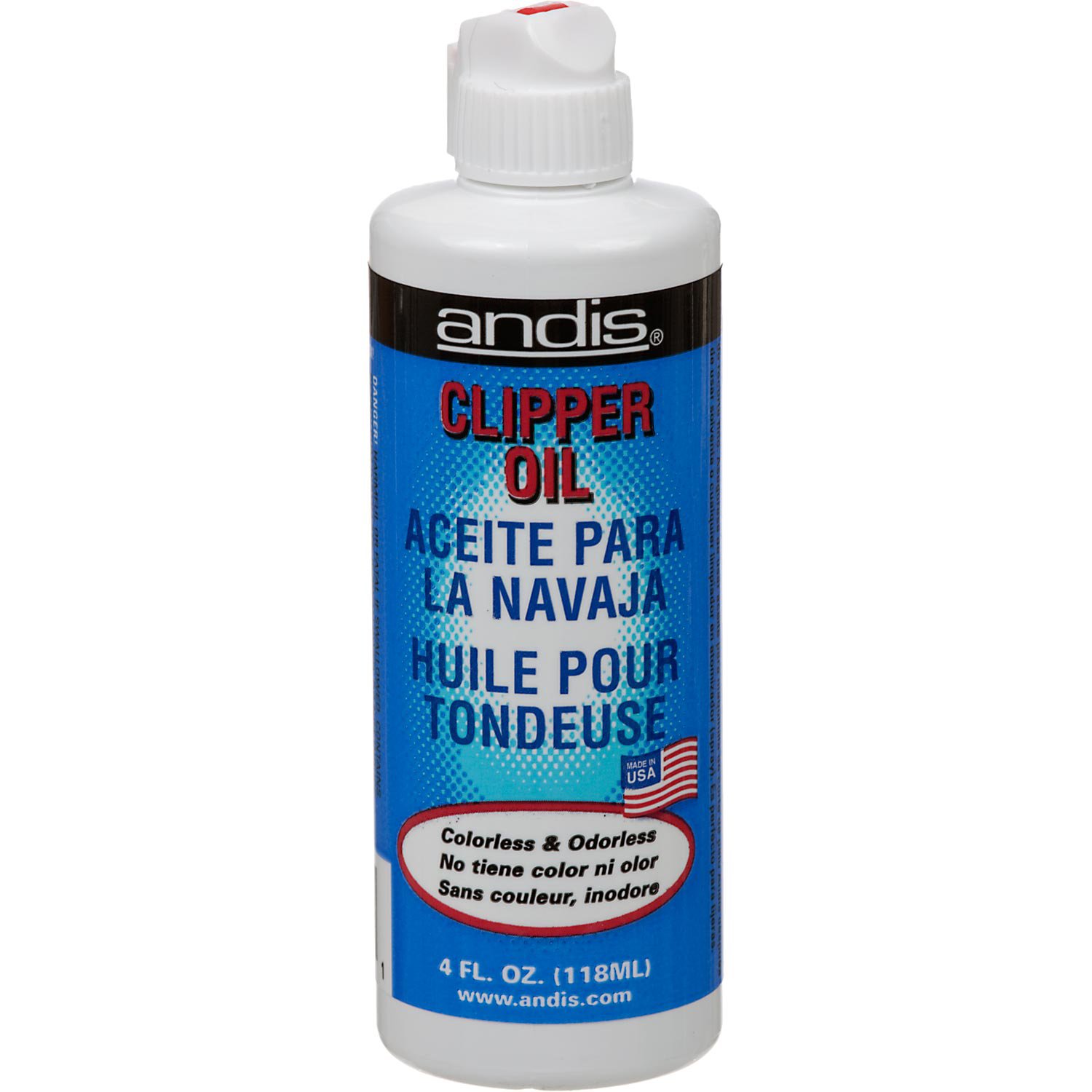 Andis Clipper Oil, 4 oz...
Price: $2.09 - On Sale!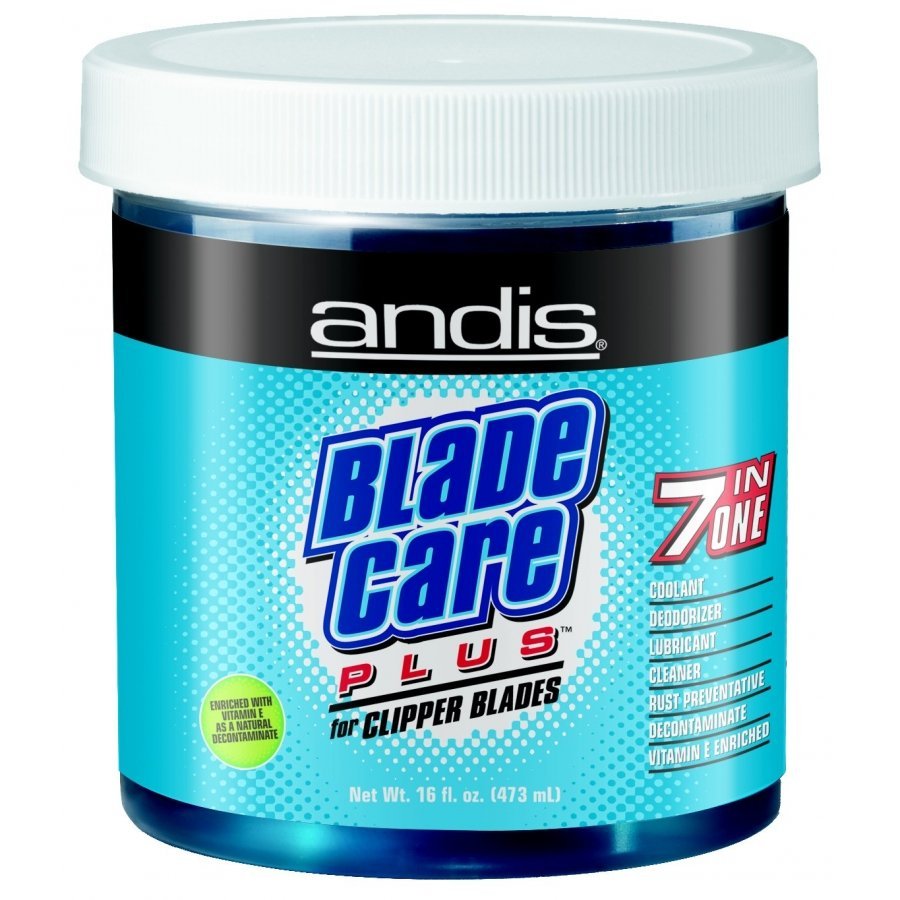 Andis 7-in-1 Blade Care Plus is a coolant, deodorizer, lubricant, cleaner, rust preventative, decontaminator and is vitamin E enriched. Formulated for hair stylists, barbers, animal groomers and vets. 16 oz. jar.
Price: $10.14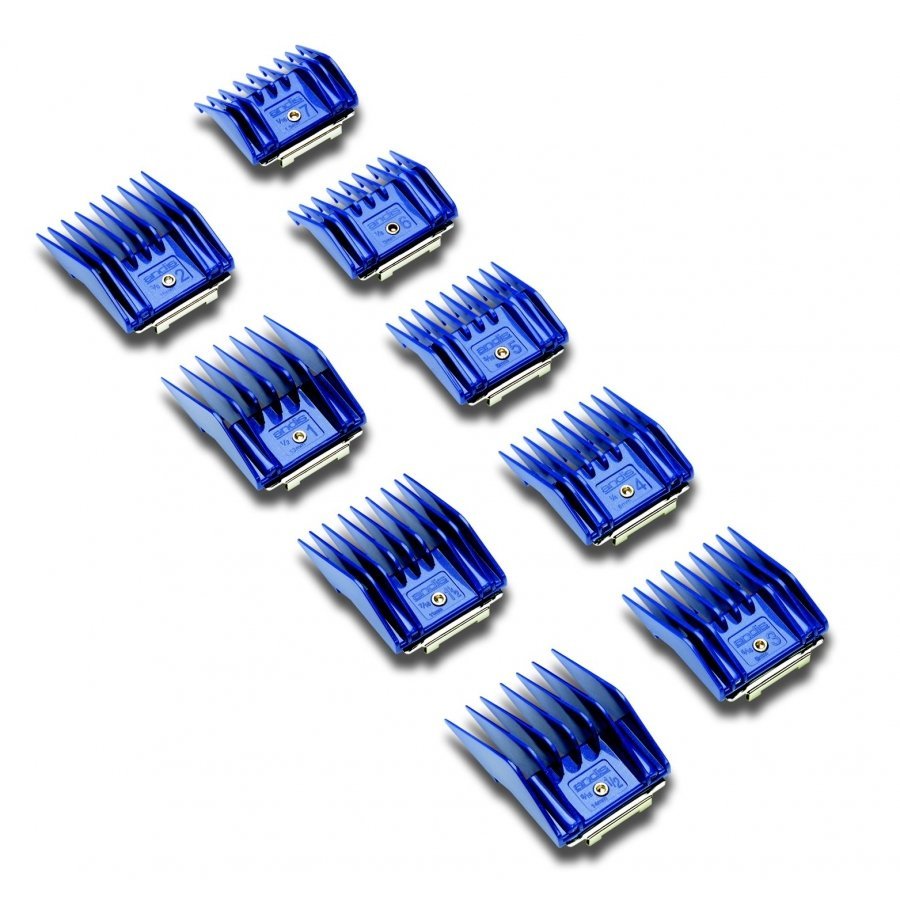 Pack of 9 Smaller Sized Guide Combs for Horse and Pet Clippers. For use with AndisŪ detachable clippers and most other brands. Sizes: 1/16, 1/8, 3/16, 1/4, 5/16, 3/8, 7/16, 1/2 and 9/16.
Price: $16.71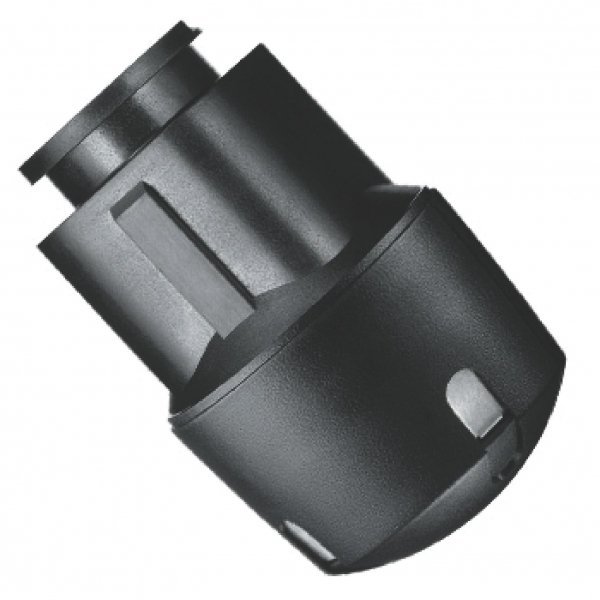 Can be used as a replacement battery for the Andis AGR+ Clipper or you can GoCordless on the Andis AGRC Power Groom Clipper which is needed to aid intransforming into a cordless clipper.
Price: $81.65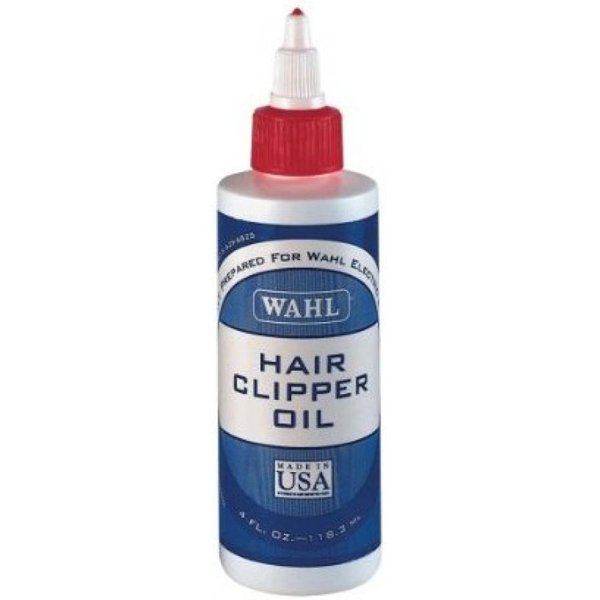 Superior lubrication for electric clippers. Wahl Hair Clipper oil is a special proprietary oil designed specifically for clipper blades.
Price: $3.63