Search Results in Aquariums - Water Conditioners - Cichlid Conditioners at All Merchants (showing 1 to 5 of 5)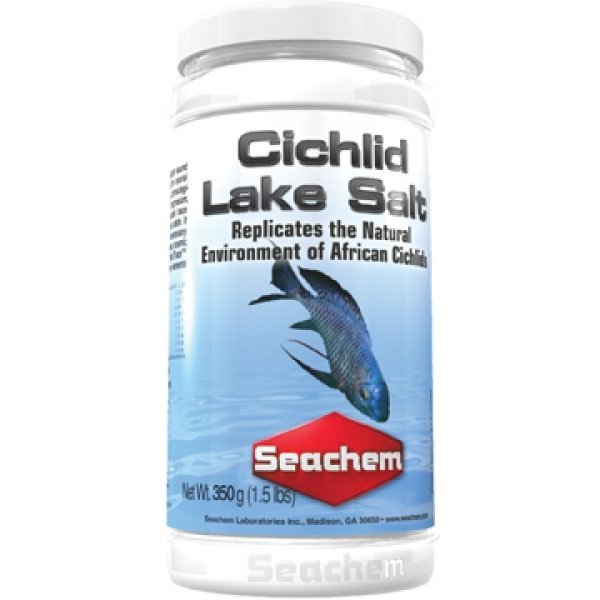 A chemically sound blend of salts designed to replicate the natural environment of cichlids. Contains all physiologically essential elements such as magnesium, calcium, sodium, potassium and trace elements. Does not contain harmful or unnecessary ingredie
from $6.28 - Offered by 2 merchants
Cichlid Lake Salt is a chemically sound blend of salts designed to simulate the natural environment of cichlids. It contains all physiologically essential elements such as magnesiu...
Price: $18.83
Want to get the very best out of your cichlids? Cichlid Gro is super concentrated for super effectiveness. It is the formula for total health of all African cichlids. Contains trac...
Price: $13.99
This product replace biologically important trace minerals which are used by fish and plants and removed through filtration in African Cichlid and other Rift Lake fish aquariums. ...
Price: $10.99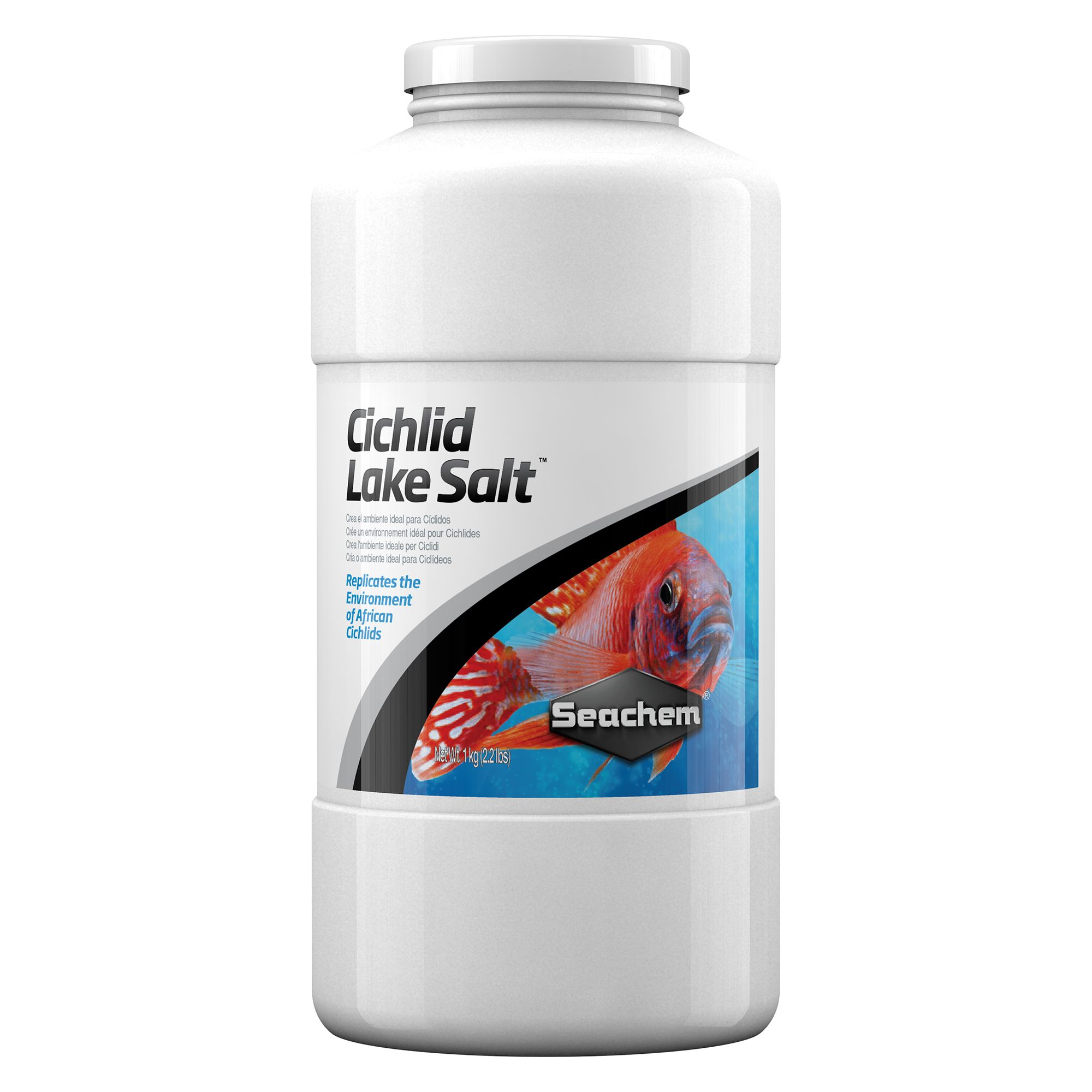 Seachem Cichlid Lake Salt replicates the environment of African Cichlids, and contains proper amounts of calcium, magnesium, sodium, and potassium. This product is formulated so that dosages vary depending on the lake of origin and need only be added when setting up an aquarium or with water changes. Features: Replicates the environment of African Cichlids Contains proper amounts of calcium, magnesium, sodium, and potassium Affects hardness only, not alkalinity or pH Intended For: Aquariums
Price: $41.06