Small Pets
Cages / Habitats
Chinchilla / Rat Cages
Search Results in Small Pets - Cages / Habitats - Chinchilla / Rat Cages at All Merchants (showing 1 to 5 of 5)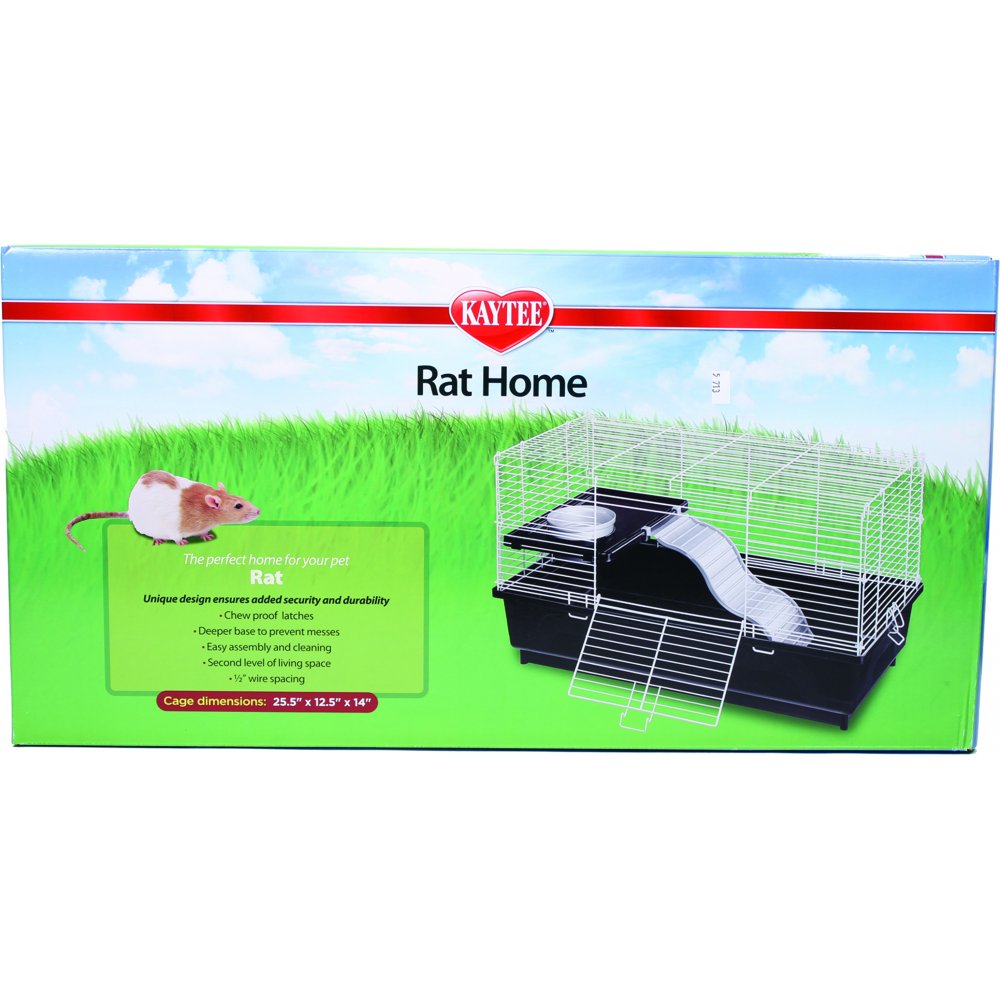 The Deluxe My First Home For Small Animal Pets makes a great home for any size small animal pet because it is available in medium for rats. Cages have a ramp to a second level with a food dish.
from $39.14 - Offered by 2 merchants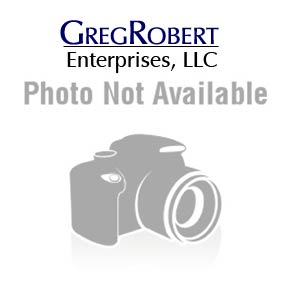 The perfect home for your pet rat.
Price: $45.74
Habitrail Cristal habitat is constructed of plastic and wire to provide durability and optimal air circulation. The deep base has rounded corners to minimize mess and make cleaning...
Price: $29.99
The Marchioro Goran Cage is fully equipped with a fun play tunnel, elevated shelf, food bowl, and water bottle, making it the perfect new home for your pet rat. The base features h...
Price: $145.99
Make moving your small petís cage around easier with the Marchioro Vekto Cage Stand. The Marchioro Vekto is an easy to assemble metal stand that fits any Marchioro 82 small animal ...
Price: $81.49