Search Results in Cats - Cat Toys - Catnip Toys at All Merchants (showing 1 to 10 of 86)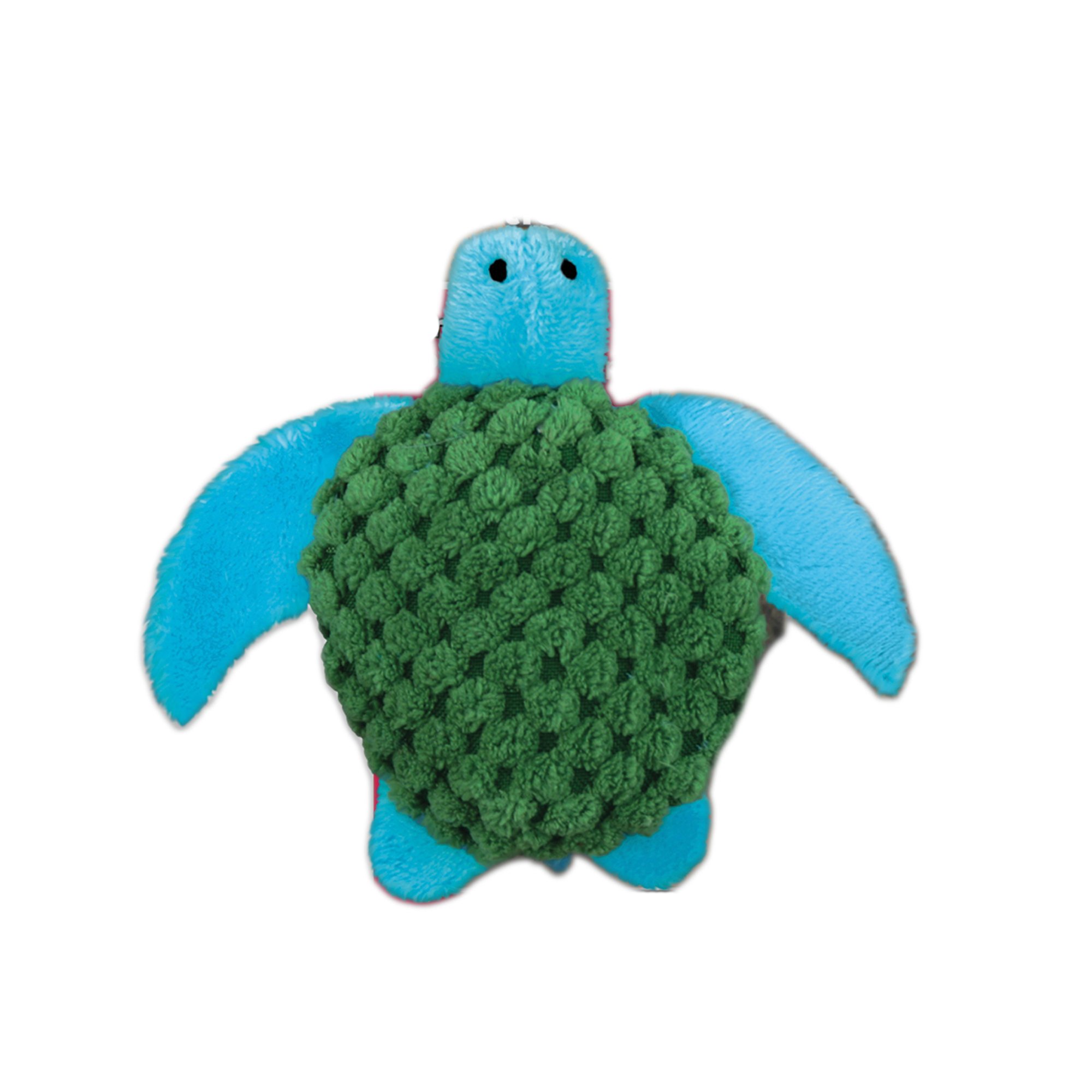 These soft and snuggly plush catnip toys have a resealable pouch to hold fresh catnip securely in place. The toys include a generous amount of KONG's premium North American catnip ...
from $2.54 - Offered by 3 merchants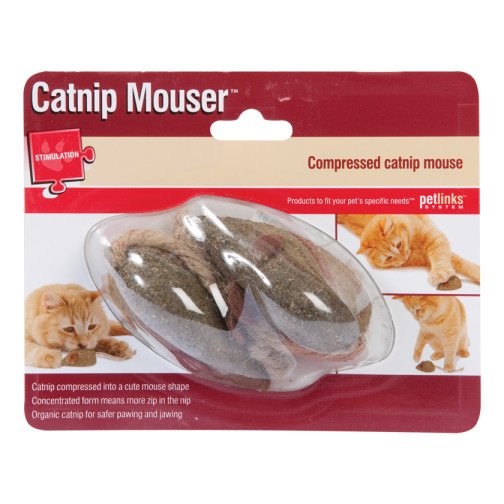 Catnip compressed into a cute mouse shape. Your cat gets more zip in the nip thanks to the concentrated form of the mouse.
from $2.29 - Offered by 3 merchants
The modular design of Kitty'scape Playscape Kits allows you to create a unique piece of cat furniture for your favorite felines to climb and explore. Customize your Basic Kit with ...
from $62.99 - Offered by 3 merchants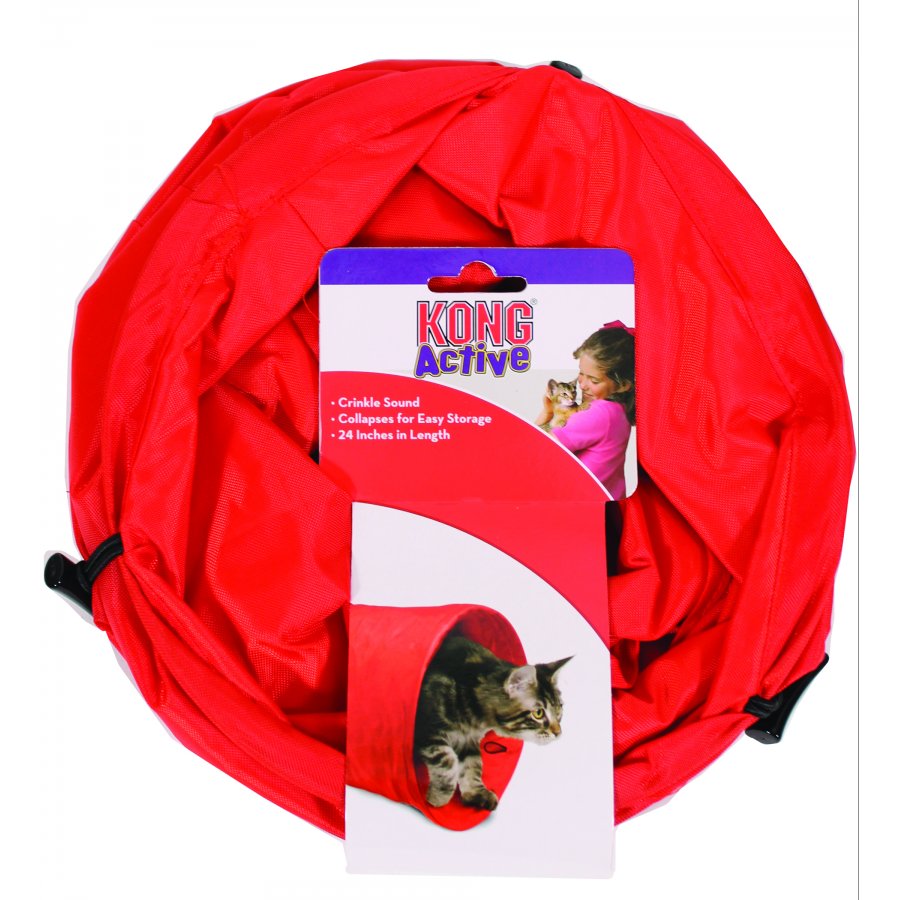 Stretch out the tunnel to give your cat a space to play. Features a crinkling sound as your cat steps in and through the tunnel, arousing their natural curiosity. Collapse for eay ...
from $14.28 - Offered by 2 merchants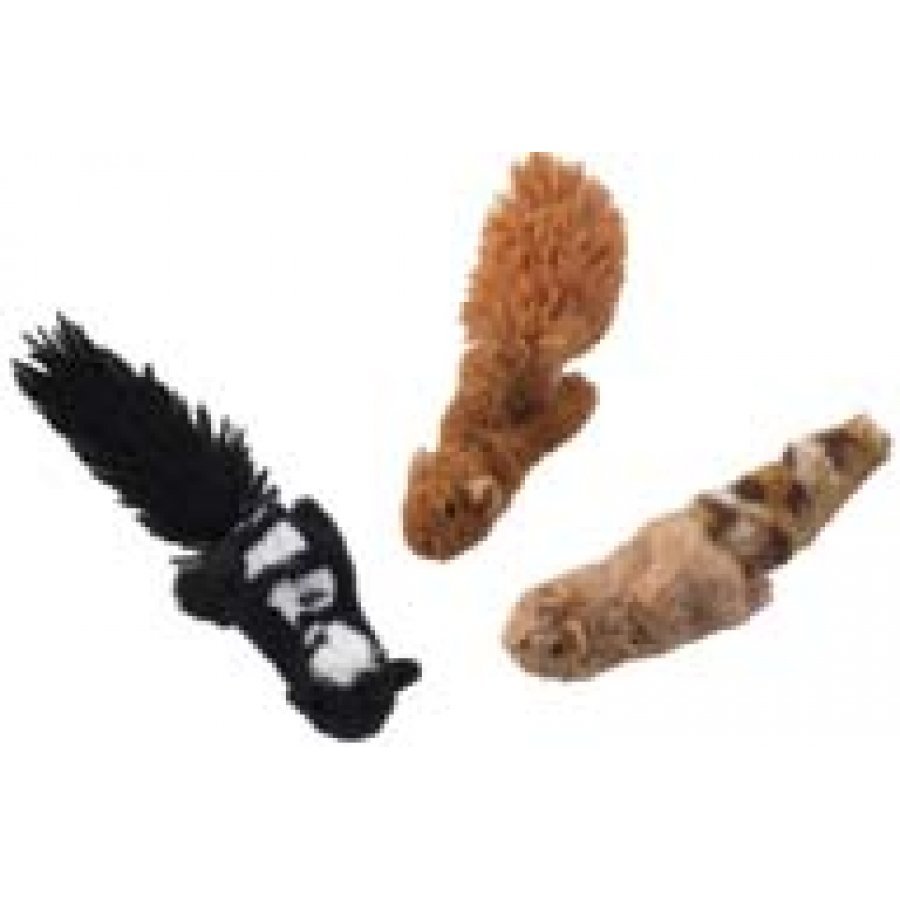 Your cat will adore these cute forest animals by Ethical. Comes in a skunk, squirrel, and more. Skinneeez are made with no stuffing, but contain catnip to encourage your cat to play. Very soft and tons of fun to play with!
from $2.69 - Offered by 2 merchants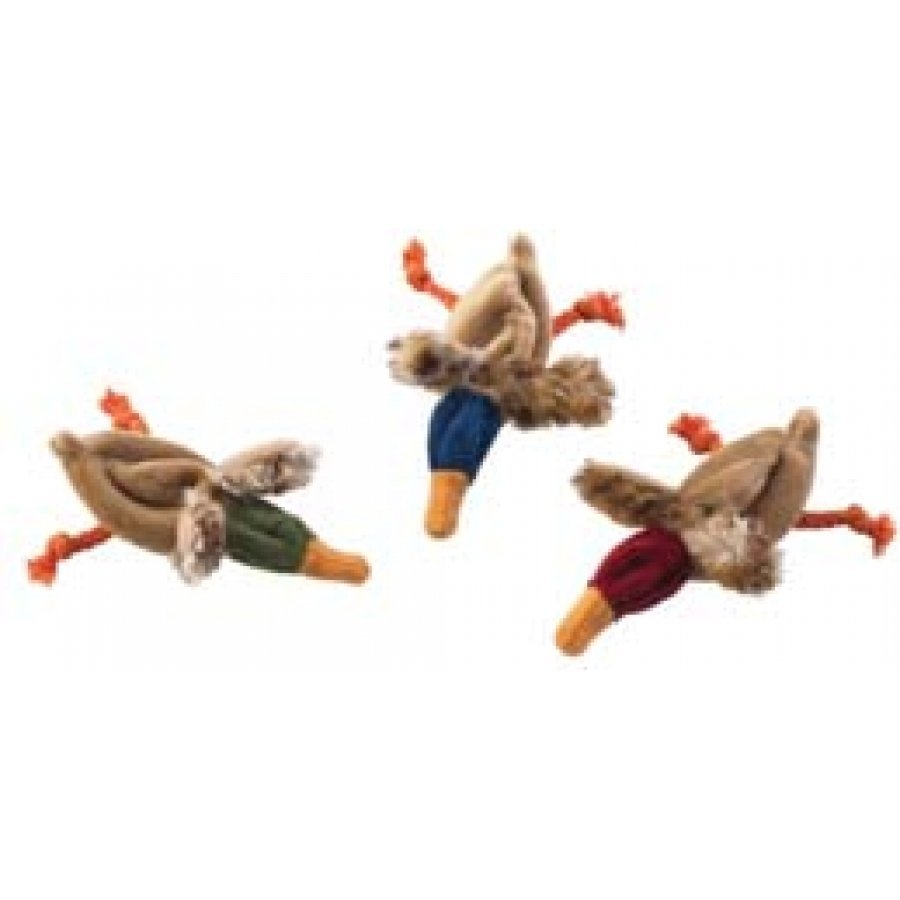 Inspire your cat to play and bring out your cat's natural hunting instinct with this fun toy by Ethical. Designed for hours of cat play, this cat toy does not have any stuffing and has a realistic duck shape.
from $2.79 - Offered by 2 merchants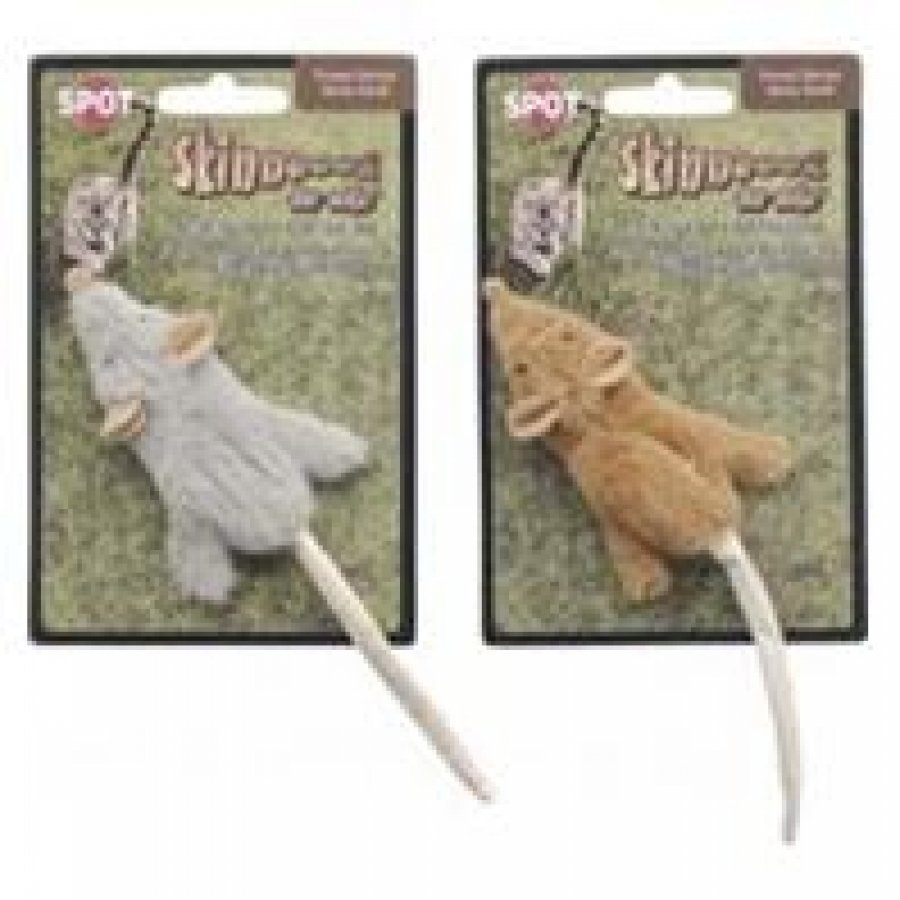 This unique cat toy contains no stuffing and makes no mess if your cat likes to chew on toys. Flat mouse shape is available in tan or grey. Sprinkle catnip on and watch your cat have hours of fun. Sold individually.
from $2.69 - Offered by 2 merchants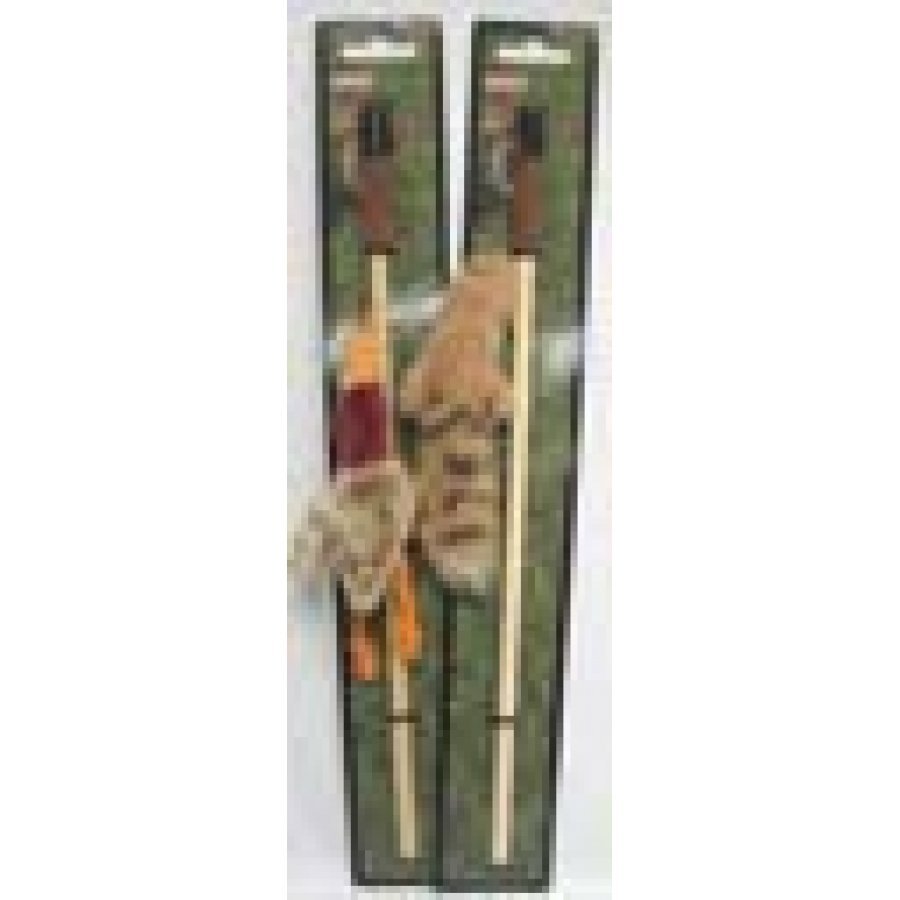 Skinneeez Forest Friends stuffing-free cat toys are great for Cats And Kittens alike. Available in variety of Forest Friends to frolic and toss.
from $3.49 - Offered by 2 merchants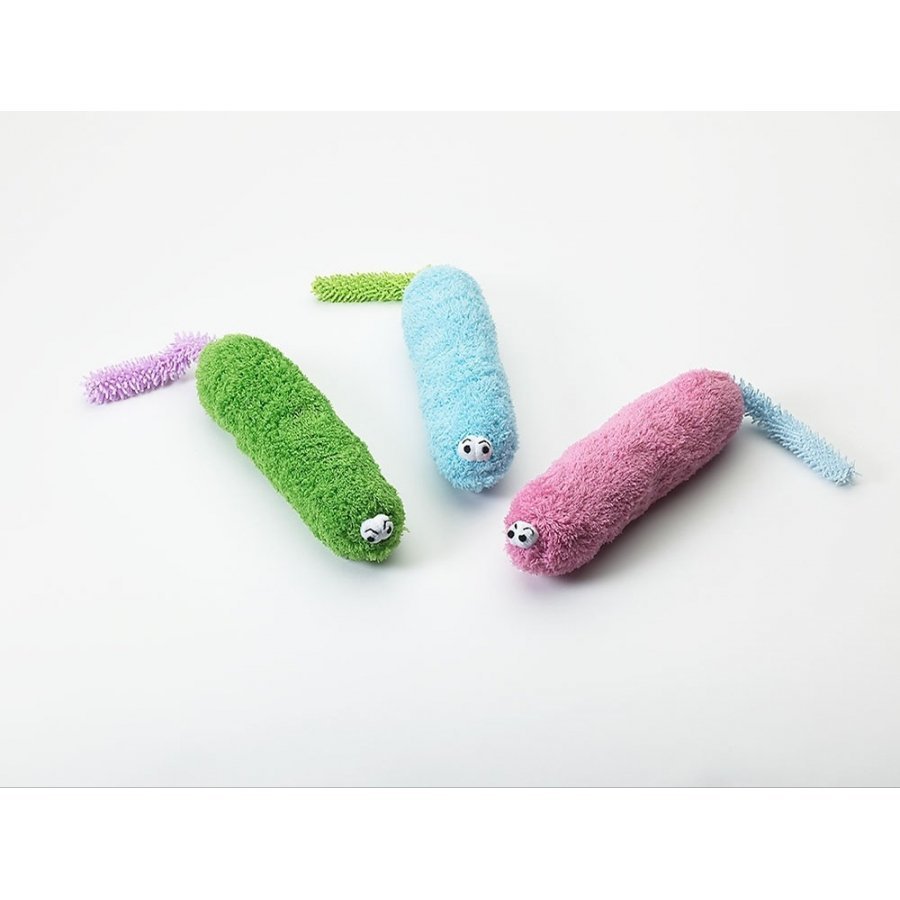 These lovable worm like toys will make your cat dance around in frolic. Assorted pastel colors and texture that cats love - Meow!
from $3.79 - Offered by 2 merchants
Fresh Nip 100% organic dried catnip is perfect for enticing you favorite feline. Naturally stimulating and sure to please even picky pets...
from $3.19 - Offered by 2 merchants