Search Results in Cats - Litter / Litter Boxes - Cat Litter Odor Control at All Merchants (showing 1 to 4 of 4)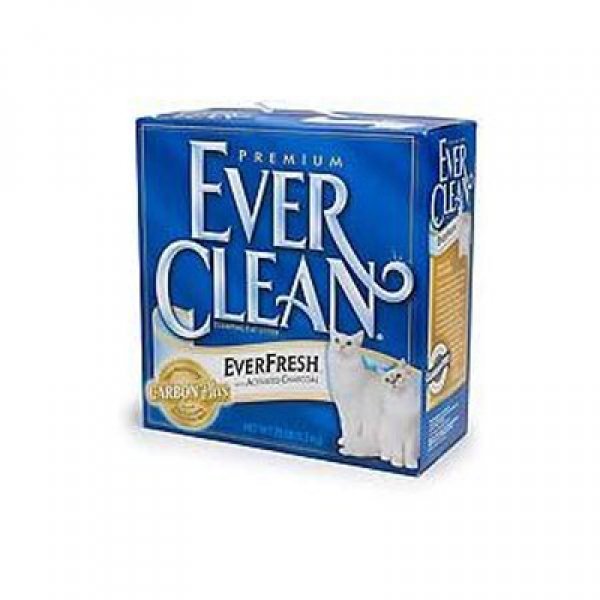 Stop litter box odors this low tracking hard clumping. Litter is made with activated charcoal antibacterial agents. And the finest all natural premium clay minerals to absorb and lock in odors fragrance free.
from $16.59 - Offered by 2 merchants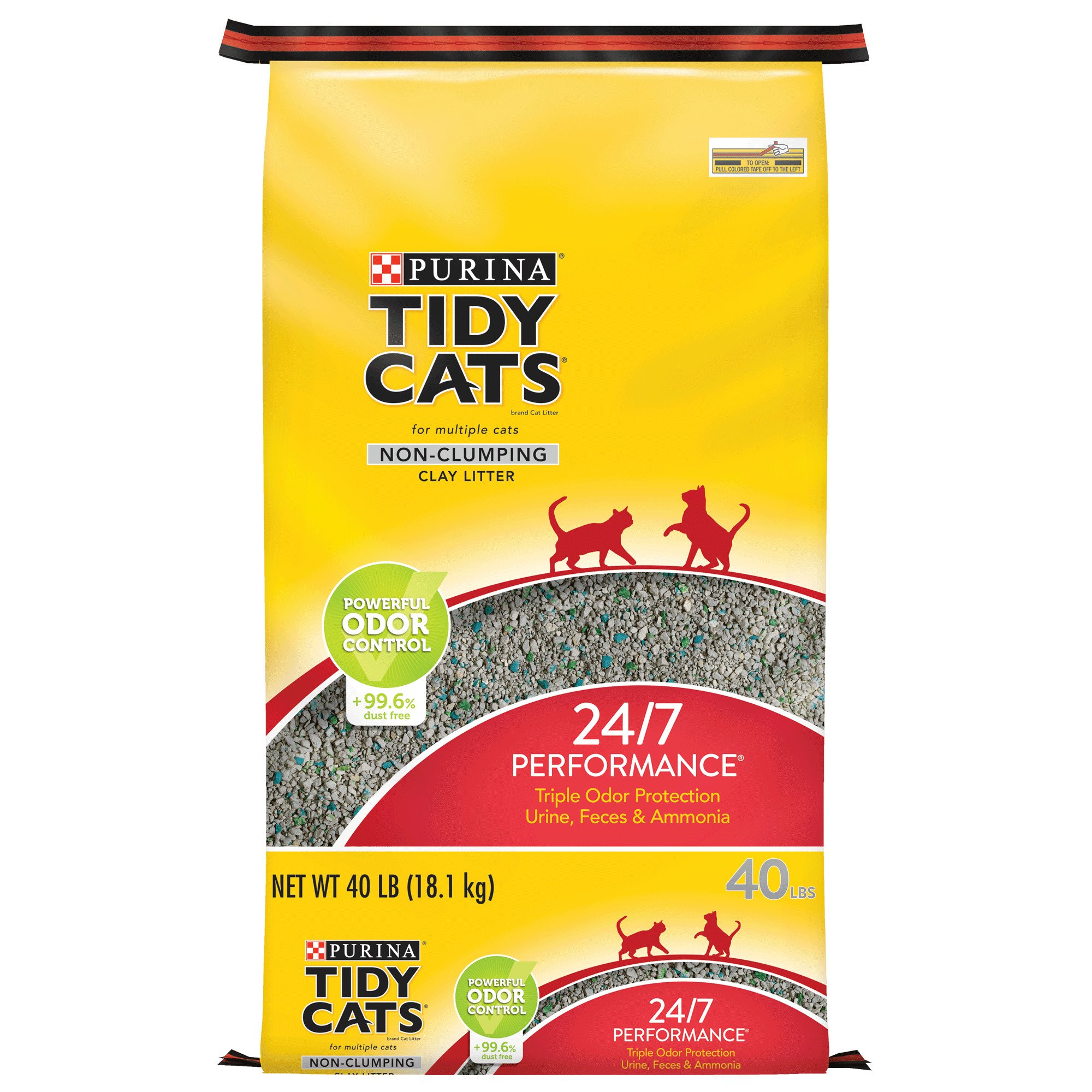 Tidy Cats is the high performance clay cat litter specifically formulated for households with more than one cat. All formulas of Tidy Cats provide advanced odor-control technology ...
Price: $8.99 - On Sale!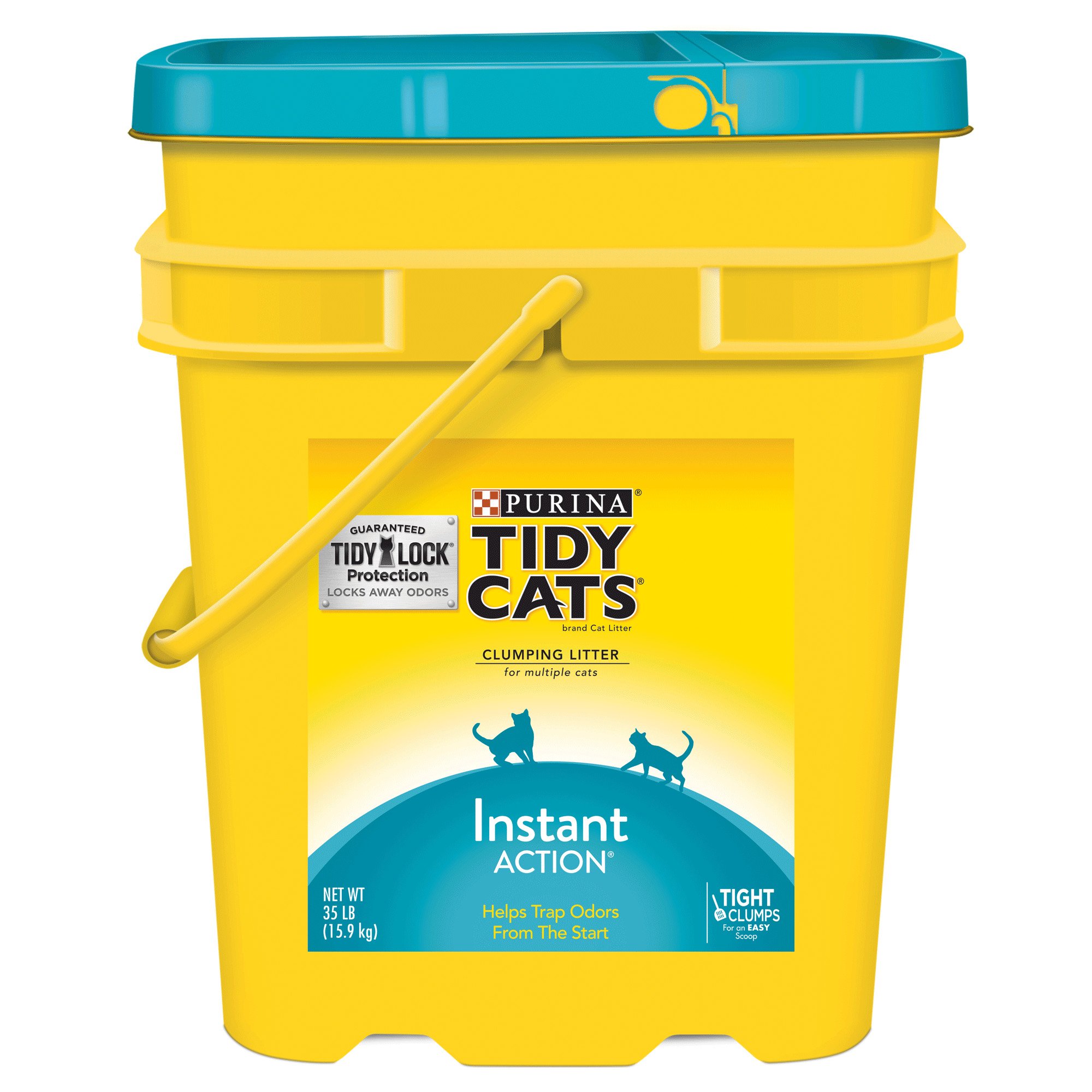 No time to waste? No problem. Tidy Cats Instant Action is designed to trap odors from the start. And with TidyLock Protection to lock away ammonia, urine and fecal odors, you can r...
Price: $15.49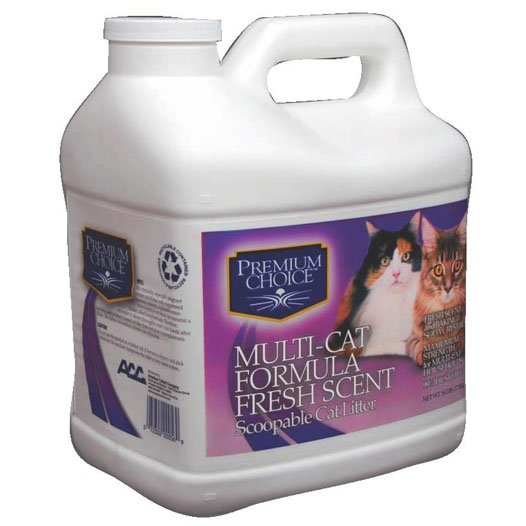 If you have several cats in your household and like a litter with a fresh scent, you should choose Premium Choice Multi-Cat Formula. This litter is our new "Maximum Strength" formula with fresh scent and baking soda crystals for maximum odor control.
Price: $9.39