Cats
Cat Beds / Bedding
Cat Hideaways / Tunnels
Search Results in Cats - Cat Beds / Bedding - Cat Hideaways / Tunnels at All Merchants (showing 1 to 2 of 2)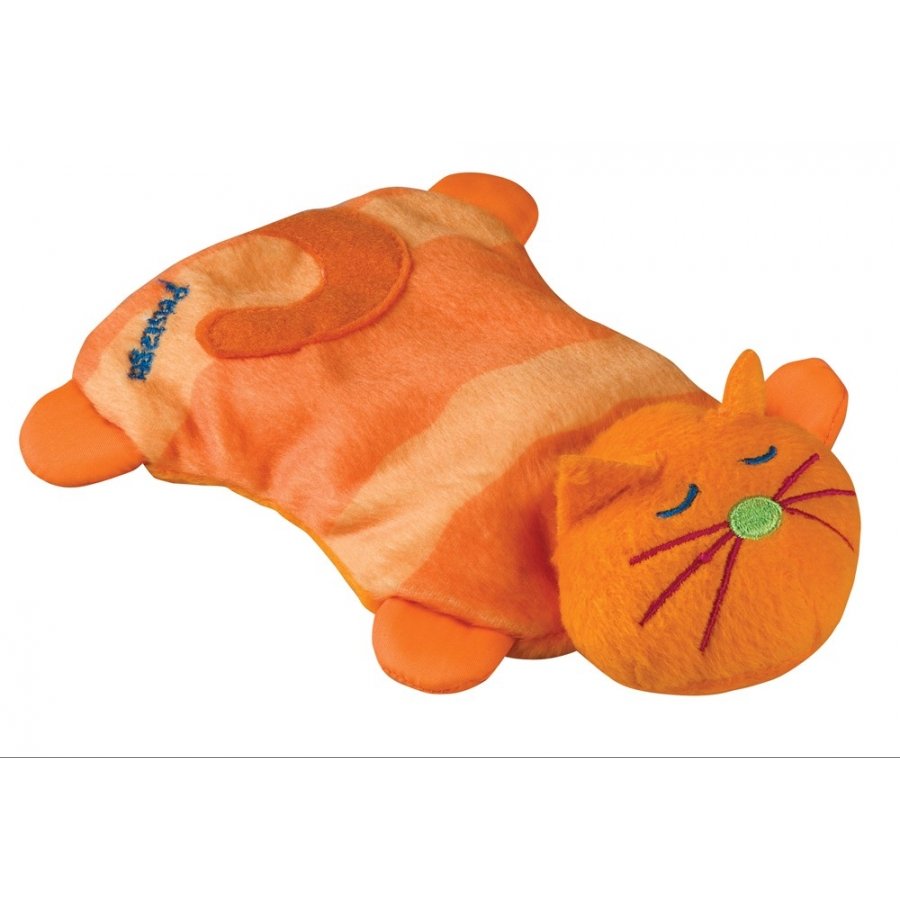 The Kitty Cuddle Pal is a soft, soothing pillow that is filled with buckwheat that can be warmed in the microwave to give your cat extra comfort when he or she needs it most. Great for naptime or bedtime or when your cat is feeling stressed.
from $4.49 - Offered by 3 merchants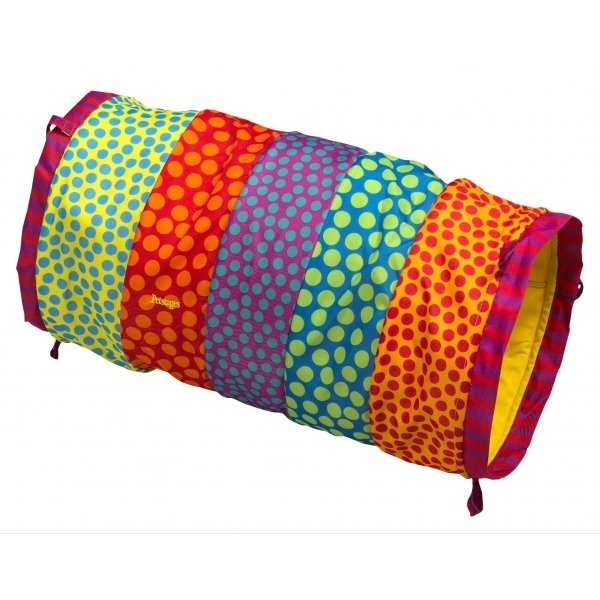 As reclusive animals, cats enjoy a private spot for sleep and resting. Provide security and comfort for your cat with the Cat Cuddle Coil.
Price: $19.08