Cats
Cat Carriers / Doors
Cat Doors
Search Results in Cats - Cat Carriers / Doors - Cat Doors at All Merchants (showing 1 to 5 of 5)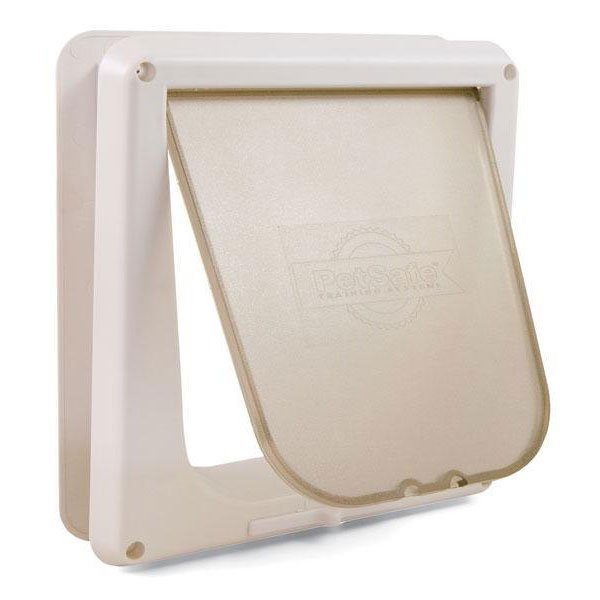 Provides four access settings to give the freedom of choice. Easy installation. Four adjustable access settings: Open all the time; Closed and locked; Exit, but not enter; Enter, but not exit. Four way Cat Flap Deluxe door.
from $11.95 - Offered by 5 merchants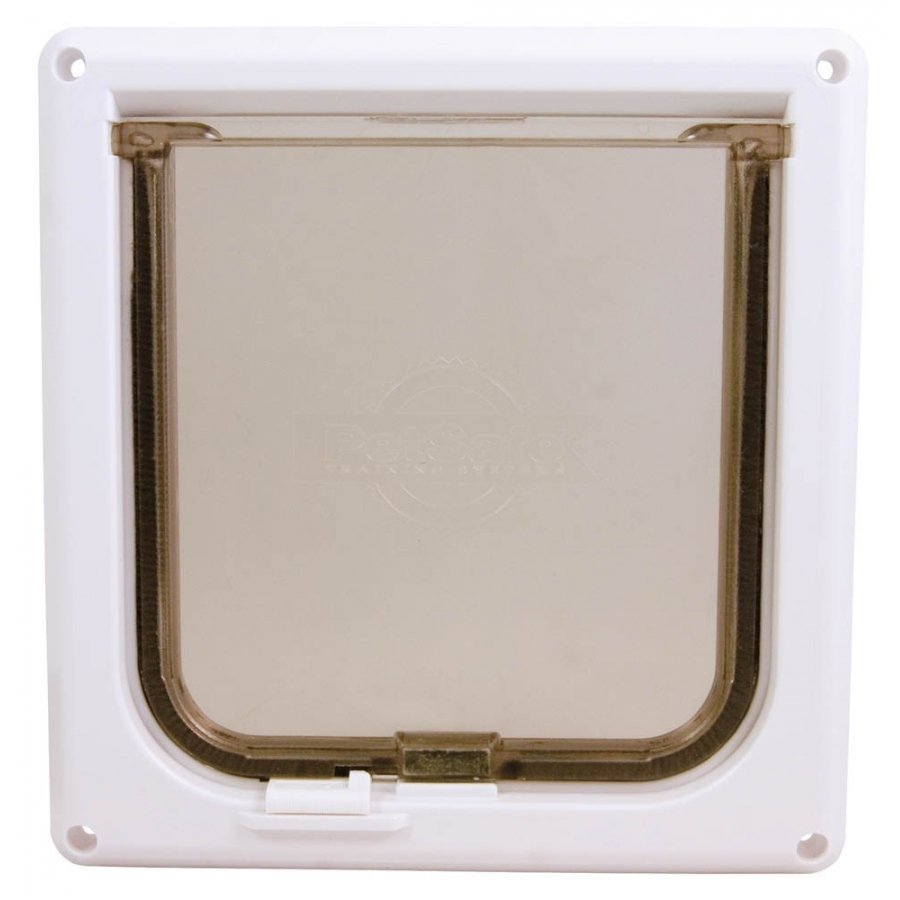 Allows your cat easy access to any room when the main door is closed. Great to assure your cat has access to litter box, food, garage or other needs. Template provided for easy installation with four screws.
from $10.86 - Offered by 3 merchants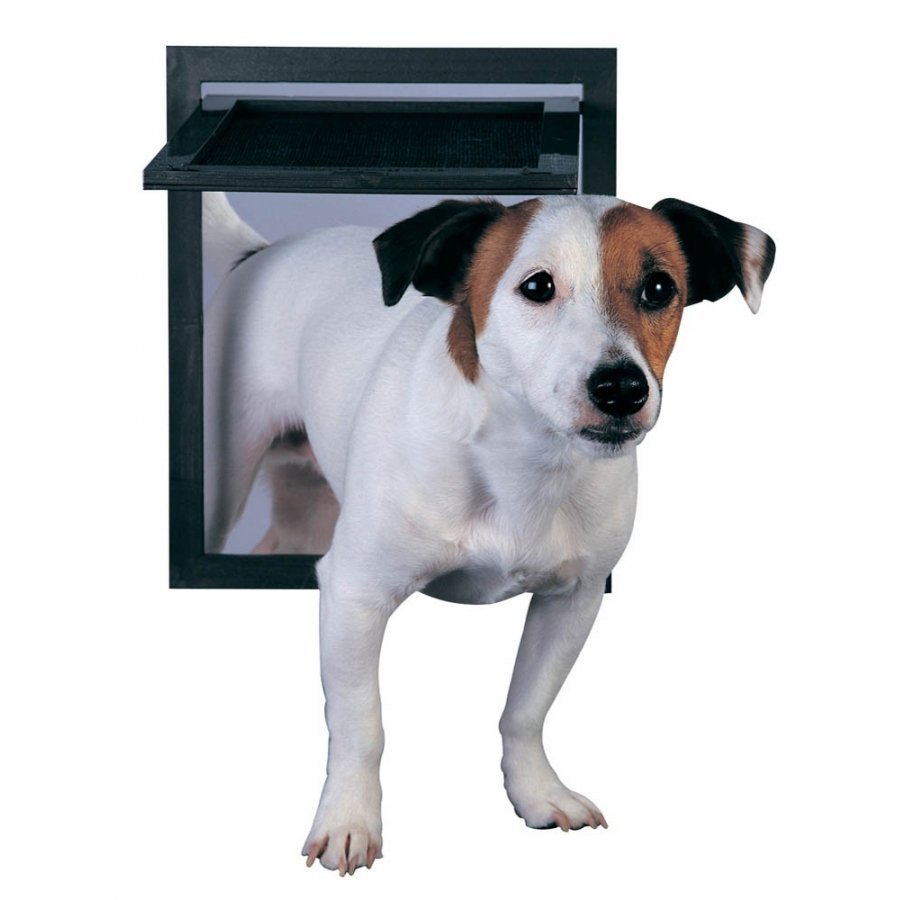 For pets under 30 lbs. Locking swinging door, easy to install, magnetic closure and snaps directly into screen. Size 8 x 10 inches. Easy-to-follow installation manual. Panel has locks to keep pets from going out and in.
from $19.54 - Offered by 3 merchants
PetSafe Big Cat Cat Flap...
from $24.95 - Offered by 4 merchants
PetSafe Cat Door Flap
from $11.89 - Offered by 2 merchants