Small Pets
Feeders / Waterers
Bulk Hay Feeders
Search Results in Small Pets - Feeders / Waterers - Bulk Hay Feeders at All Merchants (showing 1 to 6 of 6)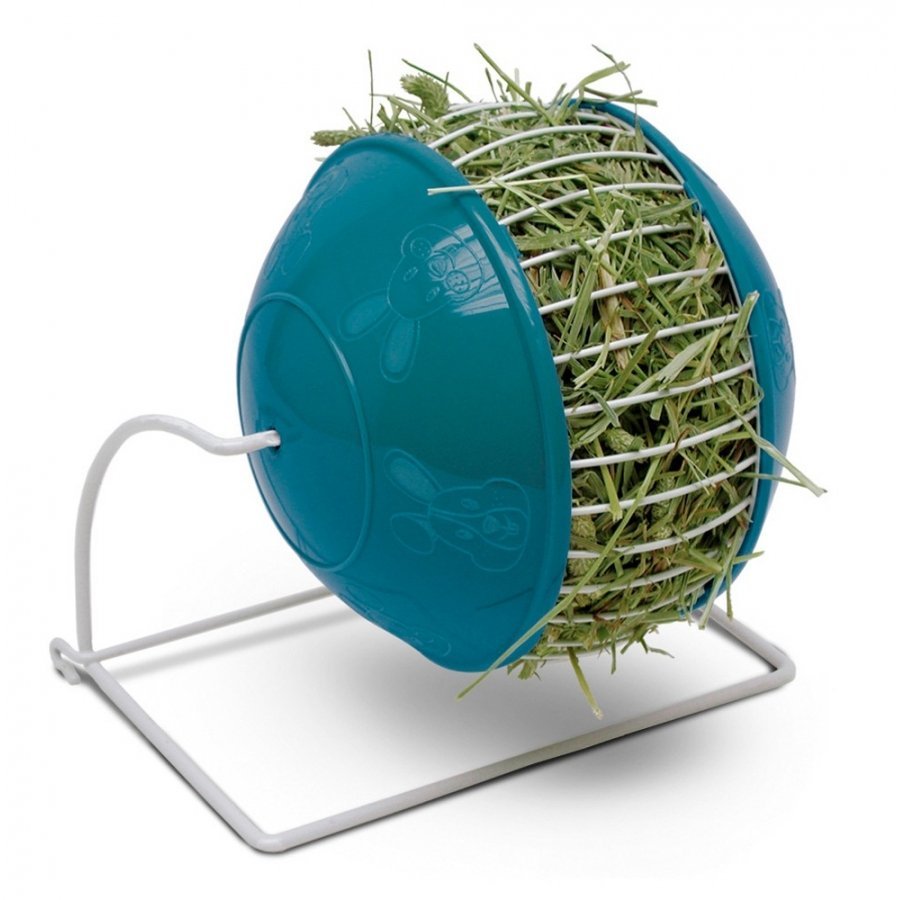 Rollin the Hay Dispenser keeps your pet's hay fresh and clean in a fun and convenient hay holder. Size of dispenser is 5.5 inches in diameter. Keeps hay sanitary and away from pet waste. Recommended for use with chinchillas, rabbits, and guinea pigs.
from $7.81 - Offered by 2 merchants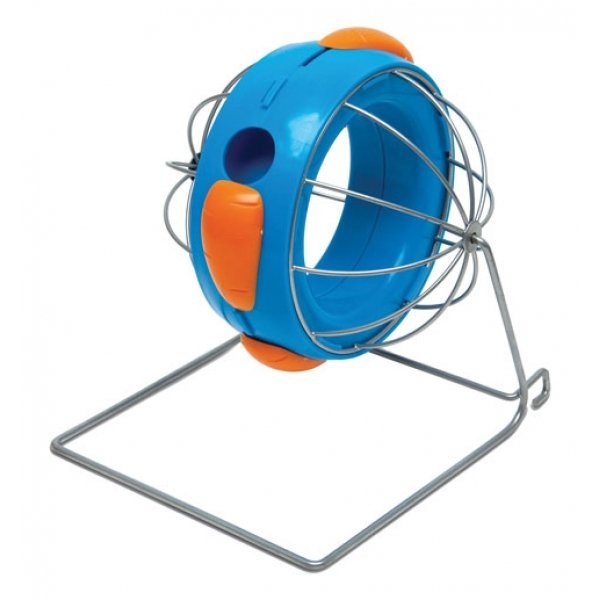 Interactive pet toy. Fun and easy way to dispense hay and treats. Offers a sanitary way to provide hay and treats to your pet. Provides your pet with mental stimulation while trying to get the treat out of the hole. Place on cage floor or hang from wire.
Price: $8.00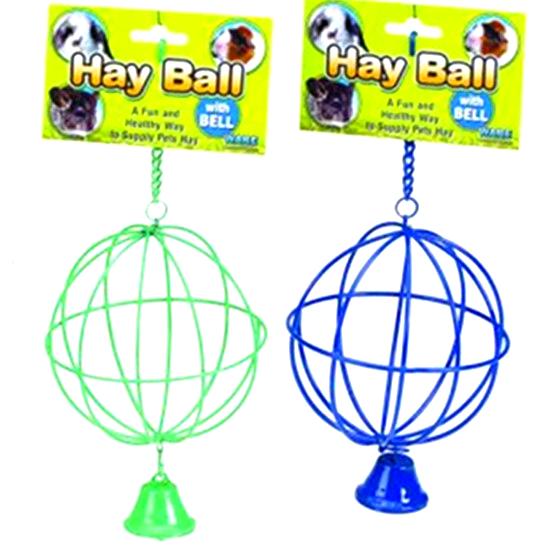 The Hay Ball with Bell is a fun and entertaining way to feed your small pet. Helps to eliminate waste and keeps hay from being soiled. May be clipped onto any cage. Size is 4 inches in diameter. Available in assorted colors.
Price: $3.71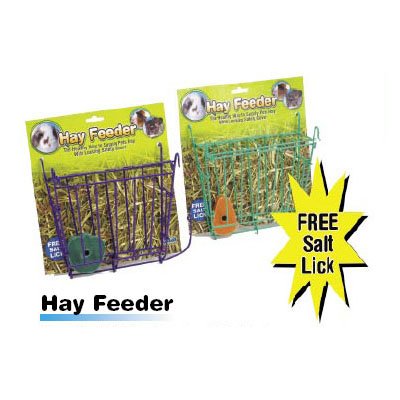 This Hay Feeder for small pets by Ware comes with a free salt lick and is great for any cage. It helps to keep your pet's cage neat and tidy and is chewproof. Saves you money by keeping food and treats neat, clean and away from soiled areas.
Price: $6.06
0.5 lb.L X 5";W X 8";H, for rabbits & guinea pigs, hay buffet...
Price: $4.39 - On Sale!
The spinning hay and salad dispenser. Use it on its stand, attach it to any wire cage, or let it roll around the floor. Approximately 5 1/2" diameter; 7" h.
Price: $7.75 - On Sale!