Small Pets
Grooming
Brushes / Drying Towels
Search Results in Small Pets - Grooming - Brushes / Drying Towels at All Merchants (showing 1 to 7 of 7)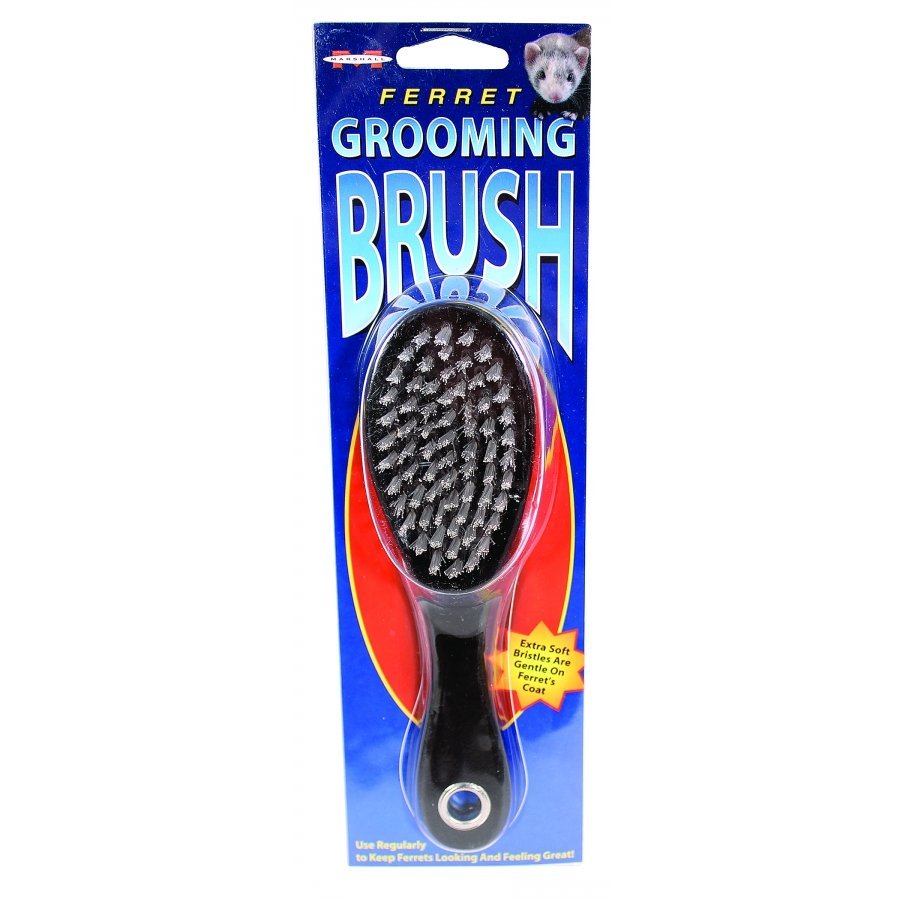 Soft bristles gently remove loose hair and feels great on ferrets skin. Pamper your ferret with a daily brushing. For best results use in conjuction with the marshalls line of quality shampoos and conditioning products.
from $4.49 - Offered by 2 merchants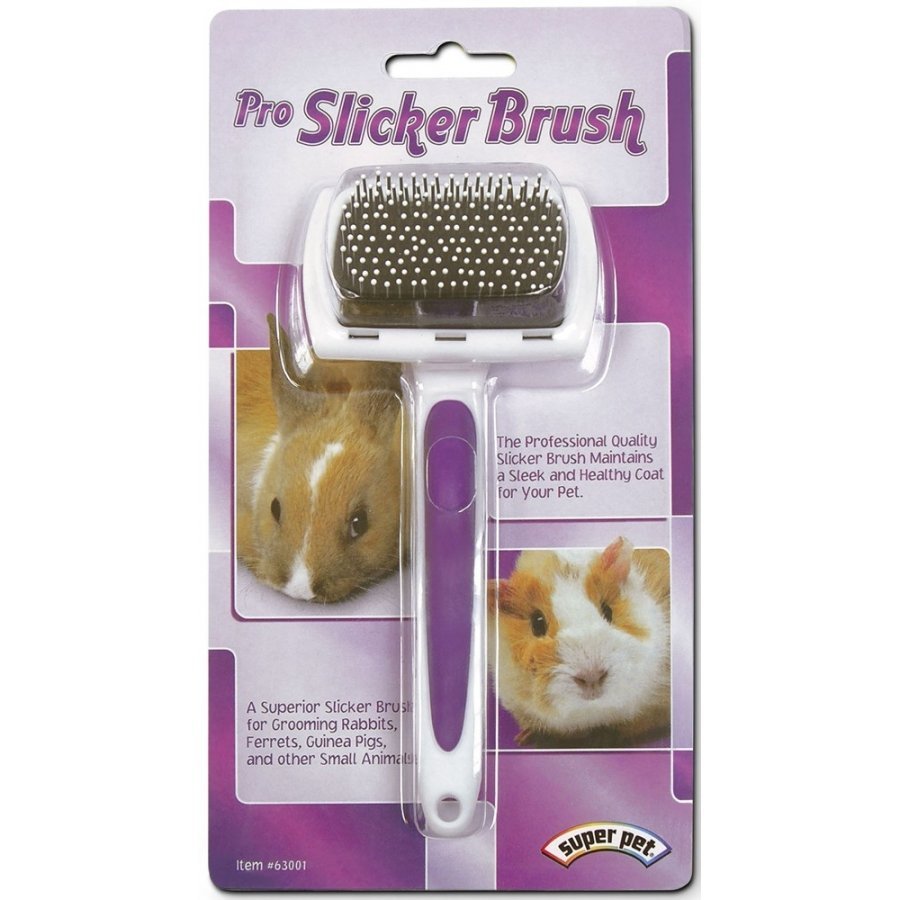 Perfect for grooming your pet rabbit, ferret, guinea pig and more, the Super Pet Pro Slicker Brush is easy on your pet's skin and keeps their coat healthy and in good condition. Made to be pliable and has plastic teeth with plastic tips to be gentle.
Price: $5.78
Living World Small Animal Combo Brushes help you do two jobs in one. One side of the brush has pins to get rid of knots and loose hair. The other side has soft bristles to help k...
Price: $5.59
The Living World Porcupine Brush uses a combination of long and short pins to help groom your pet. Short pins help remove loose and dead hair. The long pins reach deep into the c...
Price: $5.59
The Living World Small Animal Combo Flea and Face Comb is great for grooming and ideal for tight spots. The narrow line of pins allows you to comb and groom tight spots like your ...
Price: $4.49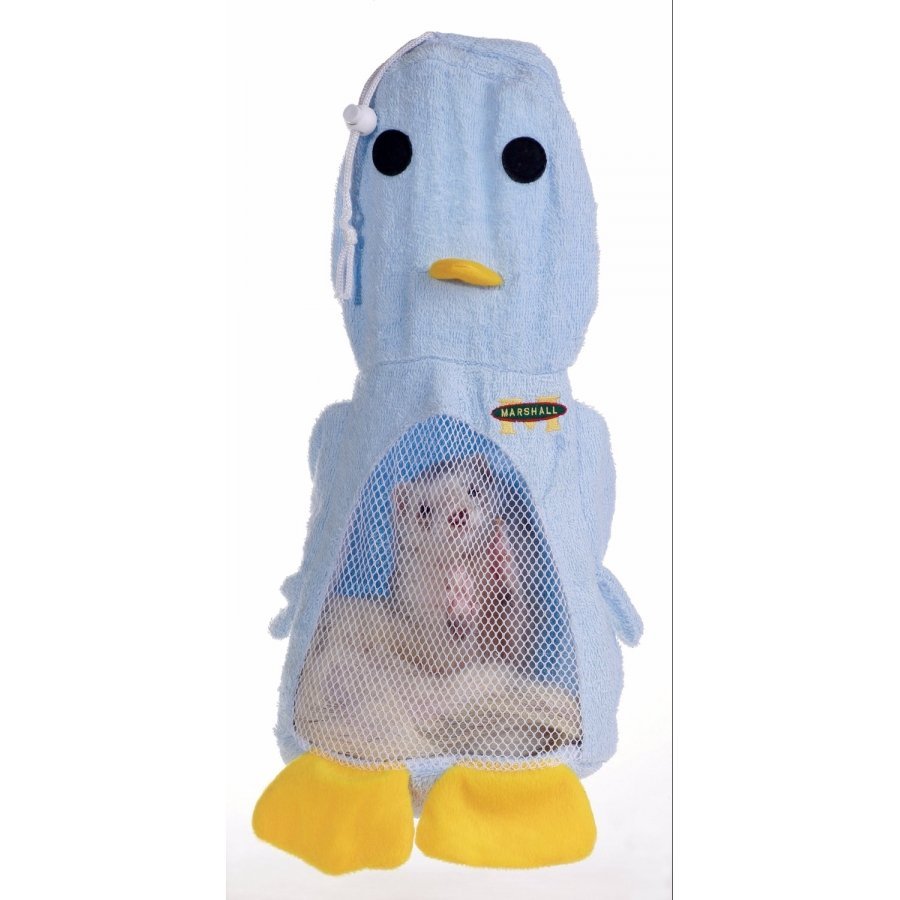 One of a kind Drying Sack is just what ferret's need for fun bath time. Simply bathe ferret and place in the sack and let them roll around to dry. Machine washable.
Price: $8.62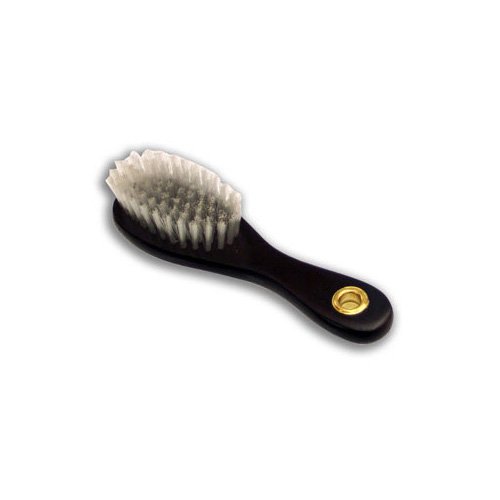 The extra soft bristles are gentle on his coat and effortlessly whisk away shedding hair. Groomer quality brush features nylon bristles, a comfortable wooden hand grip, and grommet...
Price: $4.49 - On Sale!