Cats
Grooming
Brushes / Combs
Search Results in Cats - Grooming - Brushes / Combs at All Merchants (showing 1 to 10 of 29)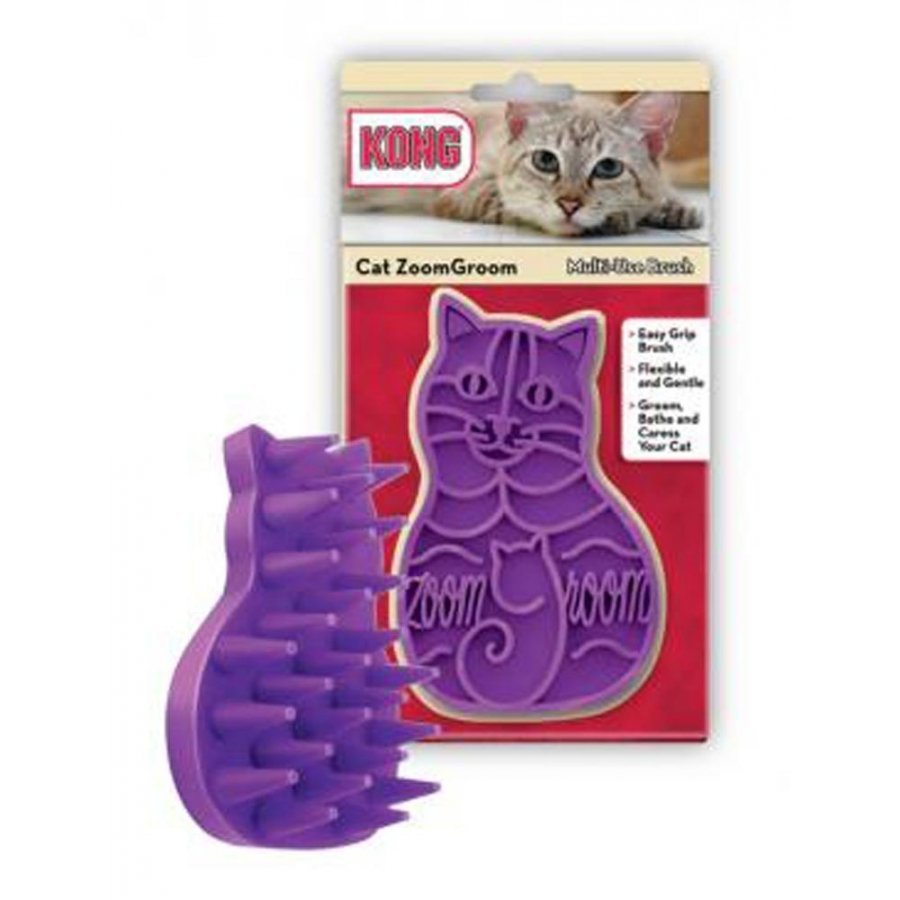 Ultra-flexible, and soft the zoom groom conforms to the feline anatomy and feels great. Cat ZoomGroom is effective on all cats. It also performs well on small dogs and most furry critters!
from $3.61 - Offered by 3 merchants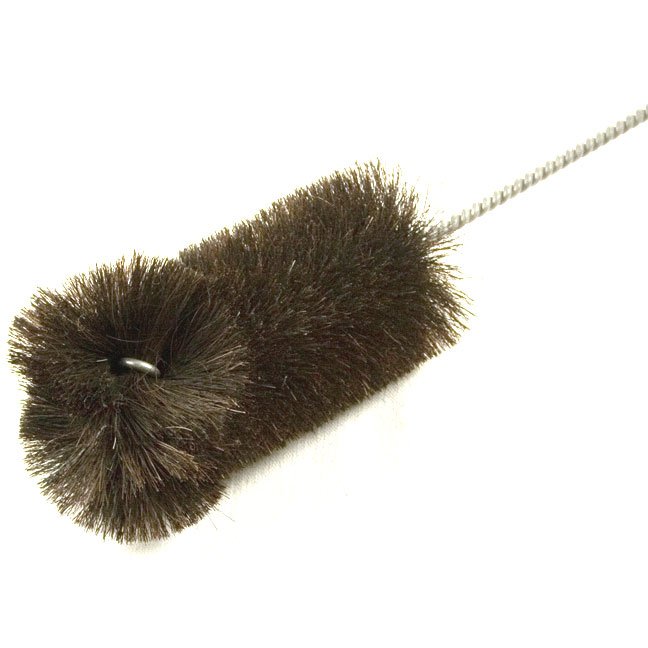 These brushes help you clean every nook and cranny of your bird feeder. For use in multiple style feeders. Birdfeeder Brush, 24 long, natural bristles.
Price: $10.12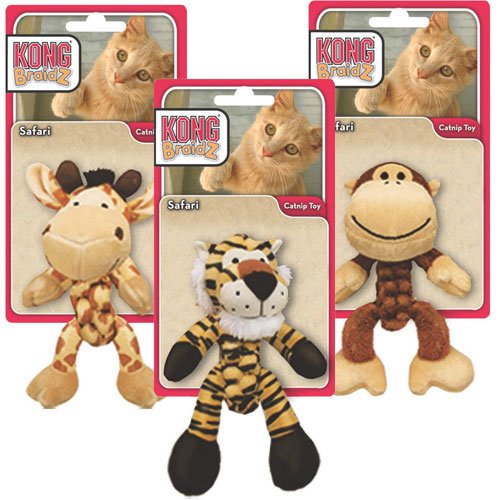 Kong's new cat braidz toys are an immediate hit in any cat household. Assorted styles that are super cute, catnip laced and fun to frolic with.
Price: $4.58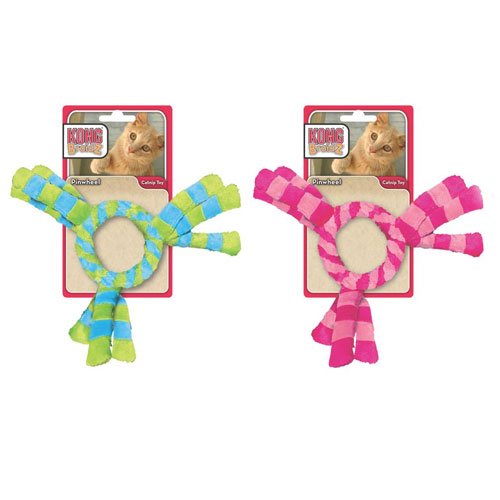 Adorable, colorful and filled with high quality catnip - your cat will love tossing these pinwheels around. Assorted colors.
Price: $5.08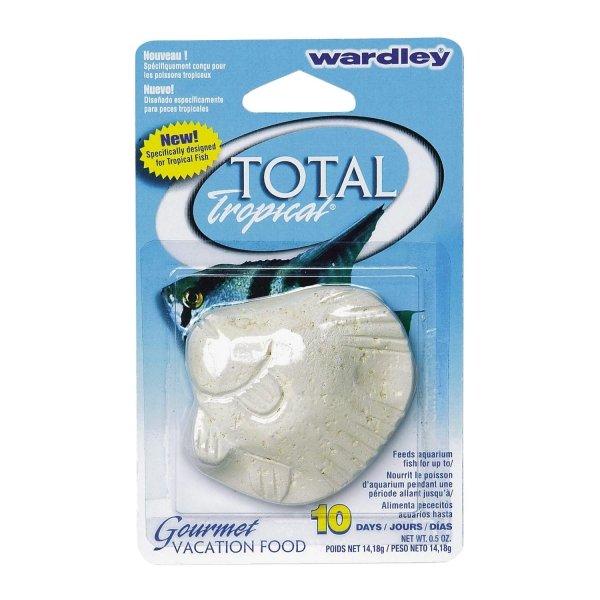 Who's going to feed the fish? By simply dropping this shell into your aquarium before you leave for vacation or an extended trip, it will feed your tropical and goldfish for up to 14 days!
Price: $2.02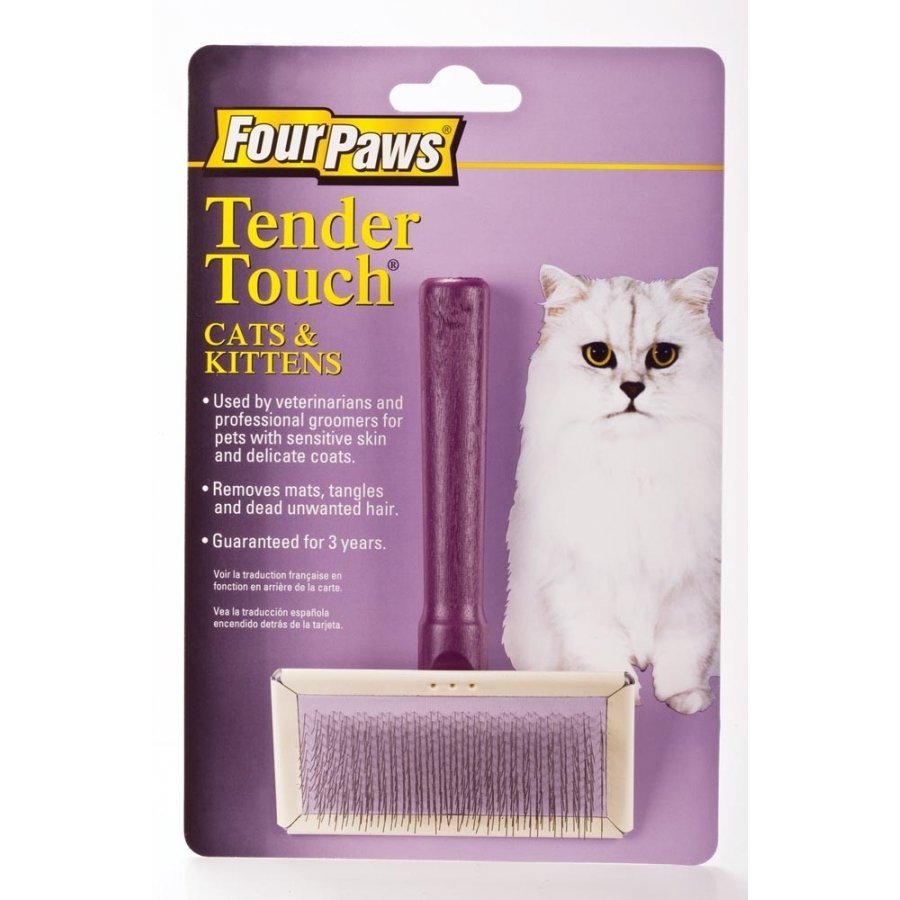 Tender Touch Slicker Wire Brush removes mats, tangles and dead unwanted hair from your pet's coat. Soft rubber backing allows gentle handling. This brush should be a staple in your grooming tool collection. Polished wooden handle for comfortabl
Price: $6.32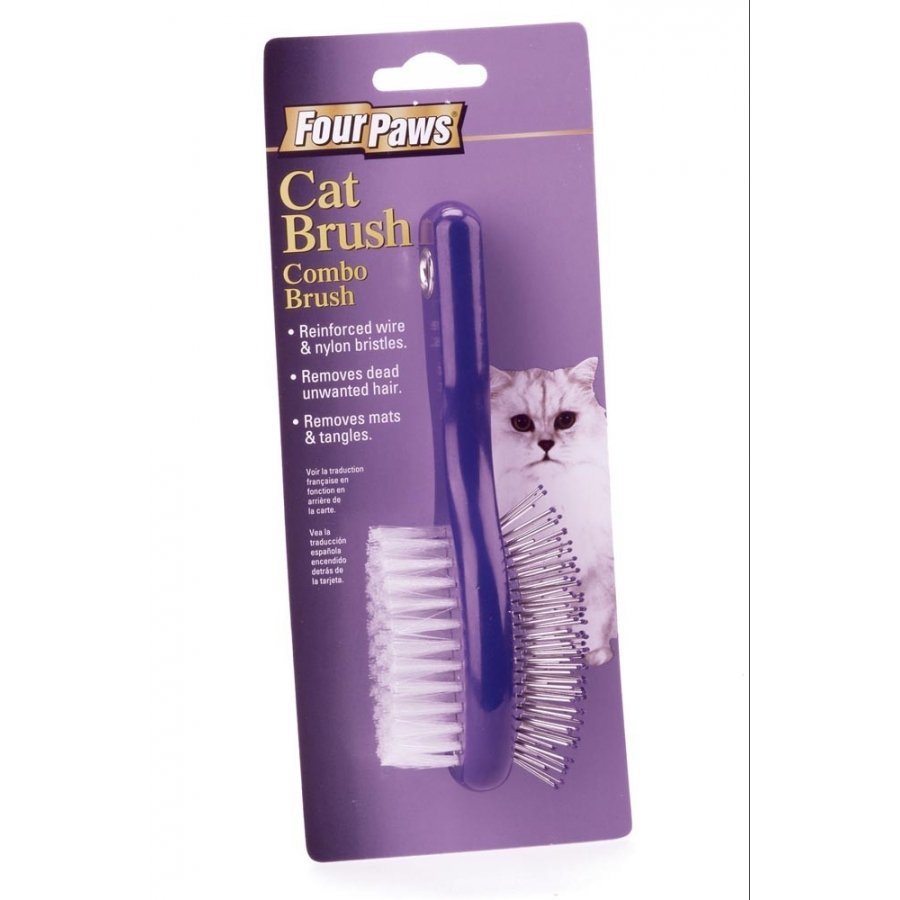 Four Paws Cat Combo Brush - This brush was created and custom made of fine quality oak wood with stainless steel pins with coated round tips and nylon birstles to ensure comfort and safety while brushing your pet.
Price: $4.97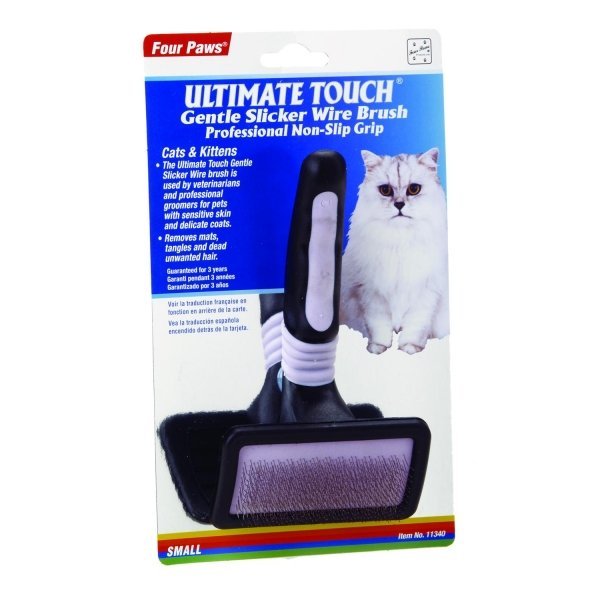 This product is used by veterinarians and professional groomers for pets with sensitive skin and coats. Removes mats, tangles, and dead and unwanted hair.
Price: $7.44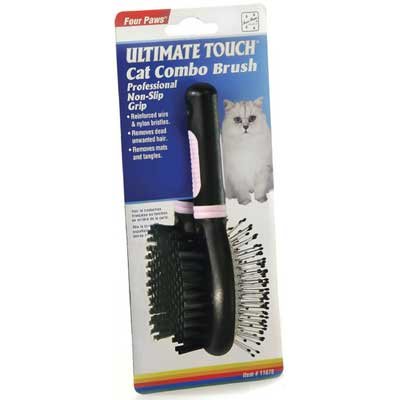 This unique cat brush is made to be gentle on your cat while removing loose hair and tangles and mats. Grip is non-slip and is easy and comfortable to hold in your hand when brushing your cat. Brush has both nylon and wire bristles.
Price: $4.95
The Safari Flea comb is essential for finding and removing fleas from the coat of your dog! The wooden easy grip handle gives you more comfortable control when inspecting your dog...
Price: $6.99