Search Results in Reptiles - Reptile Foods - Box Turtle Foods at All Merchants (showing 1 to 2 of 2)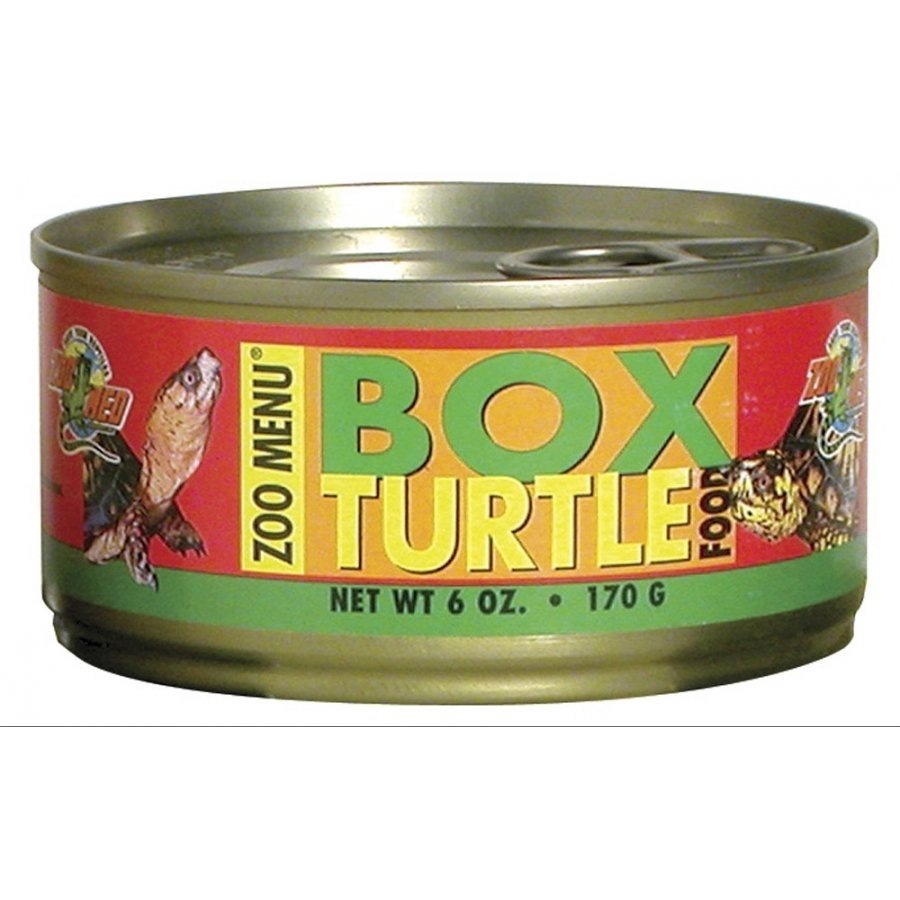 Box turtle food is loaded with whole corn and apples, two of the favorite foods of captive box turtles. We also add additional vitamins, minerals and a special natural flavoring agent to entice turtles to feed.
from $2.29 - Offered by 2 merchants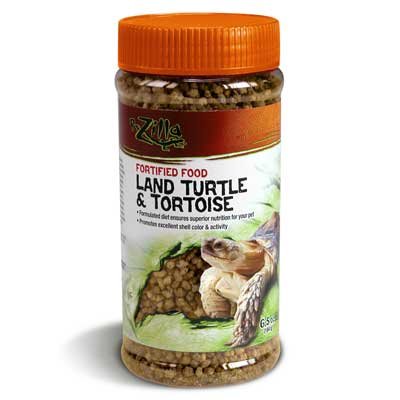 Land turtles and tortoises love this tasty blend of nutritious food by Zilla. Easy to give to your turtle and comes in a fun, flower nugget shape. Adds variety to the turtle's diet and gives your turtle's shell a beautiful color.
Price: $3.94