Wild Birds
Wild Bird Food
Bird Seed
Search Results in Wild Birds - Wild Bird Food - Bird Seed at All Merchants (showing 1 to 8 of 8)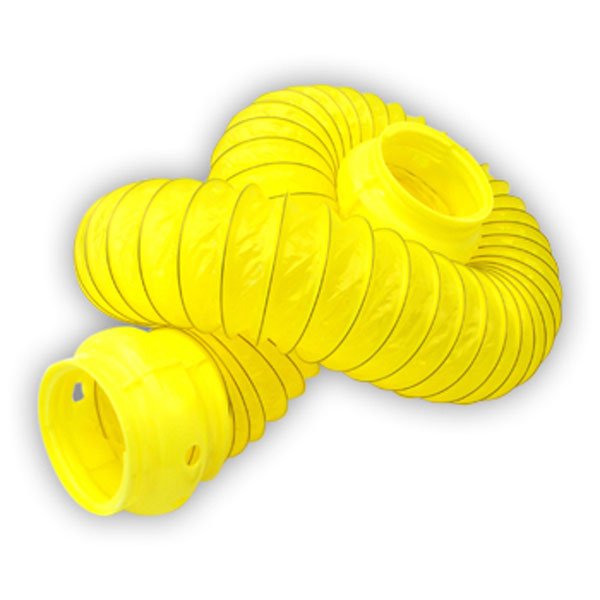 Flex-E Fun-nels attach directly to FerreTrail Tubes, Elbows and Tees creating a playground system for ferrets and other pets. giving your pet access into and out of their Care Home
from $12.89 - Offered by 2 merchants
Year-Round Suet is a high energy mix that attracts colorful wild birds to your backyard feeders through each season! Fits easily into most
from $1.09 - Offered by 2 merchants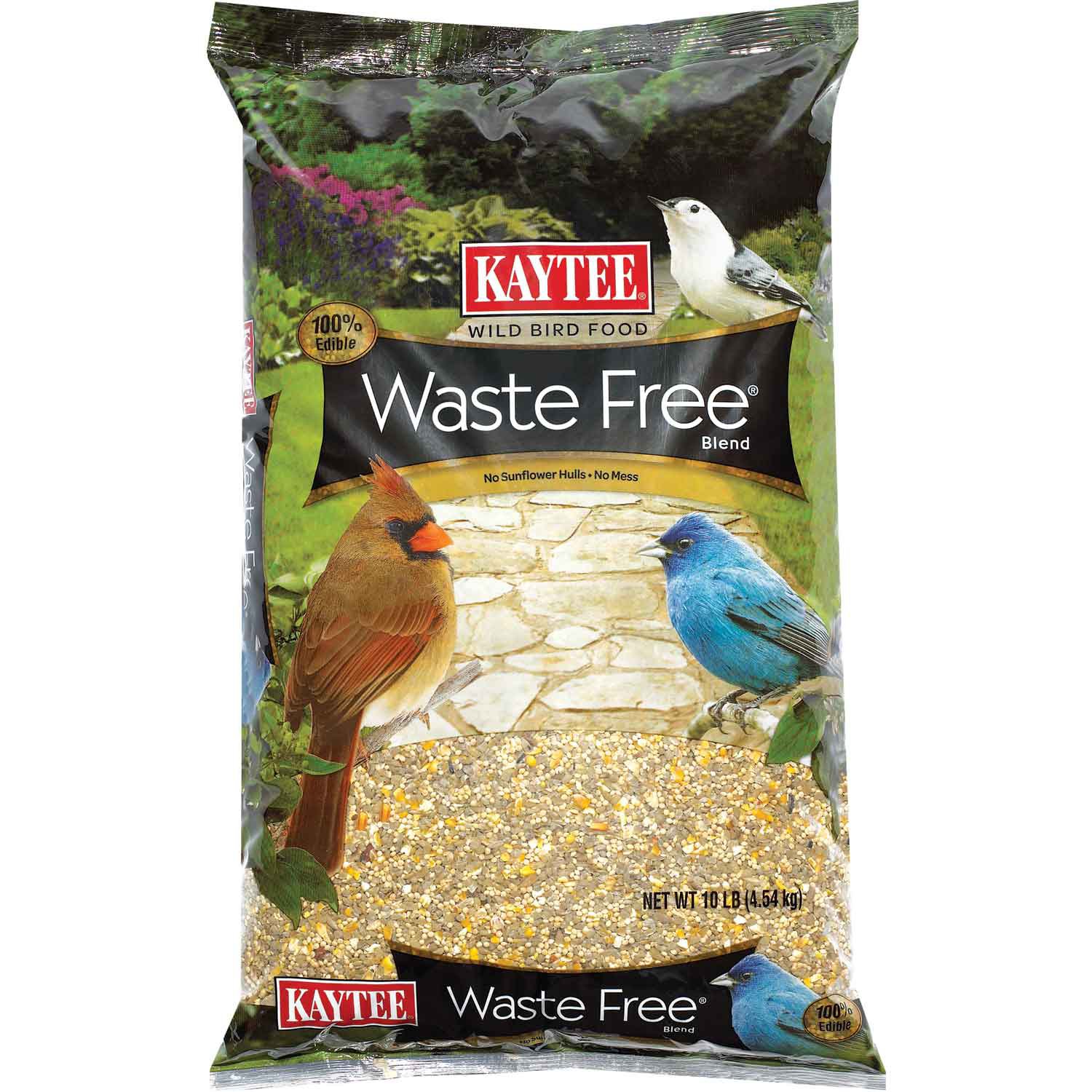 Longer lasting, premium wild bird food specially formulated to attract more birds. Eliminates sunflower hull clean-up. Concentrated formula contains 40% hull-less sunflower and a c...
Price: $18.99 - On Sale!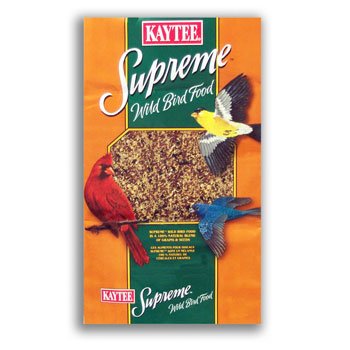 Grain blend featuring millet and oil sunflower seed. Attracts blue jays, scrub jays, cardinals, purple finches, goldfinches, house finches, mourning doves, all types of sparrows, g...
Price: $20.39 - On Sale!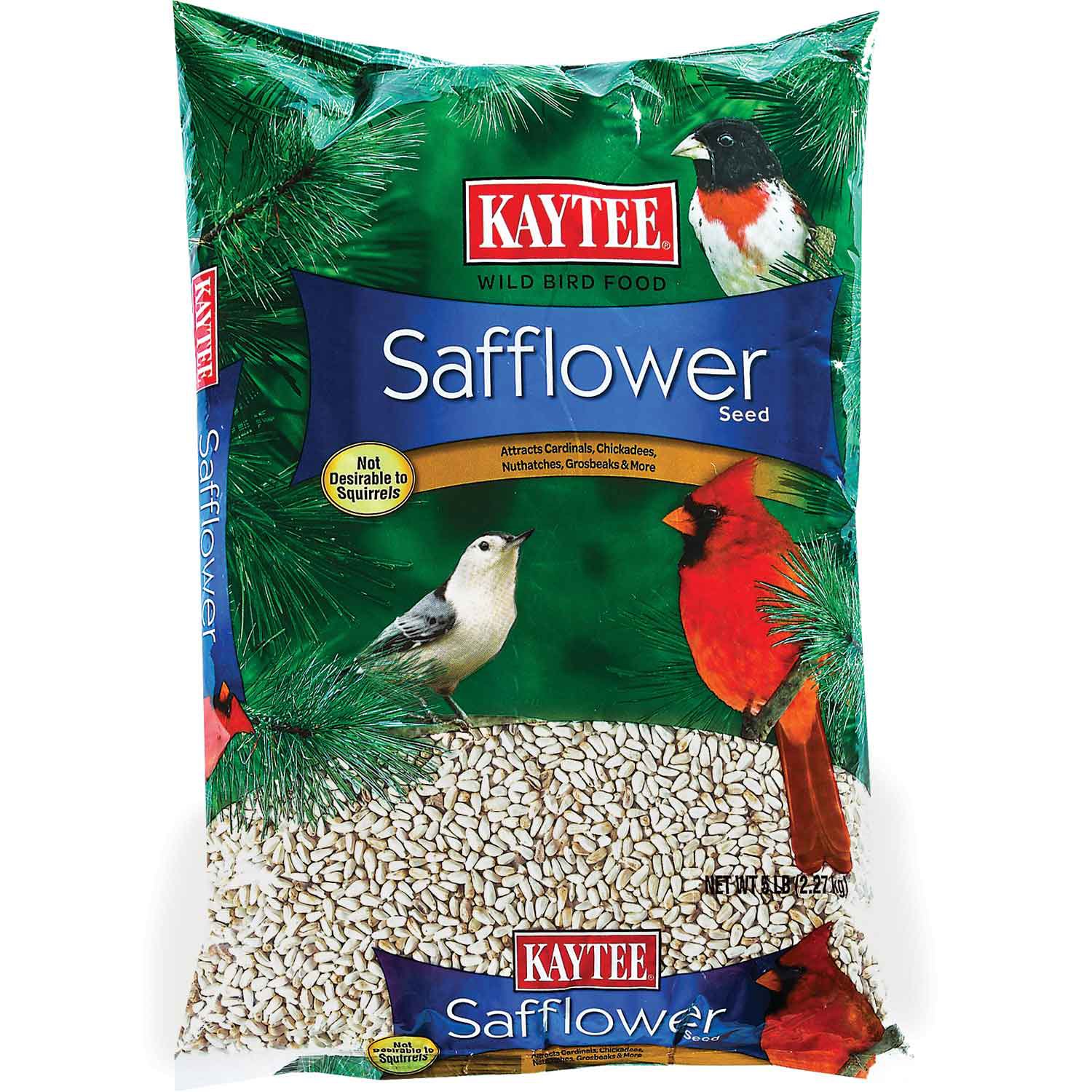 A high oil content seed desirable to cardinals as well as other backyard birds. Because squirrels dislike this seed, it is a good food to offer where squirrels are a problem. Attra...
Price: $10.39 - On Sale!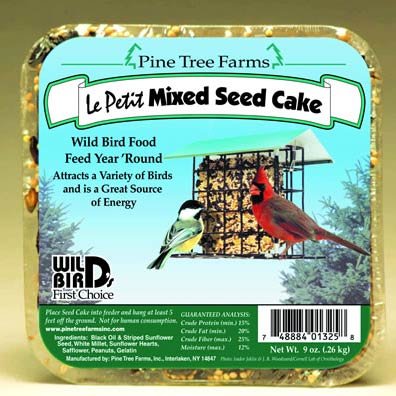 The Le Petit Mixed Seed by Pine Tree Farms is a seed cake made for a variety of wild birds for feeding all thoughout the year. Provides birds with a great energy and source and nutritional diet. Hang in suet/seed cake feeder that is 5 feet from the ground
Price: $2.39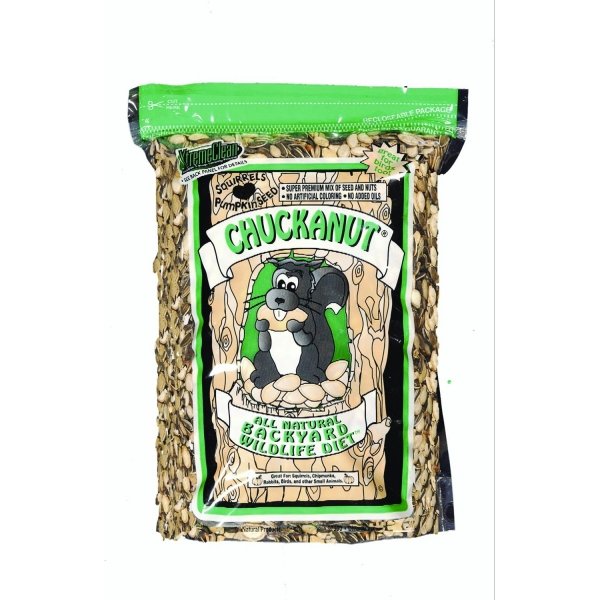 Specially formulated to attract a wide variety of small animals to your backyard. Mix of fresh seeds and nuts features pumpkin, stripe, and oil sunflower seeds complemented by peanuts, hazelnuts, and corn with no artificial fillers.
Price: $15.42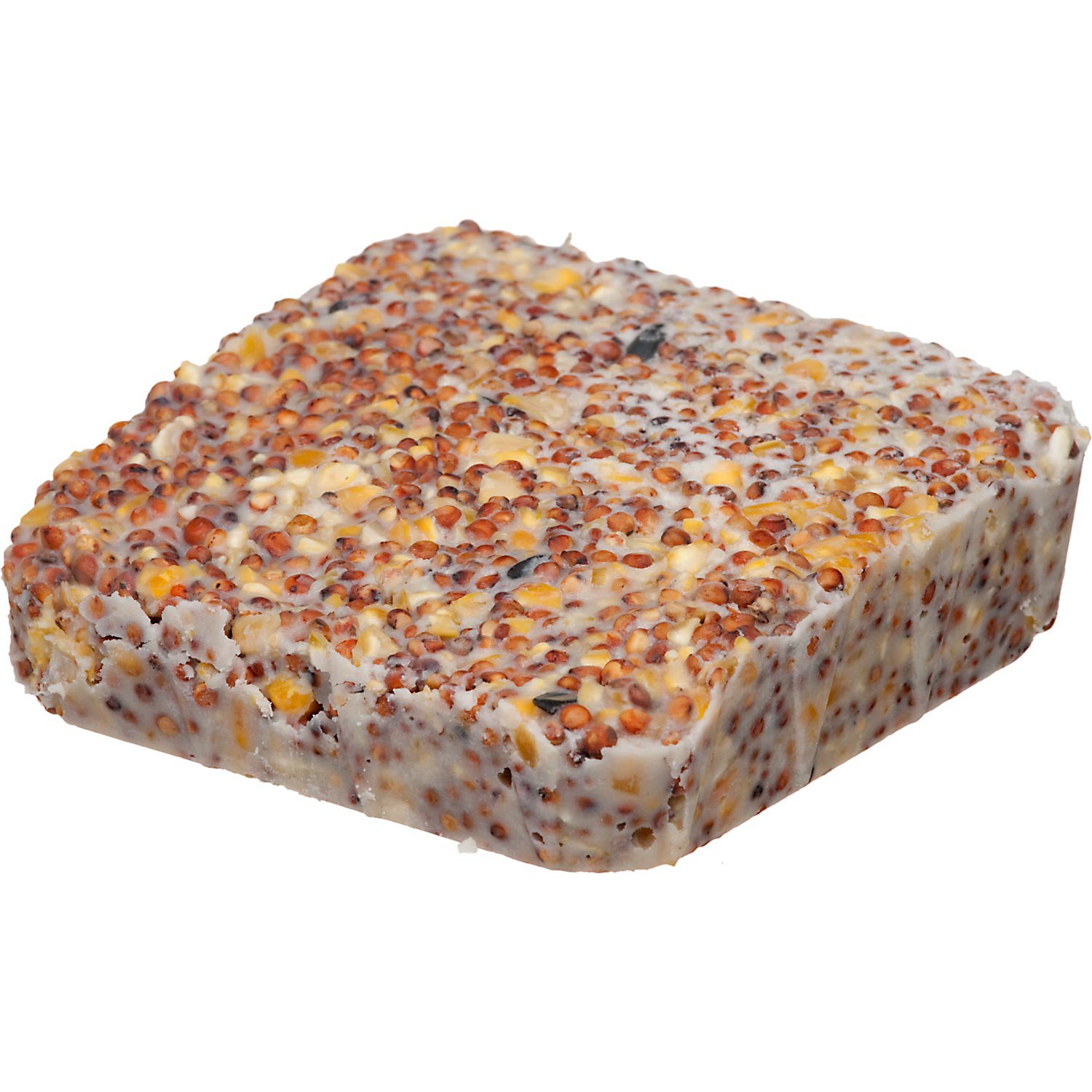 11.75 oz., 5"W X 5"D X 1"H. High energy treat packed with select seeds and grains. Made with 100% USDA approved food-grade beef tallow. Vitamin fortified...
Price: $2.29 - On Sale!