Wild Birds
Wild Bird Food
Bird Cakes / Blocks
Search Results in Wild Birds - Wild Bird Food - Bird Cakes / Blocks at All Merchants (showing 1 to 2 of 2)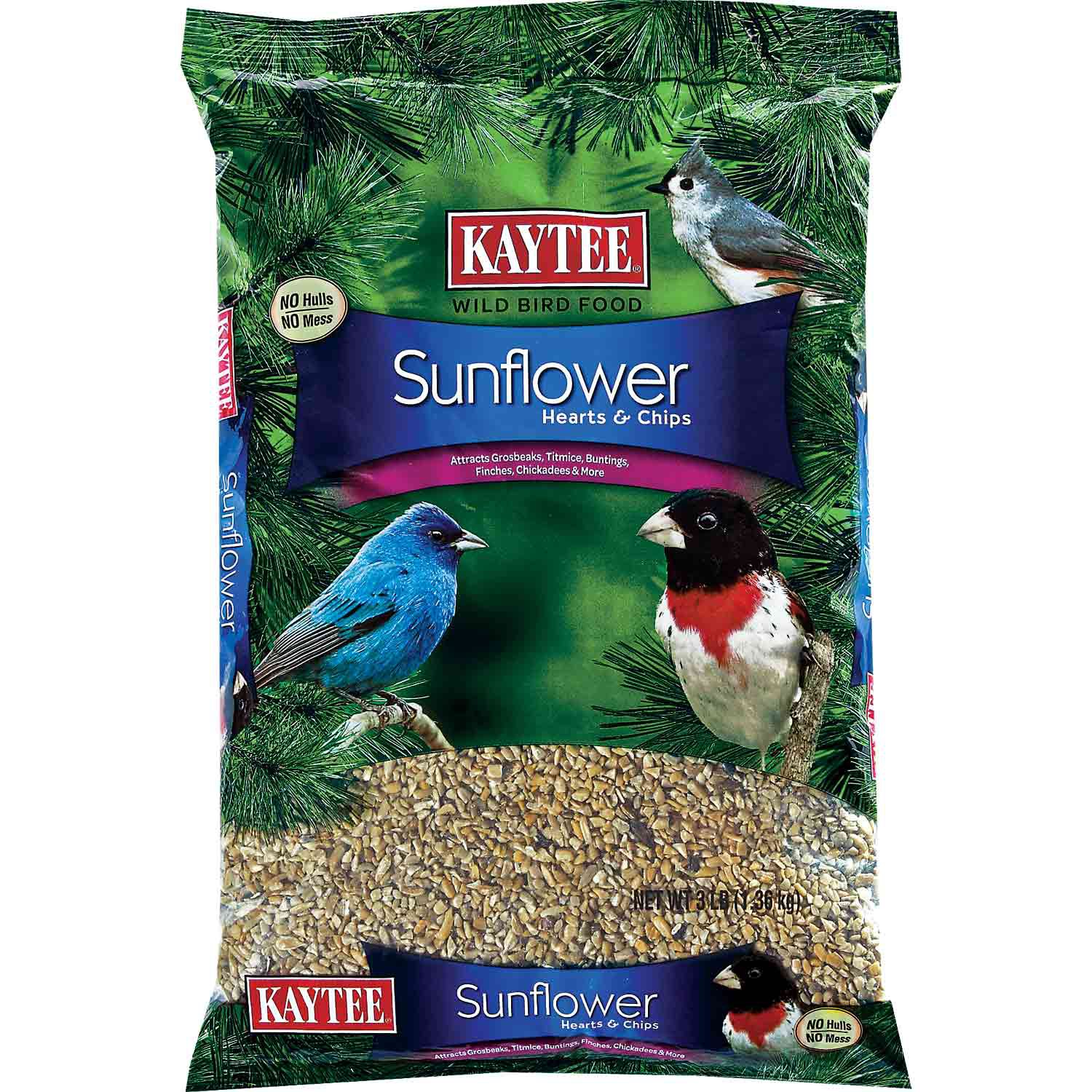 Sunflower Hearts & Chips work as a magnet in attracting goldfinches, cardinals, and other desired birds. Sunflower Hearts & Chips allow birders to feed birds without the seed hull ...
Price: $9.99 - On Sale!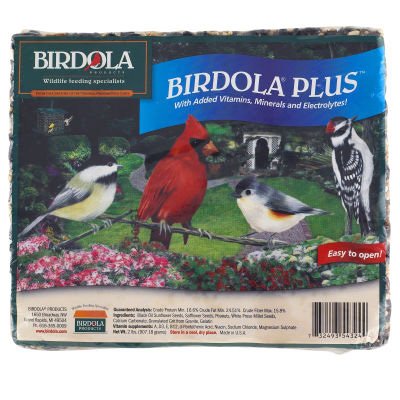 Seeds are held together with a natural binder to stay together in all kinds of weather. Fortified with vitamins, minerals and elctrolytes for the overall health and well-being of wild birds. Made with the premium seeds birds prefer.
Price: $6.60