Search Results in Aquariums - Water Conditioners - Betta Conditioners at All Merchants (showing 1 to 7 of 7)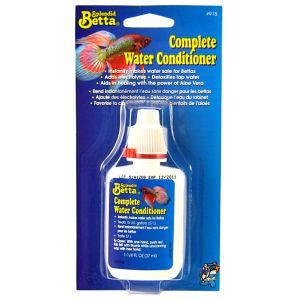 Removes chlorine, chloramines, and heavy metals from tap water. Detoxifies ammonia from fish wastes and uneaten food. Contains aloe vera to repair fins and tissue damaged from handling and disease.
from $1.73 - Offered by 3 merchants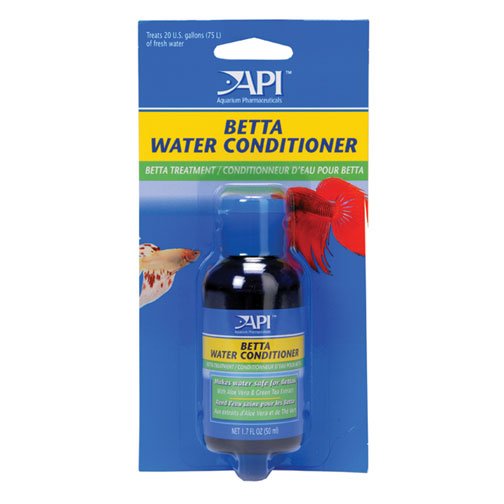 Instantly makes tap water for bettas, by removing toxic compounds including chlorine, choramines and ammonia. Unique formula also promotes fish health and two botanical extracts: Aloe vera to heal and reduce stress and green tea extracts a powerful antiox
from $2.43 - Offered by 3 merchants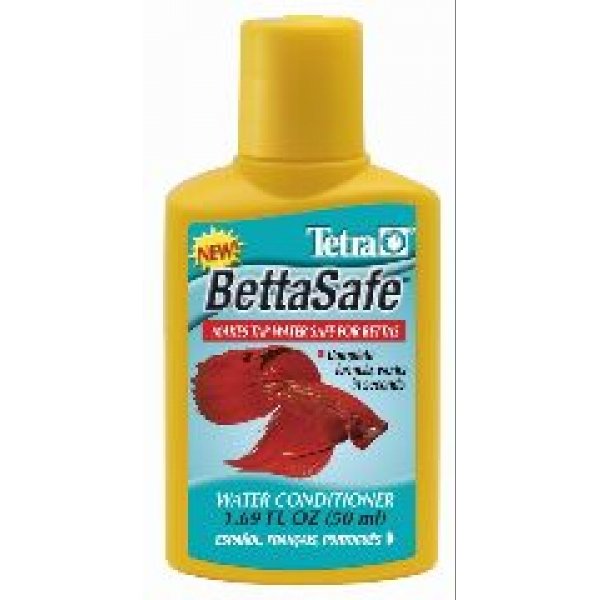 BettaSafe provides complete and fast-acting water conditioning for Betta fish (also called the Siamese fighting fish). BettaSafe will quickly neutralize chlorine, chloramines and heavy metals in tap water.
from $2.58 - Offered by 3 merchants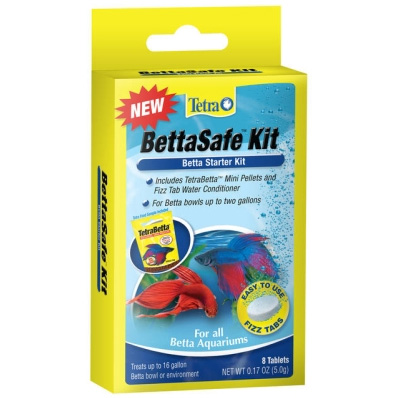 BettaSafe Kit: Everything You Need for Your Betta. The BettaSafe Kit is an all-in-one food and water care solution for Bettas. Fizz Tabs remove chlorine, chloramines, and promote protective slime coating.
from $2.49 - Offered by 2 merchants
GloFish Water Conditioner is specially formulated to create the ideal environment for your illuminating fish! A dose quickly removes chlorines and heavy metals, making it perfect ...
Price: $4.29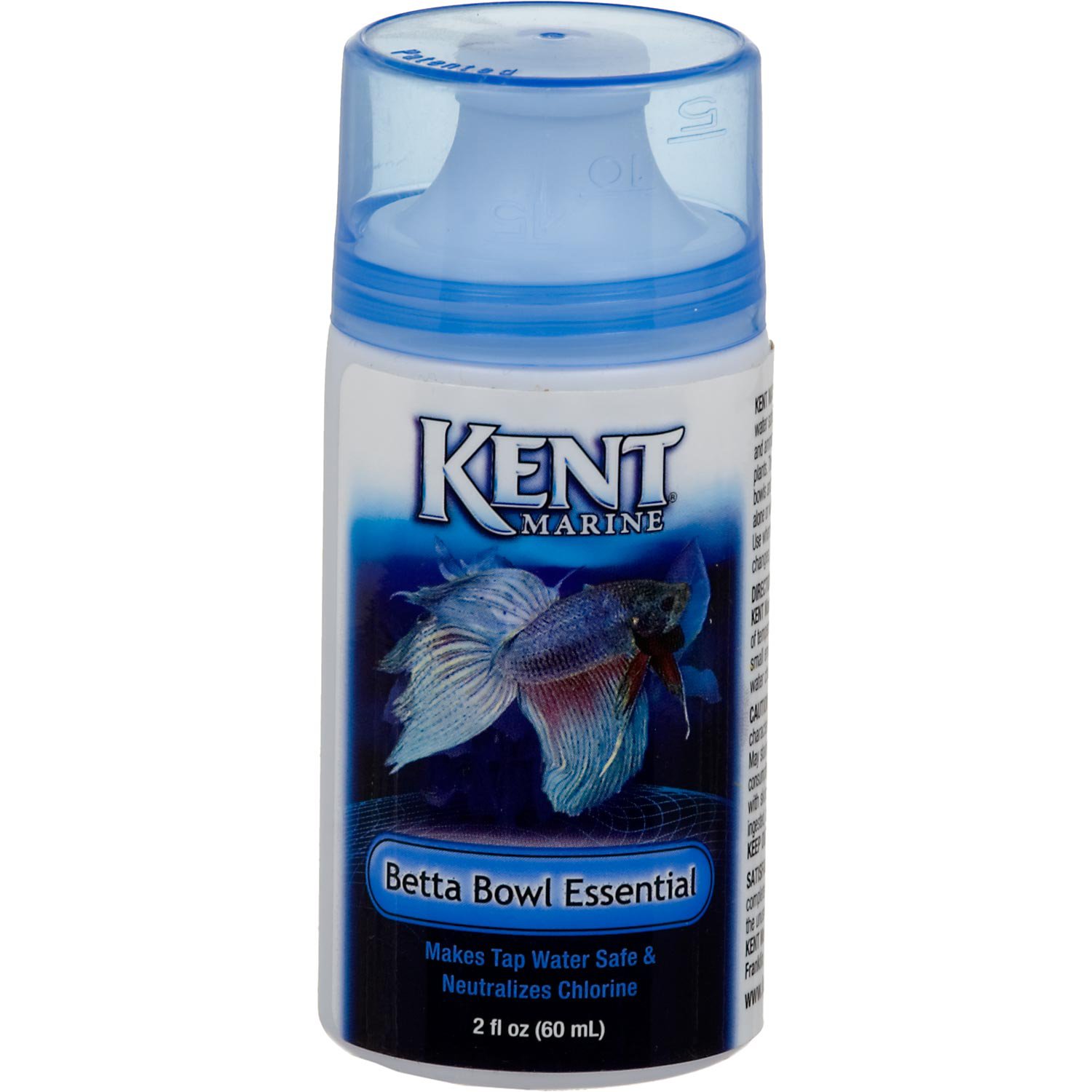 Neutralizes harmful chlorine and provides essential ions for fish and plants. Use for preparing tap water for new bowls, making water changes, or replacing water lost to evaporatio...
Price: $2.49 - On Sale!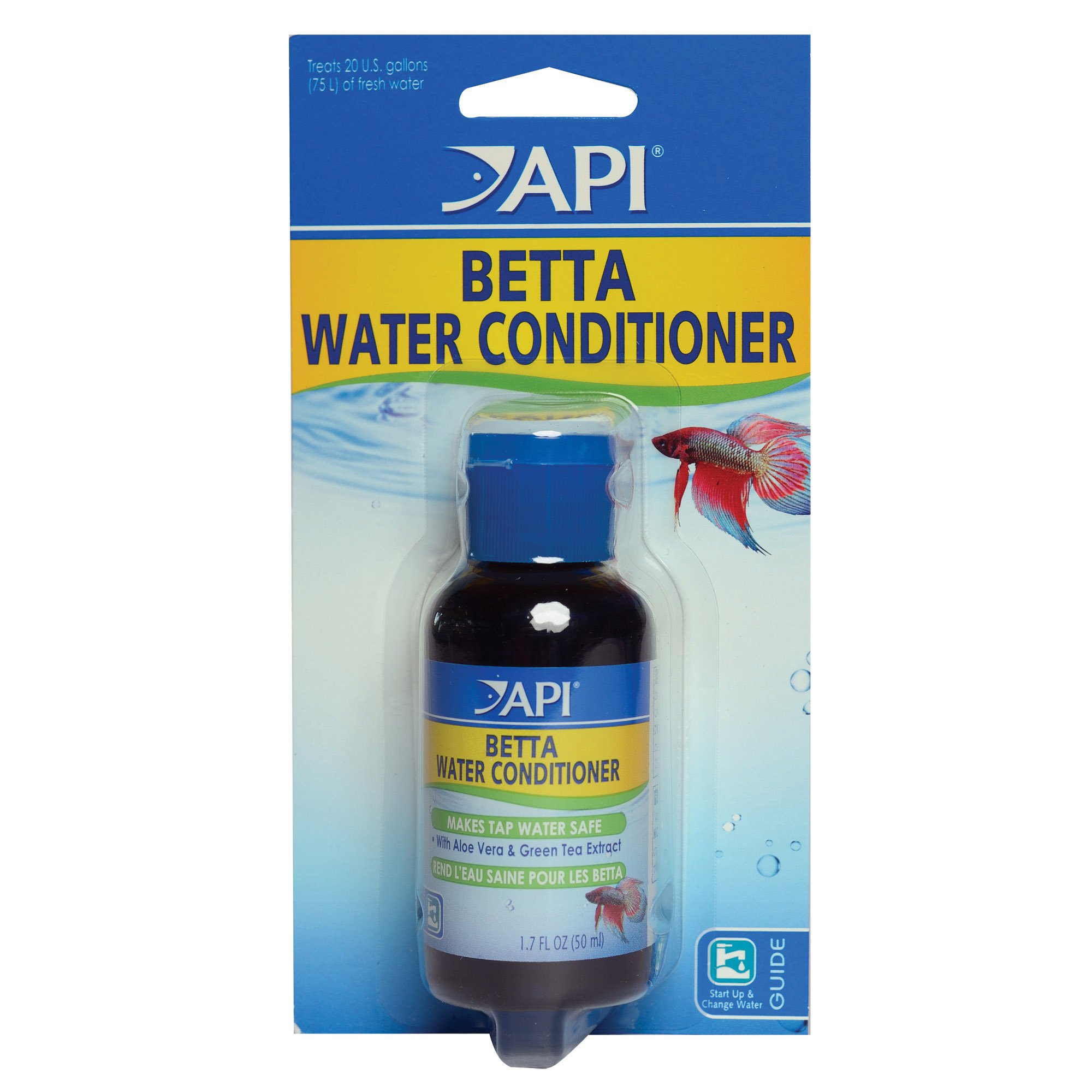 API Betta Water Conditioner, 1.7 oz...
Price: $2.99 - On Sale!