Aquariums
Aquariums / Bowls
Betta Bowls
Search Results in Aquariums - Aquariums / Bowls - Betta Bowls at All Merchants (showing 1 to 10 of 33)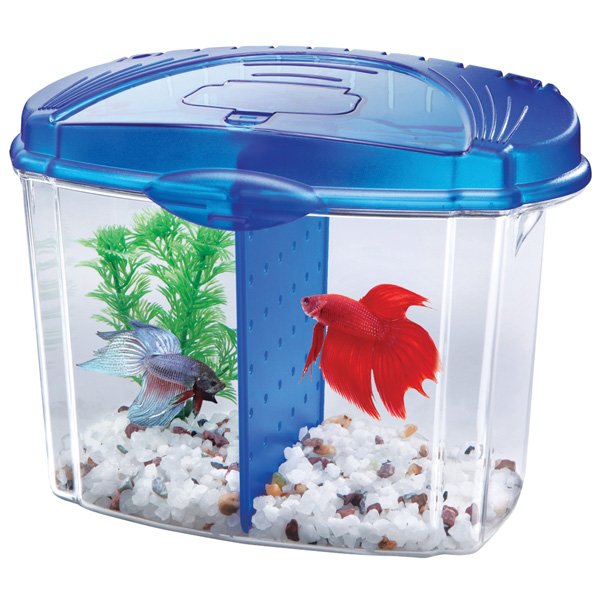 This half gallon starter kit takes up little space, so its ideal for any room or decor. Kit includes: aquarium and lid with feeding door, betta food and betta bowl plus sample, betta divider and plant and gravel.
from $8.49 - Offered by 3 merchants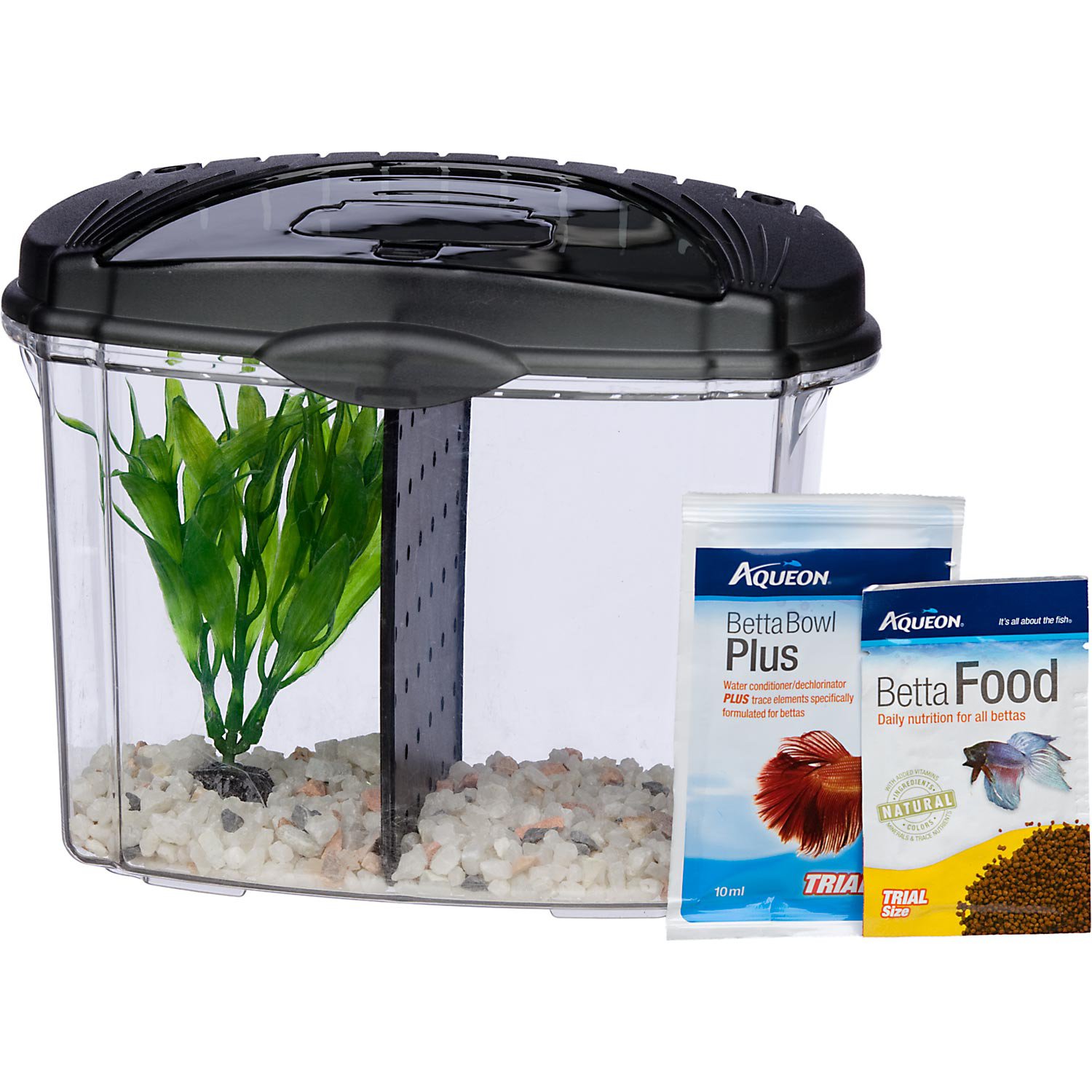 0.5 gallons, Offers maximum viewing in a stylish, space-saving design. Betta Bowl aquarium kits include everything needed to get started w/your new home, including a removable divi...
from $8.49 - Offered by 3 merchants
Aqueon's LED Betta Bowl Kit is a simple and stylish habitat for your betta fish. Great for desktops in your home or office, the kit comes with the following fantastic features:
from $27.99 - Offered by 2 merchants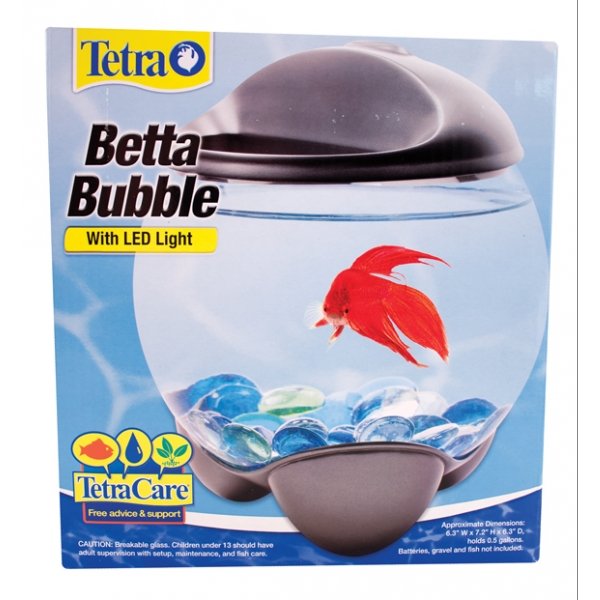 Crystal-clear glass bowl. Convenient feeding hole and led on/off switch. Built-in, battery operated led light.
from $12.99 - Offered by 2 merchants
The Elive Betta Bubble is a unique and versatile way to showcase your favorite betta. The included hardware allows you to set-up the bowl with a table top stand or hanging wall mo...
from $13.99 - Offered by 2 merchants
Elive Elite Single LED Tube Light Transformers are required to power
Eli...

from $12.67 - Offered by 2 merchants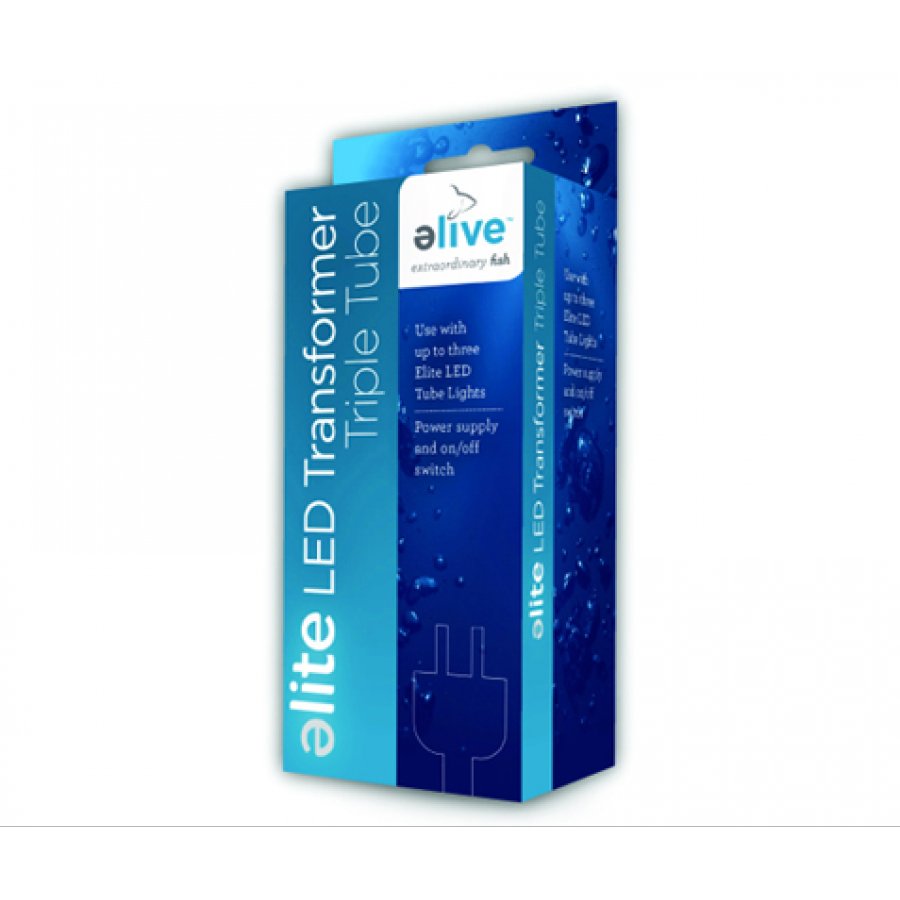 Transformer for triple led tube lights
from $23.78 - Offered by 2 merchants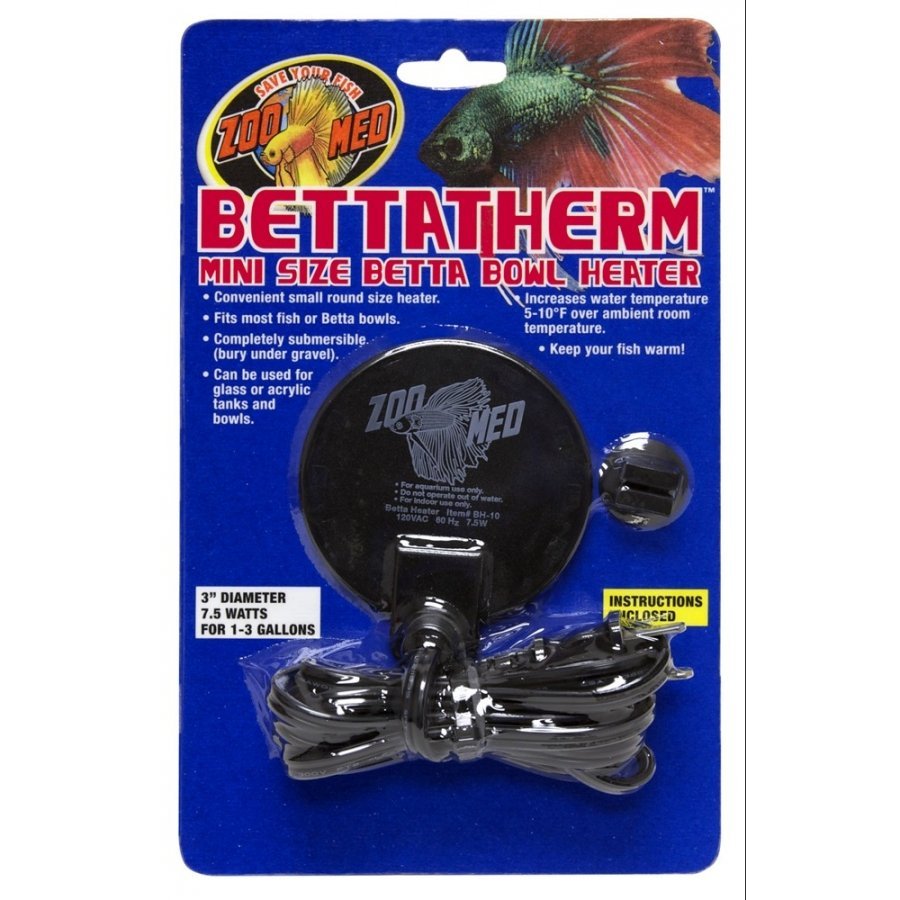 Convenient small round size heater that fits most fish or betta bowls. Completely submersible, bury under gravel. Can be used for glass or acrylic tanks and bowls. Increases water temperature 5-10 degrees over ambient room temperature. 3 inch diameter.
from $10.56 - Offered by 2 merchants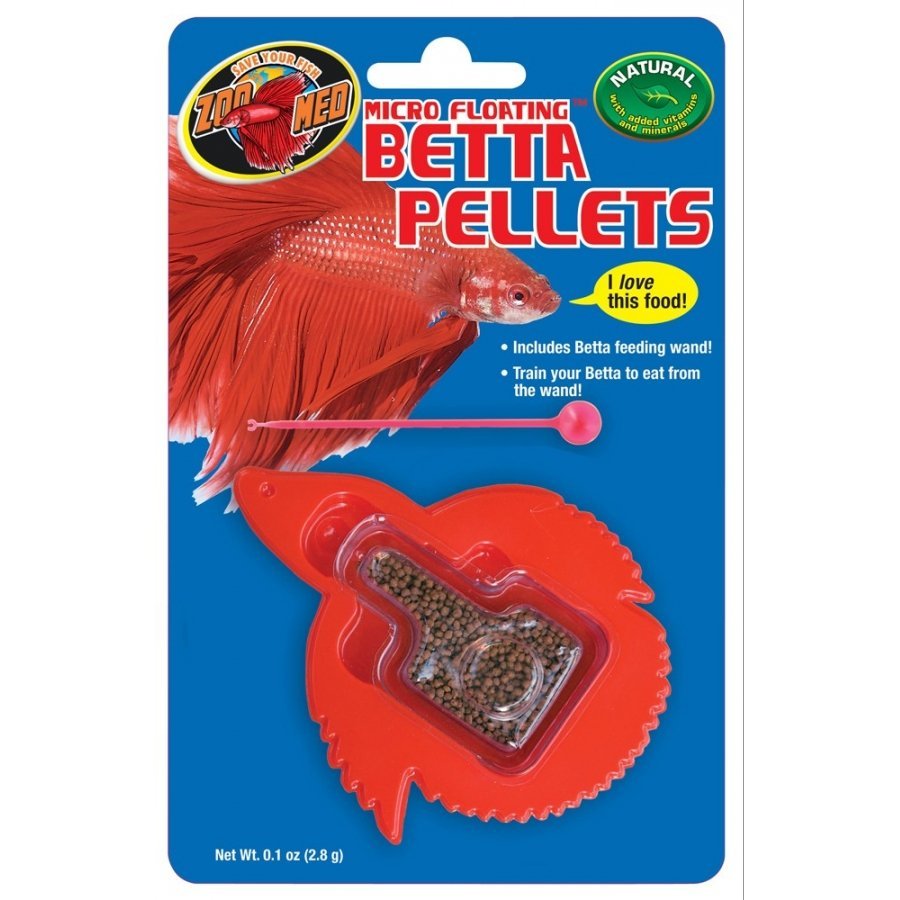 Betta food pellets specially formulated to intensify the color of your fish. New easy slide dispensing betta container gives correct feeding amount with a simple slide of the plastic tab. Includes betta feeding wand, train your betta to eat from the wand.
from $1.31 - Offered by 2 merchants
5.5"; Diameter, The perfect intro to fish keeping! This kit includes an easy to maintain plastic tank, small plant, gravel, and bonus betta food & water conditioner. All you need t...
Price: $5.59 - On Sale!