Cats
Grooming
Bath Wipes / Deodorizers
Search Results in Cats - Grooming - Bath Wipes / Deodorizers at All Merchants (showing 1 to 3 of 3)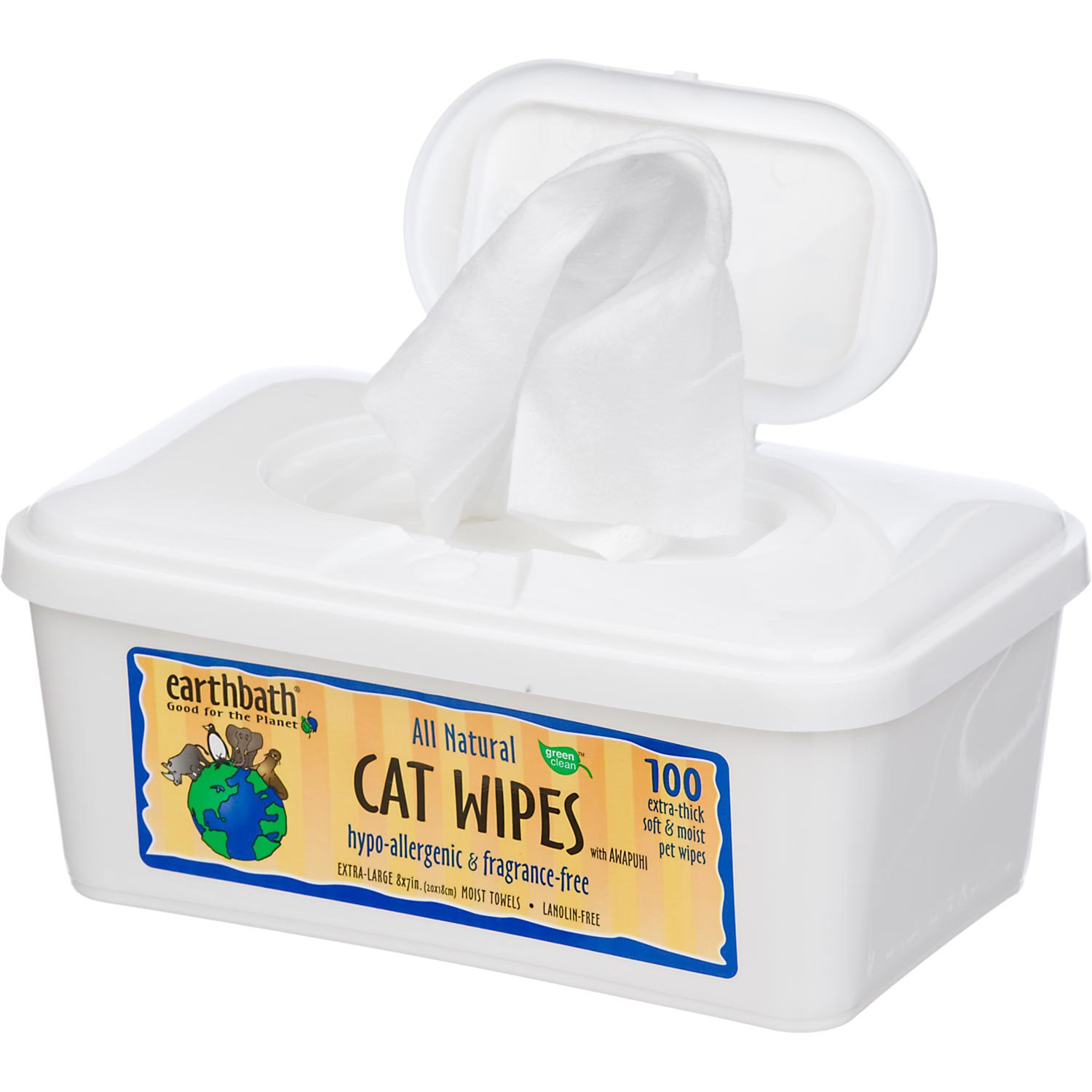 Earthbath All Natural Hypo-Allergenic and Fragrance Free Cat Wipes, Pack of 100 wipes...
from $9.69 - Offered by 2 merchants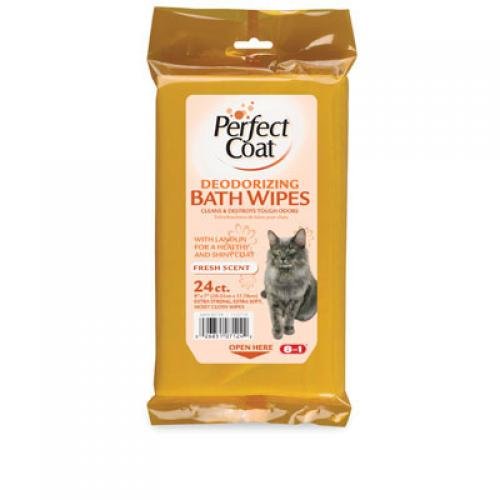 The easiest and quickest way to keep your pet clean and smelling fresh. Perfect Coat (formally Excel) bath wipes are great for use with cats that do not like being bathed. Super premium, extra strong, extra soft, moist cloth wipes for cats.
Price: $5.45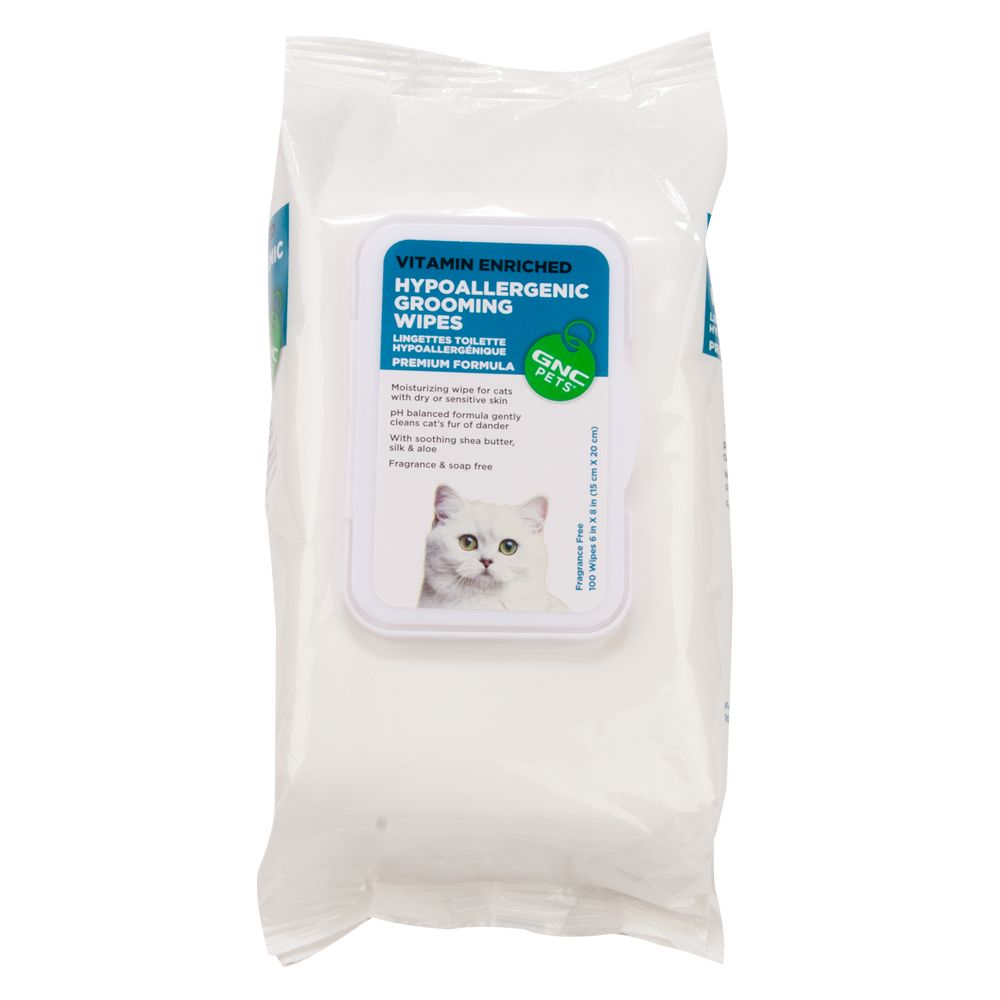 Use these thick, fragrance free, and moist wipes as a touch-up grooming solution or as a bath alternative. GNC Pets Hypoallergenic Grooming Wipes for Cats handily moistens your cat's dry, sensitive skin. This fragrance, soap free, pH balanced formula gently cleans cat's fur of dander. Features: Soothing shea butter, silk & aloe Used For: Cats Health Consideration: Skin & Coat Average Number of Uses: 100 wipes Dimensions: 6 in x 8 in (15 cm x 20 cm) Warning: Keep out of reach of children.
Price: $12.99