Small Pets
Grooming
Bath Dust / Powders
Search Results in Small Pets - Grooming - Bath Dust / Powders at All Merchants (showing 1 to 6 of 6)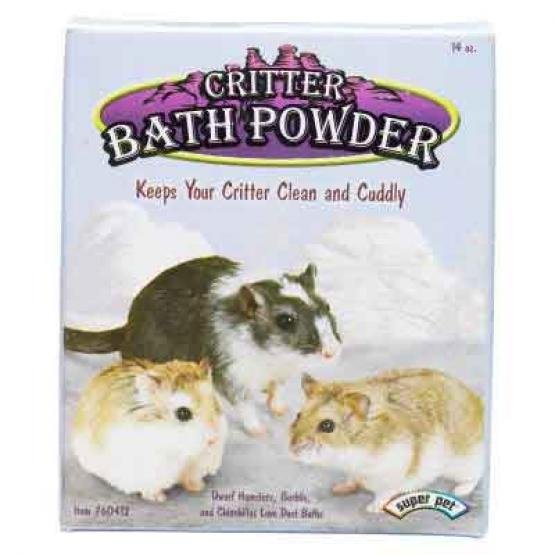 Super Pet's Critter Bath Powder is essential for giving your little pet a dust bath. Formulated for hamsters mice and gerbils who love dust baths. Made of all natural mountain pumice that is ground to a fine dust. Use with a dust bath container. Size is 1
from $2.90 - Offered by 2 merchants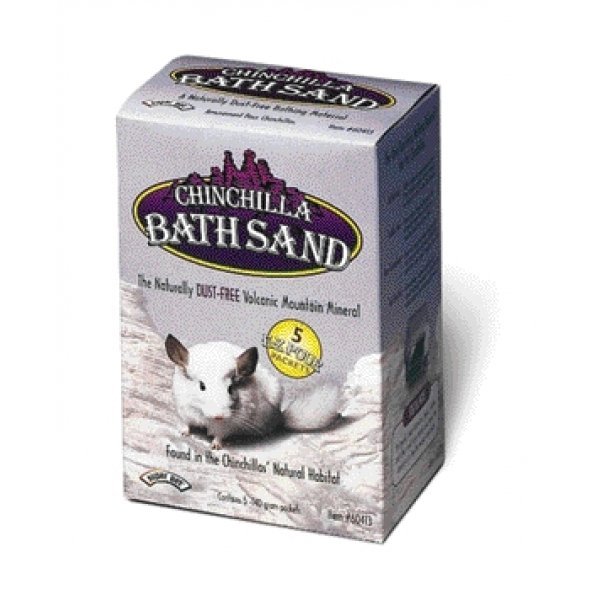 Chinchilla Bath Sand by Super Pet is almost dust free and creates less mess than traditional chinchilla dust. This better alternative is great for your chinchilla's bath because it's made from volcanic mountaing pumice found in the Andes mountains.
from $4.99 - Offered by 2 merchants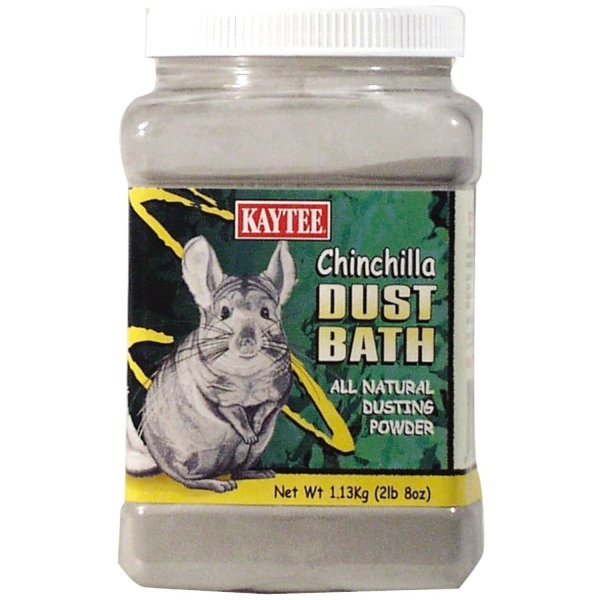 Kaytee Chinchilla Dust Bath is a high quality, all natural dusting powder. It protects the chinchilla's coat by eliminating extra oils and moisture, leaving it healthy and clean.
from $6.88 - Offered by 2 merchants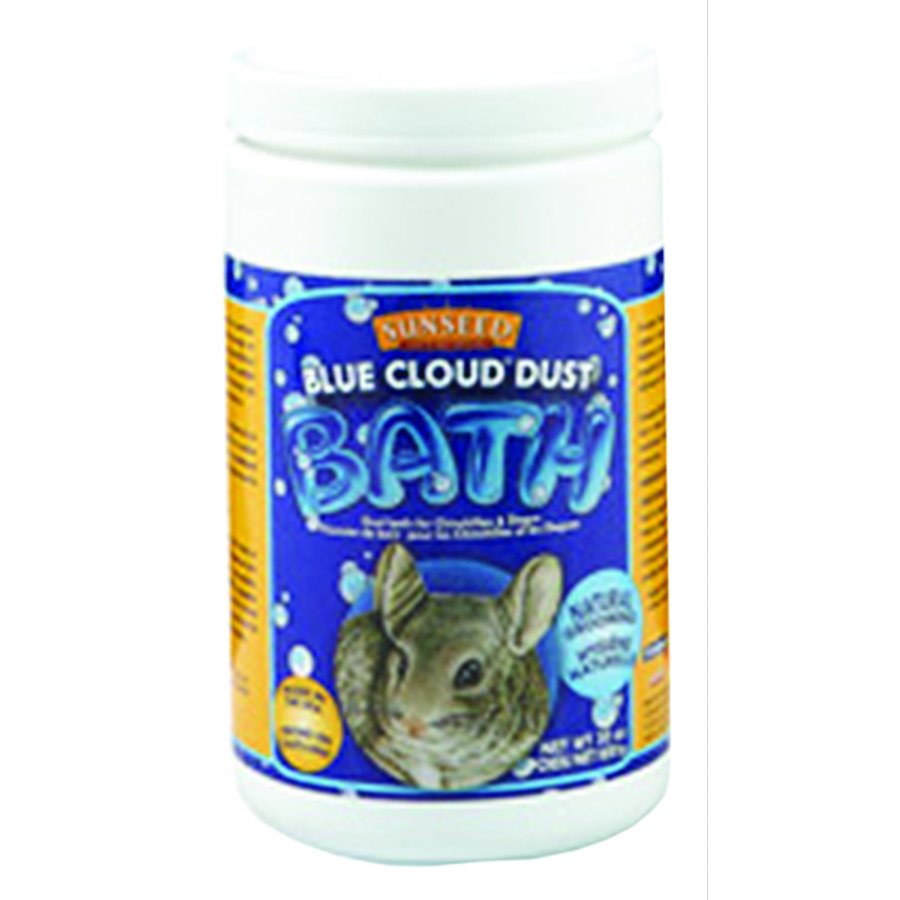 Keep your chinchillas fur looking healthy and thick with this fun dust bath by Sun Seed. This bath helps to bring out your chinchilla's natural grooming instincts and leaves the coat looking great. Use on a regular basis to clean your chinchilla.
from $5.19 - Offered by 2 merchants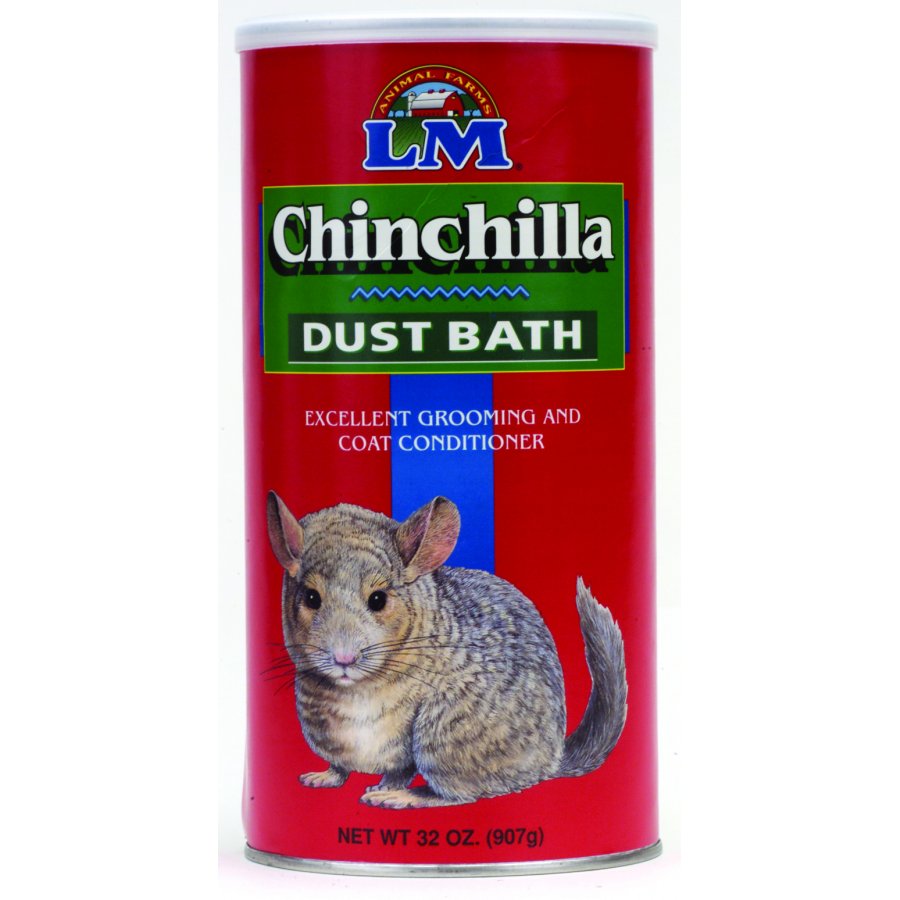 LM Animal Farms Chinchilla dust bath is a very fine dusting material, ideal for cleaning and grooming your chinchilla's coat. Chinchillas require frequent dusting to maintain their fur quality.
Price: $4.85
The All Living Things Small Animal Blue Cloud Dust provides a bath time much like your small pet's natural habitat would. Keep your furry friend's lush coat clean and healthy with bath dust from the Blue Cloud Mine. Your furry friend will love rolling and flipping in this dust while getting squeaky clean at the same time. The dust derives from the Blue Cloud Mine in California and is perfect for Chinchillas, Degus, Hamsters and Gerbils. Only at PetSmart. Features: Contains no glass, sand or
Price: $6.29