Aquariums
Vacation Feeders
Automatic Feeders
Search Results in Aquariums - Vacation Feeders - Automatic Feeders at All Merchants (showing 1 to 9 of 9)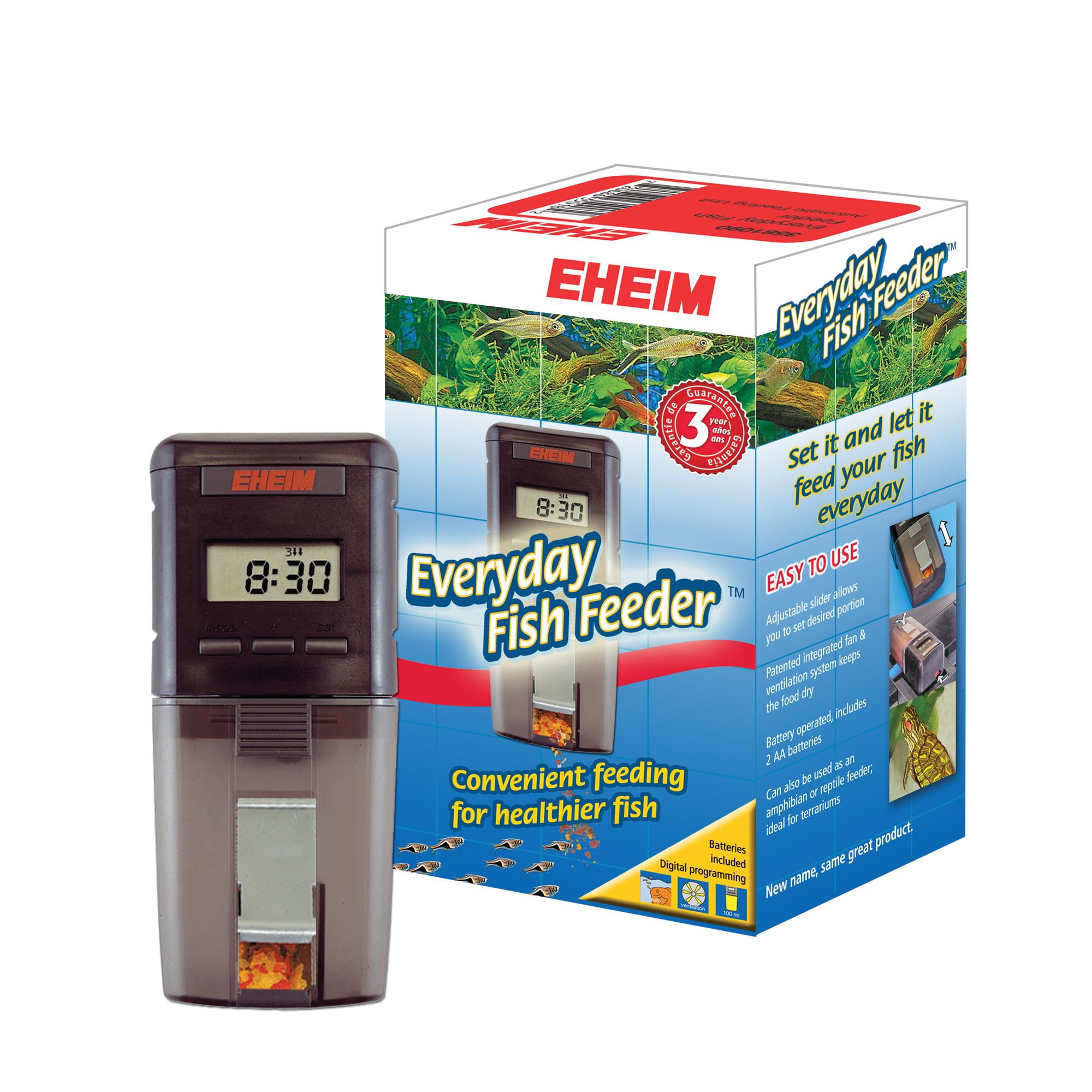 Whether you're home or away reliably dispenses accurate portions for worry free feeding. Never over or underfeed your fish again! Features: Electronically controlled programmable feeder allows up to 4 daily feeding times (with two rotations per feeding time if desired) LCD display with clock Adjustable slider lets you set desired portions Feeding drum volume 100ml or 3.3 fl oz Holds up to 6 weeks of food Transparent feeding drum for "at a glance" monitoring of food level Integrated ventilator
from $32.67 - Offered by 2 merchants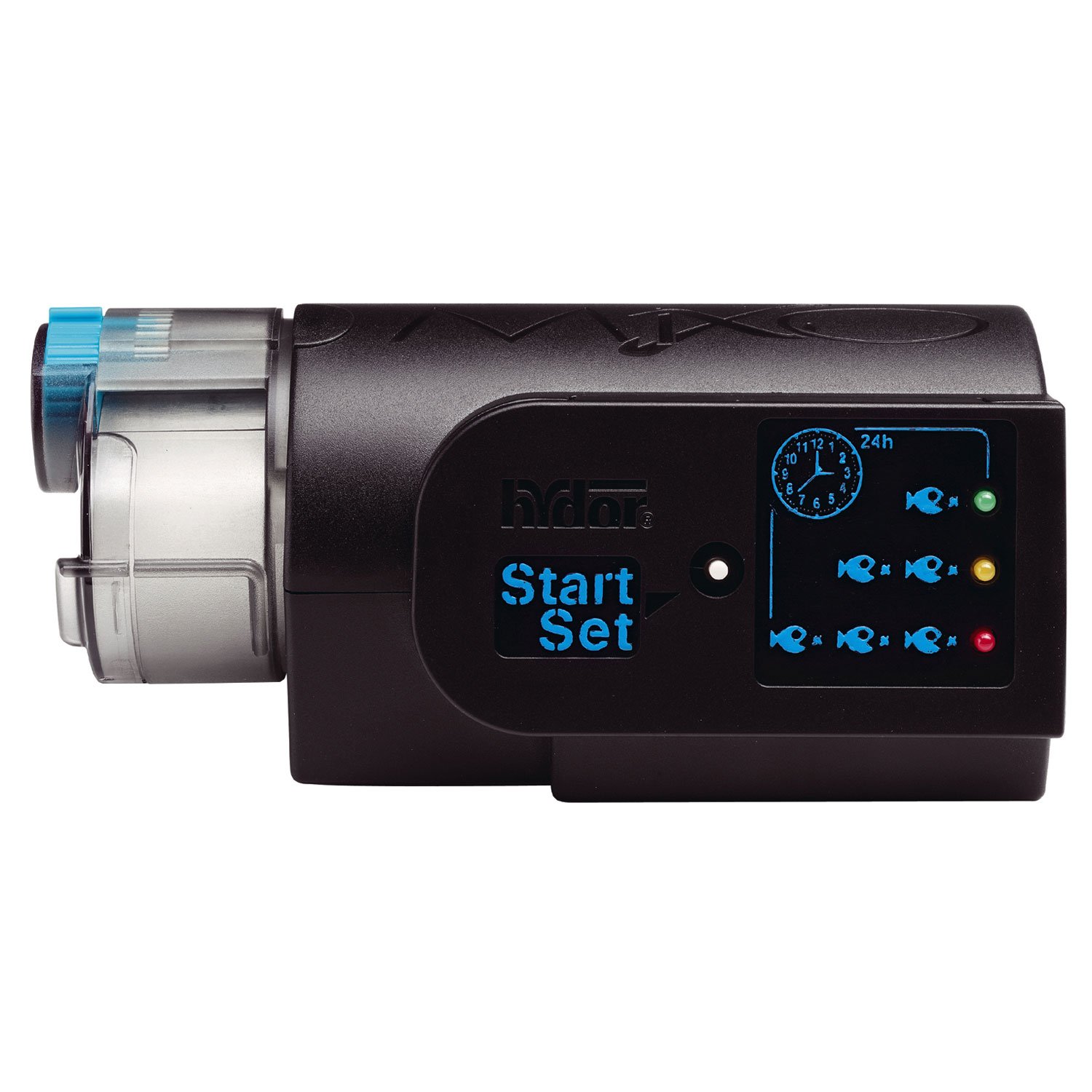 Battery operated digital feeder. 10 different dose settings. Special mixing vibration prevents clumps from forming. Suitable for marine, tropical aquariums & terrariums. Works on 2...
from $24.99 - Offered by 2 merchants
A safe, accurate and easy way to feed your fish when you are not able to feed them regularly. The large capacity drum is capable of holding up to 4 weeks of flake food. It's easy...
Price: $19.99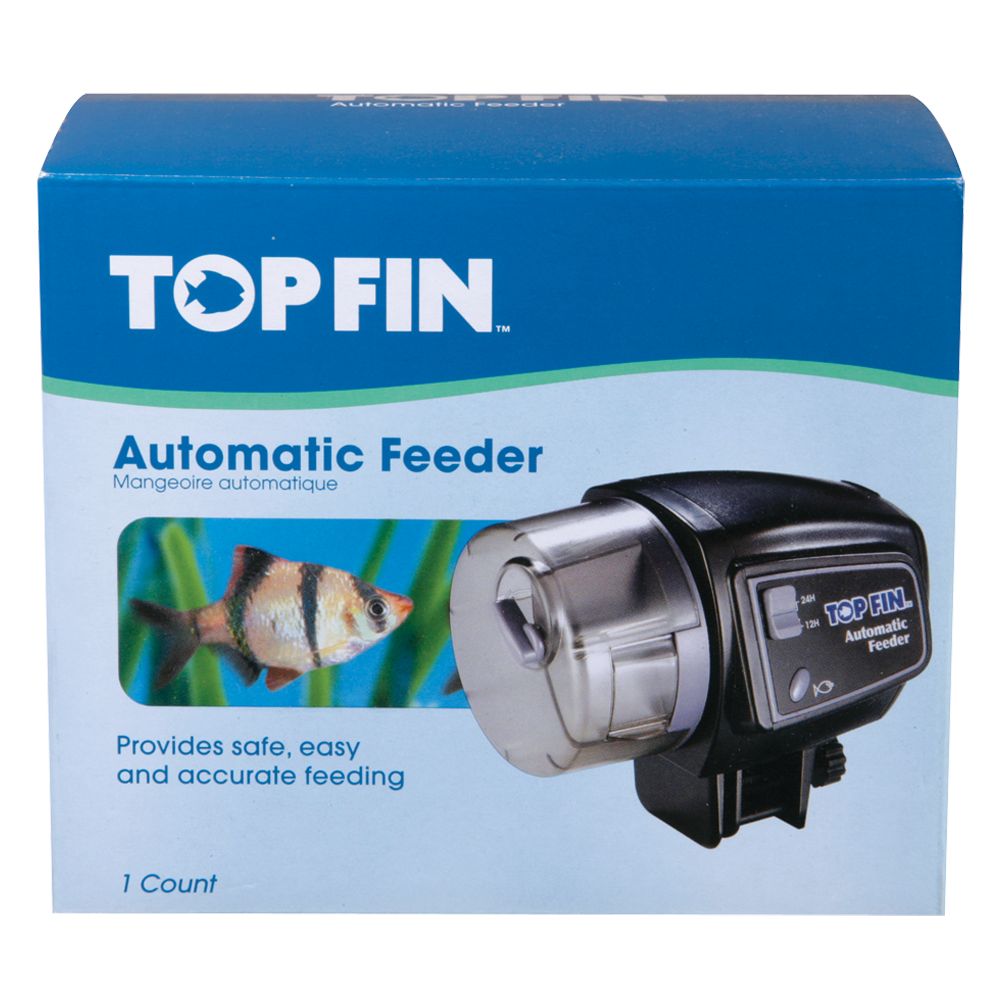 Great for vacations or for everyday use, this Top Fin Automatic Fish Feeder feeds a preset amount of food once or twice a day. This feeder is easy to set up, and eliminates food waste. Designed to dispense finely crushed flake food. Pellet food is not recommended due to its density. Features: Feeds a preset amount of food once or twice a day. Includes: 1 Feeder Intended For: Aquariums Color: Black
Price: $31.99
An IntelliFeed Fish Feeder is perfect for vacations and extended absences. Completely automatic, digitally controlled feeder is programmed to dispense food up to 12 times per day. ...
Price: $71.43
Going out of town? Don't rely on out-of-date feeding blocks when you can use the AquaChef. It's easy to give your fish up to eight feedings a day of f...

Price: $28.99
Fish feeding unit TWIN The new fish feeder from EHEIM Two separate food chambers for granulate, sticks, pellets or flakes; chambers can be programmed individually Capacity: 2 x 80 ml. Two types of food can be fed at the same time, ensuring the correct sup
Price: $59.99
Designed to keep moisture out of food container...for trouble free operation.Sealed container moves forward...rotates and drops desired amount of food...returns back into housing...keeps moisture out and food dry.This revolutionary breakthrough finally ov
Price: $69.99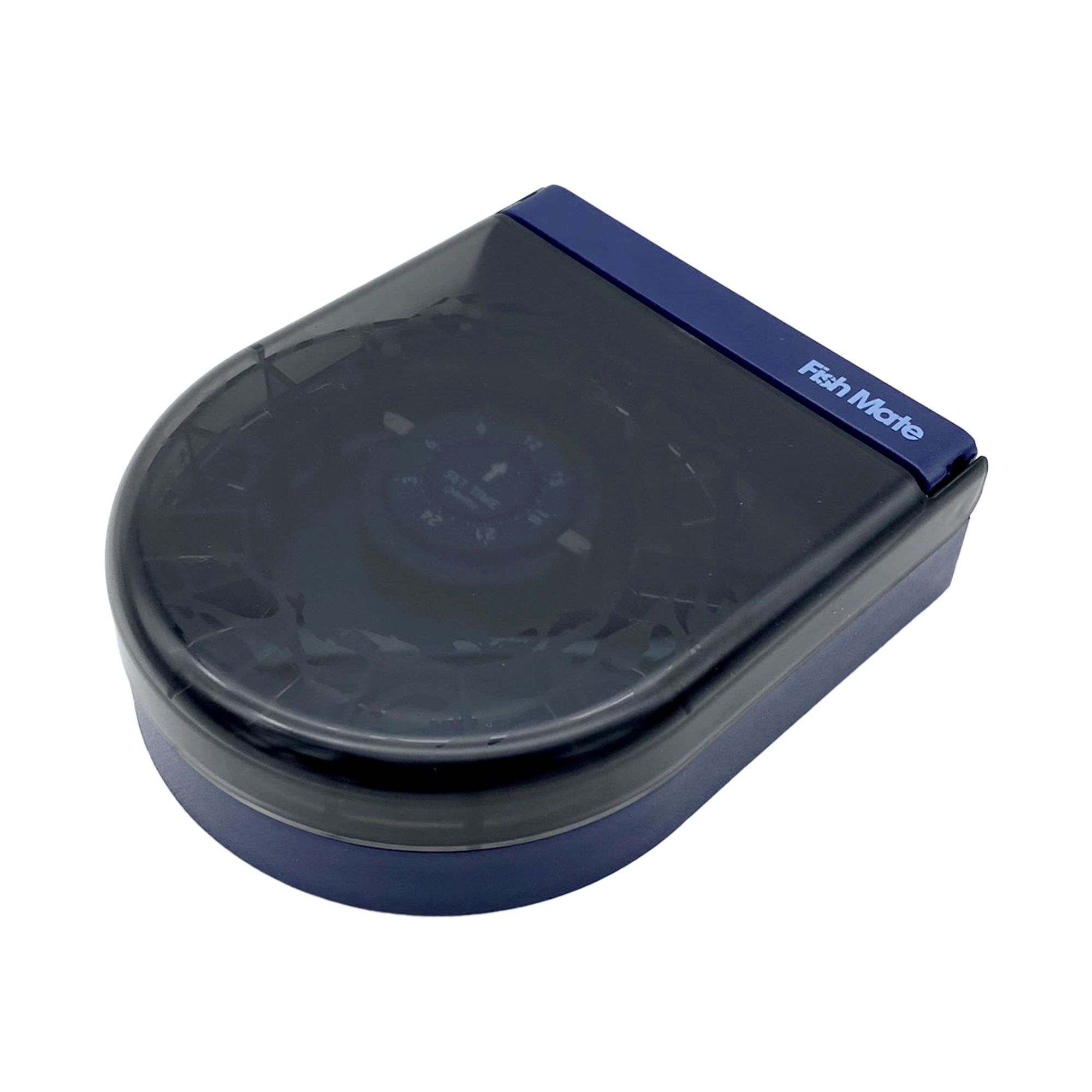 Automatically feeds your fish on schedule and reduces the risk of over-feeding. Serves up to 14 total meals. Convenient and accurate, this feeder dispenses food over several hours to reduce risk of over-feeding. Feel secure that your fish are receiving a fresh variety of food while you are away. Serves up to 14 total meals, so if you serve 2 a day it will last for 7 days. Requires one "AA" battery (not included). Feeder measures 4 ¾" W x 5 ½" L x 1 ½" H. Size: Large.
Price: $22.16 - On Sale!