Pharmacy
Health Care
Antibacterial Aids
Search Results in Pharmacy - Health Care - Antibacterial Aids at All Merchants (showing 1 to 5 of 5)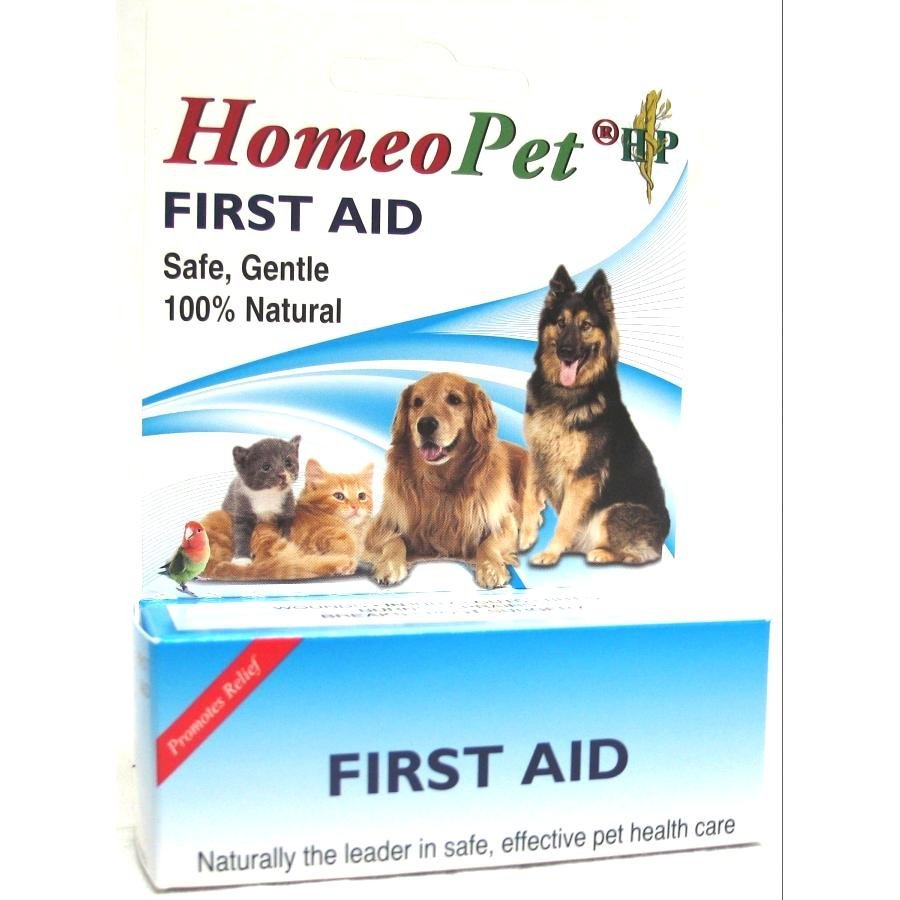 For bite wounds, cuts, brusing, sprains, teething, fever and bone fractures. Also assists in reducing bleeding and may be used post surgery to improve healing time.
from $10.20 - Offered by 2 merchants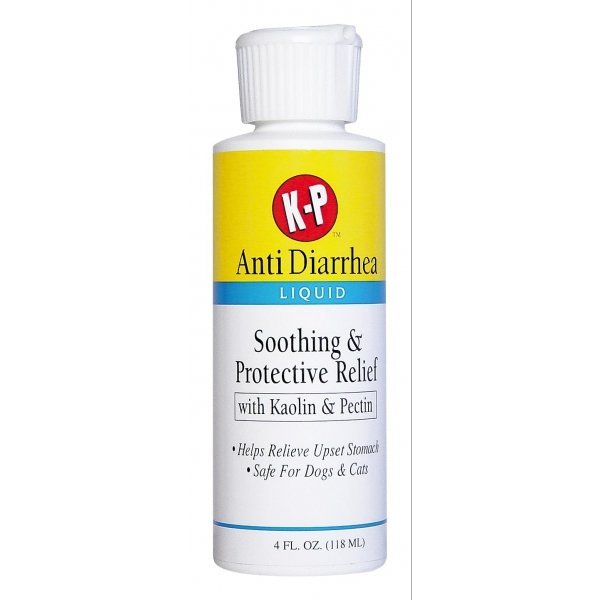 Quickly helps soothe upset stomach and symptoms from diarrhea in dogs and cats. Shake well before using. Add to food or give directl every 4 hours. Use only as directed. Keep out of reach of children and pets.
Price: $5.66
Anti-Diarrhea for dogs and cats helps alleviate the problems that come with diarrhea. Relieve cramps and irritation. Includes cherry flavoring.
For additional information,...
Price: $8.79
KP AntiDiarrhea Liquid 4oz
Price: $5.99
A Chinese herbal remedy for gastric distress, nausea, diarrhea, regurgitation, abdominal distension, poor appetite...
Price: $25.99