Search Results in Reptiles - Reptile Foods - Amphibian Foods at All Merchants (showing 1 to 6 of 6)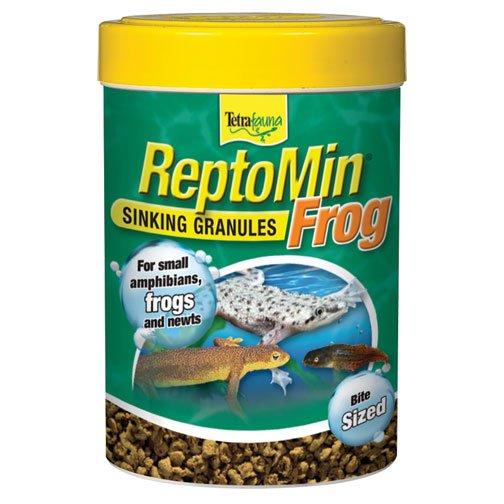 For small amphibians, frogs and newts.
from $2.28 - Offered by 2 merchants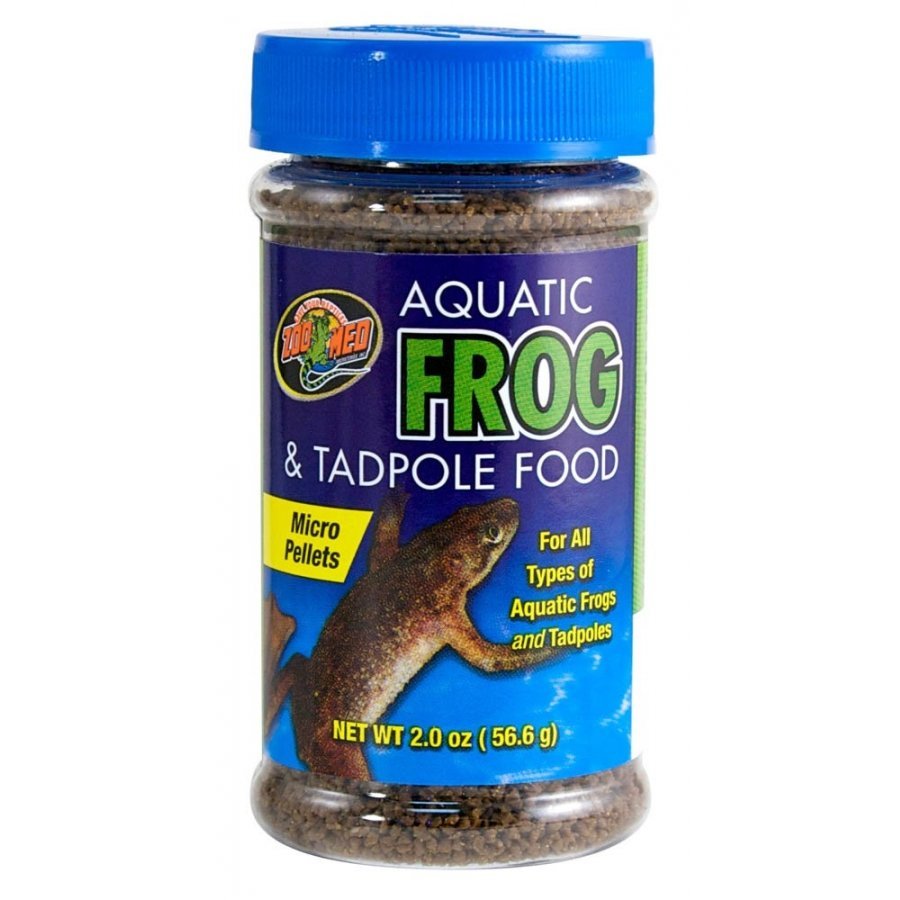 High protein sinking micro pellets for ALL Types of Aquatic Frogs and Tadpoles. Perfectly formulated to keep your aquatic frog/ tadpoles in tip top shape.
from $2.49 - Offered by 2 merchants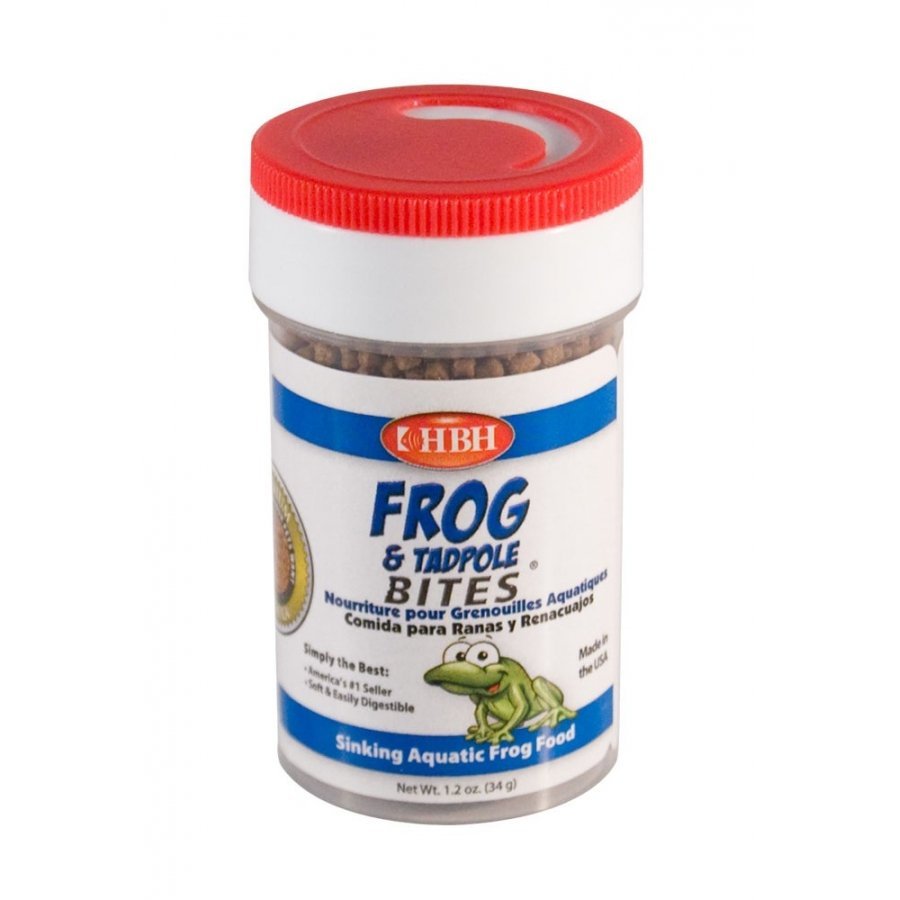 Highly attractive, soft and moist morsel for aquatic frogs and developing tadpoles. Soft, sinking nature of this food is designed to be gentle on a frogs delicate digestive system. Provides essential nutrients for health and growth.
Price: $2.18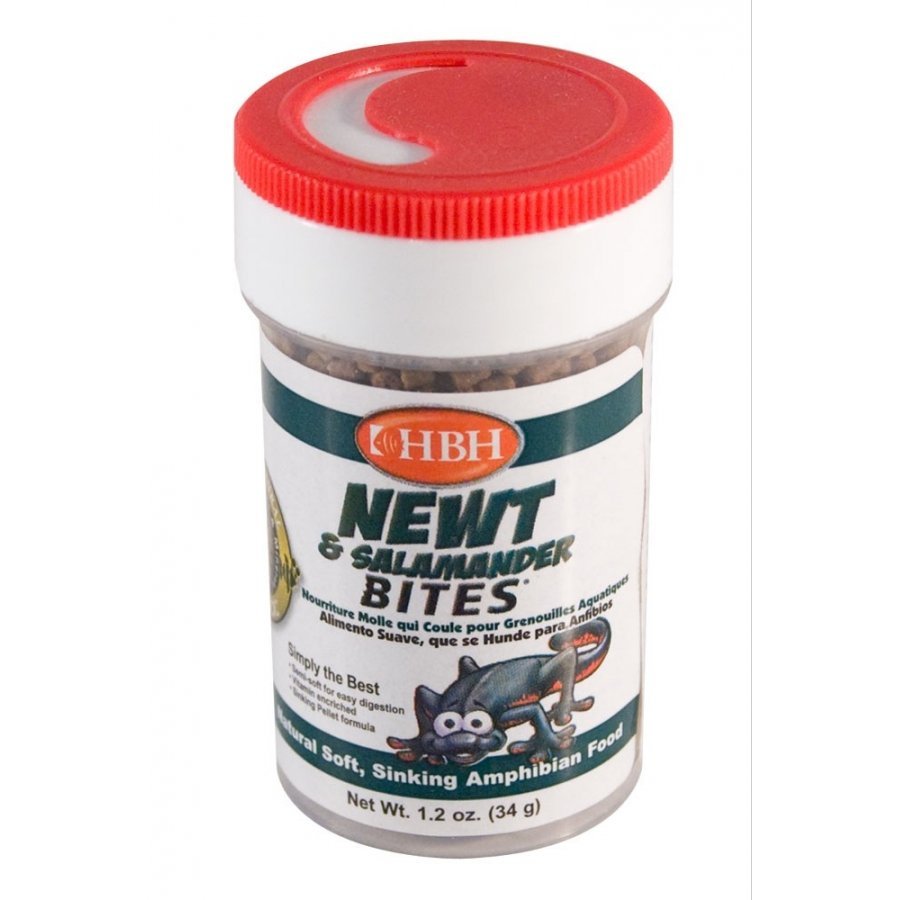 Soft, nutritious diet containing powerful food attractants to entice many varieties of newts and salamanders to feed.
Price: $2.18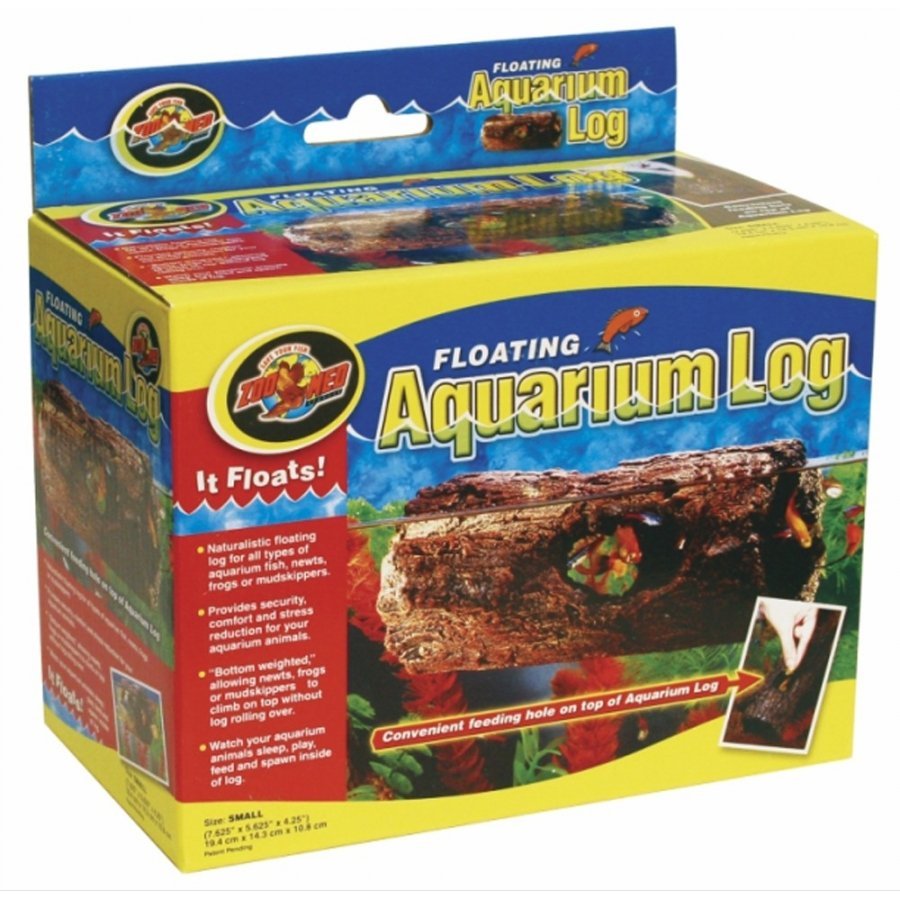 For use in aquariums for fish, also can be used for newts, frogs and other small reptiles. he log floats just at the surface sothat fish can swim inside, and bottom weighting prevents rolling over if newtsor mudskippers climb on top!
Price: $10.02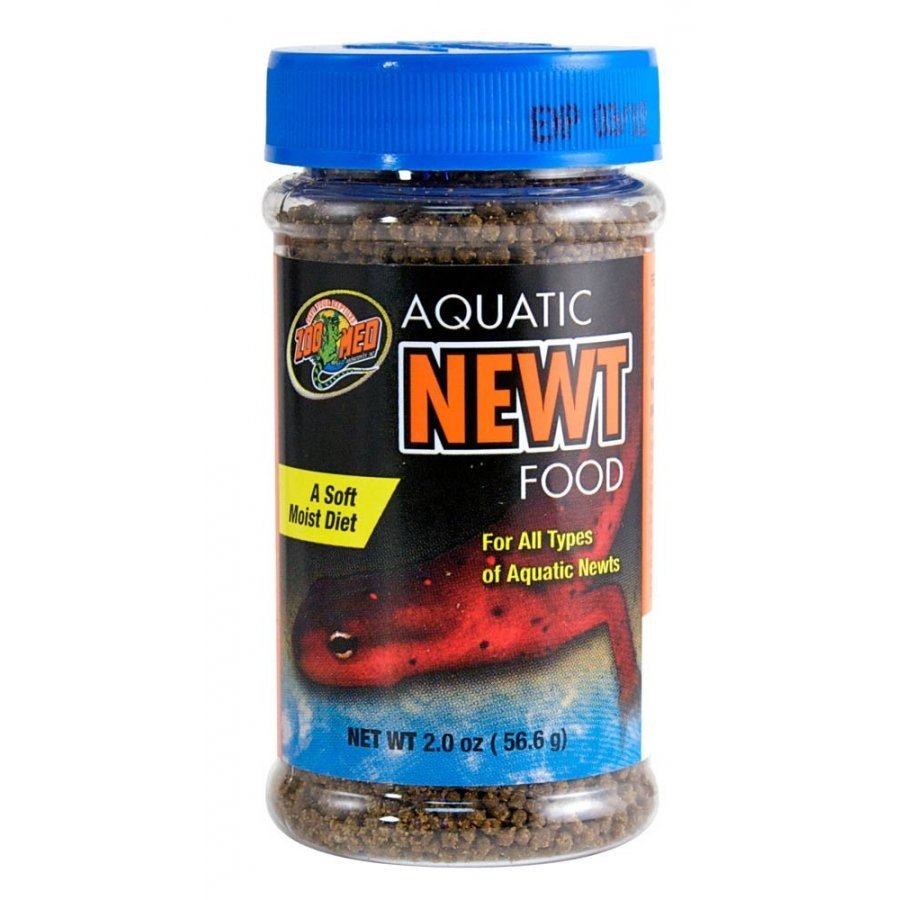 For ALL types of Aquatic Newts. Provides a soft-moist high protein diet. A newt is a semi-aquatic amphibian which looks rather like a cross between a lizard and a frog.
Price: $2.90