Aquariums
Cleaning / Maintenance
Algae Pads
Search Results in Aquariums - Cleaning / Maintenance - Algae Pads at All Merchants (showing 1 to 6 of 6)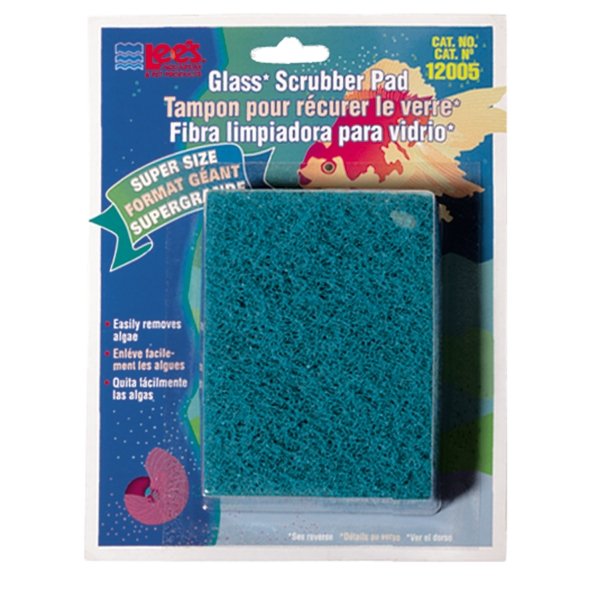 A heavy-duty, long lasting aquarium cleaning tool. May be cut to make custom size or multiple pads. Choose coarse (glass) or fine (acrylic). Choose Super or Jumbo.
from $2.19 - Offered by 2 merchants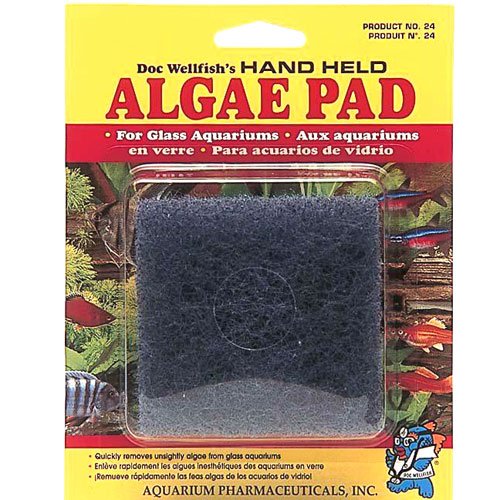 Indestructible cleaning pad made to reach the nooks and crannies of the aquarium. Removes algae quickly and easily. For glass aquariums only.
from $1.90 - Offered by 2 merchants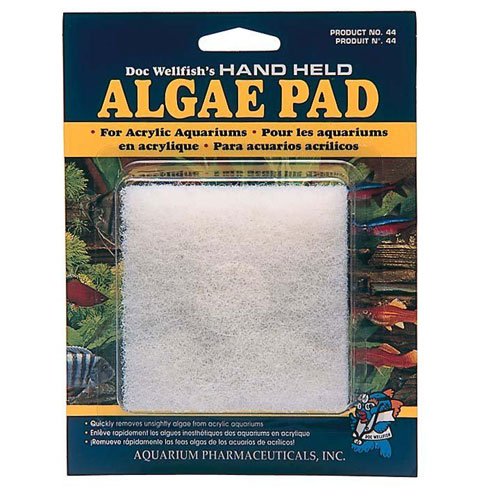 Quickly removes unsightly algae from acrylic aquariums. Hand held control to clean all areas. Durable scrubbing pad. If aquarium gravel is picked up on pad, rinse before use. Gravel will scratch acrylic surfaces. Do not use extreme pressure.
from $1.93 - Offered by 2 merchants
This white pad is a heavy-duty, long lasting acrylic aquarium algae cleaning tool. It is for use on acrylic aquariums...
Price: $3.39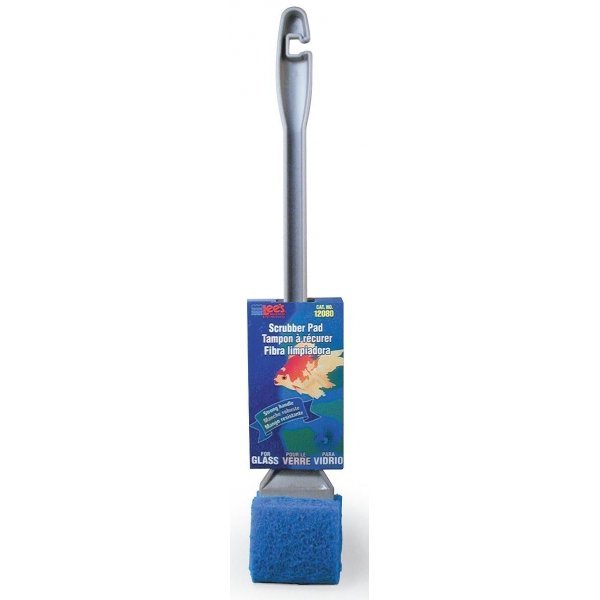 Long-lasting Super Algae Scrubbers allow for thorough aquarium cleaning without getting your hands wet! They feature a long, thick handle that is easy to grasp and that is designed to eliminate pressure on the wrists and hands.
Price: $6.42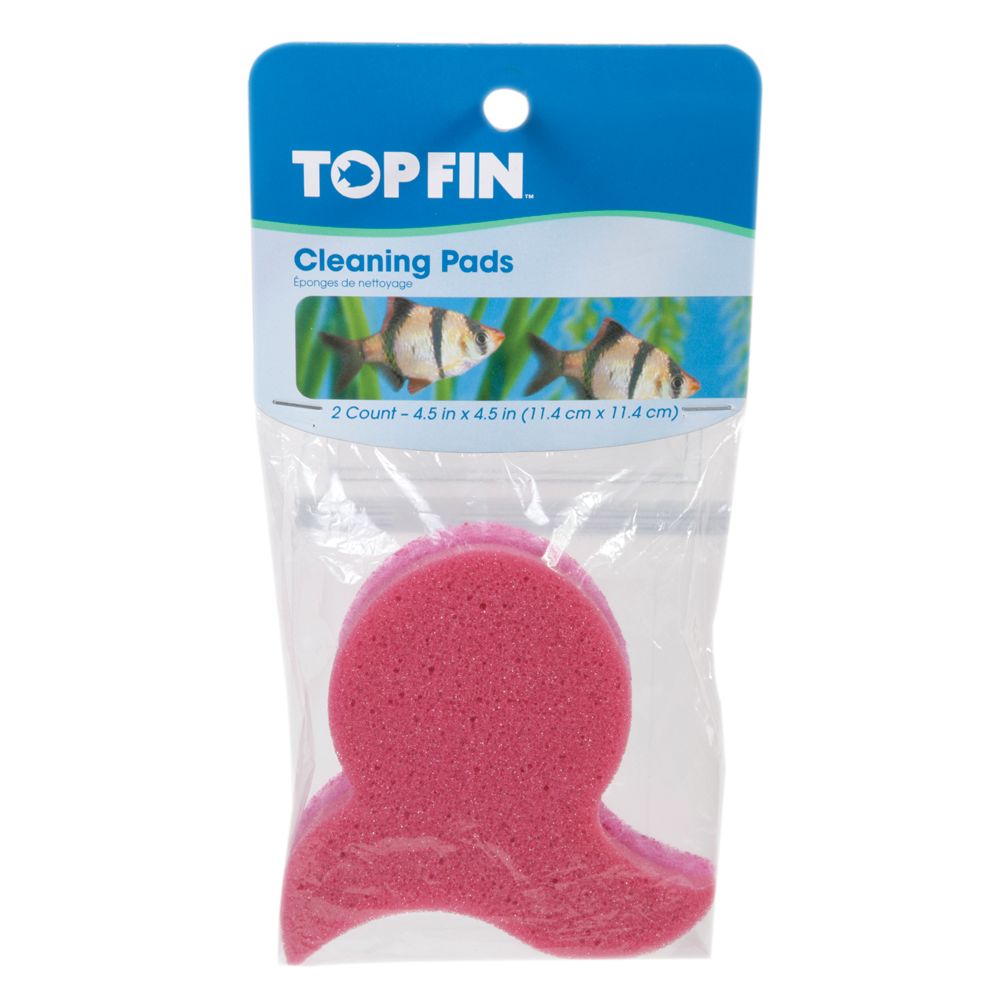 This Top Fin Aquarium Pad will remove unsightly algae from your aquarium. Durable and hand-held for added control, this pad will clean all the nooks and crannies in your aquarium so that it will look its best. Only at PetSmart. Features: Durable cleaning pads; Two in a pack; Great for removing algae Includes: 1 Cleaning pad Intended For: Aquariums Color: Pink Instructions: Do not use on dry surfaces. Rinse pad with tap water before and after each use. If aquarium gravel is picked up on pad
Price: $3.99