Cats
Cat Toys
Activity / Motion Toys
Search Results in Cats - Cat Toys - Activity / Motion Toys at All Merchants (showing 1 to 10 of 62)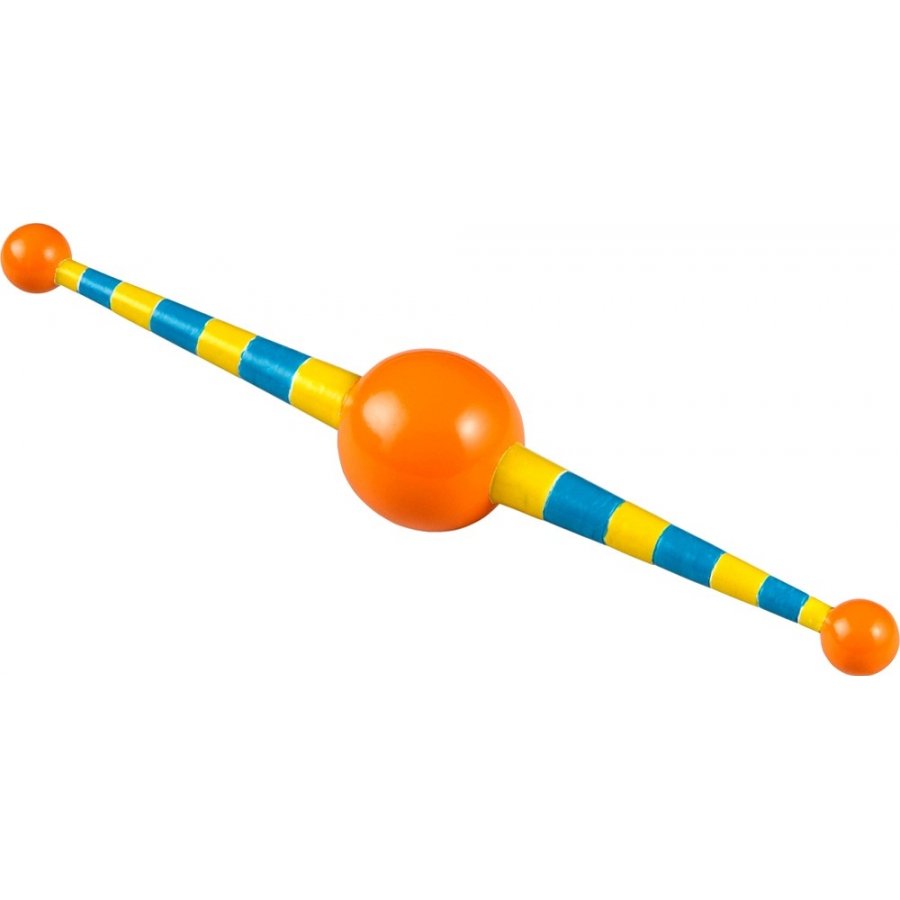 This lightweight toy spins easily as your cat bats, swats and chases! Center ball spins, sending ends whirling. Curious cats will bat for hours. Lightweight for fun spinning and chasing. 6 inches
from $1.99 - Offered by 4 merchants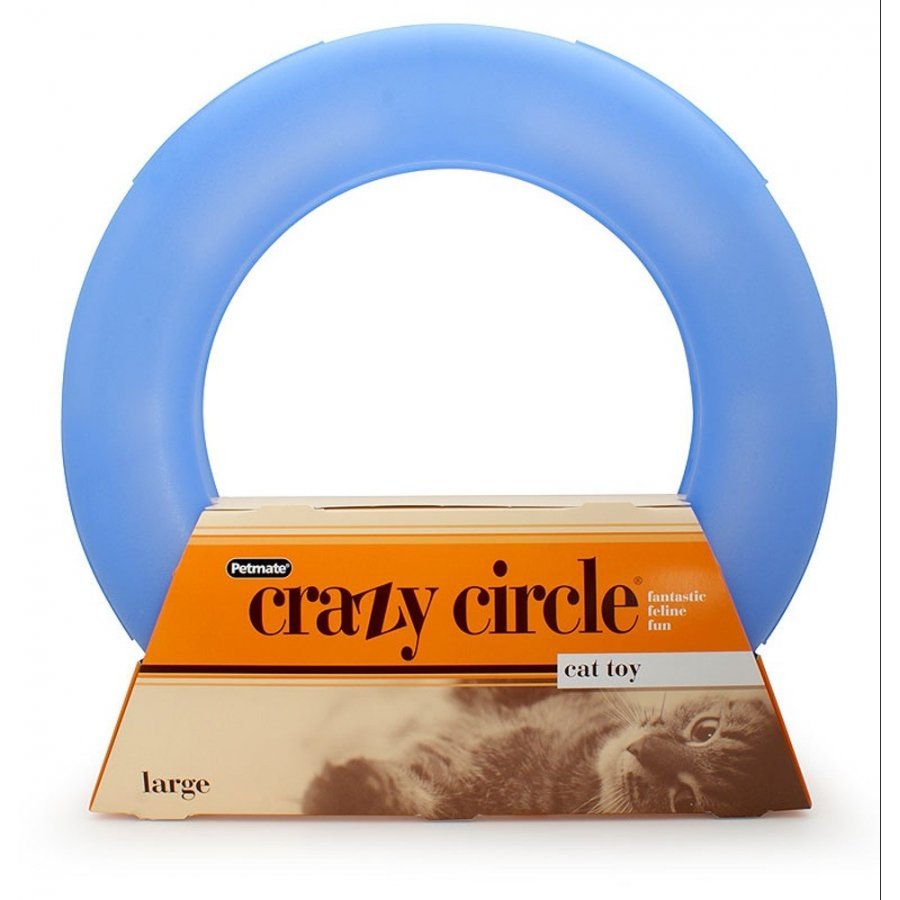 Your cat will enjoy and have lots of fun chasing the ball around the circle. Designed to be translucent, the ball is visible to your cat at all times. Cats love to try and get the ball out of the ring. Makes a great interactive toy for any adult sized cat
from $9.09 - Offered by 2 merchants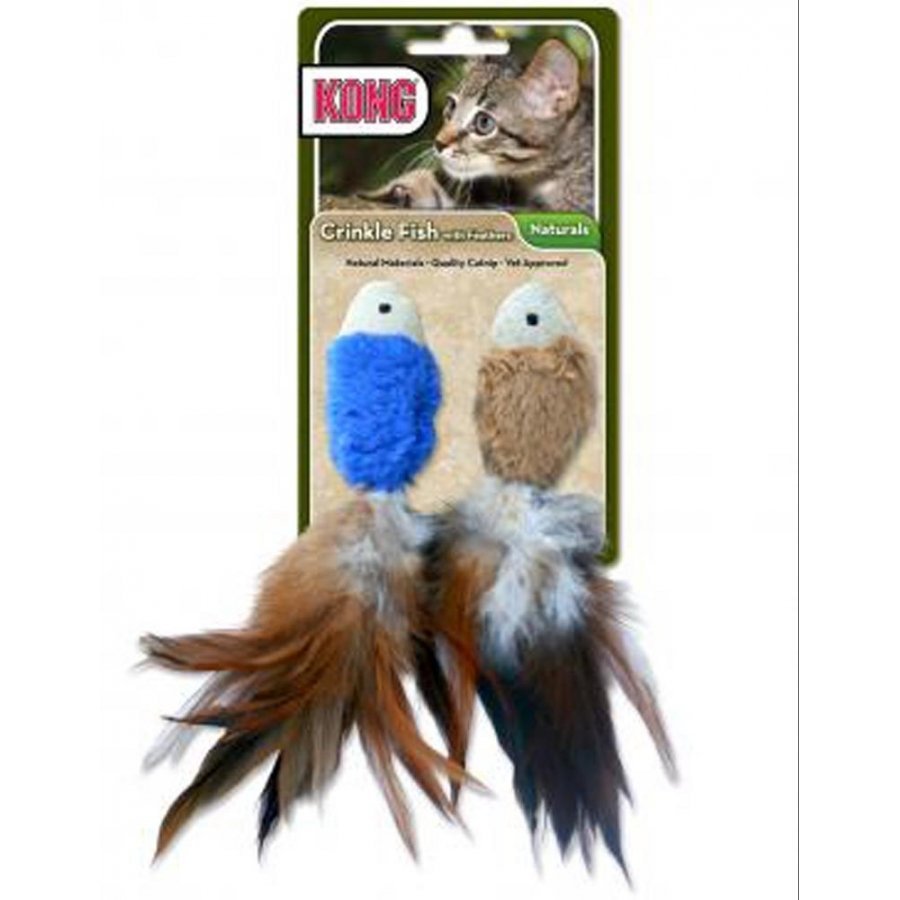 Ecologically responsible cat toys. All materials and dyes come from renewable resources that are naturally found in the environment. Purposely developed to appeal to the natural instincts of the indoor cat.
from $4.99 - Offered by 2 merchants
Even finnicky felines will adore tassled fabric hedgies. Infused with real catnip for added enjoyment...
from $2.69 - Offered by 2 merchants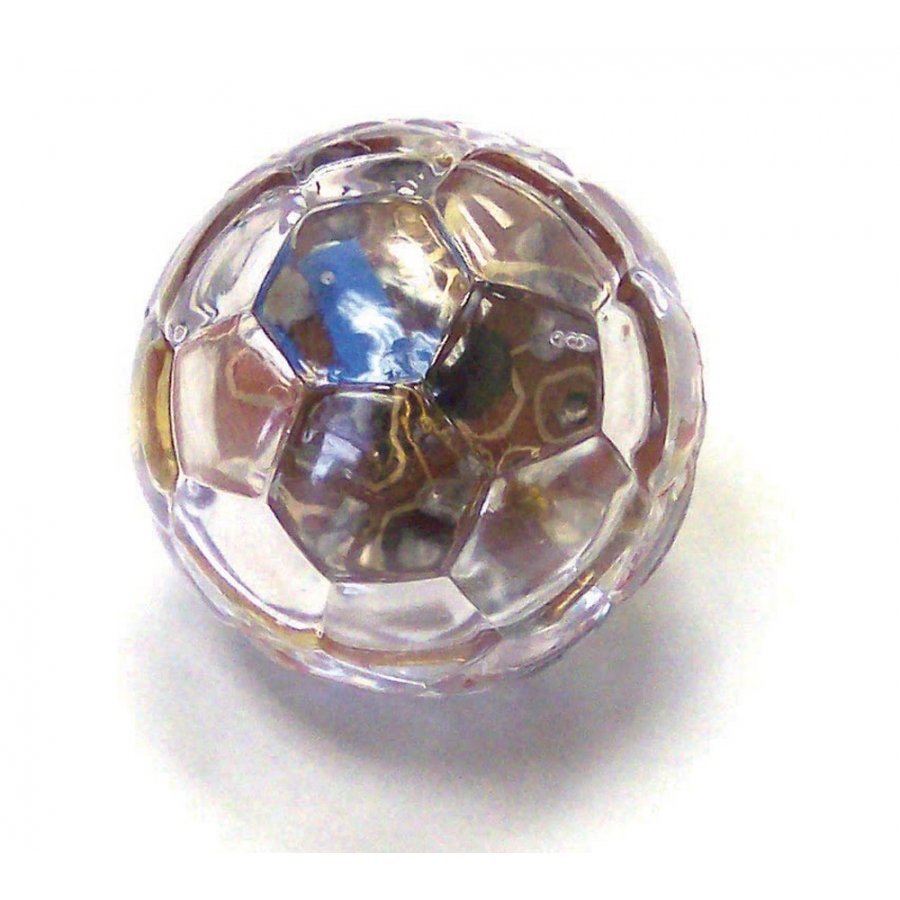 Motion activated LED Rainbow Ball for cats will entertain pets for hours. Great for night time play, the rainbow ball lights up and flashes LED lights in rainbow colors. Extremely sensitive to movement. Includes on/off switch.
from $2.48 - Offered by 2 merchants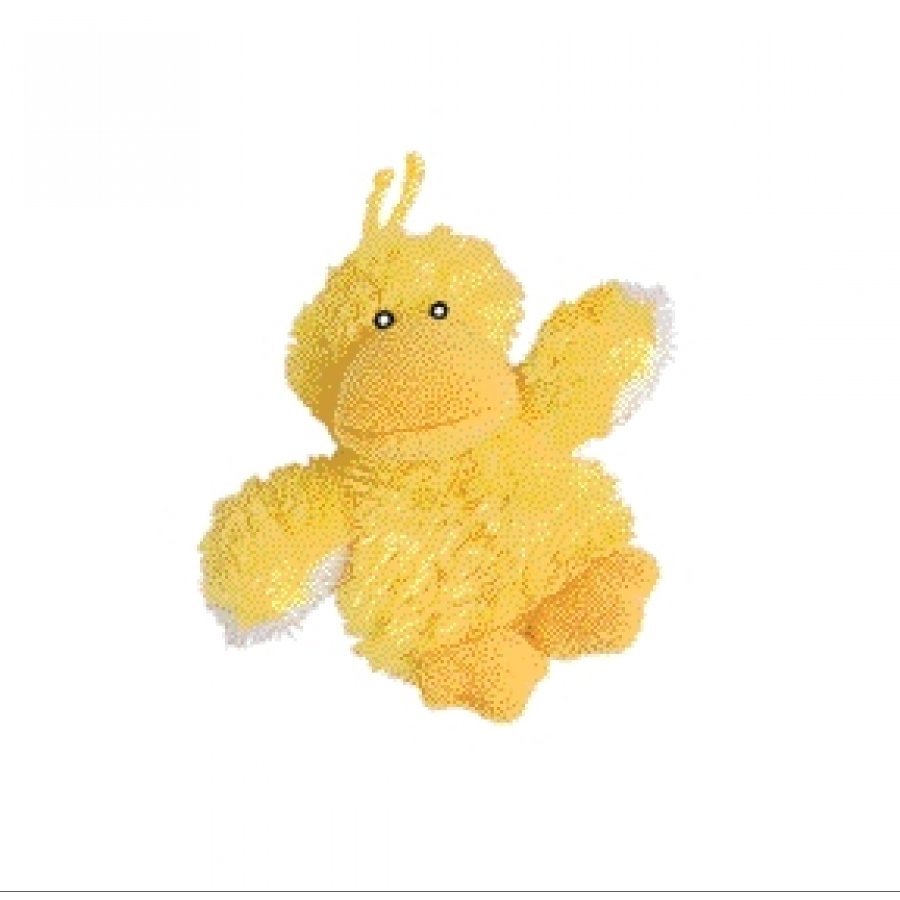 Refill this little duckie over and over again with the patented T-Nips catnip refill packets! Soft, plush duckie will become your kitty's favorite toy, perfectly sized for pouncin', leapin', tossin' FUN! Safe and non-toxic.
from $2.99 - Offered by 2 merchants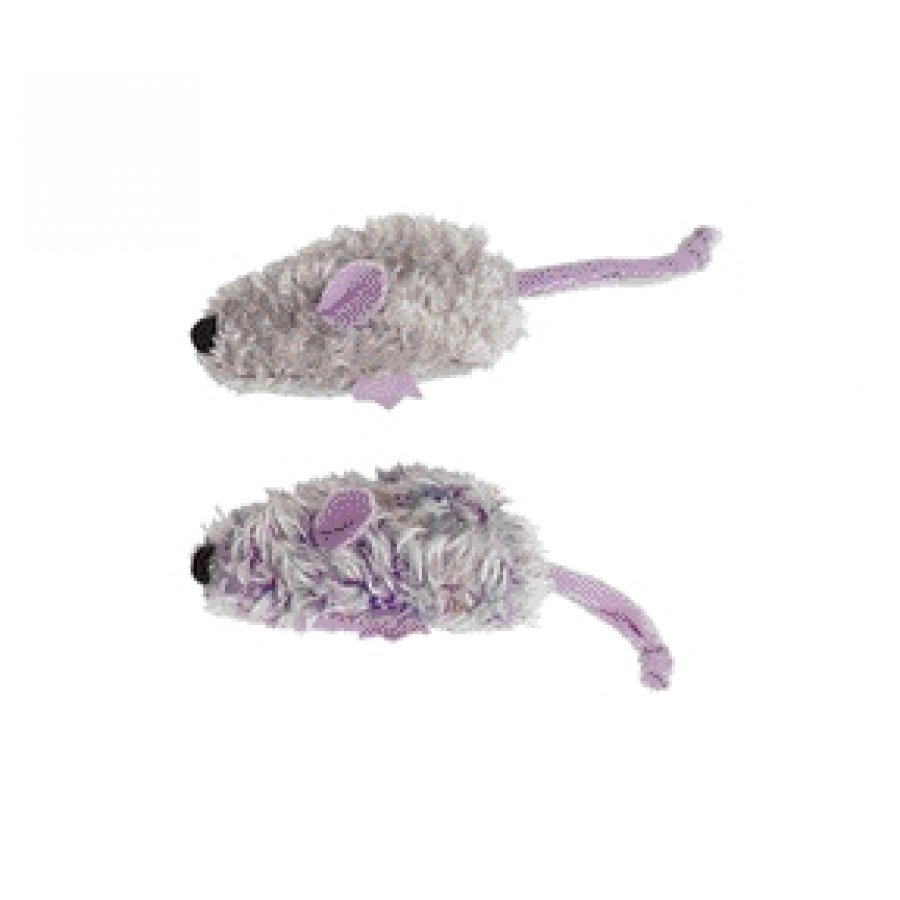 The Mice in Purple and Grey Cat Toy is part of Dr. Noys' Cat Toys with an Attitude collection by Kong. These toys are especially designed with your cat in mind. Filled with the finest catnip, these plush toys are irresistable to cats.
from $5.03 - Offered by 2 merchants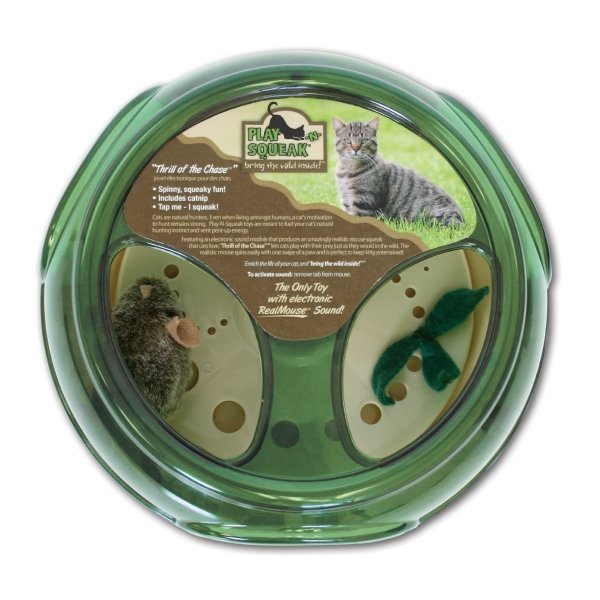 Your cat will go wild for this fun, spinning, and squeaking cat toy. Perfect for chasing and playing with for hours! Toys moves easily with one paw swipe and makes realistic mouse sounds. Includes catnip and batteries.
from $10.39 - Offered by 2 merchants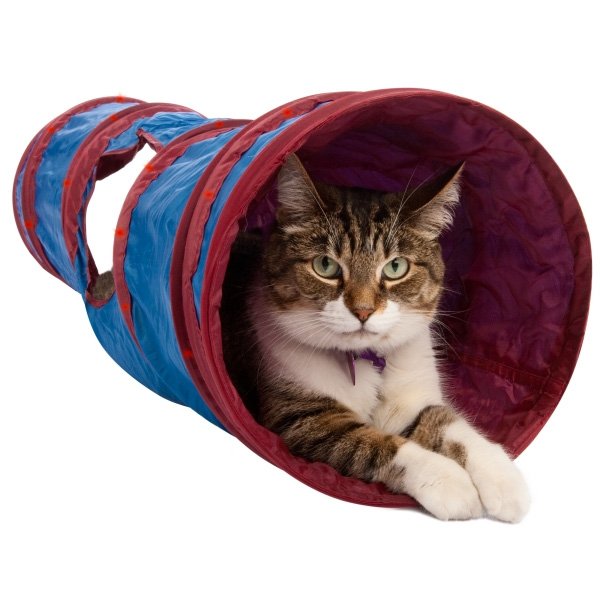 Crackling tunnel toy that features motion-activated lights. The Twinkle Chute features motion-activated lights to get her up and moving and entice her for endless hours of fun. She won't be able to resist the crackling sound.
from $14.19 - Offered by 2 merchants
Flash Dance Light-up balls appeal to naturally inquisitive and playful felines. A simple bat or touch activates a flickering LED within, inviting your cat to chase and pounce. Grea...
from $3.78 - Offered by 2 merchants