Ponds
Filter Media
Activated Carbon
Search Results in Ponds - Filter Media - Activated Carbon at All Merchants (showing 1 to 9 of 9)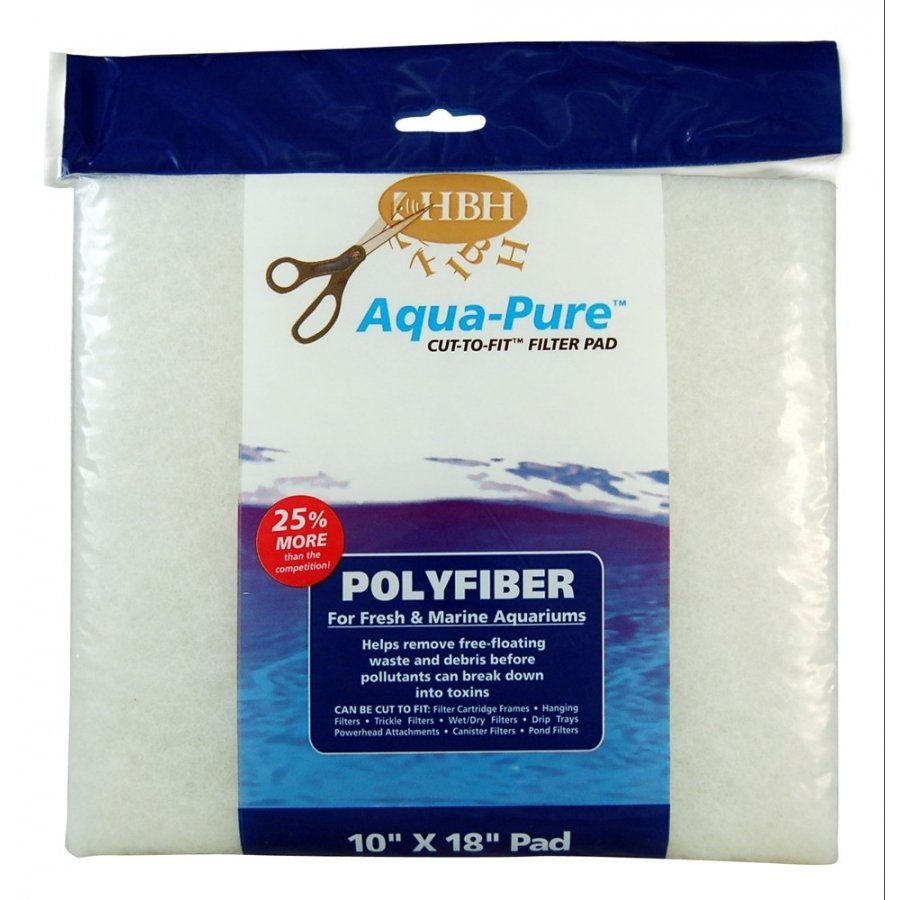 The structure of the cut-to-fit polyfiber filter is ideal for removing small and large freefloating particles. Removal of waste from aquarium water not only clarifies but also eliminates pollutants before they turn into toxic chemicals.
Price: $5.29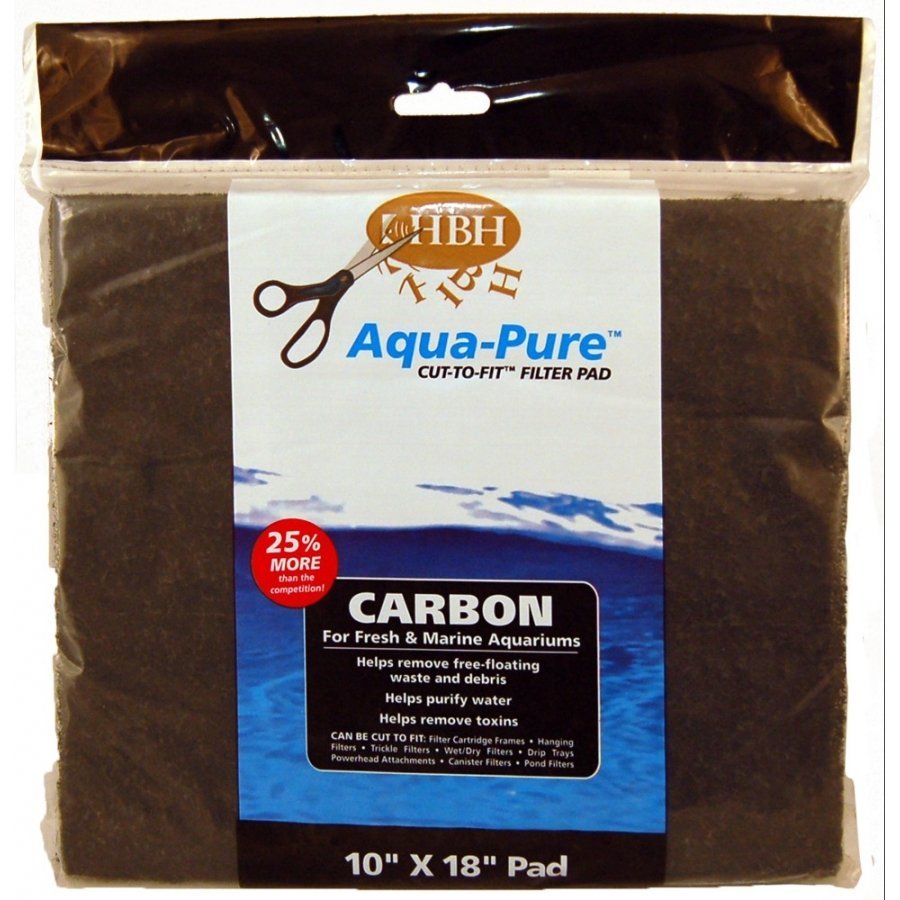 Impregnated with small, carbon bits. Carbon pieces create a large surface area that traps and removes water discoloration, odor, toxins, pollutants and more.
Price: $5.58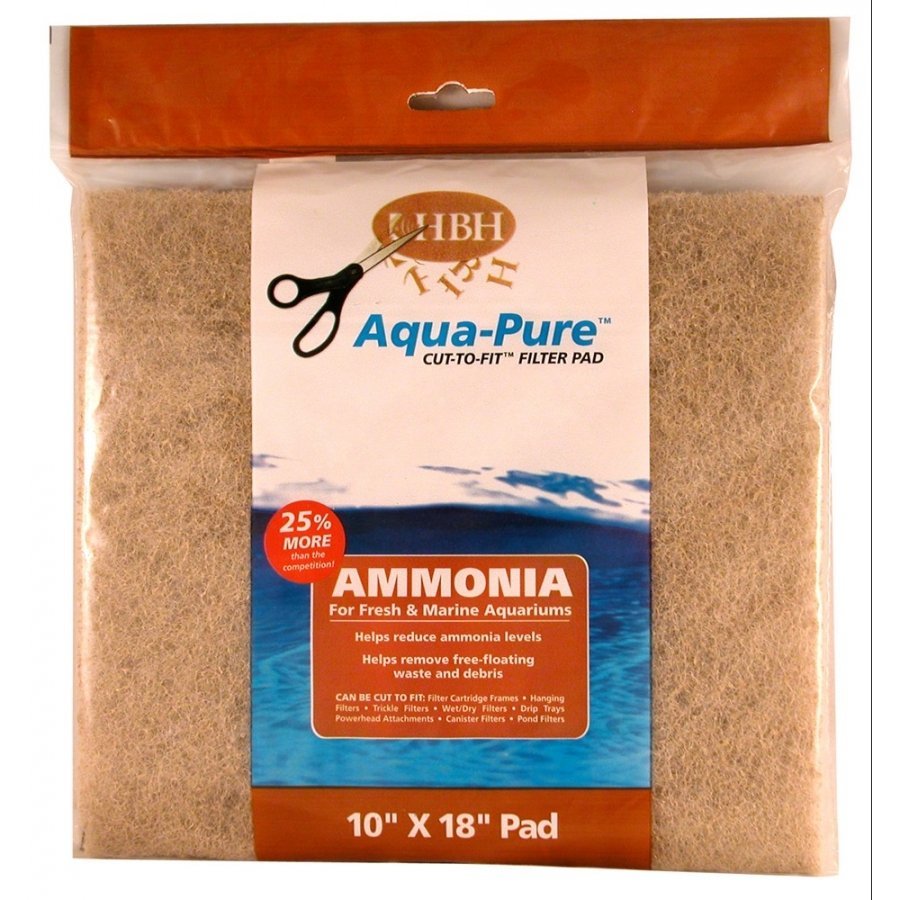 Impregnated with special ammonia-grabbing resin that pulls ammonia from the water. Helps control the toxins associated with introducing new fish into the aquarium, overfeeding and overcrowding.
Price: $5.72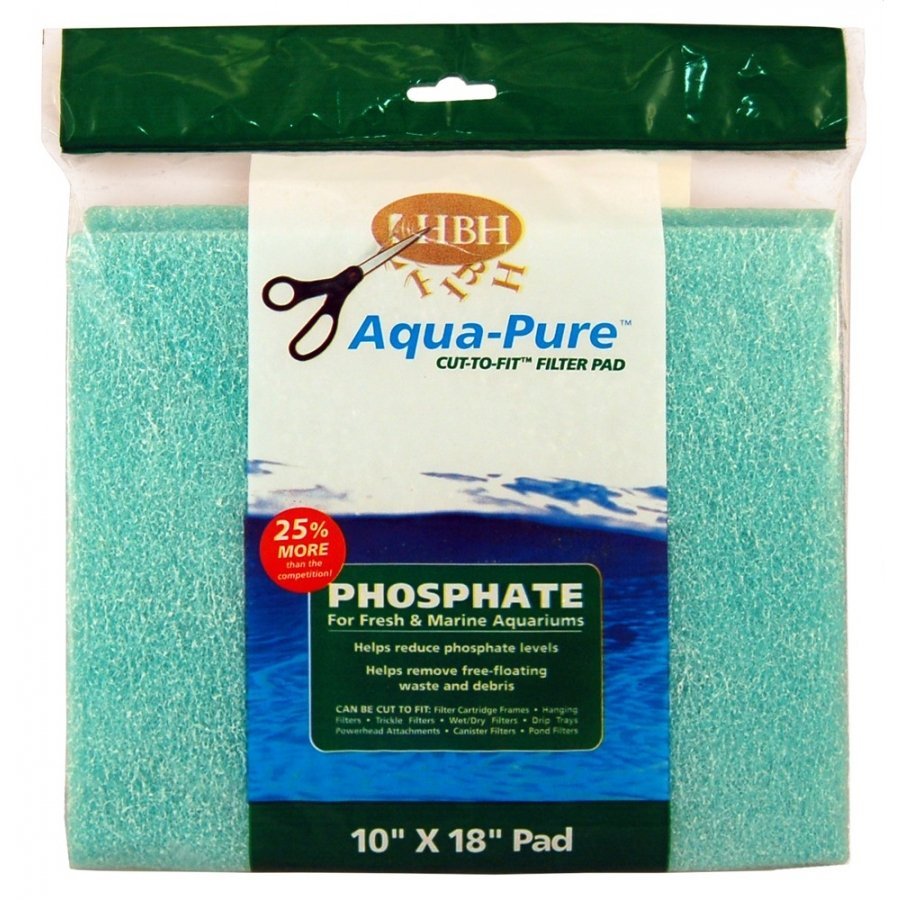 Impregnated with special phosphate-absorbing particles to pull phosphates from the aquarium water. Reduces the need for frequent water changes and reduces many other mechanical filter applications.
Price: $6.03
Kent Marine Reef Carbon removes organic pollutants, stains, and entrained toxic gases in marine and freshwater aquariums or ponds. Contains the finest pelletized activated bitumino...
Price: $15.99
Keep your aquarium clean and healthy for the fish that live there with the help of the Acurel Filter Fiber. This amazing product traps debris and small particles into the filter so that the water in your aquarium stays clean, clear, healthy and looking its best. Features: Removes colors, odors, and toxins from your aquarium or pond. Includes: 40 oz premium activated filter carbon Intended For: Aquariums or ponds Material(s): Carbon Color: Black Product Dimensions: 4 in L x 4 in W x 8 in H
Price: $15.99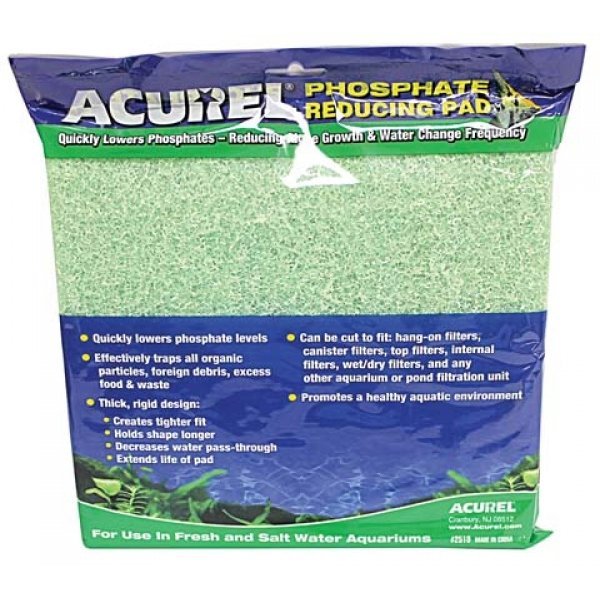 Quickly lowers phosphates which reduces algae growth and water change frequency. Effectively traps all organic particles, foreign debris, excess food and waste. Thick, rigid design creates a tighter fit, holds shape longer, decreases water pass-through an
Price: $5.42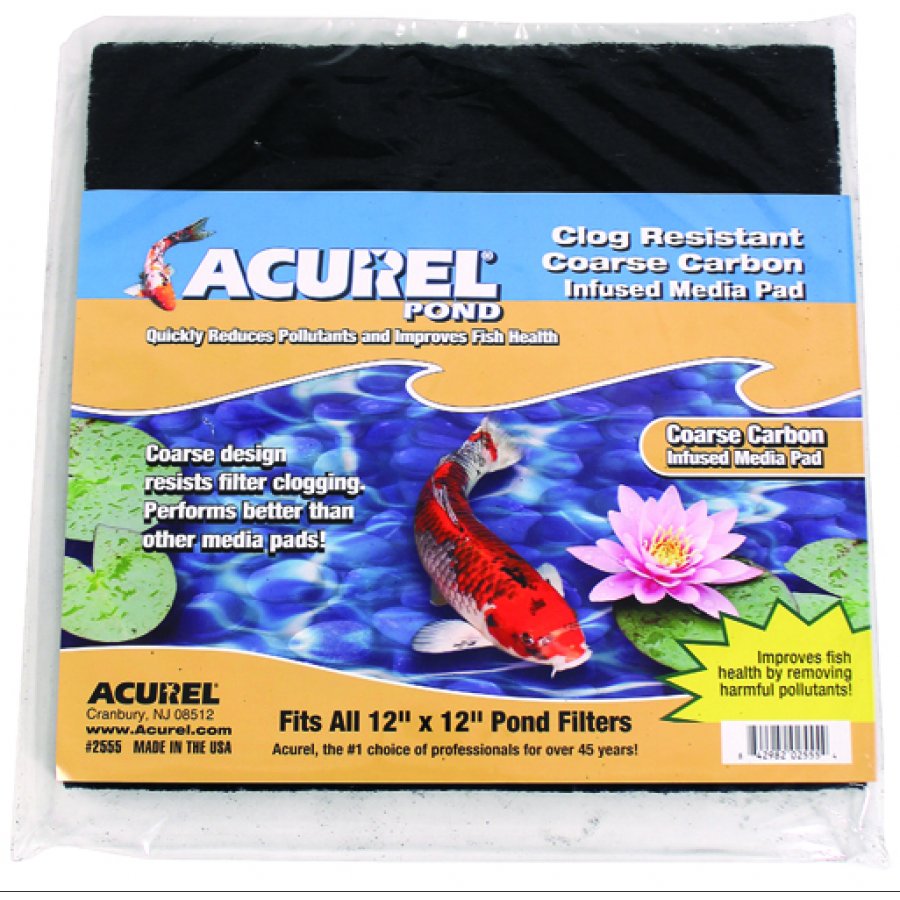 Clog resistant, coarse carbon infused media pad. Improves fish health by removing harmful pollutants. Fits all 12 x 12 pond filters.: Size: 12 X 12 in...
from $6.66 - Offered by 2 merchants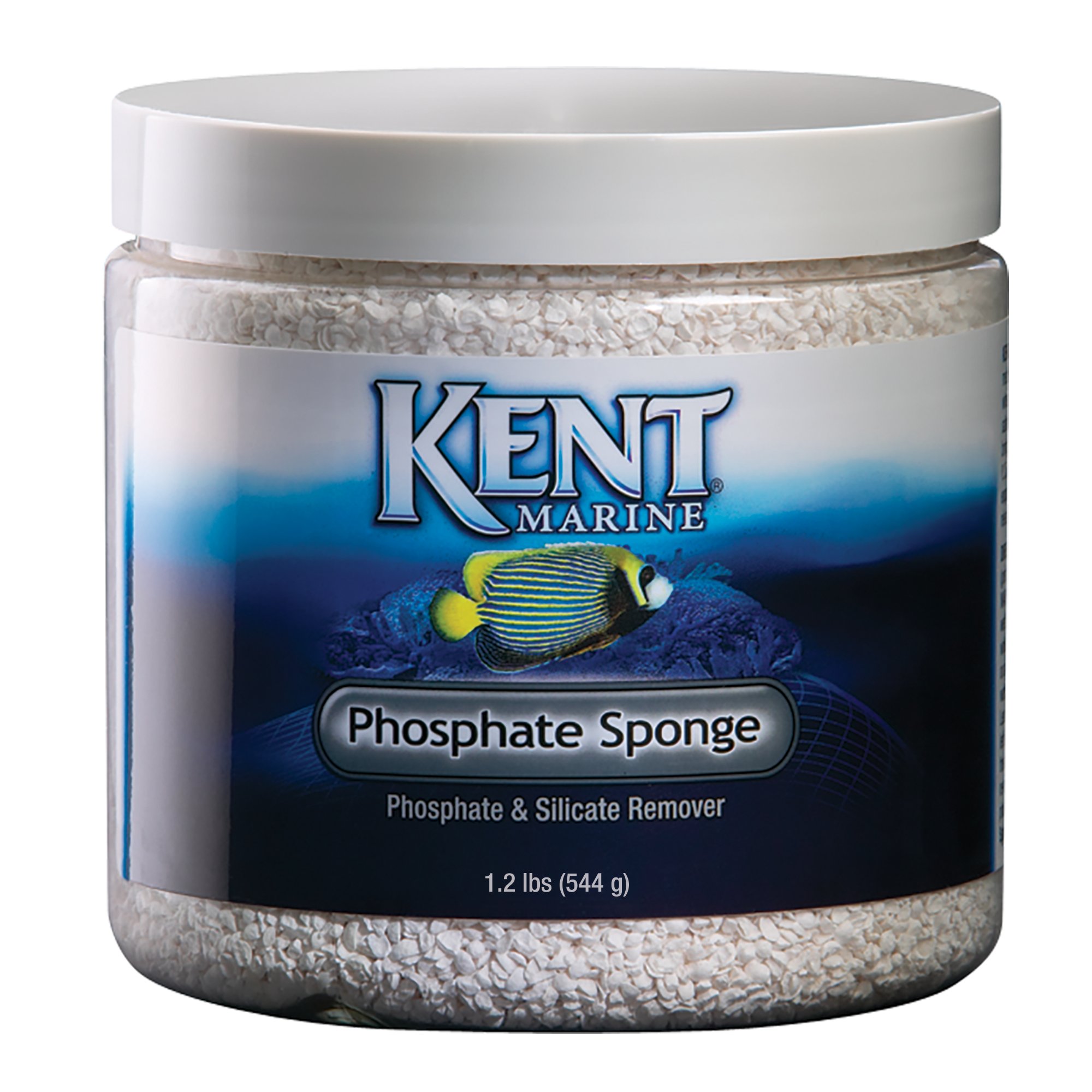 Quickly adsorbs phosphates in fresh and saltwater aquariums. Beads are cracked to expose more surface area and increase efficiency. Will not release soluble aluminum compounds into...
Price: $11.09 - On Sale!