Search Results in Reptiles - Lighting / Heating - Accessories at All Merchants (showing 1 to 3 of 3)
For use in suspending metal dome or wire basket lamp fixtures. Easily adjusts to fit most standard size terrariums. Suspends heat fixtures that would otherwise be difficult to secu...
from $18.56 - Offered by 4 merchants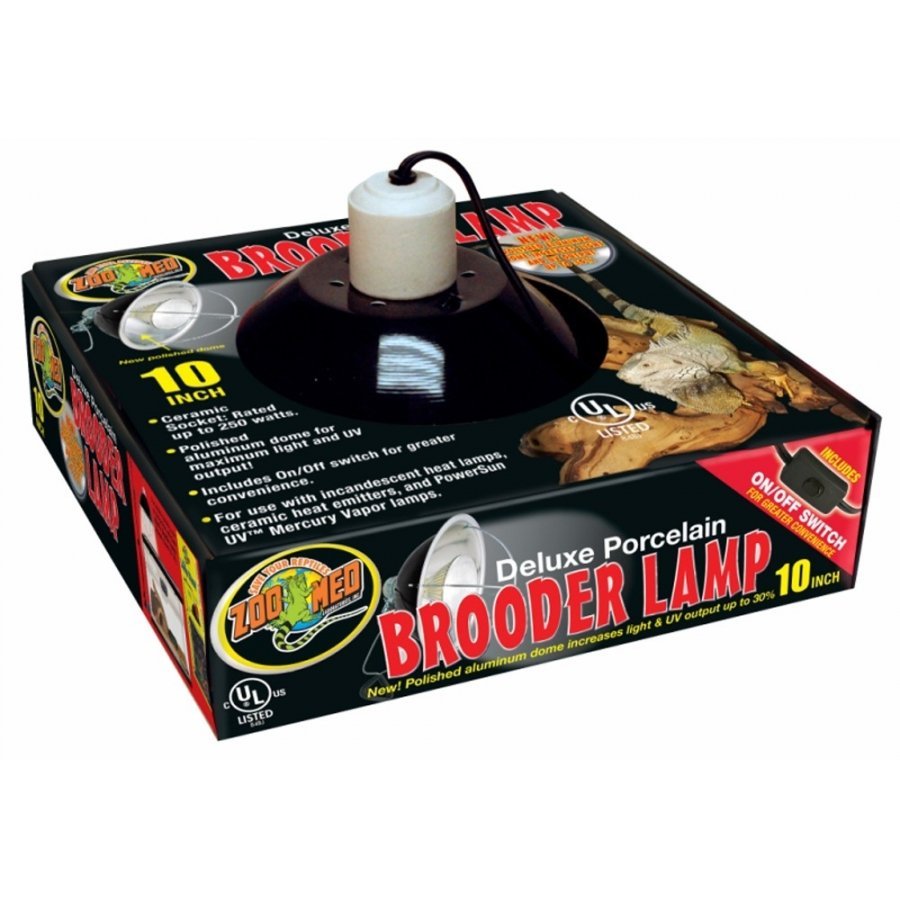 Heat source for reptiles. Made of heavy gauge painted aluminum. Ceramic socket, and can be used with the Clamp Lamp Safety Cover to protect your bulbs, animals, and home.
Price: $19.20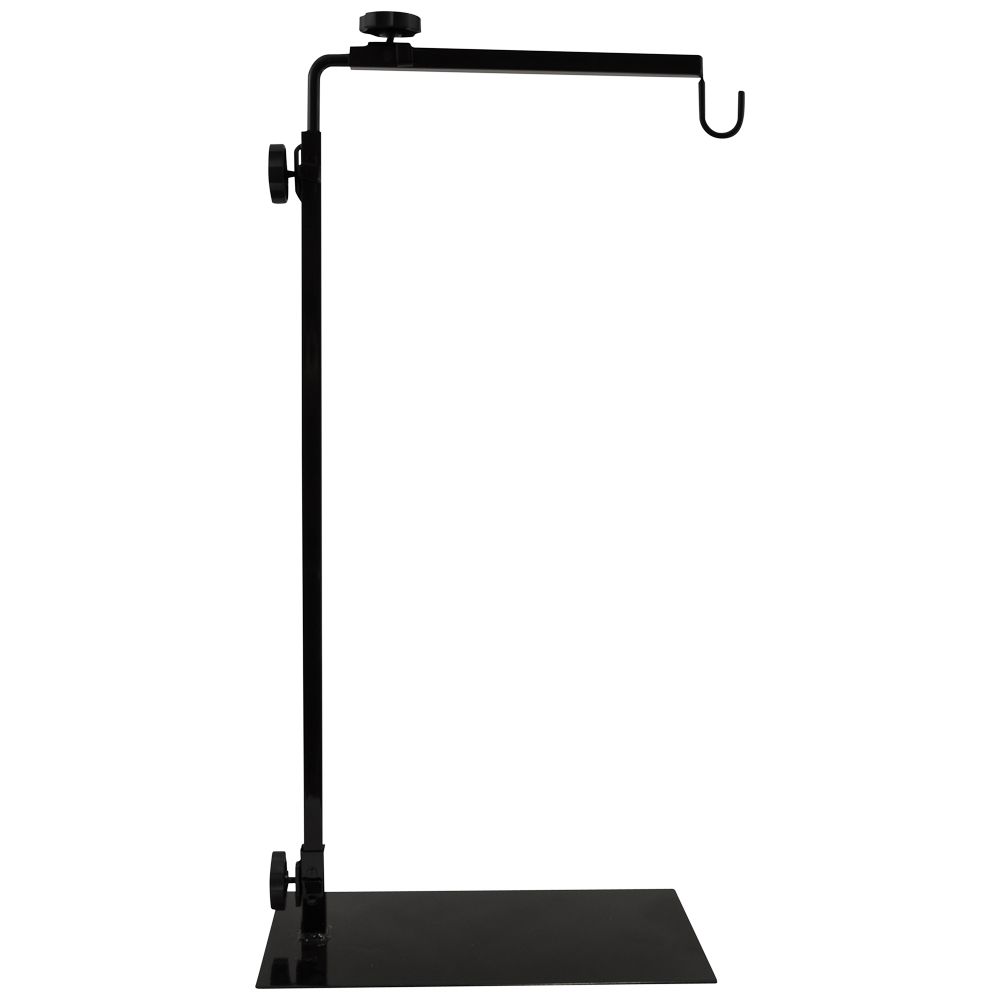 Create an ideal environment for your pet with this light stand. Made of steel, the stand features a base for stability and adjustable height and length for hassle-free use. Keep your reptilian friend warm and comfortable with the Zoo Med Reptile Lamp Stand. Made from solid steel, the stand securely holds a light above your terrarium and features a base the terrarium sits on for excellent stability. Adjustable knobs let you find the perfect height and length for your terrarium, and the safety
from $18.56 - Offered by 4 merchants